Exclusive
Johnny Depp Accuses Amber Heard's Lawyer Of Making 'Improper' Statement To Jury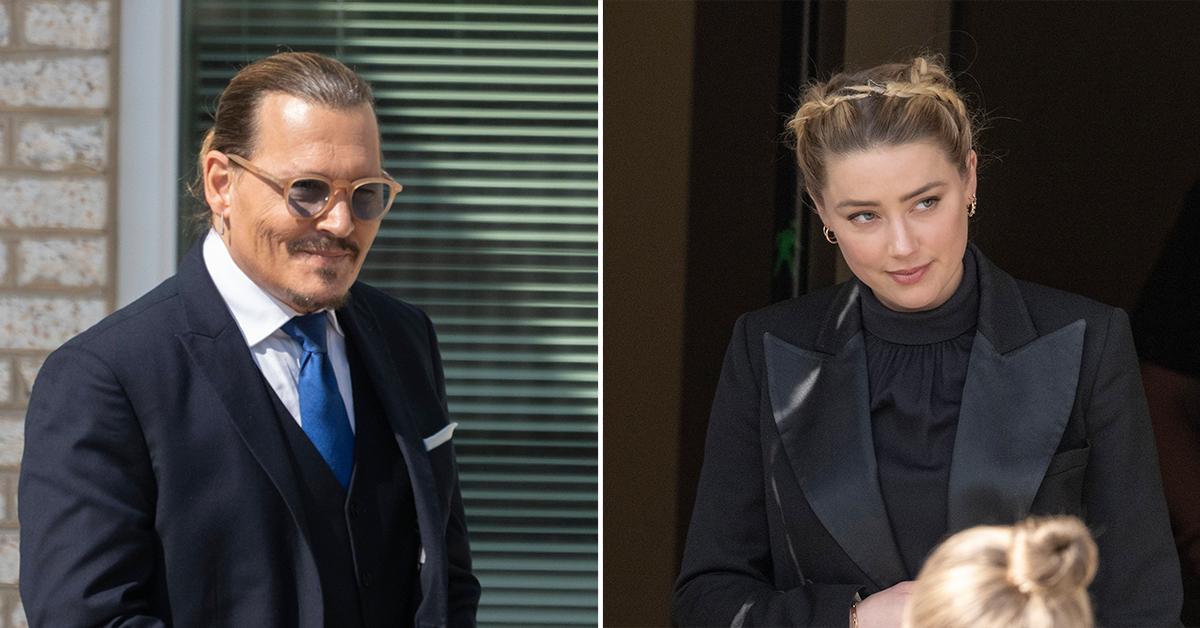 Johnny Depp was shut down in its attempt to strike statements made by Amber Heard's lawyer during closing arguments.
RadarOnline.com obtained a bombshell motion filed by Depp's legal team on Tuesday after the jury had already begun deliberations for the second day in the $100 million war.
Article continues below advertisement
In the motion, Depp's lawyers took issue with Heard's lawyer telling the jury that their decision, in this case, would send a message to "every victim of domestic abuse everywhere."
The actress' attorney also said, "[a] ruling against Amber here sends a message that no matter what you do as an abuse victim, you always have to do more. No matter what you document, you always have to document more. No matter whom you tell, you always have to tell more people. No matter how honest you are about your imperfections and your own shortcomings in a relationship, you have to be perfect in order for people to believe you. Don't send that message. That's what [Mr. Depp] wants you to send."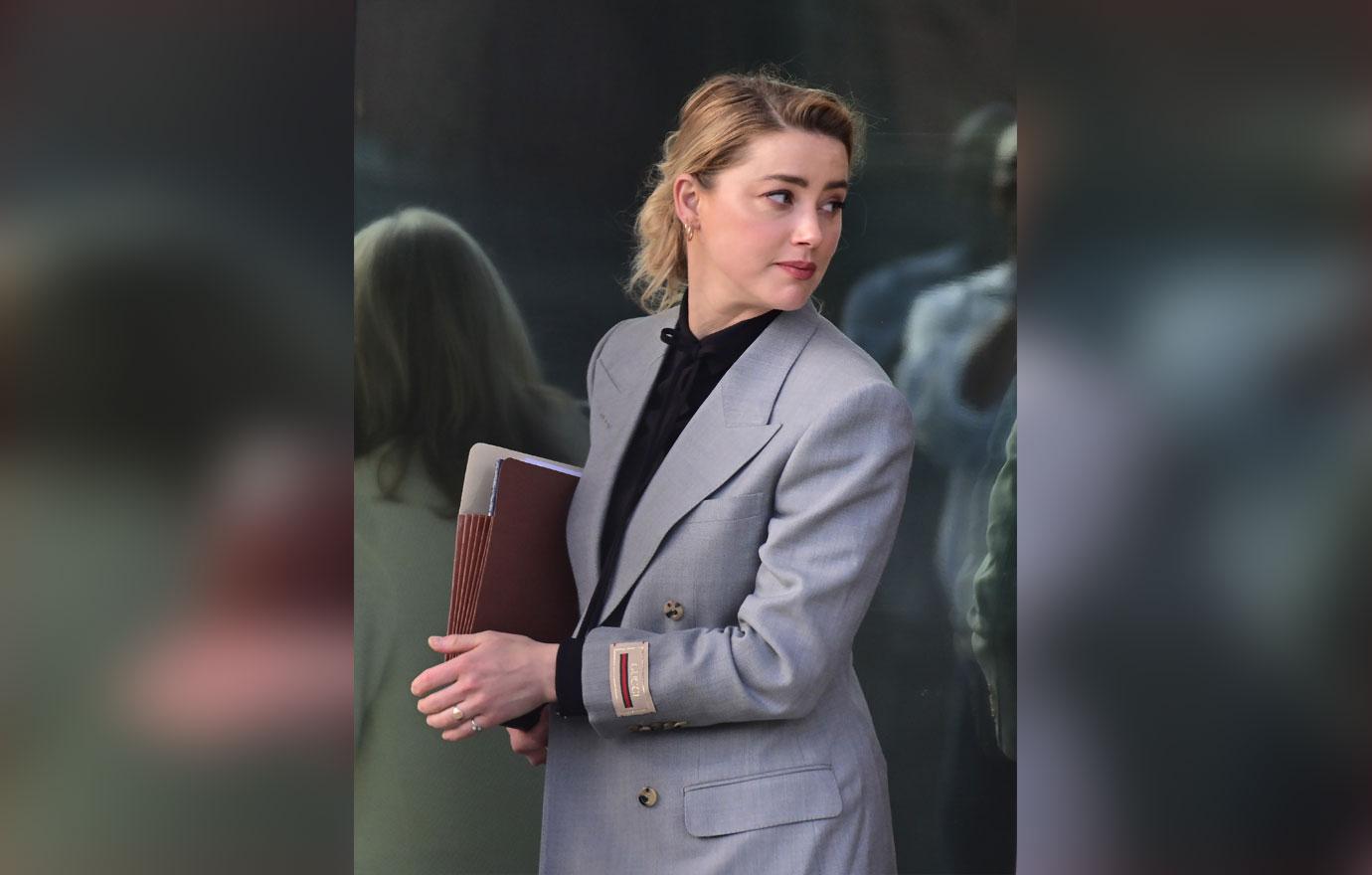 Article continues below advertisement
Depp's team argued the remarks made, "improperly invite the jury to focus on a larger social objective beyond the [case.]
They argued the statements made by Heard's lawyer improperly invited the jury to decide the case "based on passion and prejudice."
The motion asked the court to strike the statements and correct the language on the special verdict form given to the jurors.
The judge declined to take up the motion but acknowledged it was filed during the court proceeding.
Article continues below advertisement
As RadarOnline.com previously reported, the seven-person jury started deliberating last week and had their first full day of work on Tuesday.
The jury returned this morning to continue trying to reach a verdict. Depp sued Heard over claims she fabricated abuse allegations. He told the court he never touched his ex-wife or any woman in his past.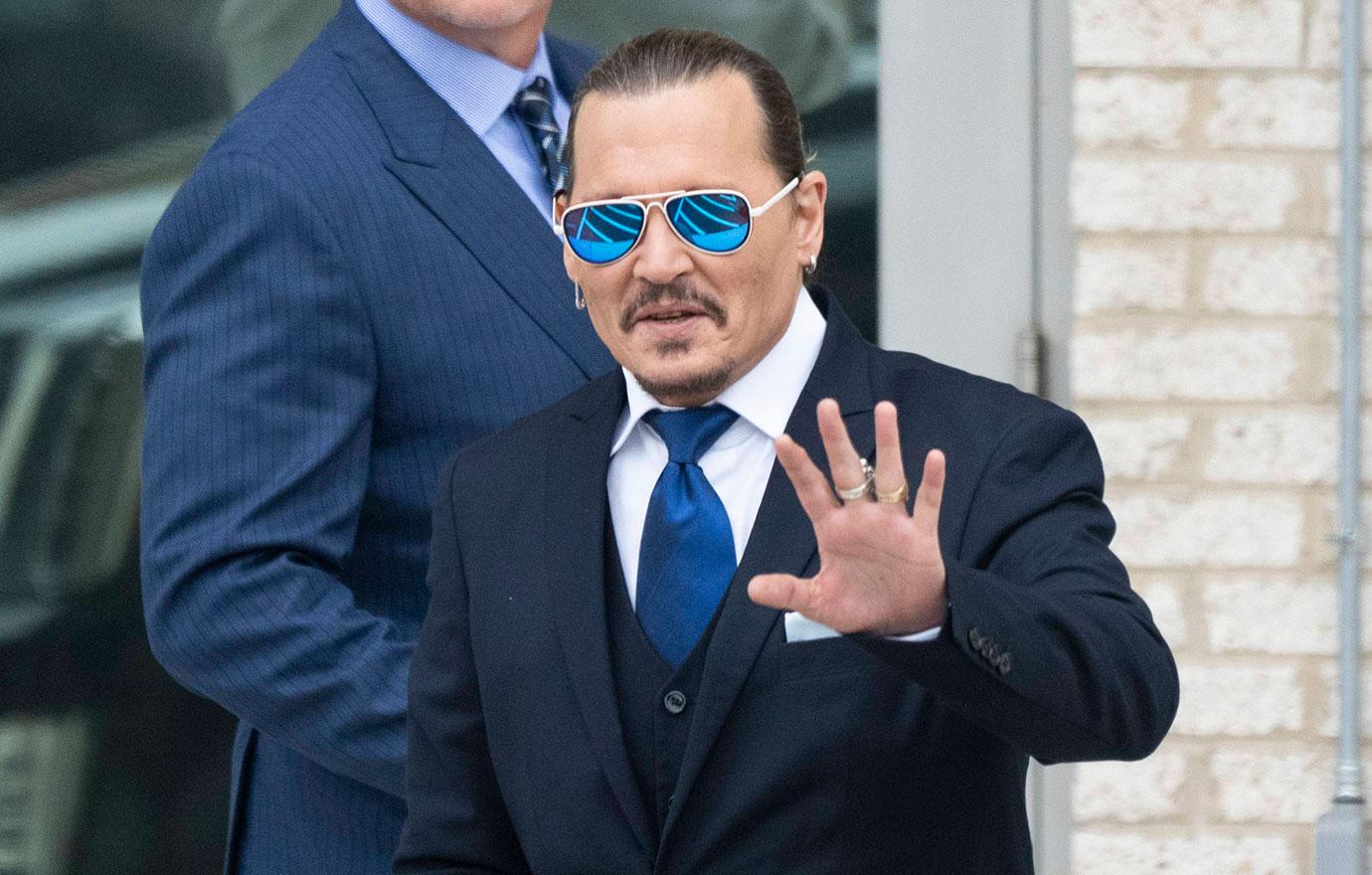 Article continues below advertisement
Depp demanded $50 million in damages claiming he's been blackballed in Hollywood.
Heard countersued Depp for $100 million sticking by her story of abuse. On the stand, she told the court Depp was violent with her on multiple occasions during their relationship. She said the abuse got worse when the actor was abusing drugs and alcohol.
The actress recalled a 2015 trip to Australia where Depp allegedly cut off the top of his finger after smashing a phone. He said Heard threw a vodka bottle at him causing the injury.
"I'm looking in his eyes, I don't see him anymore," she said about Depp on the trip. "It wasn't him. It was black. I've never been so scared in my life. I was trying to get through to Johnny and I couldn't see him at all."
Article continues below advertisement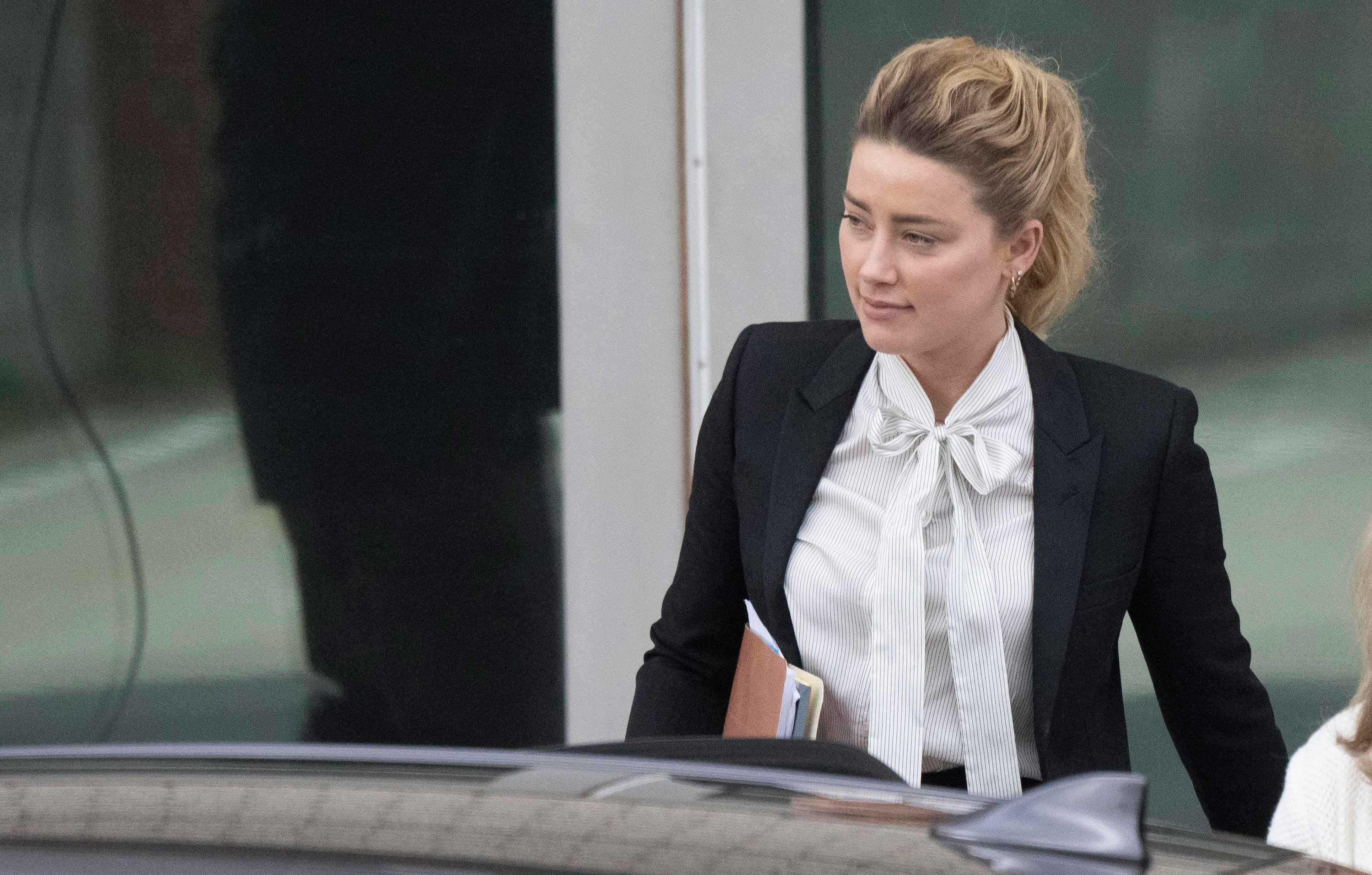 Heard later told the jury that on the trip Depp held her down in the kitchen and sexually assaulted her with a vodka bottle.
She argued for damages due to the alleged harm to her career caused by statements made by Depp's former lawyer Adam Waldman.