All Smiles! Vanessa Paradis Steps Out In Paris As Ex Johnny Depp's Trial Deliberations Are Underway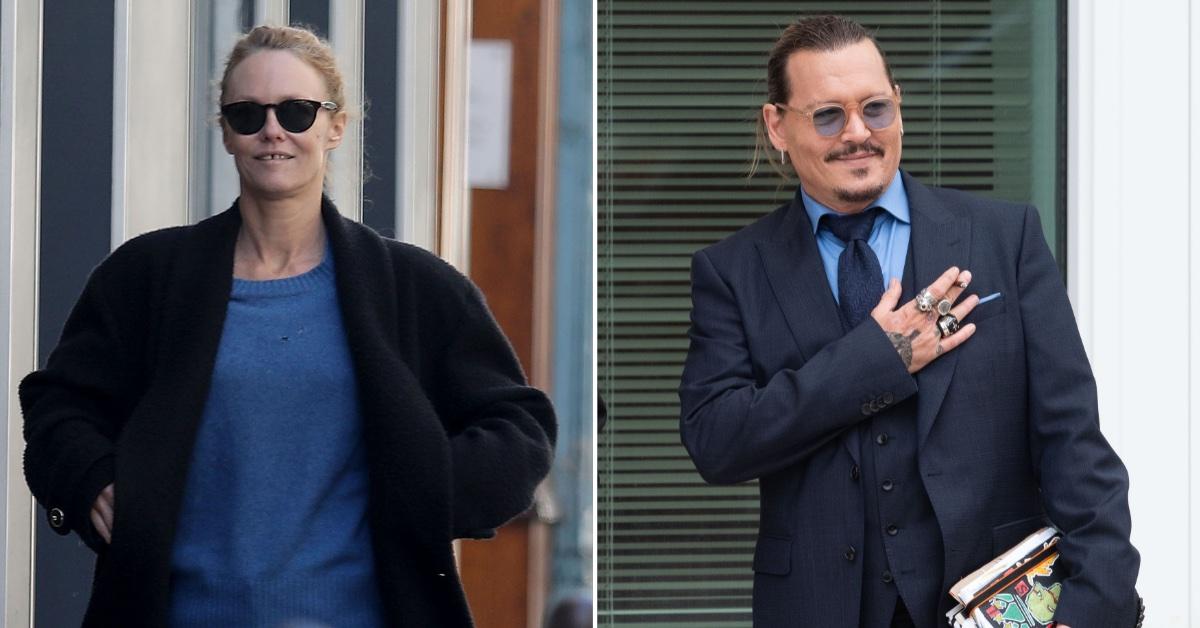 Vanessa Paradis was spotted on an afternoon stroll in Paris as her former love Johnny Depp awaits a verdict in his defamation trial against ex-wife Amber Heard.
Paradis, the mother of Depp's two children, Lily-Rose and Jack, smiled for the cameras as she stepped out Monday.
Article continues below advertisement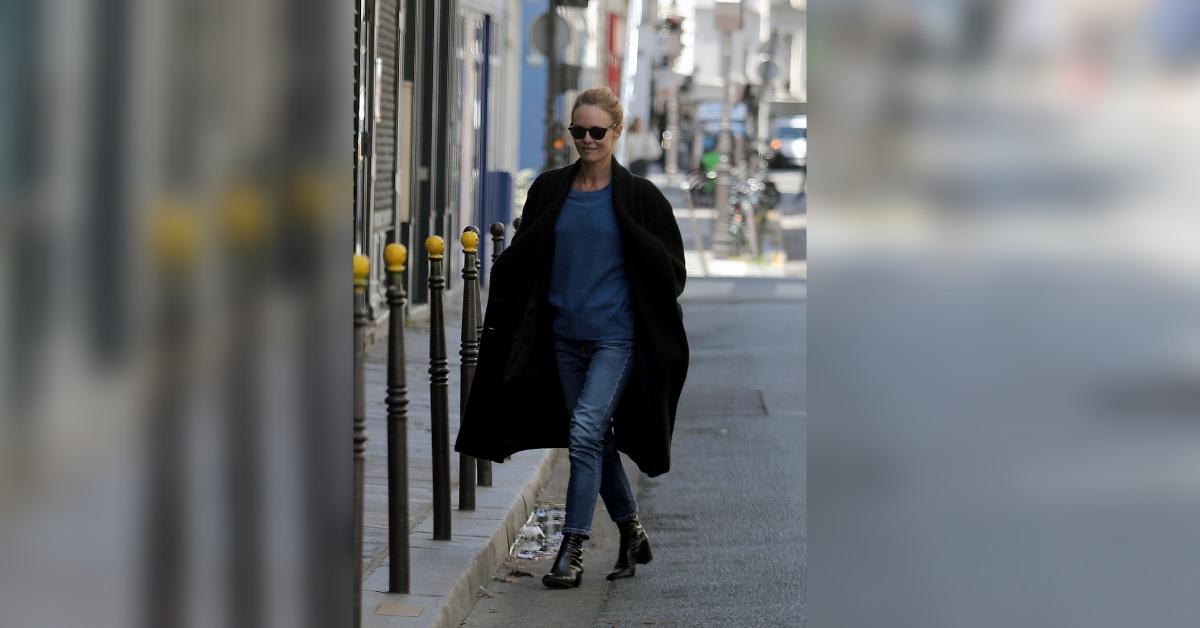 Clad in a blue sweatshirt, dark wash jeans, a black overcoat, and ankle boots, the model, 49, showed off her fashion-forward street style.
Meanwhile, Depp fans just went wild over a reunion with another former flame. On Tuesday, his ex Kate Moss paid a visit to London's Royal Albert Hall, where she watched the actor, 58, perform with Jeff Beck following her bombshell testimony in his defamation trial.
Article continues below advertisement
Last week, Moss squashed rumors that she was pushed down a staircase by Depp, setting the record straight after Heard, 36, brought up the alleged incident on the witness stand.
Depp and his ex-wife are patiently awaiting a verdict after he filed a $50 million defamation lawsuit over a 2018 op-ed that Heard did for the Washington Post, describing herself as a victim of domestic violence.
The Aquaman actress countersued and a six-week trial began in April. As of now, jury deliberations are still underway.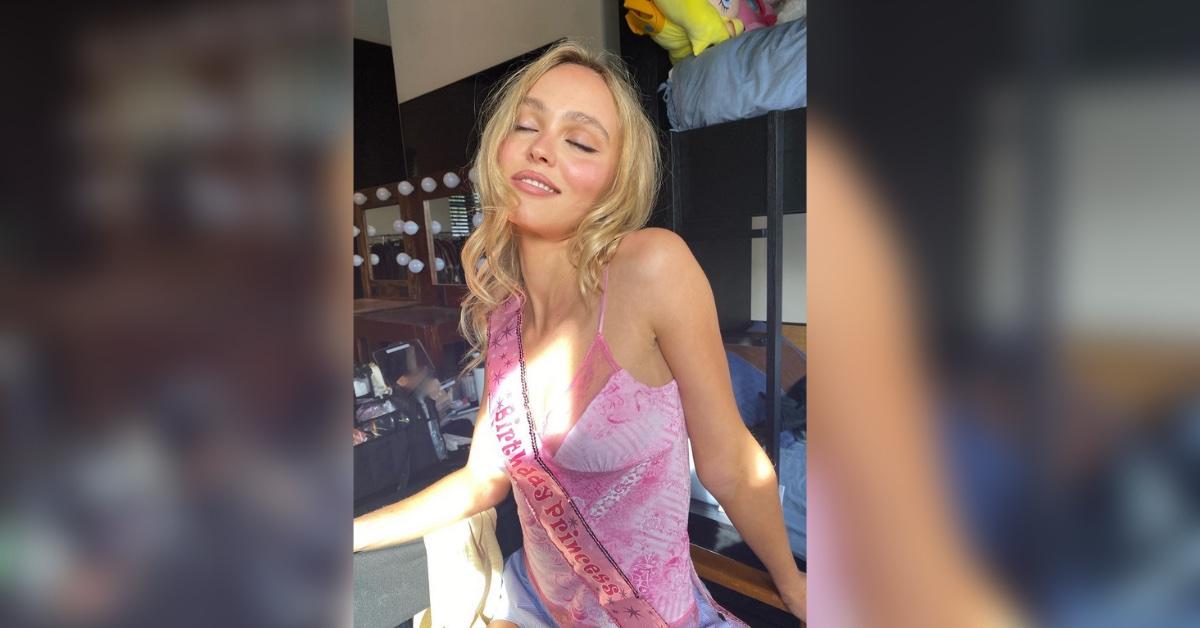 Article continues below advertisement
Last Friday, Lily-Rose celebrated her 23rd birthday and took to Instagram with rare photos in honor of the momentous occasion, also showing off the bouquet she received.
Recent photos of Depp showed him wearing a personalized bracelet with both of his children's names during the trial.
"This case is about telling you his story and the truth about what really happened. It's about restoring his reputation," Depp's lawyer Ben Chew said in his closing arguments. "It's about showing Mr. Depp's children, Lily-Rose and Jack, that the truth is worth fighting for."
Throughout the court battle, Heard has just as firmly stood by her claims and said the trial has been grueling.
Article continues below advertisement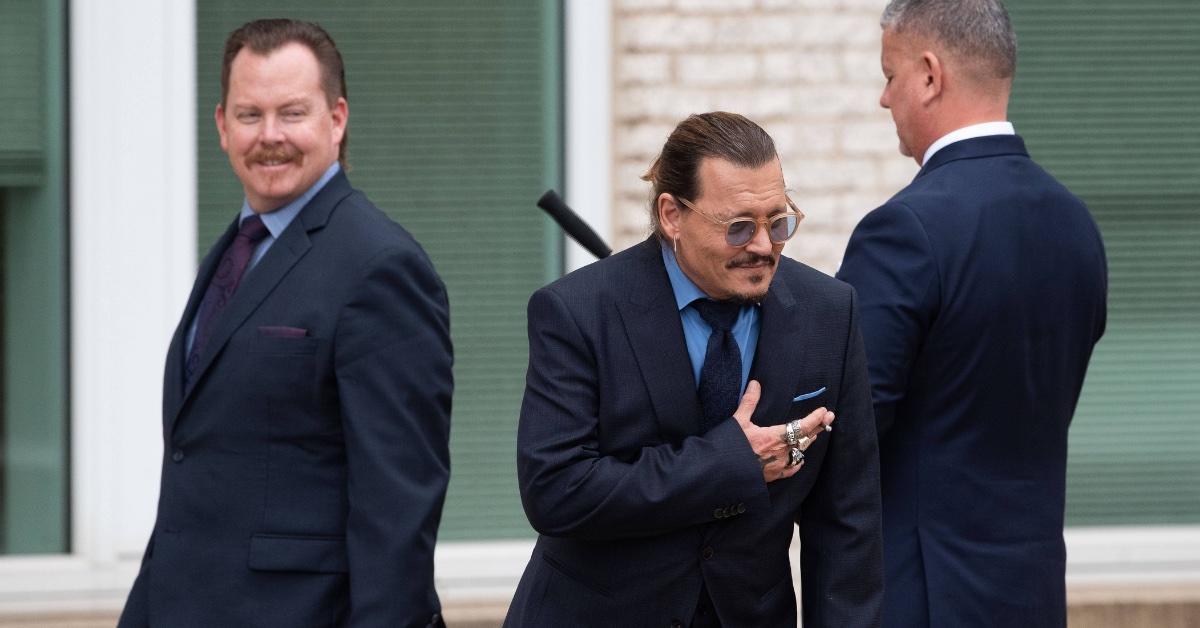 "I am harassed, humiliated, threatened every single day," the Syrup actress said under oath. "Even just walking into this courtroom, sitting here in front of the world, having the worst parts of my life, things that I've lived through, used to humiliate me."
"Perhaps it's easy to forget that, but I'm a human being," she said. "I just want Johnny to leave me alone. I don't deserve this. I want to move on."