Newly Surfaced Emails Reveal Hunter Biden Demanded His Brother's Widow Get Tested For HIV Following Their Affair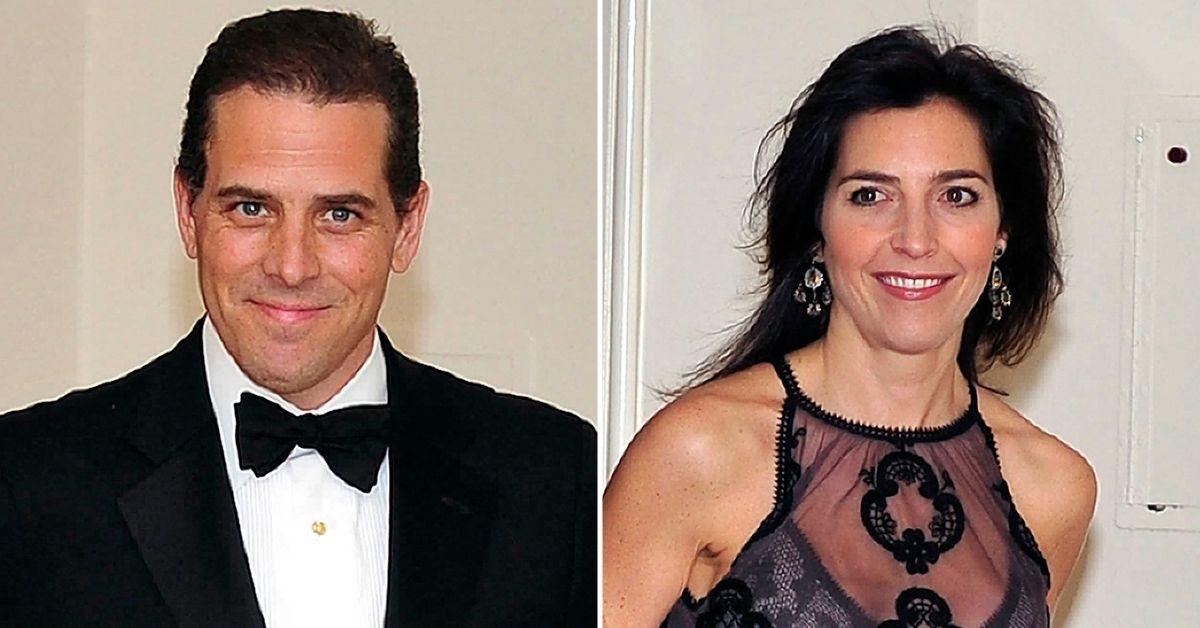 Newly released emails show that Hunter Biden practically begged his late brother's widow, Hallie Biden, to get tested for HIV as the couple's scandalous relationship came to an end in the summer of 2018, RadarOnline.com has learned.
That is the bombshell revelation from a number of emails recently obtained by Daily Mail that show Hunter not only demanding Hallie get tested for the sexually transmitted virus, but he also demands that she share with him the results the moment they come back.
Article continues below advertisement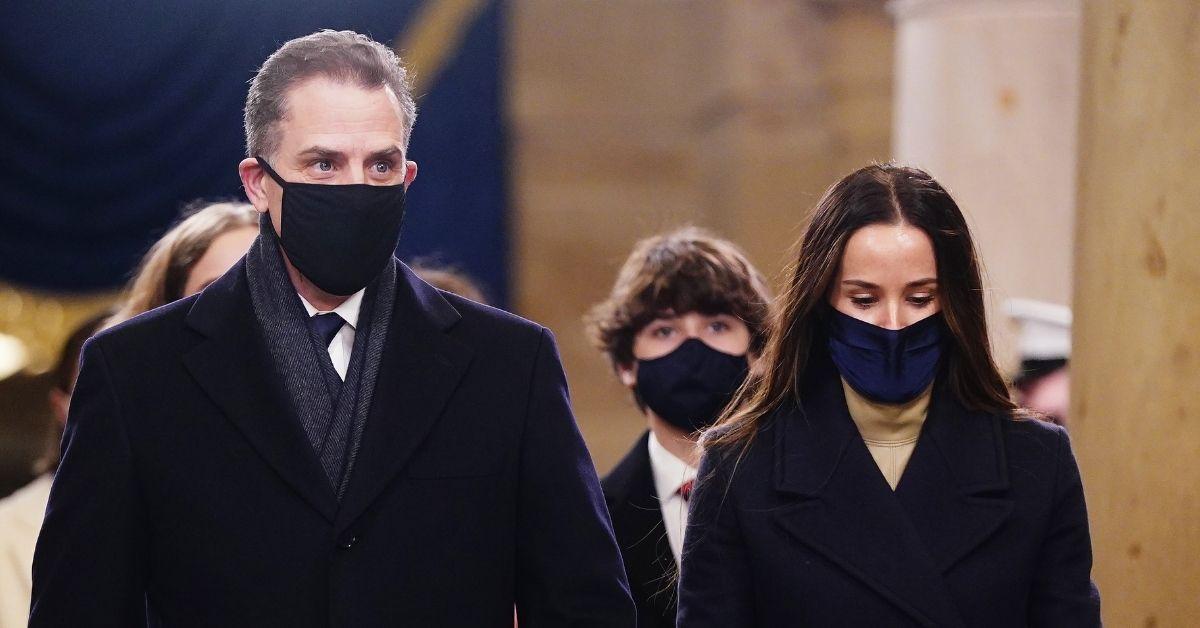 "YOU NEED TO GET TESTED FOR HIV HALLIE," Hunter wrote in the subject line of an email dated July 27, 2018.
"You need to inform me of the result. TODAY," he continued in the email itself. "I'm getting tested today. I have been sick scared Hallie and you Hang up on me. The love you give is so disturbing."
As RadarOnline.com reported, Hunter and Hallie first started their shocking relationship in 2016 – just months after Hunter's older brother Beau, who was also Hallie's husband, passed away from brain cancer in 2015.
In emails sent in the summer of 2018, Hunter also wrote her nasty messages claiming that she was "not clean" and detrimental to his mental health.
Article continues below advertisement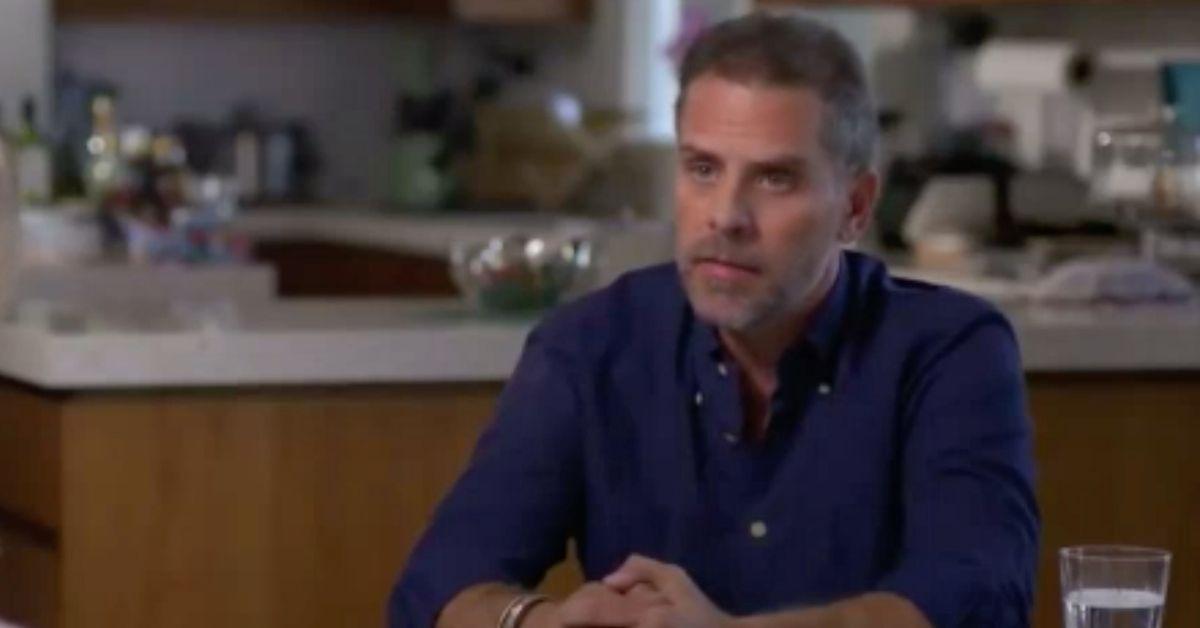 "You're not clean and sober Hallie," Hunter continued. "You've found a new release for your poisoned mind … you need serious long term professional help and I hope you get it. I promise I will try my best to make that happen."
"GET TESTED AND TELL ME RESULTS Today," he added once more, reemphasizing the fact that Hallie needed to get tested for HIV.
Although now-President Joe Biden blessed Hunter and Hallie's relationship in 2017 – even going so far as to say everyone was "lucky" that the two found each other and they had his "full and complete support" – Hunter himself didn't confirm the relationship until years later in his 2021 memoir Beautiful Things.
The emails obtained by Daily Mail showcasing Hunter and Hallie's relationship falling apart in 2018 were also released as Hunter is under federal investigation over allegations of tax fraud and "shady" business dealings with foreign nations.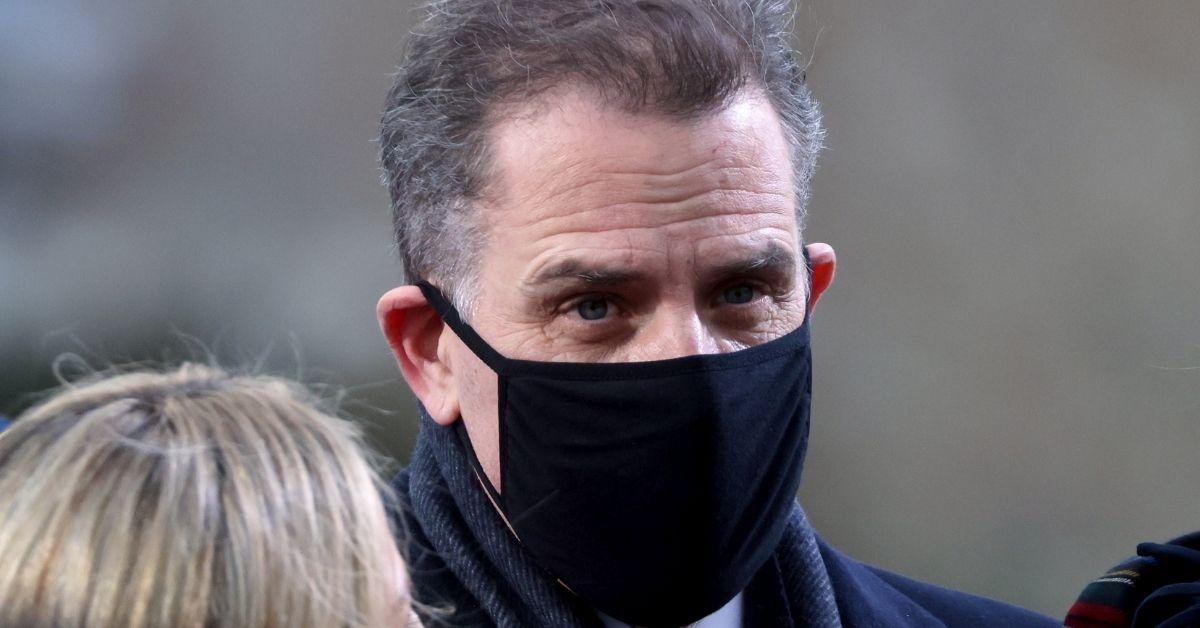 On Thursday, federal prosecutors subpoenaed a number of documents from a paternity lawsuit against Hunter in an effort to obtain the first son's tax records.
"They wanted every record relating to Hunter Biden we had," Clint Lancaster, who represented Hunter's baby mama Lunden Roberts in the paternity lawsuit, revealed.