Feds Subpoenaed Hunter Biden's Paternity Docs To Gain Access To His Tax Returns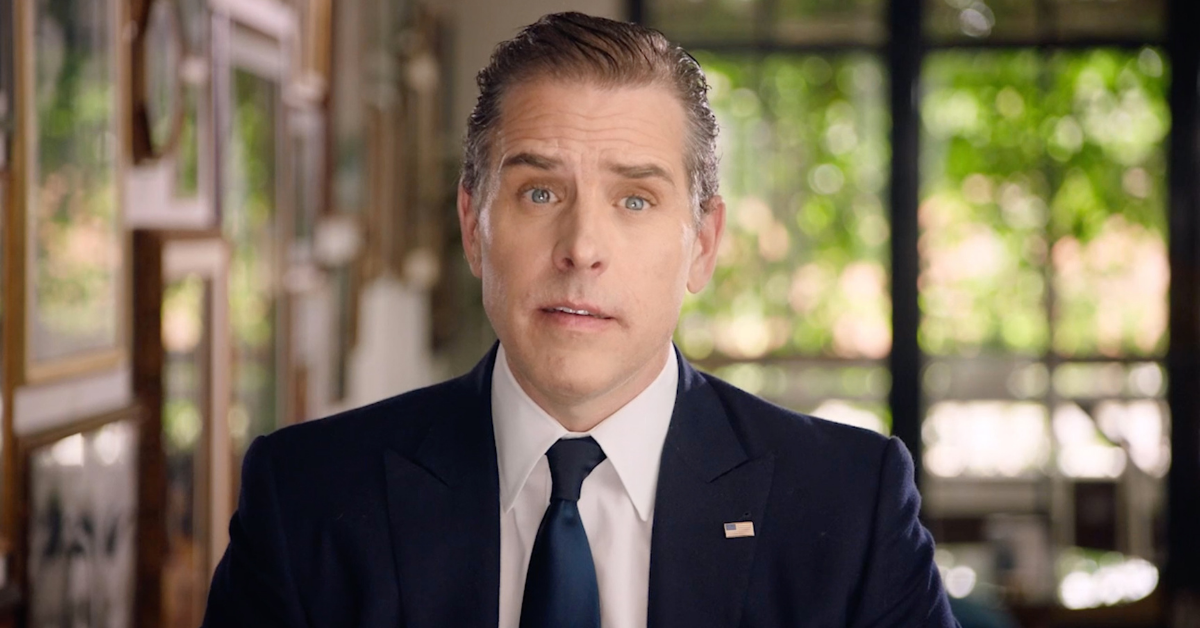 Things continue to go south for Hunter Biden. Prosecutors investigating Hunter's alleged tax scandal subpoenaed several documents from a paternity lawsuit which include the first son's tax records.
Article continues below advertisement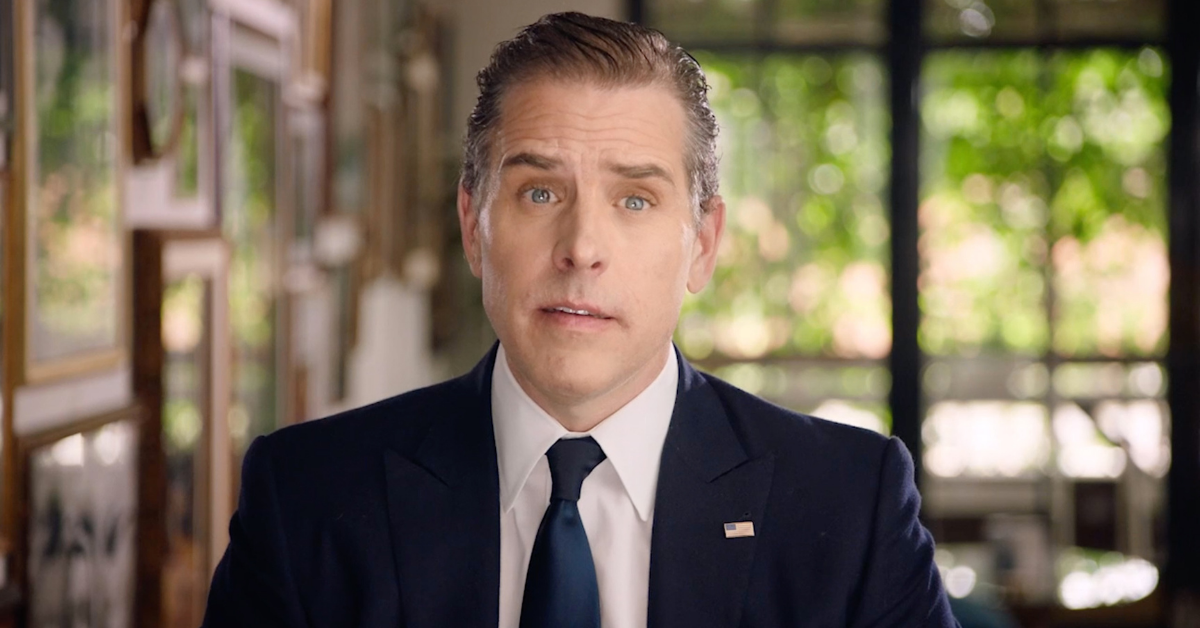 The documents were part of Lunden Robert's suit against Hunter alleging him of being the father of her child. Clint Lancaster, Lunden's attorney, spoke with CBS News revealing, "They wanted every record relating to Hunter Biden we had."
A December 2020 subpoena from the U.S. Attorney's office in Delaware requested all documents "regarding [Hunter] Biden's income, assets, debts, obligations, and financial transactions… and all personal and business expenditures."
The legal docs span from January 2017 to the current day.
Article continues below advertisement
The subpoena demanded "all federal, state, local and foreign tax documentation related to Biden. Including but not limited to, IRS Forms 1099, income and payroll tax returns, state tax returns, and amended tax returns."
Hunter has been put under a lot of scrutiny over his business history — having been under the microscope of Republicans ever since the 2020 presidential election between Hunter's father President Joe Biden and former President Donald Trump.
Many right-leaning politicians have been touting Hunter's laptop as being the smoking gun to something big, with claims of its validity being what could have swayed the election in Trump's favor.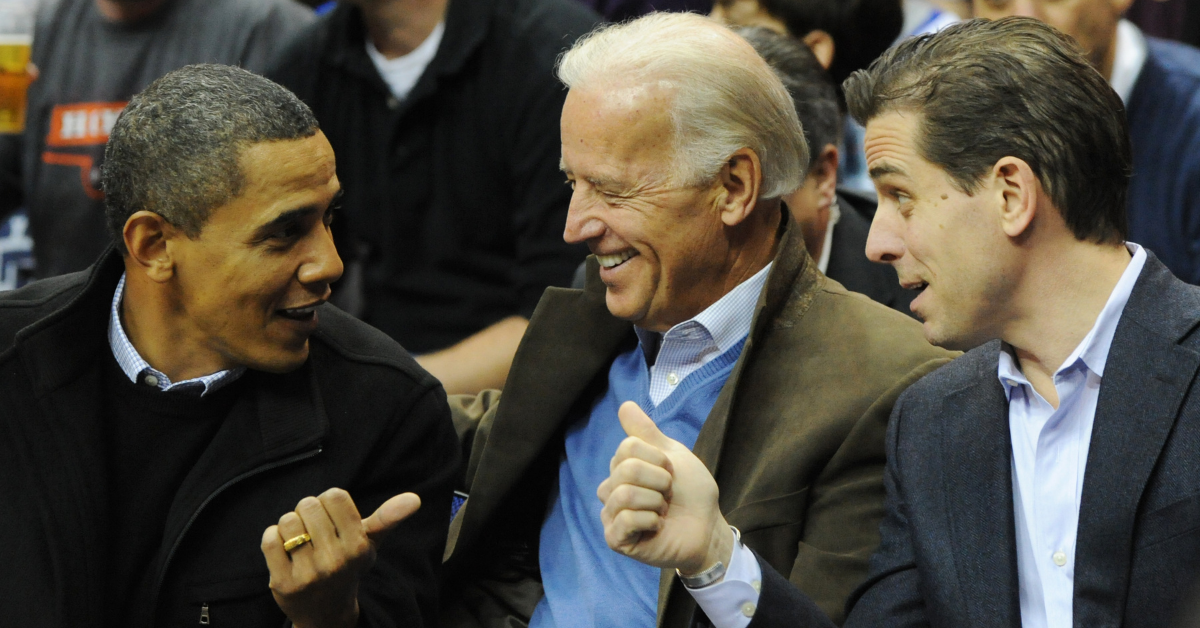 Article continues below advertisement
Federal instigators have been checking every available record regarding Hunter's history, which includes his charity work as well as deals made with overseas businesses. Now, they're reaching even further to grab any information that could have been missed by checking previous trials Hunter took part in.
Lancaster revealed that the Assistant U.S. Attorney in Delaware, Lesley Wolf, visited his law office, along with at least two federal agents. One of those agents is from the FBI and the other is an IRS enforcement agent.
The attorney claimed that he and his client spent about half of a day answering questions regarding Hunter and his business practices.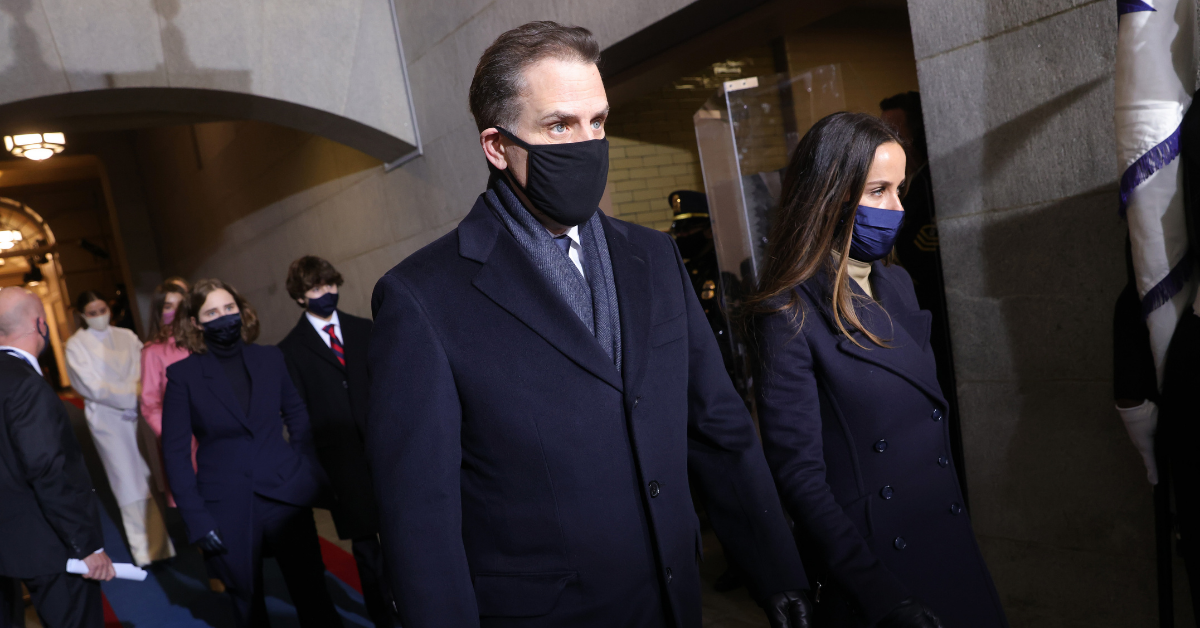 During the paternity suit, Hunter had given the court an "affidavit of financial means," which detailed the first son's finances through income statements as well as a breakdown of monthly expenses.
The paternity case, which revealed Hunter to indeed be the father of the now 3-year-old child, was settled in 2020 with the records under seal.