The Beau Biden Foundation Reportedly Only Spent A Fraction Of Their Earnings Towards Protecting Kids, Choosing To Line the Pockets Of Those At The Top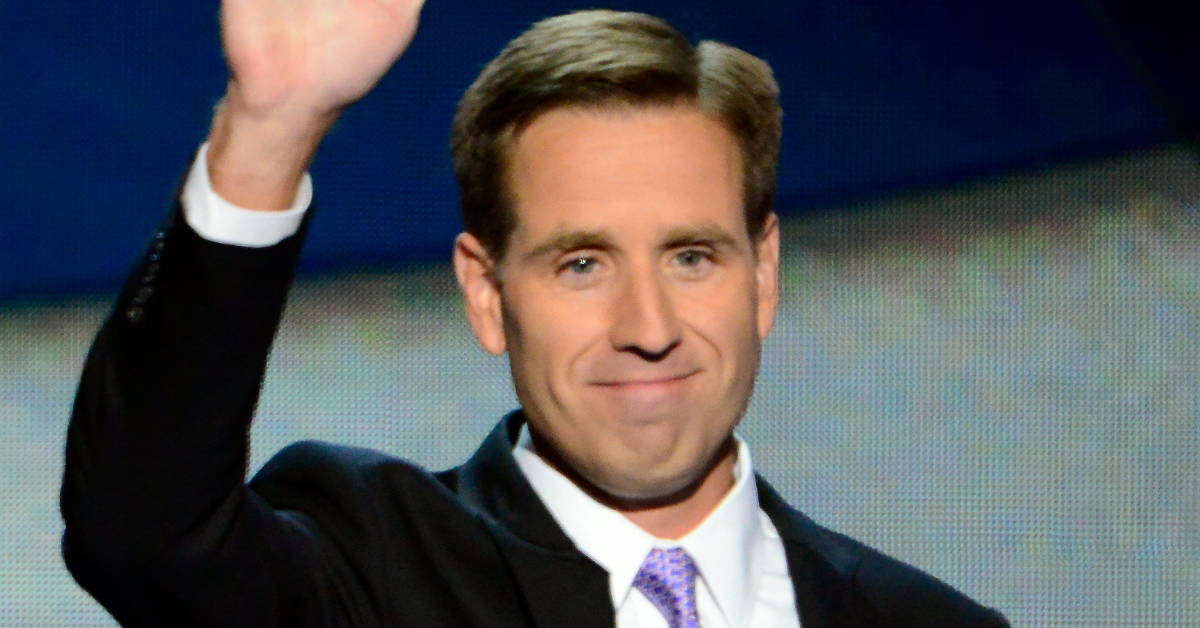 The Beau Biden Foundation was created for the Protection of Children which had raised $3.9 million in 2020 - but now it's being reported that the charity had only spent a fraction of what they've raked in towards helping kids in recently released tax returns.
Article continues below advertisement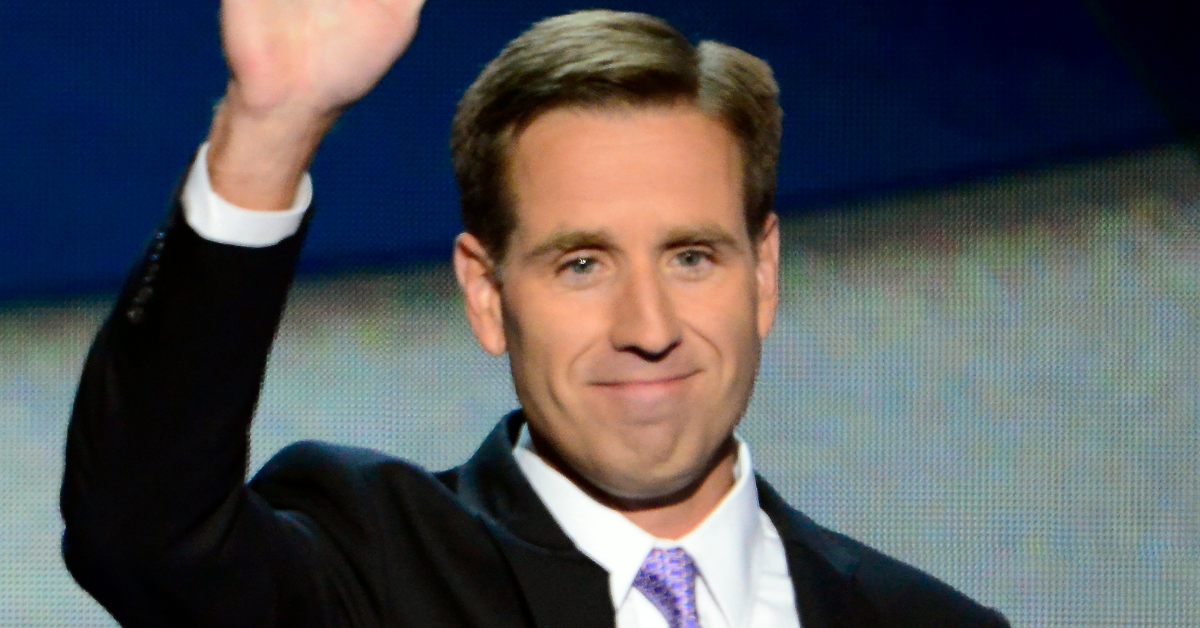 The charity was started in honor of United States President Joe Biden's late son Beau who had died from a rare cancer which is believed to have been caused by exposure to "burn pits" while deployed to Kosovo followed by Iraq.
According to recently disclosed tax filings, the foundation was built off of $1.8 million from the Biden Foundation before the latter group shut down in 2020. The charity named after Beau also took in $225,000 from entities tied to a top political donors and bundlers connected to the current Commander in chief.
The Biden Foundation was started by the current President and his wife, Jill Biden, before winning the presidential election in 2020 against Donald Trump.
The now disbanded charity pledged to fund "progress and prosperity for American families."
Article continues below advertisement
The recent tax filings also reveal that despite raking in over $3 million in a single year, the organization put only $544,961 in 2020 toward its mission statement of protecting children (domestic and foreign) from abuse.
Most top-rated non-profits typically spend around 75% of their budgets towards direct efforts towards their cause.
The charity instead reportedly spent a total of $932,865 that year, with almost half of it going to the six-figure salaries of those running the non-profit organization.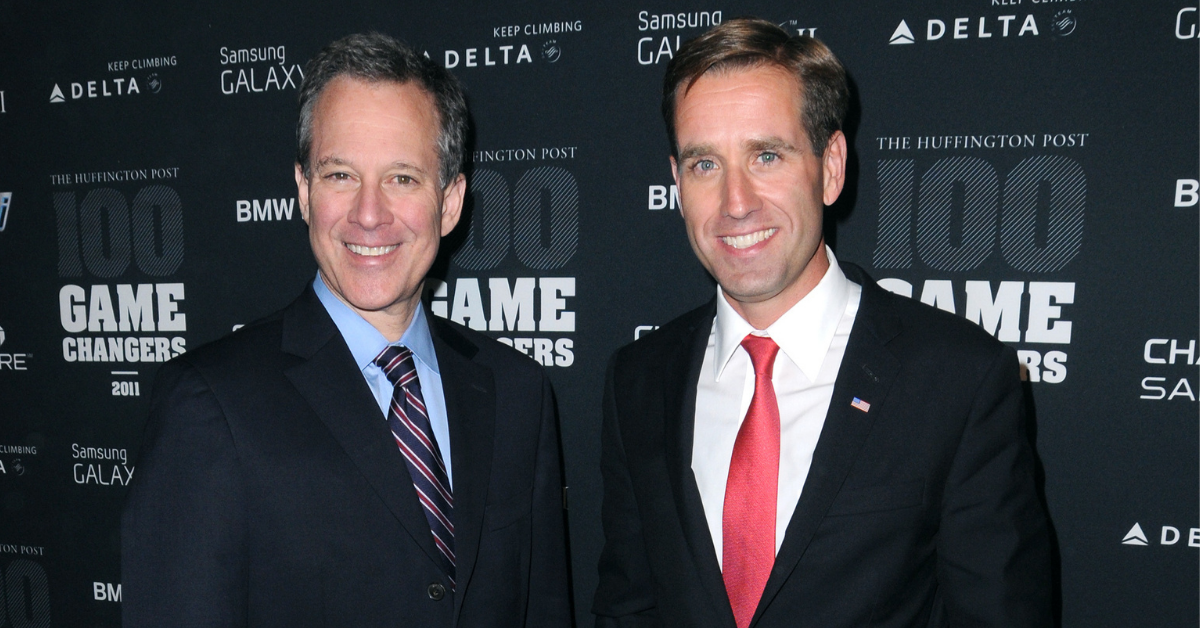 Article continues below advertisement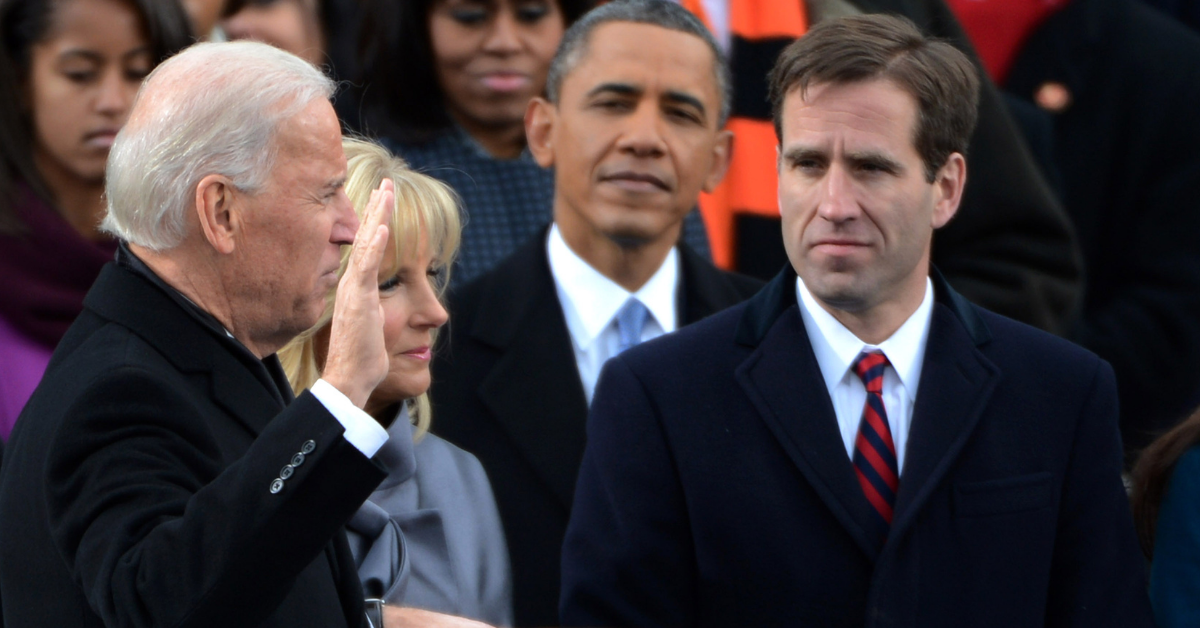 Beau's brother, Hunter Biden, served on the board of the charity during this time as well as their sister Ashley Biden, and Beau's widow, Hallie Biden.
Hunter has been going a few rounds with his own drama after his laptop allegedly showing connections to businesses and payments from overseas was found and is currently under investigation by the federal government.
The Department of Justice's secretive three-year probe into the President's son's financial affairs started heating up after Hunter's baby mama Lunden Roberts testified and gave evidence at a federal courthouse in Joe Biden's home state of Delaware for several hours.
Hunter Biden's Ex-Girlfriend Gives Secret Testimony In Tax Probe, Spills About Chateau Marmont Stays Where First Son Learned To 'Cook Crack'