Hunter Biden's Friend & Former Business Partner Sentenced To One Year In Prison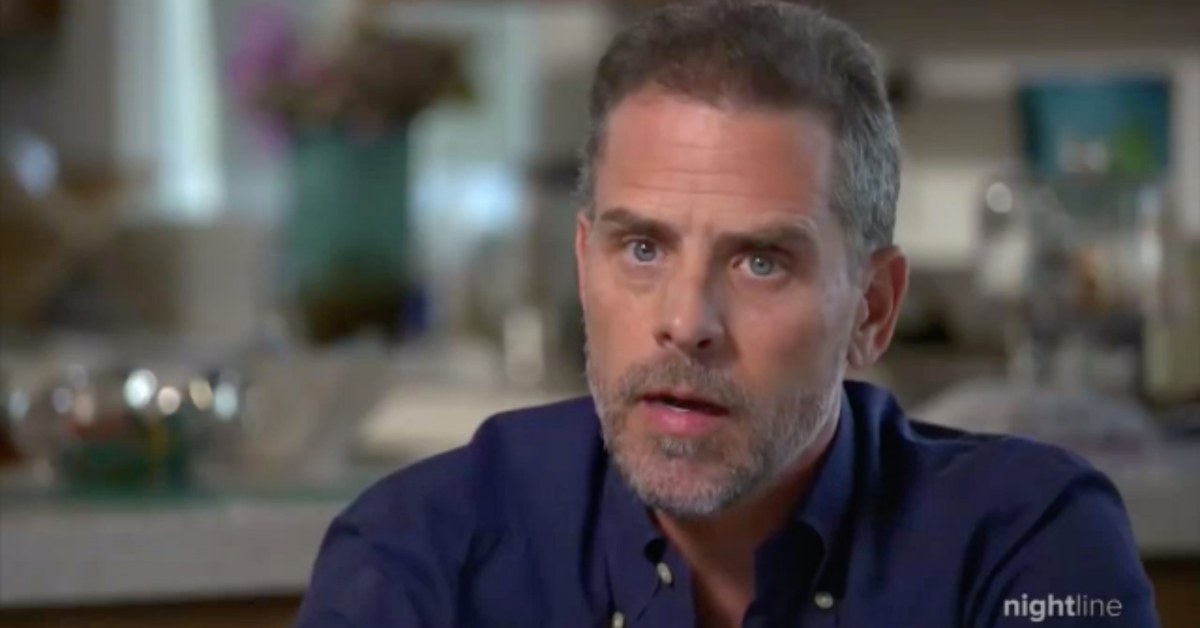 Hunter Biden's close friend and former business partner Devon Archer has been found guilty and sentenced to one year in prison for defrauding a Native American tribe for upwards of $60 million.
Despite Hunter not being involved in the lawsuit, there are reportedly emails showing President Joe Biden's son was in fact involved with Archer's financial group when the defrauding was taking place.
Article continues below advertisement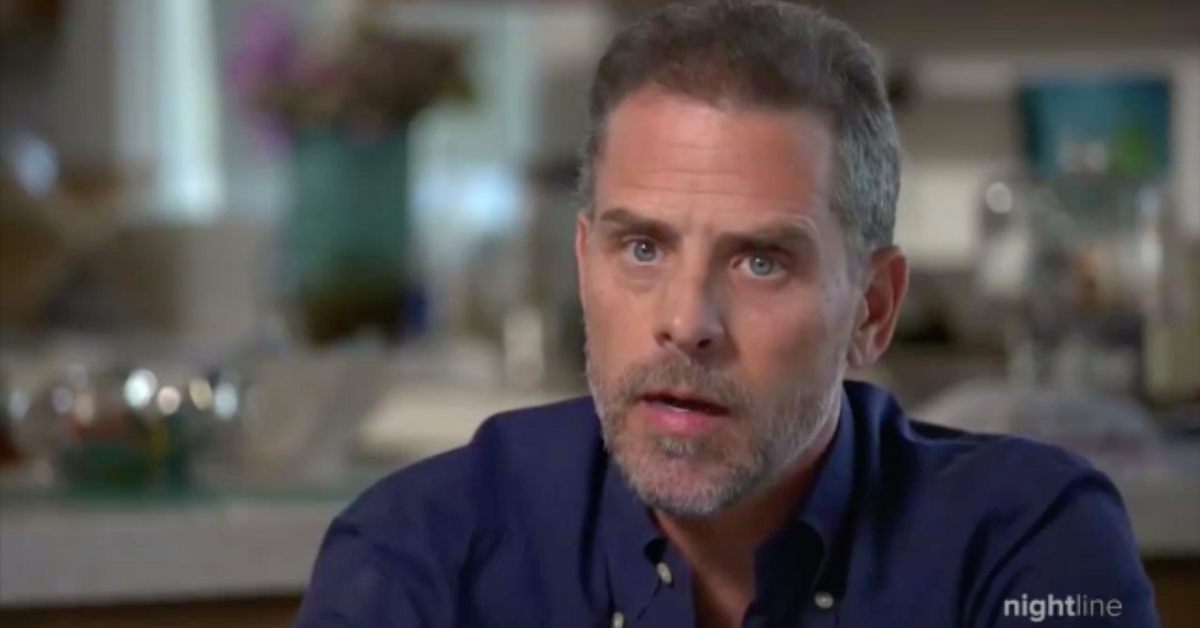 According to Daily Mail, Archer was sentenced in Lower Manhattan on Monday to one year in prison and also ordered to pay nearly $45.5 million in restitution for defrauding the Oglala Sioux Indian tribe.
Archer was initially convicted in 2018, along with two other partners from the Burnham Financial Group, for defrauding the tribe over a two-year period between 2014 and 2016 – a two-year period that, according to alleged emails obtained by the outlet, Hunter was in close contact with Archer and helping with other Burnham Group ventures.
Article continues below advertisement
"The defendants invoked and used Hunter's name - without his knowledge - to lend their business venture more credibility," Hunter's lawyer George Mesires said regarding his client's role in the situation.
"As soon as Hunter learned of the illegal conduct, and that his name was being used in this unauthorized and inappropriate manner, Hunter took immediate steps to ensure that his business interests would not be associated with the Burnham Group or with any of the defendants." Mesires added.
Now, according to the alleged emails obtained exclusively by Daily Mail, it would appear that although Hunter was not involved in the defrauding of the Native American tribe, he was involved in other deals with Burnham between 2014 and 2016.
For example, in 2014 Hunter reportedly played a crucial role in helping Burnham broker a joint venture with the financial group and a Chinese investment firm.
Article continues below advertisement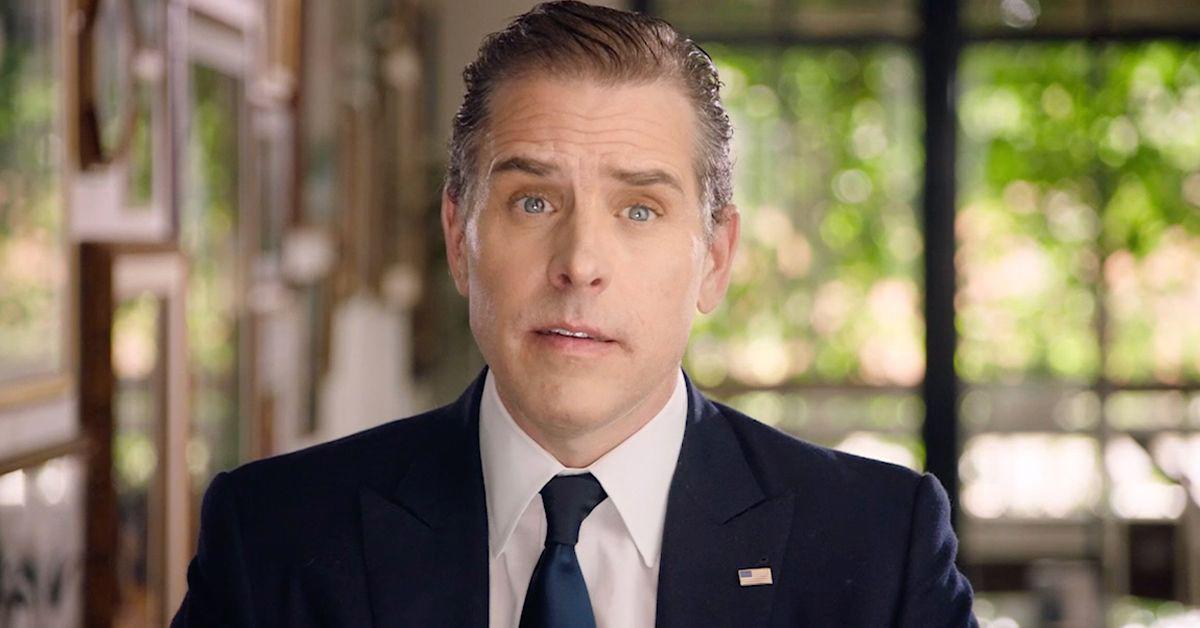 "Henry, we believe, is still interested in doing the joint venture deal if a fair evaluation of Burnham can be agreed to and if YOU as a deal maker are inside Burnham," James Bulger, a partner at Burnham, wrote.
"Henry holds you in very high regard Hunter so you bringing up these two important points and expressing your commitment to this JV is of high importance to us all," he added.
As RadarOnline.com reported in the past, this is hardly the first time the president's son has been accused of brokering deals on behalf of companies in foreign countries.
In 2014 and 2015, Hunter reportedly brokered a nearly $120 million deal between China and Kazakhstan. Then, in 2016, he allegedly helped broker a deal between a Chinese-based company to purchase an African cobalt mine.