Bombshell! Hunter Biden Allegedly Worked To Broker $120 Million Oil Deal Between China & Kazakhstan While Joe Biden Was VP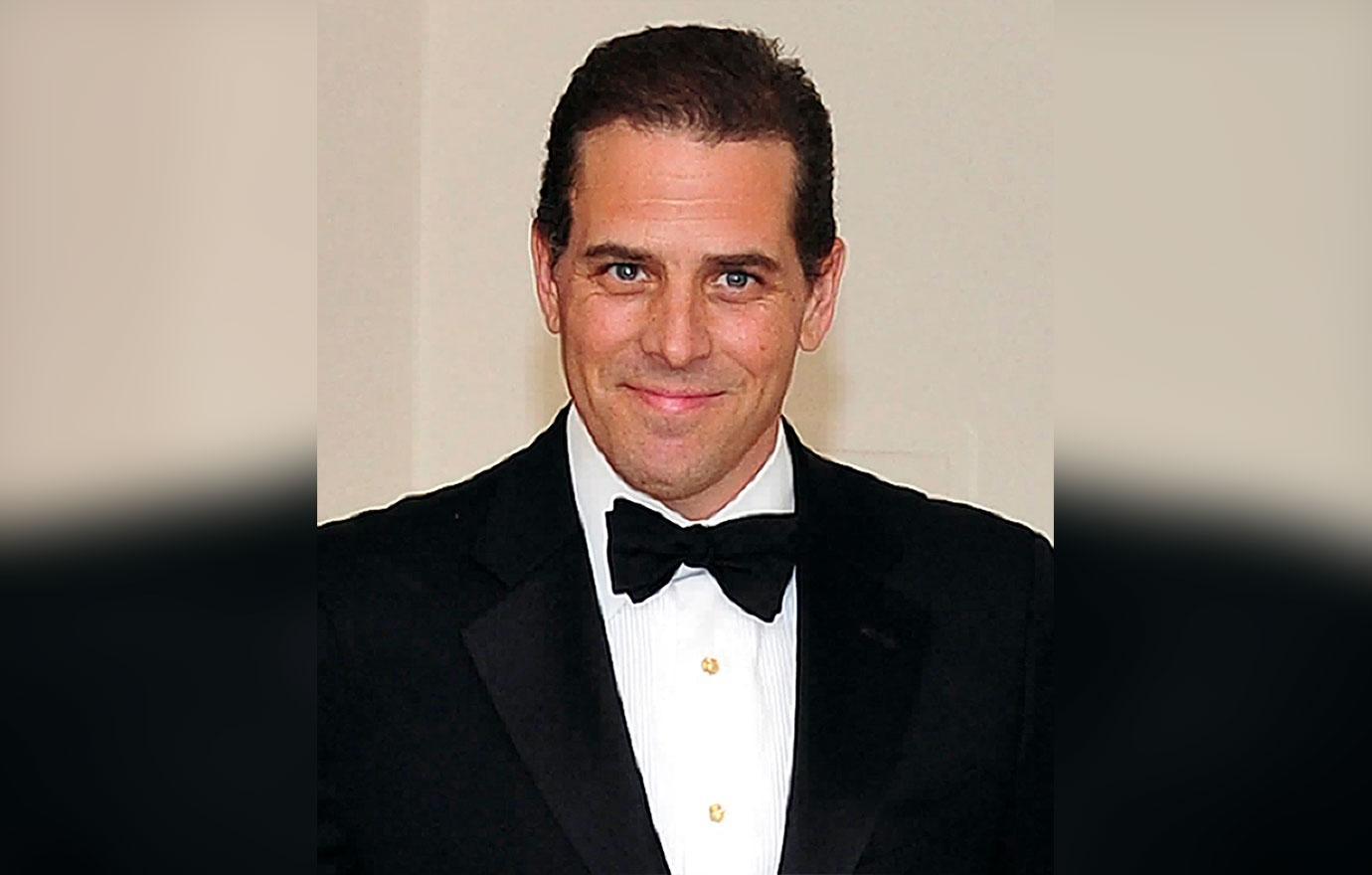 Hunter Biden allegedly attempted to broker a nearly $120 million oil deal between China and Kazakhstan while his father, Joe Biden, was still acting as Vice President of the United States, emails from the younger Biden's abandoned laptop reportedly reveal.
Article continues below advertisement
According to Daily Mail, who claim they have obtained emails proving Hunter's role in brokering the deal, the 52-year-old son of now-President Biden was reportedly working with a Chinese oil company in Kazakhstan to broker a highly-profitable oil deal.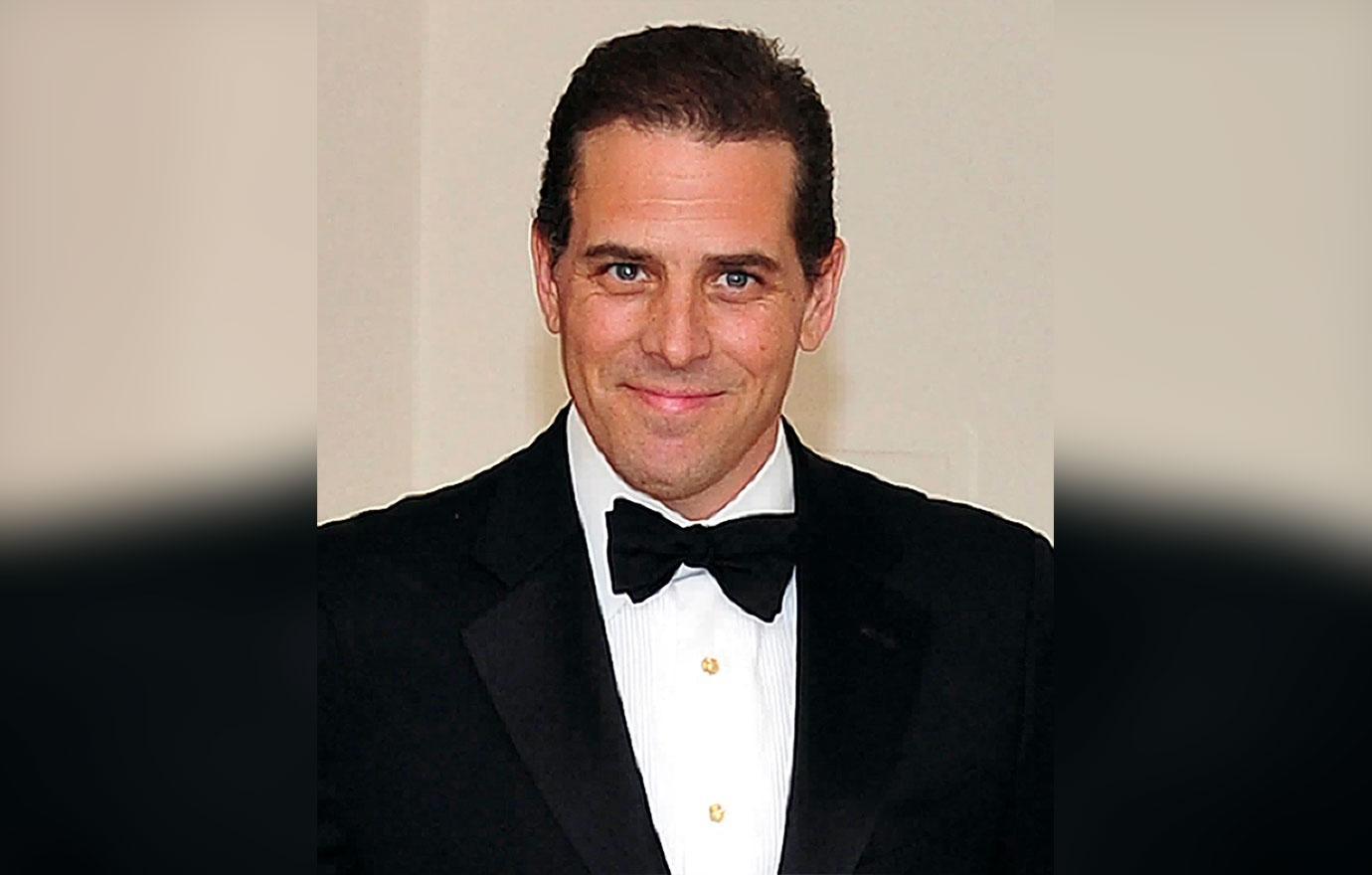 Article continues below advertisement
Hunter also reportedly teamed up with the former prime minister of Kazakhstan Karim Massimov, who now faces charges of high treason regarding an unconnected matter, in his attempt to solidify the $120 million pipeline deal.
The emails allegedly obtained by the outlet claim that Hunter traveled to both Beijing and Kazakhstan in 2014 and 2015 regarding the lucrative oil deal, and the United States President's son was the one responsible in brokering the deal on behalf of Ukrainian gas firm Burisma, a firm in which Hunter, albeit controversially, sat on the board of at the time.
Article continues below advertisement
Devon Archer, Hunter's close friend and former business partner who also sat on the board of Burisma, reportedly wrote an email to the now 52-year-old Biden claiming that, if successful, the oil deal would make them both rich.
"If we can connect the dots here between CNOOC and Burisma we can do only that, forever. Let's brainstorm," Archer wrote regarding their firm and the China National Offshore Oil Corporation.
"Thinking the same thing. Fraught with many land mines- but…" Hunter reportedly replied.
Article continues below advertisement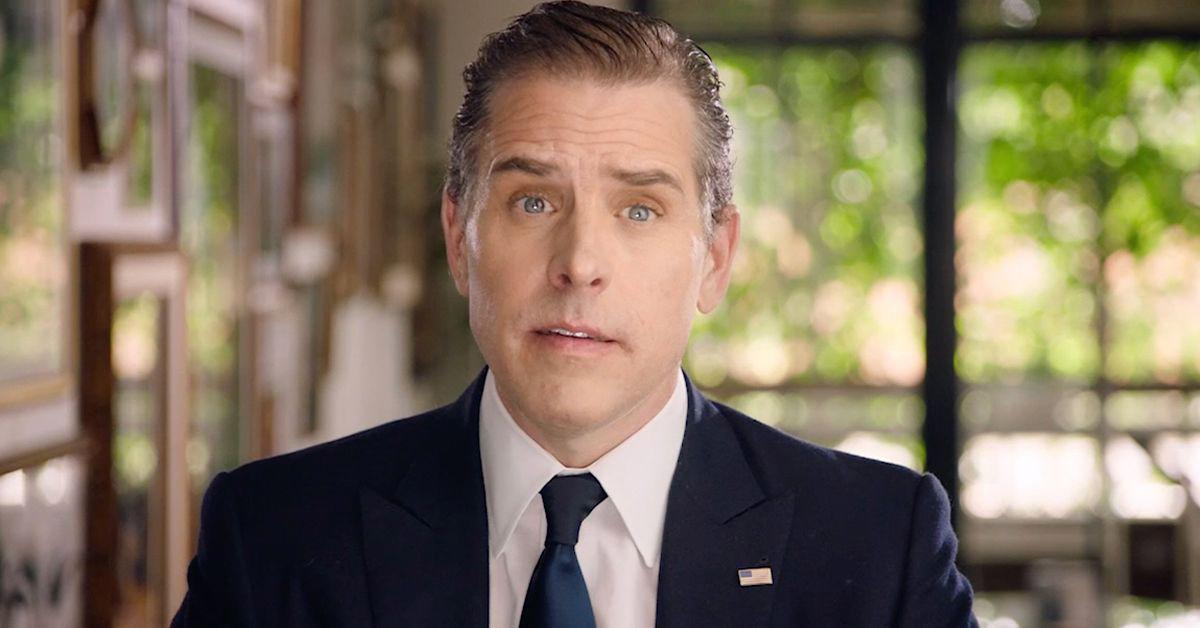 Then, less than one month later, Hunter was allegedly on a plane for Beijing to, what he claimed in an email to Burisma executive Vadim Pozharsky, "discuss possible cooperation with CNOC/China and Burisma."
Article continues below advertisement
"Please let Nikolay know that I'm excited to be joining the team – we have lots of work ahead, but great opportunities also," Hunter reportedly wrote regarding Nikolay Zlochevsky, the president of their firm Burisma.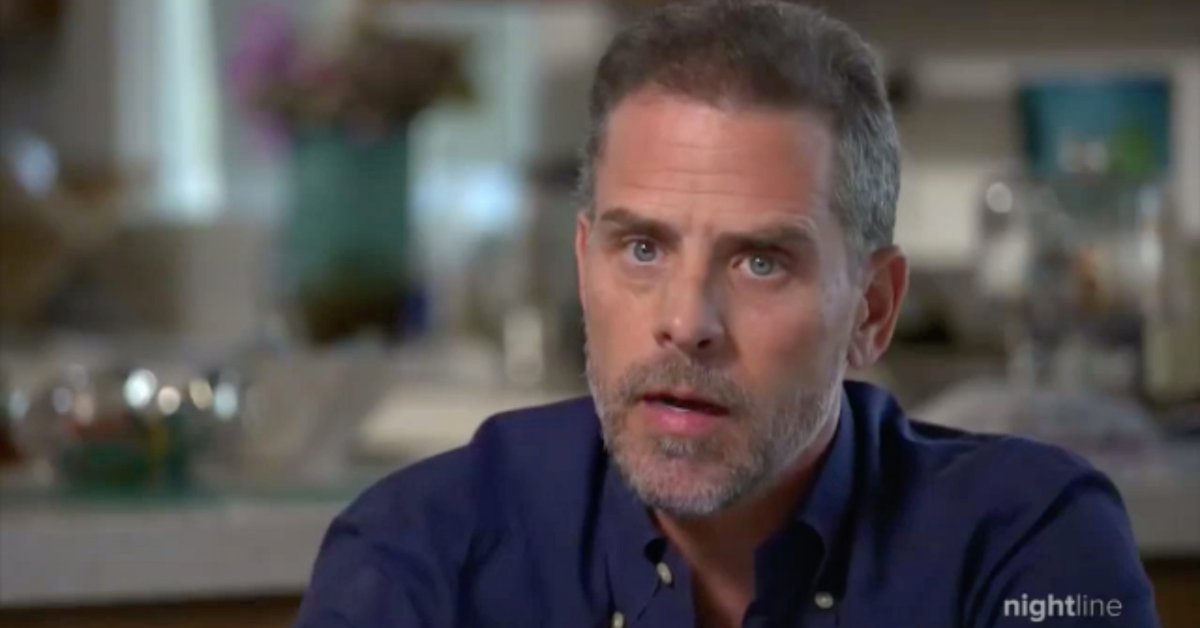 Article continues below advertisement
Just last month, Republican Representative James Comer called on Hunter demanding answers regarding his rumored business dealings with yet another Chinese-based company – this one in connection to his brokering a deal between the Chinese-based company and the purchase of an African cobalt mine.