Tristan Thompson's Third Baby Mama Maralee Nichols Slowly Morphing Into Khloé Kardashian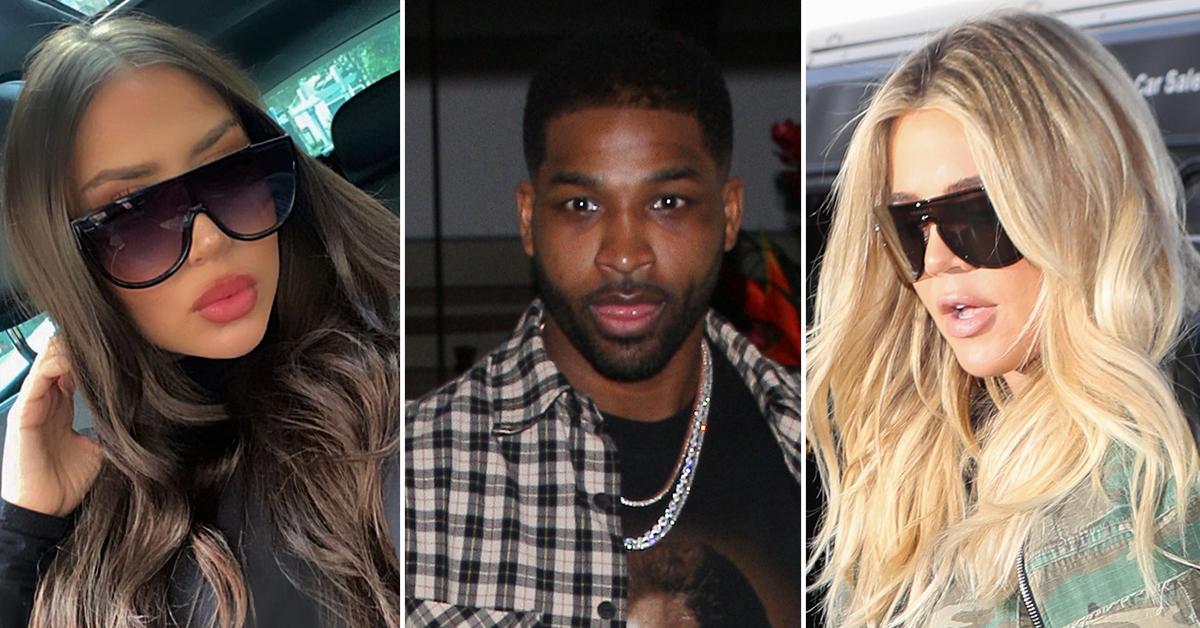 Article continues below advertisement
The 31-year-old Texas trainer, who moved not far from Khloé's California neighborhood, appears to have done a complete 180 since arriving in sunny SoCal last year ahead of her son's birth.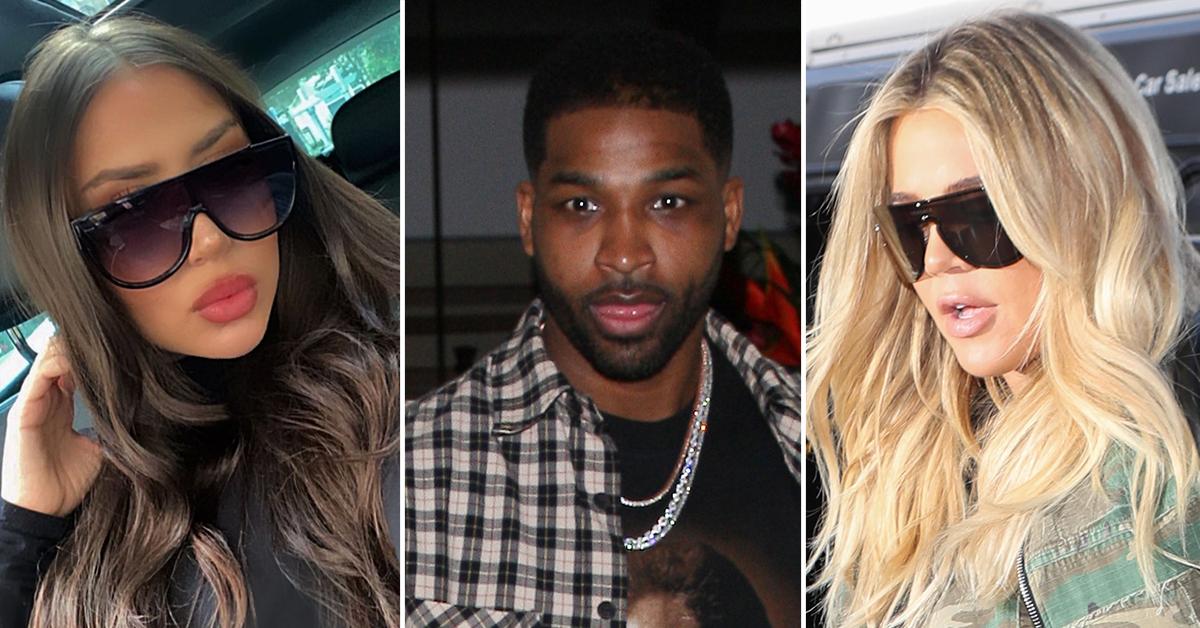 Article continues below advertisement
It's hard not to notice how similar Tristan's third baby mama looks to his second, especially now that Maralee has dropped a ton of new shots after regaining access to her Instagram account.
According to Maralee, she got hacked on January 20.
In the latest photo, Maralee's Khloé transformation seems to have hit its peak. Not only does she have a revenge body like the Keeping Up With The Kardashian star after giving birth, but she's got the hair, the makeup, and lips to match.
In fact, Maralee looks like a full-blown Kardashian.
Article continues below advertisement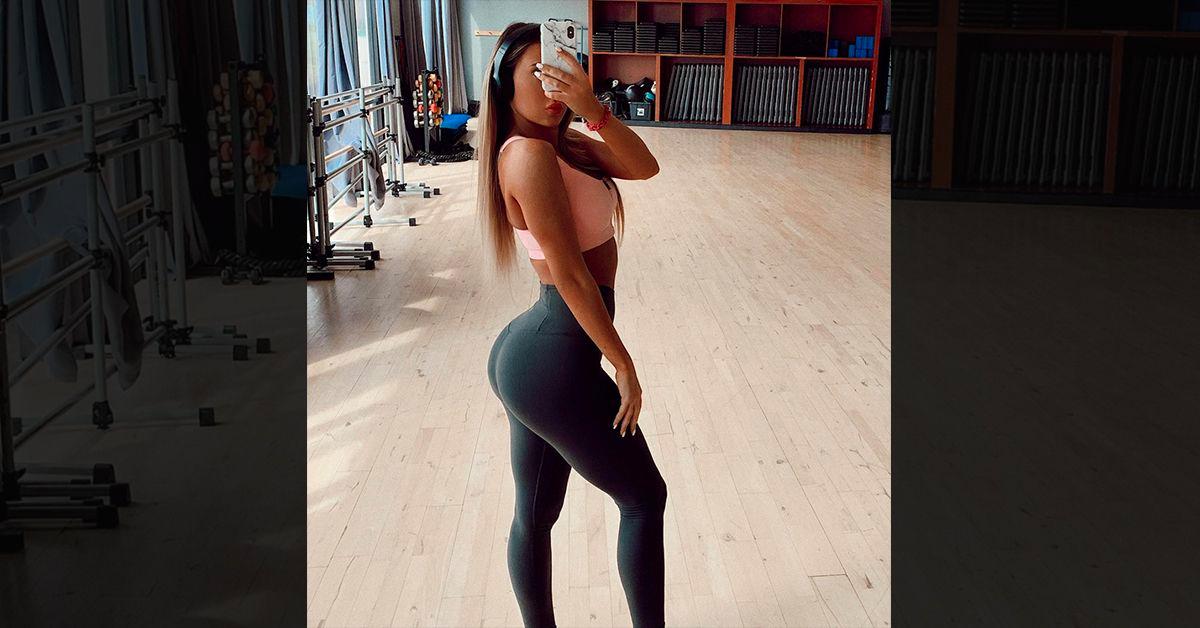 In another picture, it appears she's also stolen Khloé's bold outfit selections. Holding her phone up high, Maralee snapped a quick car selfie wearing oversized, giant frames — just like Tristan's ex.
Maralee has the curves to match, meaning Tristan clearly has a type.
Article continues below advertisement
She may have adopted Khloé's look, but Maralee is currently locked in a heated child support battle with the NBA star. She gave birth in December, but Tristan didn't believe the baby was his until a DNA test proved otherwise.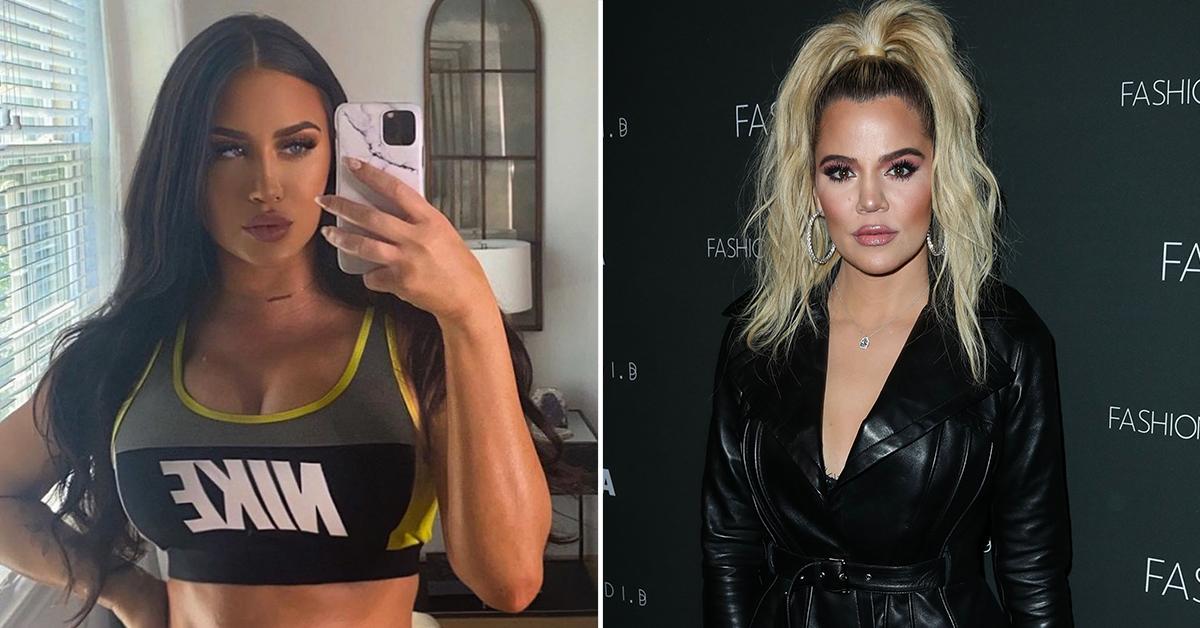 Article continues below advertisement
Tristan has accused Maralee of moving from Texas to California in an elaborate scheme to squeeze more money out of him per month. The Sacramento Kings player has also accused Maralee of leaking stories to the press — something she denies.
Maralee's son is Tristan's third child. He shares his daughter True, 3, with Khloé and his son Prince, 5, with Jordan Craig. After publicly doubting the paternity of Maralee's baby, only to be proven wrong, Tristan issued an apology — but not to Maralee.
He decided to gravel and beg for Khloé's forgiveness.