Hunter Biden's Ex-Girlfriend Gives Secret Testimony In Tax Probe, Spills About Chateau Marmont Stays Where First Son Learned To 'Cook Crack'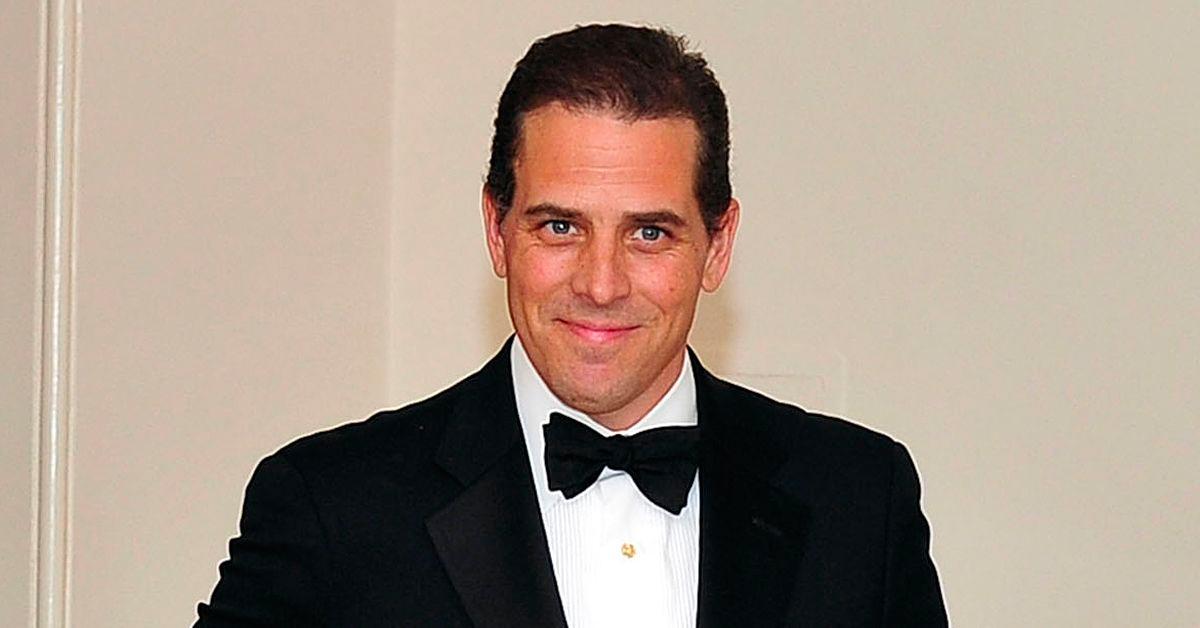 Hunter Biden's ex-girlfriend spent five hours giving her testimony to a grand jury about the First Son's elaborate spending habits, including stays at the Chateau Marmont where he learned to "cook crack."
Article continues below advertisement
Kestan was asked about Biden's extravagant spending habits during the 2018 time period. She was also asked about their frequent hotel stays and whether she knew where his money came from.
Article continues below advertisement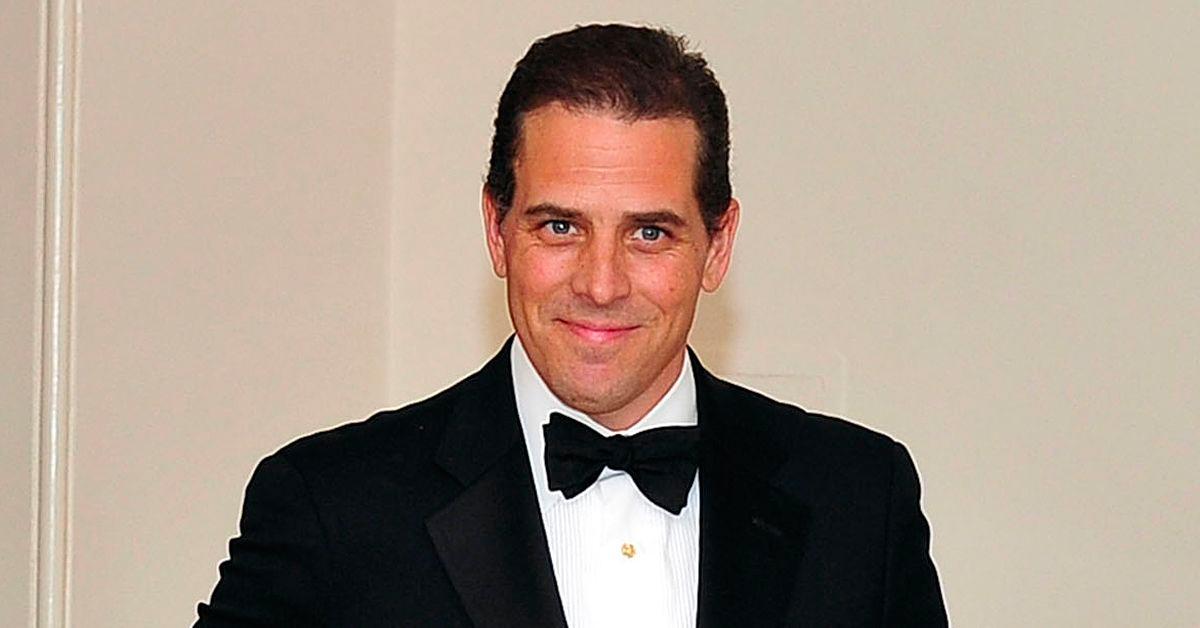 Article continues below advertisement
As RadarOnline.com reported, Joe Biden's son was blacklisted from the Sunset Blvd. hotel for "drug use" in 2018. He even wrote in his memoir, Beautiful Things, that the hotel is where he "learned to cook crack."
Unearthed text messages revealed the First Son's fury after learning he was banned.
According to Kestan, Biden would instruct her to withdraw "thousands of dollars at a time" from ATM machines. She also admitted he'd give her cash to spend on clothes, meals, and other pricey things.
Kestan told the grand jury she has no idea where Biden got the money.
Article continues below advertisement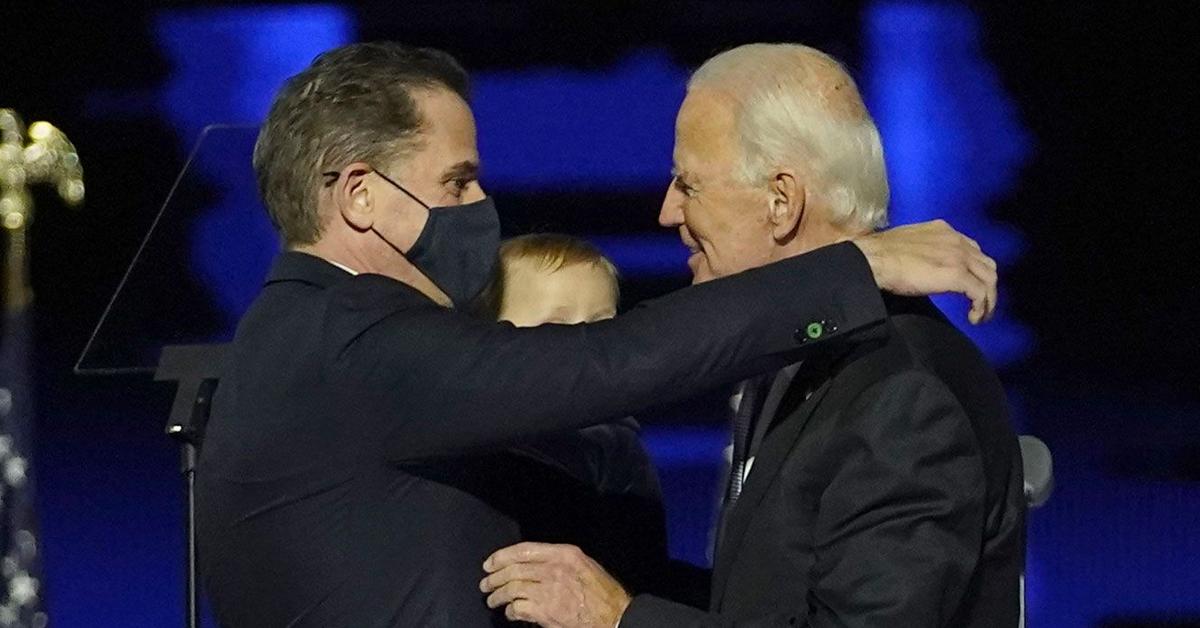 The Post reports that federal agents tracked Kestan down at her NYC apartment and handed her the subpoena instructing her that she was being forced to testify.
In December 2020, Biden revealed feds were "investigating my tax affairs." He also told CBS News that he was "being completely cooperative" and not taking a plea deal.
Biden's tax probe investigation involved his overseas business dealings.