Hunter Biden's Secret Love Child To Stripper Not Included In Joe Biden's White House Christmas Display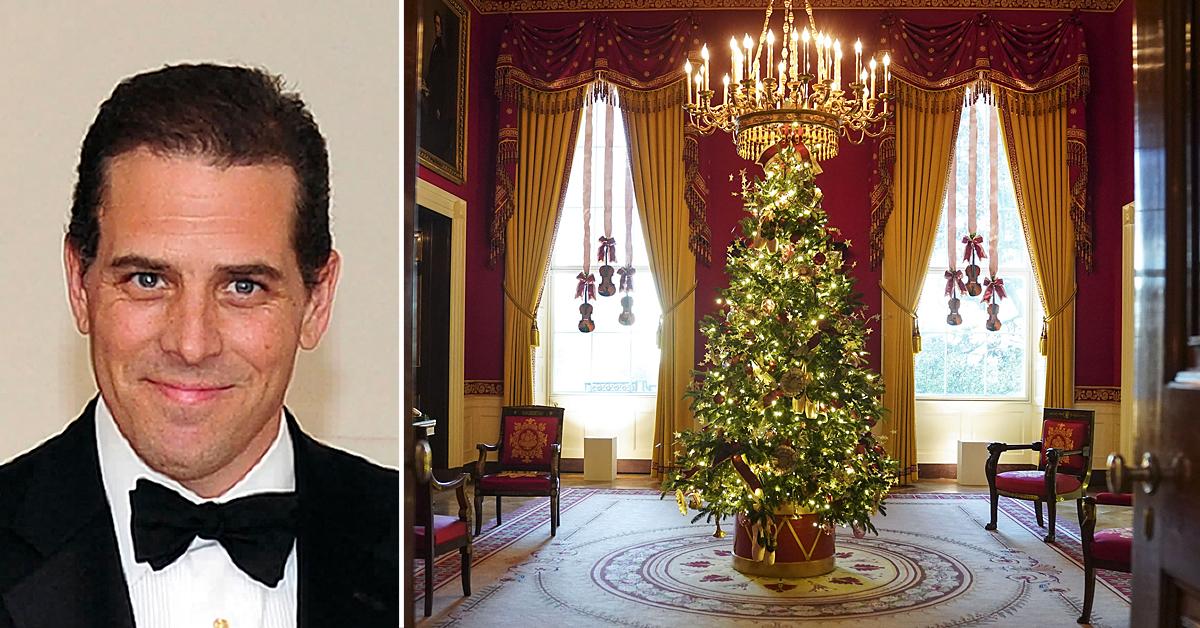 Hunter Biden's child, who he had out-of-wedlock with a rumored stripper, was not included in her grandfather Joe Biden's Christmas display in the White House.
Article continues below advertisement
Hunter's 3-year-old daughter, Navy Jones Roberts, was the only one of his kids without a holiday stocking in the State Dining Room for this year's "Gift of Family" display.
According to the Today show, Naomi, 27, Finnegan, 21, Maisy, 20, Natalie, 17, and 1-year-old Beau's stockings all hung in a row above the fireplace. Poor little Navy's was missing in action.
Grandpa Joe and grandma Jill Biden have reportedly never met the child, who Hunter denied fathering until a DNA test proved otherwise. In his book, Joe's controversial son said he had "no recollection" of meeting Navy's mom, Lunden Alexis Roberts.
Article continues below advertisement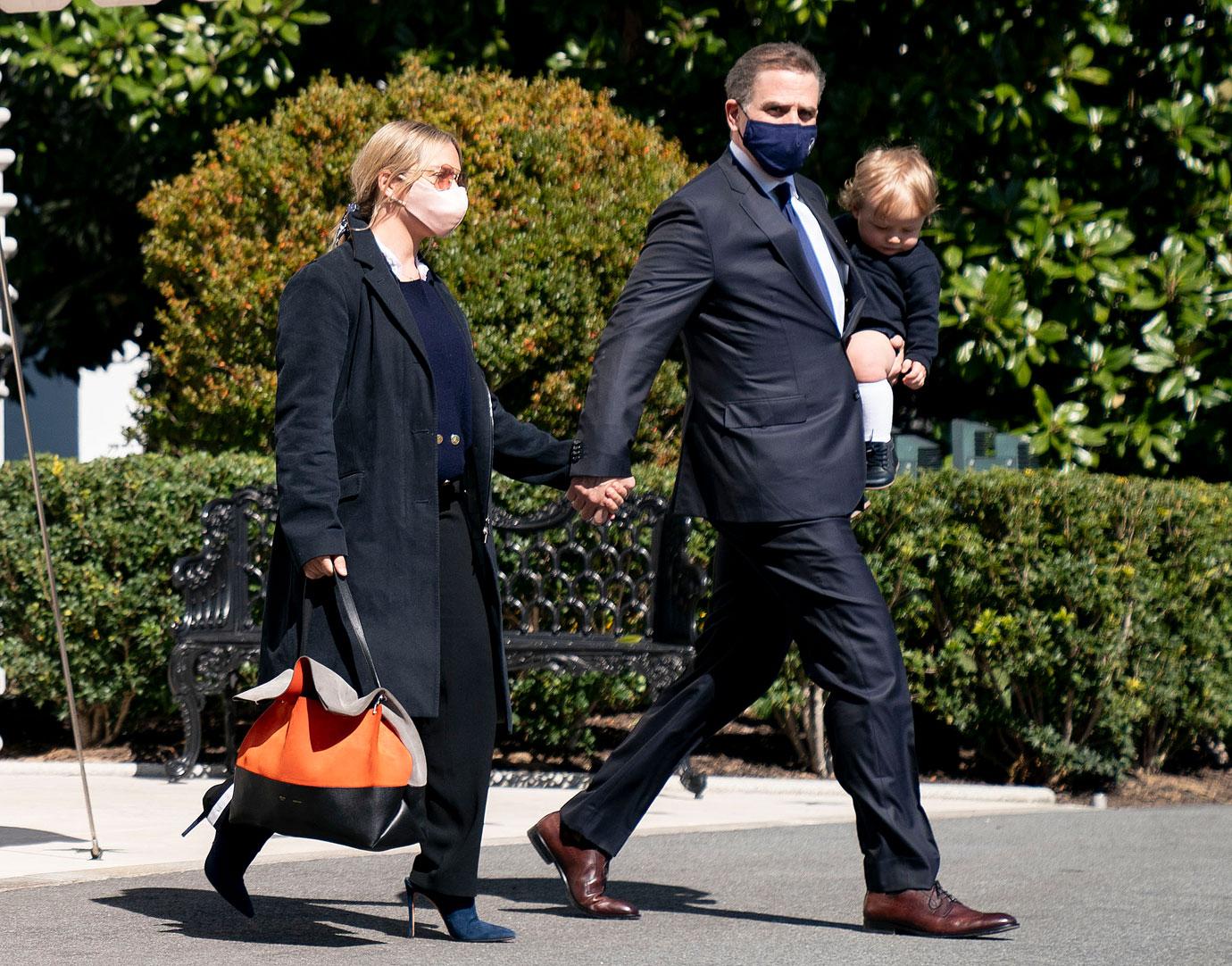 "That's how little connection I had with anyone. I was a mess, but a mess I've taken responsibility for," he wrote in his memoir Beautiful Things while documenting his past drug use.
Following the DNA test, Hunter reportedly gave Navy's mom an undisclosed amount to go away. According to text messages obtained by The Post, Roberts was on Hunter's payroll during her pregnancy but got kicked off after giving birth.
Article continues below advertisement
Article continues below advertisement
While Hunter doesn't have a relationship with his youngest daughter, he's gearing up to walk his oldest child down the aisle. Naomi announced her engagement to her longtime boyfriend Peter Neal earlier this year. Grandma Jill recently said Naomi has yet to ask for a White House wedding.