Exclusive Details
Sherri Shepherd Breaks Down In Tears Announcing She's Replacing Wendy Williams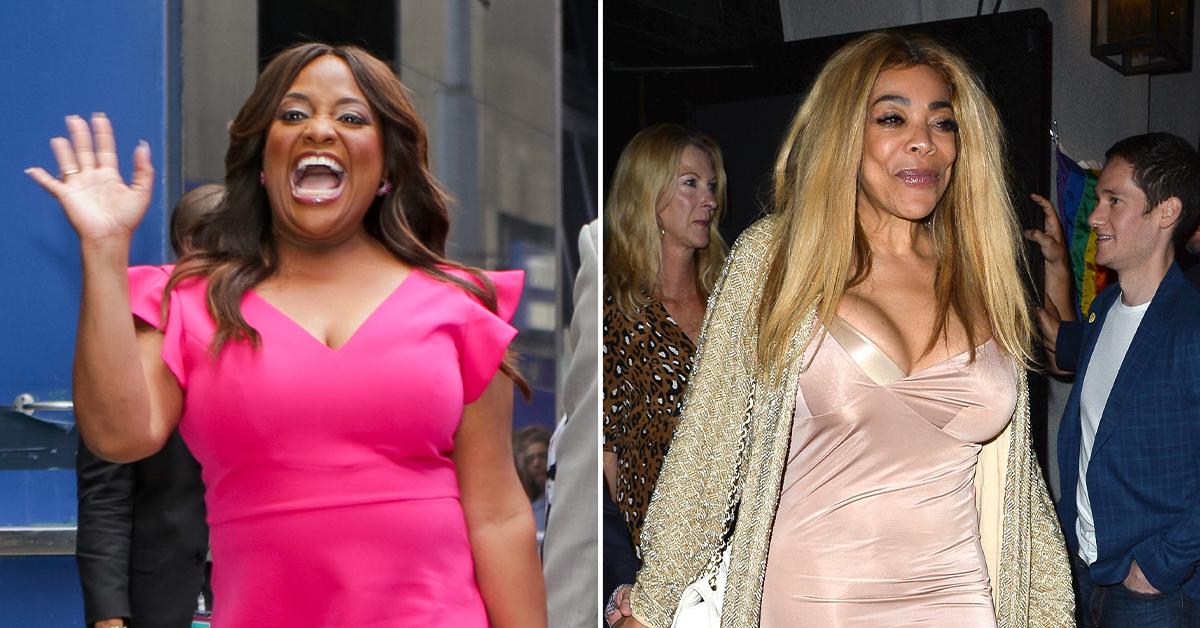 Sherri Shepherd got emotional in front of a studio audience as she revealed she is set to be the new Queen of daytime talk.
On Tuesday, during the Hot Topics segment, Shepherd officially announced The Wendy Williams Show will become Sherri in the fall. The Jasmine Brand captured the moment.
Article continues below advertisement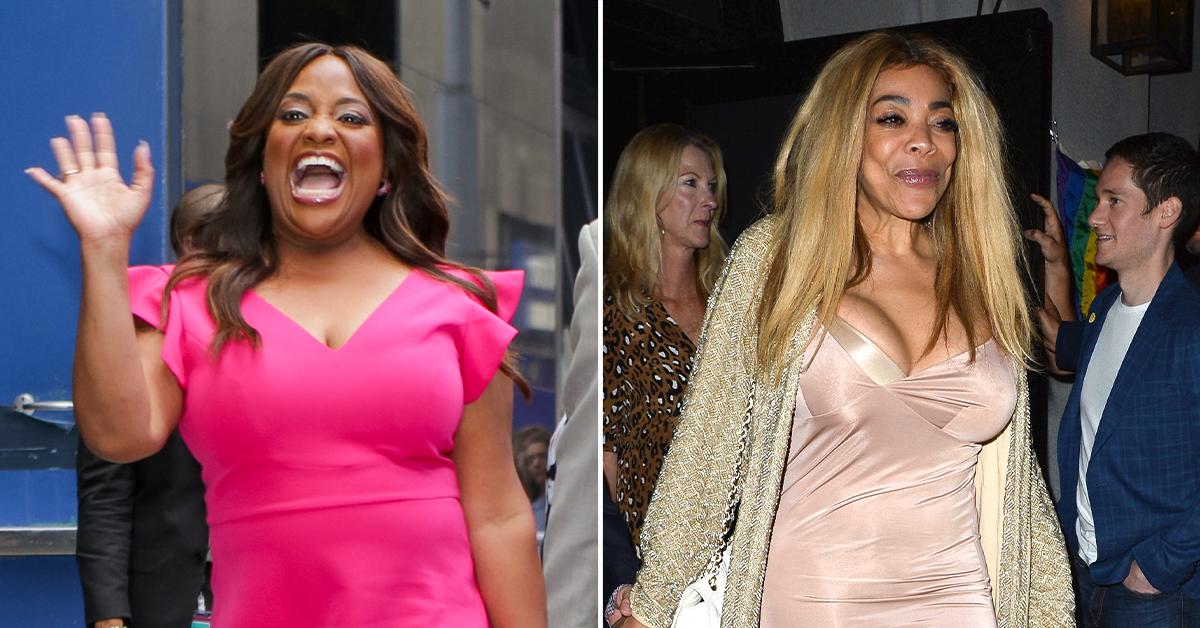 In the clip, Shepherd said, "Everyone knows I am a woman of faith. And I want to say, 2004 to 2022, the answer when you are feeling like you have been forgotten, when you're feeling like people say "no", it may not be no."
Article continues below advertisement
Shepherd started to cry as she attempted to get out her words.
"God may be saying "it's not time." And when God says, "do you trust me?" You don't need a lot of faith, just a little."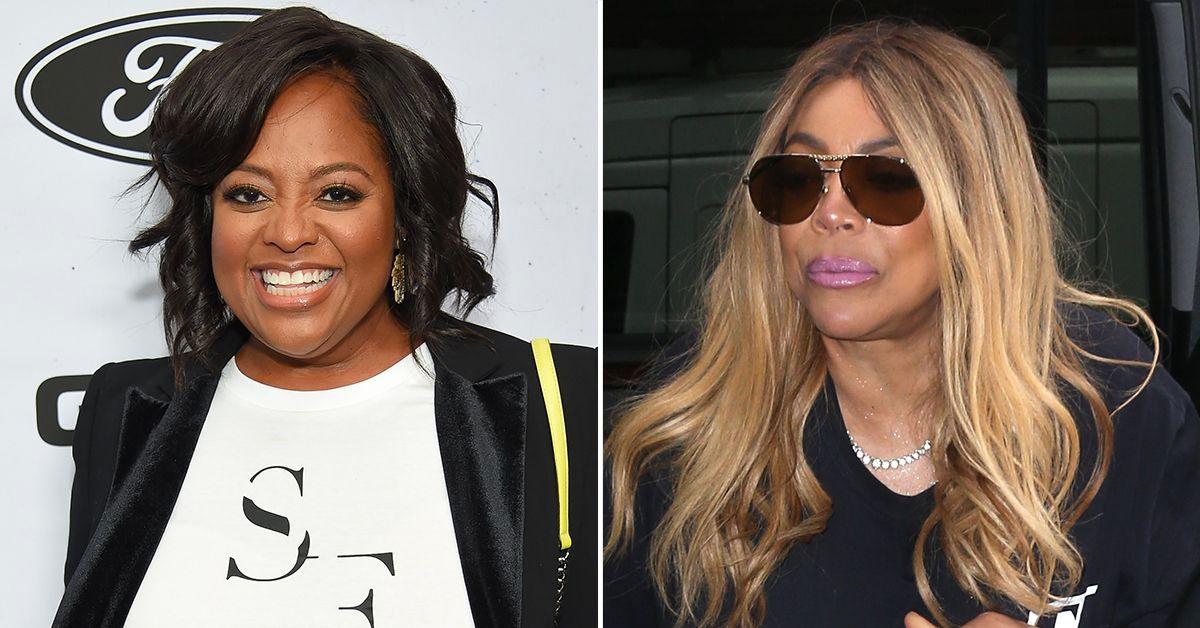 Article continues below advertisement
Earlier today, Lionsgate's Debmar-Mercury – the producers behind Wendy and now the new show — said Sherri would take over the time slot.
The announcement also revealed execs from the Wendy show will also be moving over to Shepherd's show. The show is not being completely revamped and will still include Williams' iconic Hot Topics segment.
Williams spoke out about the decision via her rep Howard Bragman. "It's been a challenging time for Wendy as she deals with her health issues. She is incredibly grateful to Debmar-Mercury, to Sherri and everybody else who has supported the show through this time," he said.
Article continues below advertisement
The legendary entertainer said she understood the show had to move forward while she recovered.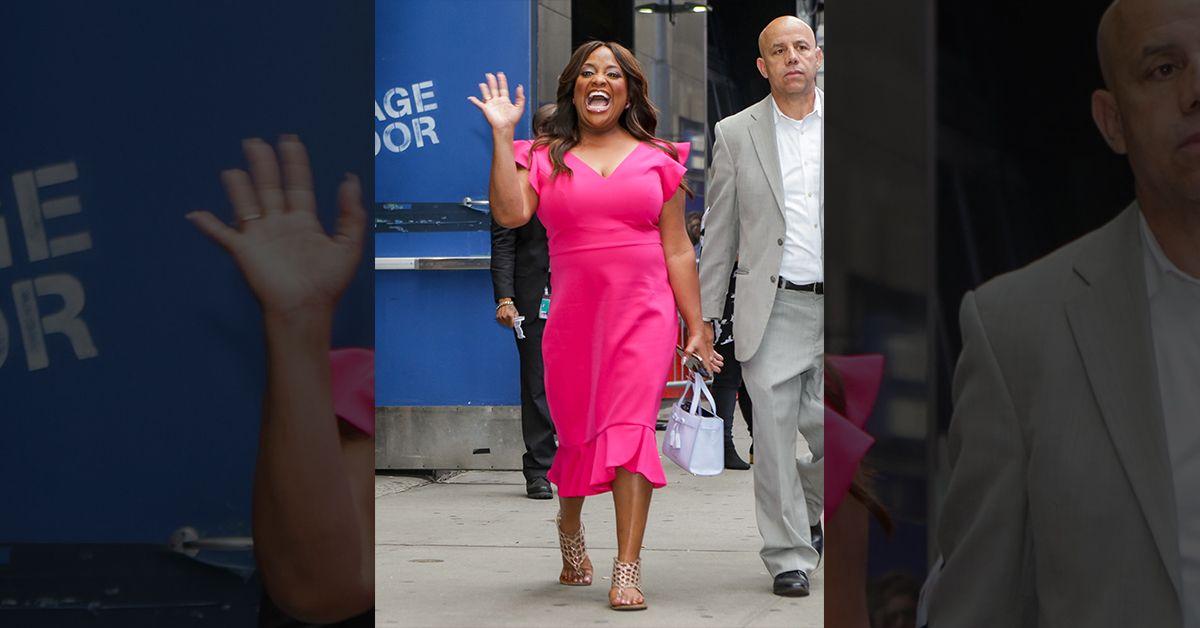 Article continues below advertisement
"She understands why this decision was made from a business point of view, and she has been assured by Debmar-Mercury that should her health get to a point where she can host again and should her desire be that she hosts again that she would be back on TV at that time," Bragman added.
Williams has been MIA from her show since September 2021. She was expected to launch season 13 but never made it. Producers revealed Williams was suffering from health issues and needed time to recover. However, sources later leaked that the star had also voluntarily checked herself into the hospital for a psychological evaluation.
Recently, Williams has been spotted down in Miami with handlers leaving a wellness center. She is living with her son Kevin Hunter Jr. We're told she is also getting close with her ex-husband Kevin Hunter despite leaving him over his mistress years back.