Exclusive
Wendy Williams' Producers To Announce Sherri Shepherd As Permanent Replacement This Week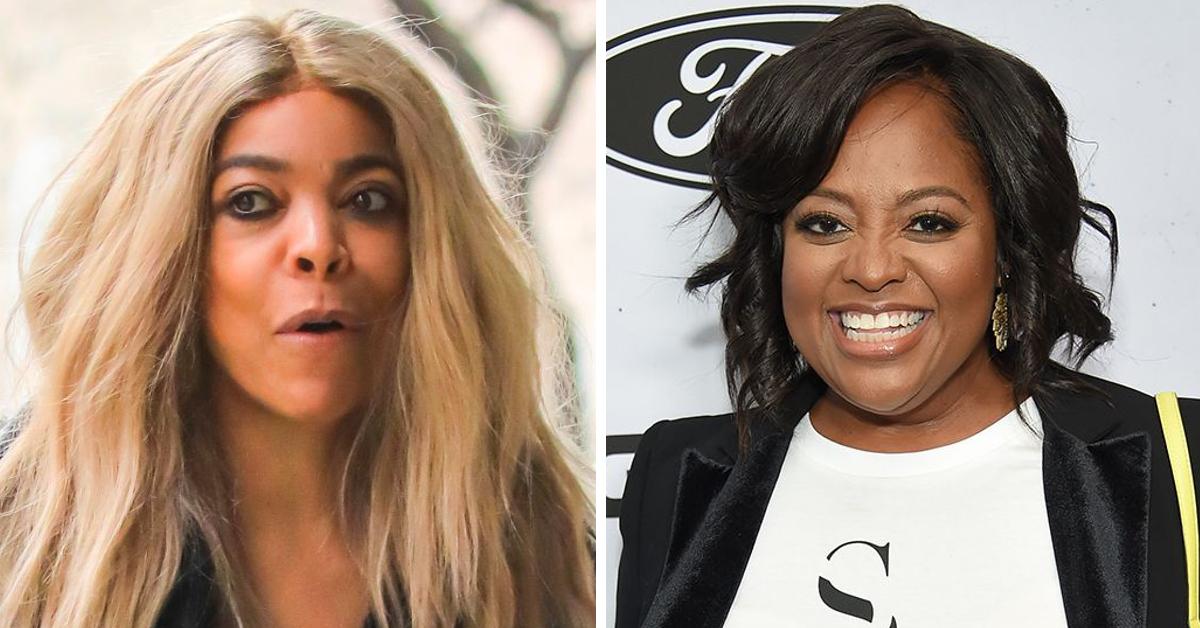 Wendy Williams' fans are set for a shock this week as the talk show host's producers are set to drop a bombshell.
According to sources connected to the situation, this week, the announcement will be made that Sherri Shepherd is taking over from Williams as host.
Article continues below advertisement
We're told the producers felt they had been bending over backward for Williams for the past several months. She was initially scheduled to return for season 13 of The Wendy Williams Show in September but the date was pushed back several times.
Eventually, the producers revealed Williams was dealing with various medical issues and they brought on a variety of guests hosts.
Around the same time, sources leaked the news that Williams had voluntarily checked herself into the hospital for a psychological evaluation. She was released days later and photographed being pushed around in a wheelchair in New York.
Article continues below advertisement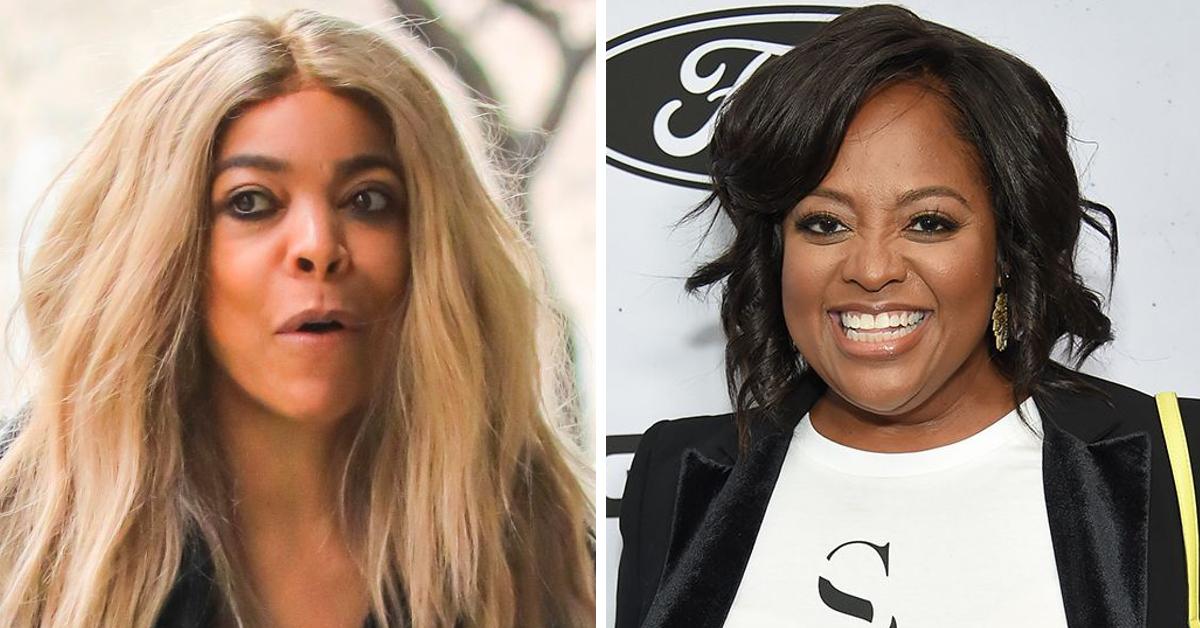 Williams' son Kevin Hunter Jr. has reportedly been by her side taking care of her. The entertainer reportedly left NY and is living in Miami where she was seen leaving a wellness center with handlers. Sources tell us she has been closing with her ex-husband Kevin despite leaving him years back over a love child situation.
Article continues below advertisement
During her absence on-air, Shepherd and Leah Remini both emerged as frontrunners to take over the show. The ratings even rose with the two hosting the show instead of Williams.
The staff was reportedly at odds over who should be picked to replace Williams.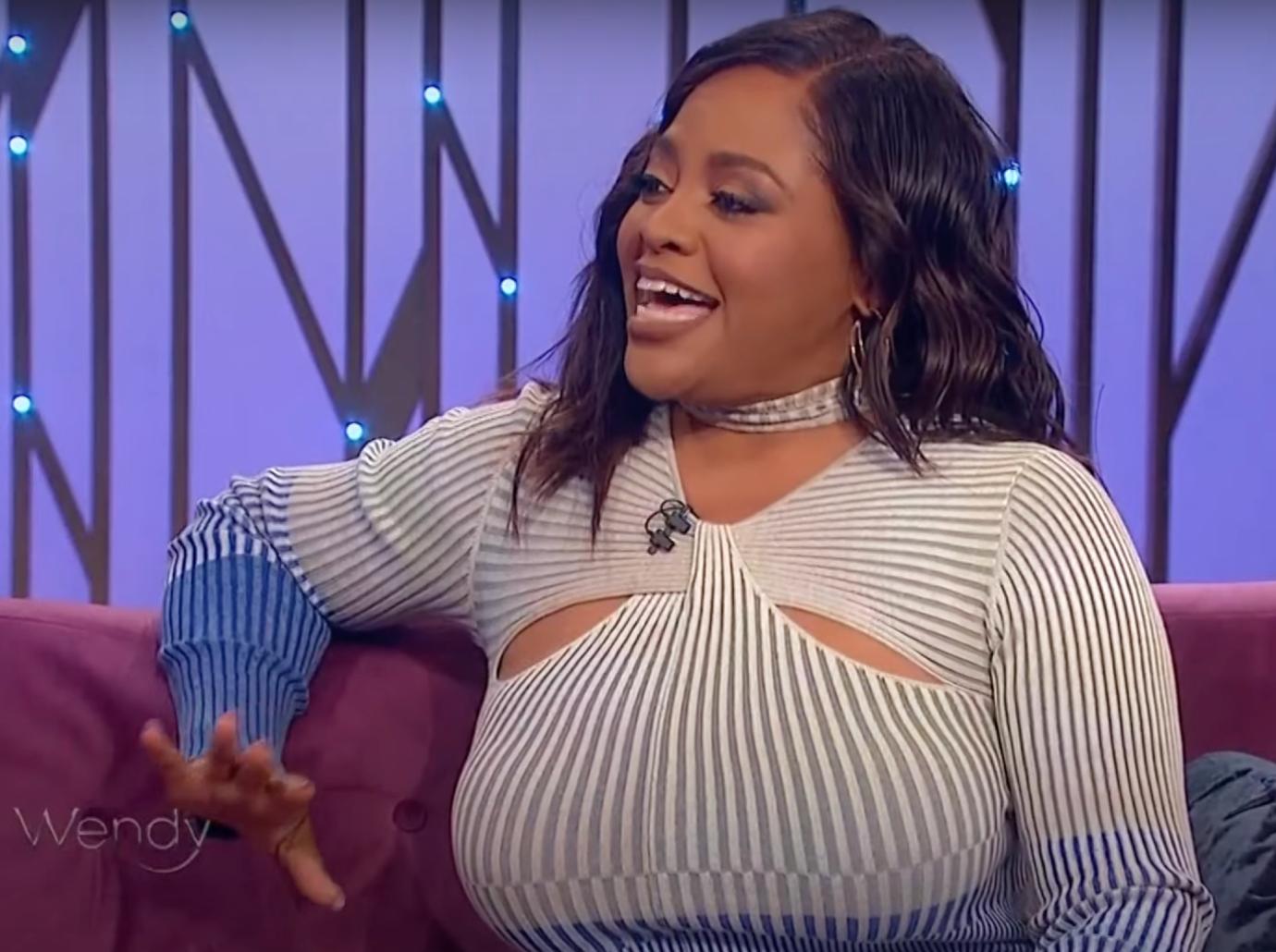 Article continues below advertisement
The producers were still on the fence about Williams returning but her recent Instagram video sent them off the edge. She decided to launch her own Instagram profile separate from her official show's account — where she posted a video giving an update to fans as she walked down the beach.
In the clip, Williams said she was planning to return to her show and would be better than ever.
The video infuriated producers who have been trying to get Williams to film a video for fans for months. One source said, "Producers had been begging Wendy for months to address her fans on social media to explain 'in her own words' what was going on. They were willing to send a team of social media professionals from the show down to Florida to film and edit a short video that could be posted over all the Wendy show accounts, but Wendy wouldn't return their calls."
Article continues below advertisement
Over the weekend, B. Scott was the first to report Williams' staff was notified by producers of the decision. A source told the outlet, "The producers informed everyone that the [Wendy Show] was being canceled at the end of June. Then in the next breath they hired everyone to work on the new Sherri show."