Exclusive
It's Worse Than Anyone Knows: Hunter Biden Obtained Second Illegal Firearm During Gun-Toting Breakdown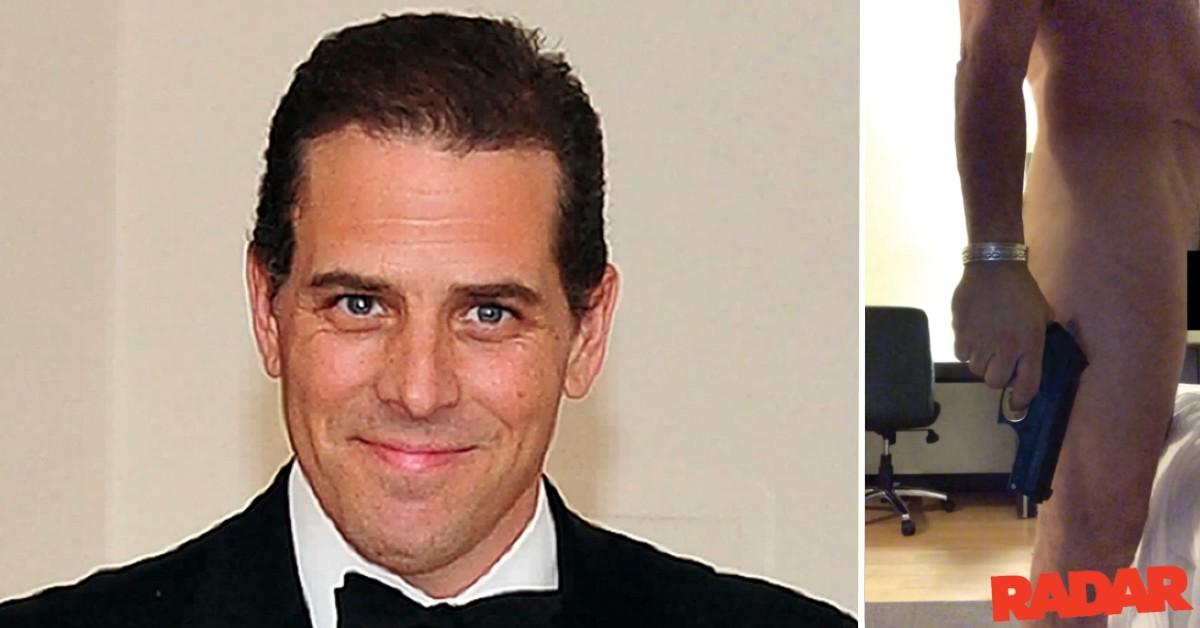 President Joe Biden's disastrous spawn obtained a second illegal firearm, RadarOnline.com has exclusively learned.
With mainstream media silent on the scandal plaguing the first family, it's emerged Hunter Biden — the supposed "first son of slosh" — was caught on camera recklessly brandishing a semi-automatic or automatic handgun — and NOT a .38-caliber revolver which we first reported he obtained through lies.
Article continues below advertisement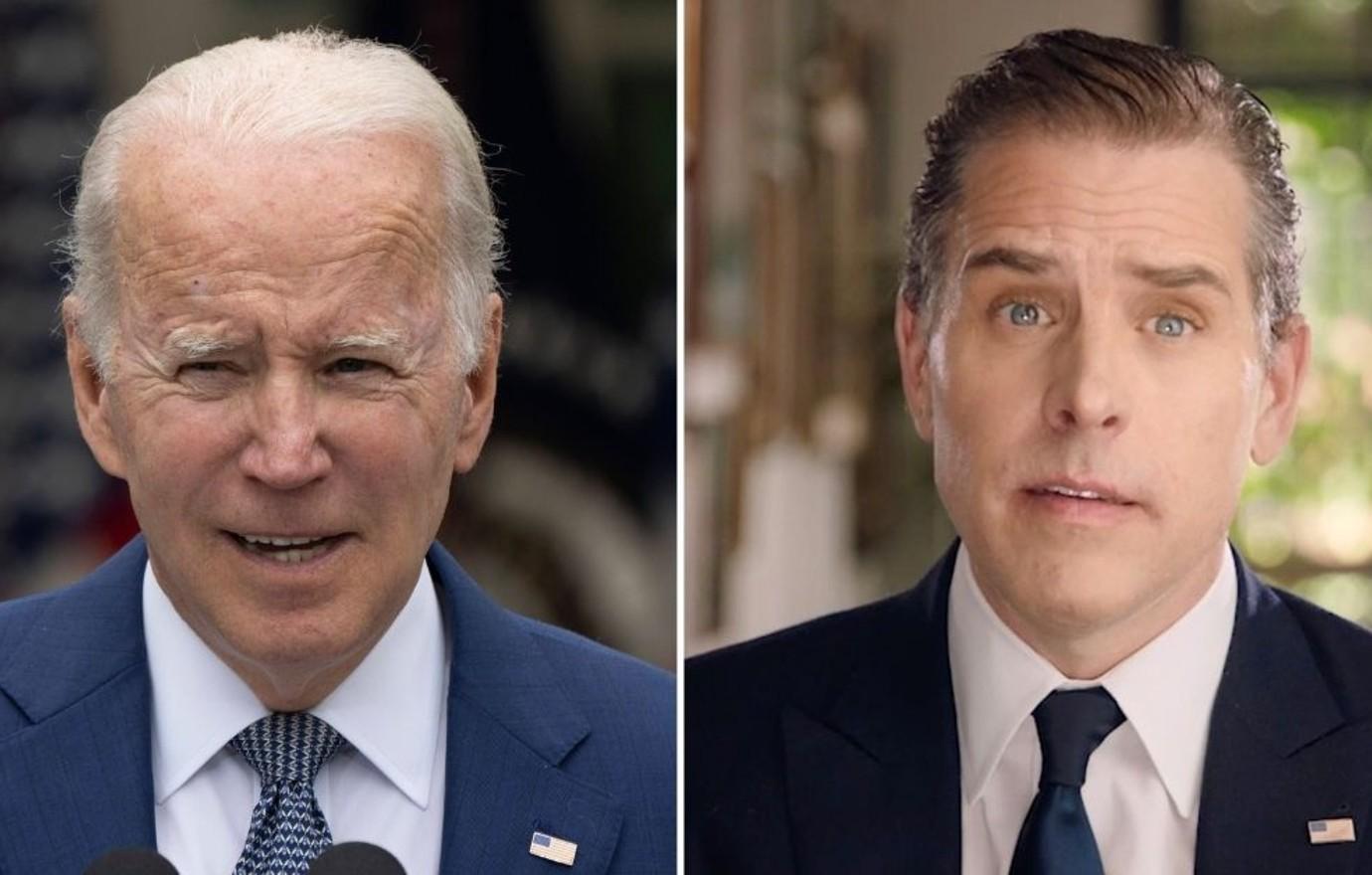 "It looks like he has another gun in his possession," Texas lawyer Joseph R. Gutheinz, who studied photos this website obtained.
In a development that makes the scandal even worse amid a debate over gun control, Hunter could now face a second illegal gun charge if he lied on the federal background check form to obtain the weapon.
"If he filed two different forms — that's two different crimes," Gutheinz told RadarOnline.com.
"If he was not legally permitted to own the .38 caliber revolver and lied on his background form (failing to declare drug abuse), he wouldn't be allowed to own a second gun."
Article continues below advertisement
Added the former Army intelligence officer: "He has to give truthful statements and he could've given multiple untruthful statements which would mean he could face multiple charges – one for each false statement."
In a second sensational development, Delaware State Police refused to tell RadarOnline.com if it was investigating the crime which was showed a junk-grabbing Hunter waving the handgun, alongside a hooker and with a paper plate littered with remnants of what appeared to be crack cocaine.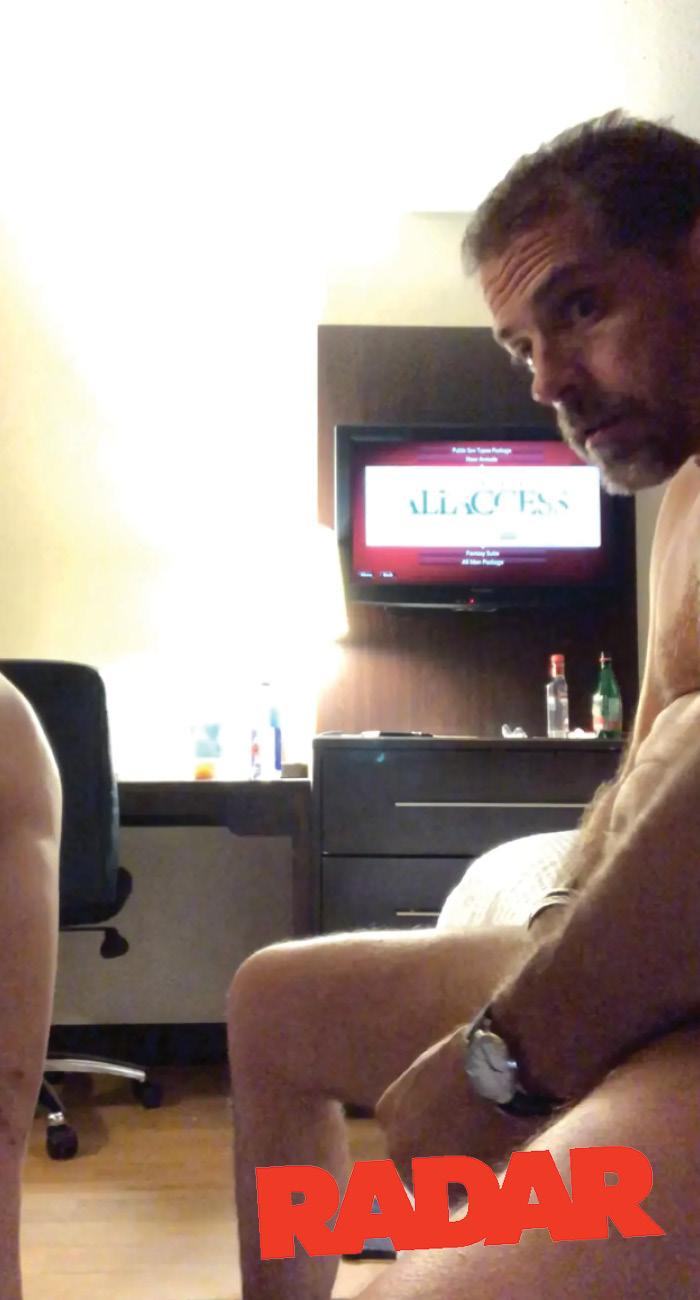 Article continues below advertisement
Hunter answered "no" on a firearm transaction report that required him to answer whether he was "an unlawful user of, or addicted to, marijuana or any depressant, stimulant, narcotic drug, or any other controlled substance."
Eleven days after Hunter purchased the .38, his lover Hallie, the widow of his late brother Beau Biden, threw the gun into a supermarket garbage can, in a move that triggered a Secret Service, FBI, and Delaware cop investigation.
Article continues below advertisement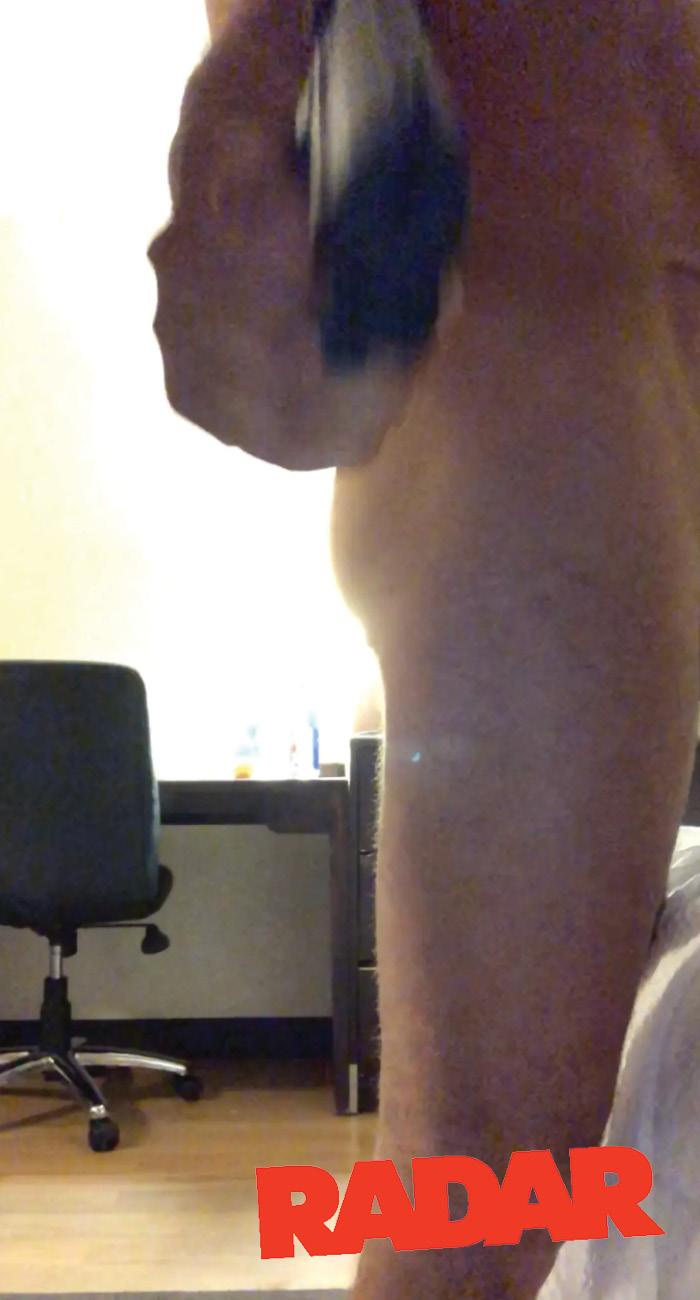 Article continues below advertisement
Gutheinz, who is also a former special agent for the U.S. Department of Transportation Office of Inspector General and F.A.A. Civil Aviation Security, said the photographs obtained by RadarOnline.com are the smoking gun that could land horndog Hunter in the slammer.
"The bottom line is looking at this gun and knowing his history if the feds ever came to his house, they're not just interested now in the gun (that) the girlfriend threw away. They're going to ask, 'What about this OTHER gun that we see you with in this naked picture that you are proudly showing.'"
Hunter Biden's Daughter Lashes Out At GOP Senator Ron Johnson After He Demands Secret Service Prosecute Disgraced First Son
"It's a logical question that law enforcement should ask."