Hunter Biden's Daughter Lashes Out At GOP Senator Ron Johnson After He Demands Secret Service Prosecute Disgraced First Son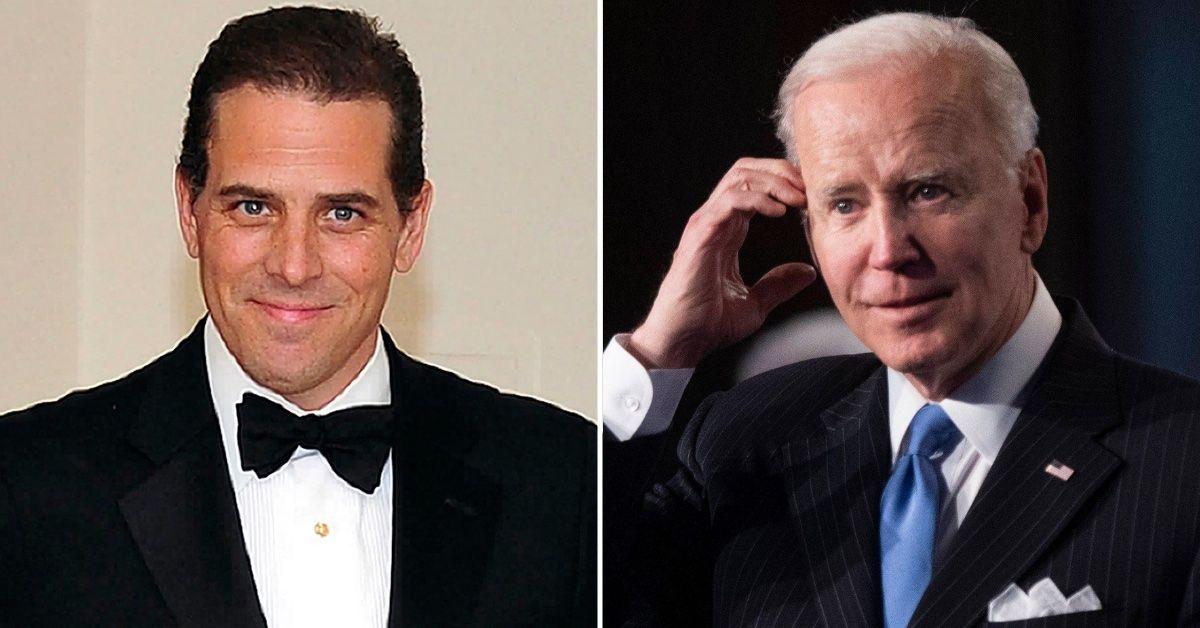 Hunter Biden's daughter Naomi has unloaded on Senator Ron Johnson only days after he called for the disgraced first son to be prosecuted by the secret service over his illegal gun scandal.
The 28-year-old granddaughter of Joe Biden unleashed on the GOP lawmaker after being made aware of a comment he made about her father.
Article continues below advertisement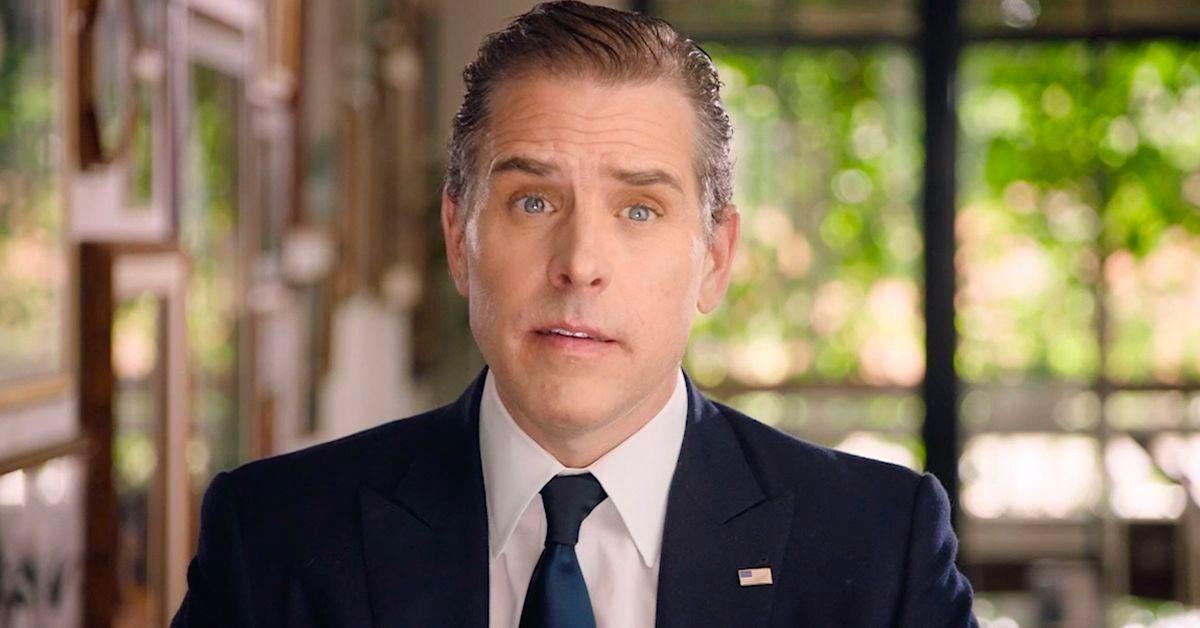 Johnson was commenting on the bombshell photos of Hunter that RadarOnline.com published this week. In the photos, Hunter is seen in a hotel room flashing a gun around while entertaining a woman who is believed to be a prostitute.
Last year, Politico obtained the purchase paperwork for the .38 caliber that showed Hunter may have lied. The first son answered "no" when asked, "Are you an unlawful user of, or addicted to, marijuana or any depressant, stimulant, narcotic drug, or any other controlled substance?"
Article continues below advertisement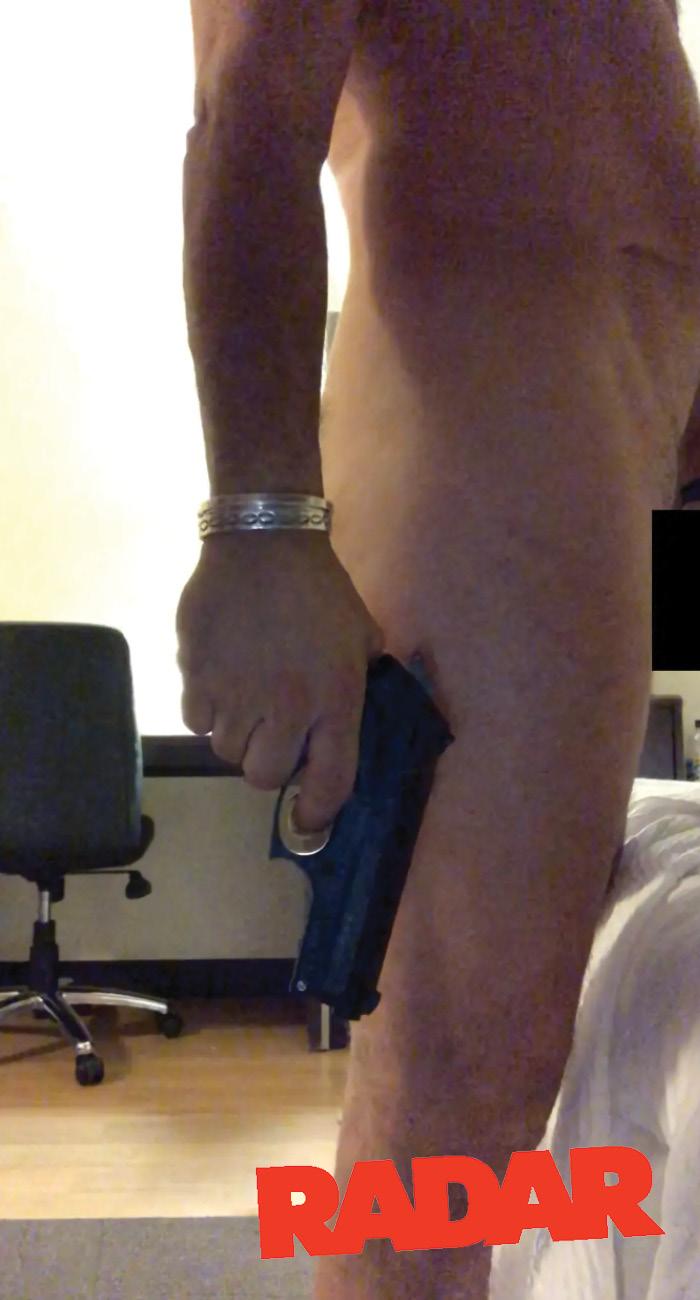 He put "no" despite having been discharged from the Navy after testing positive for cocaine and has struggled with drug addiction for years.
The gun in question was also thrown into a trash can near a high school by Hunter's ex Hallie — which led to local police getting involved, Hunter and Hallie tried to retrieve the gun from the trash can but it was gone by the time they had returned.
Article continues below advertisement
Police got involved but no charges were ever brought. The gun was brought back by a man who claimed to have found it in the dumpster.
The outlet was also told by sources that Secret Service showed up at the gun shop where Hunter bought the gun to try and obtain the paperwork. The owner believed they wanted the paperwork to make sure Hunter didn't get in trouble if the gun was used for a crime. The owner refused to turn over the documents to the agents.
The Secret Service has said it has no record of the visit.
As the gun debate rages on in America, Johnson recently said, "Before proposing or passing any new federal gun legislation, the Biden administration ought to enforce existing laws, regardless of who is violating them, even if that person is the president's son."
"I've written oversight letters to the U.S. Secret Service, FBI and ATF regarding the incident involving Hunter's gun dumped in a trash can behind a grocery store across from a high school in Delaware," Johnson added. "Unsurprisingly, I have not gotten a satisfactory response from these agencies."
Article continues below advertisement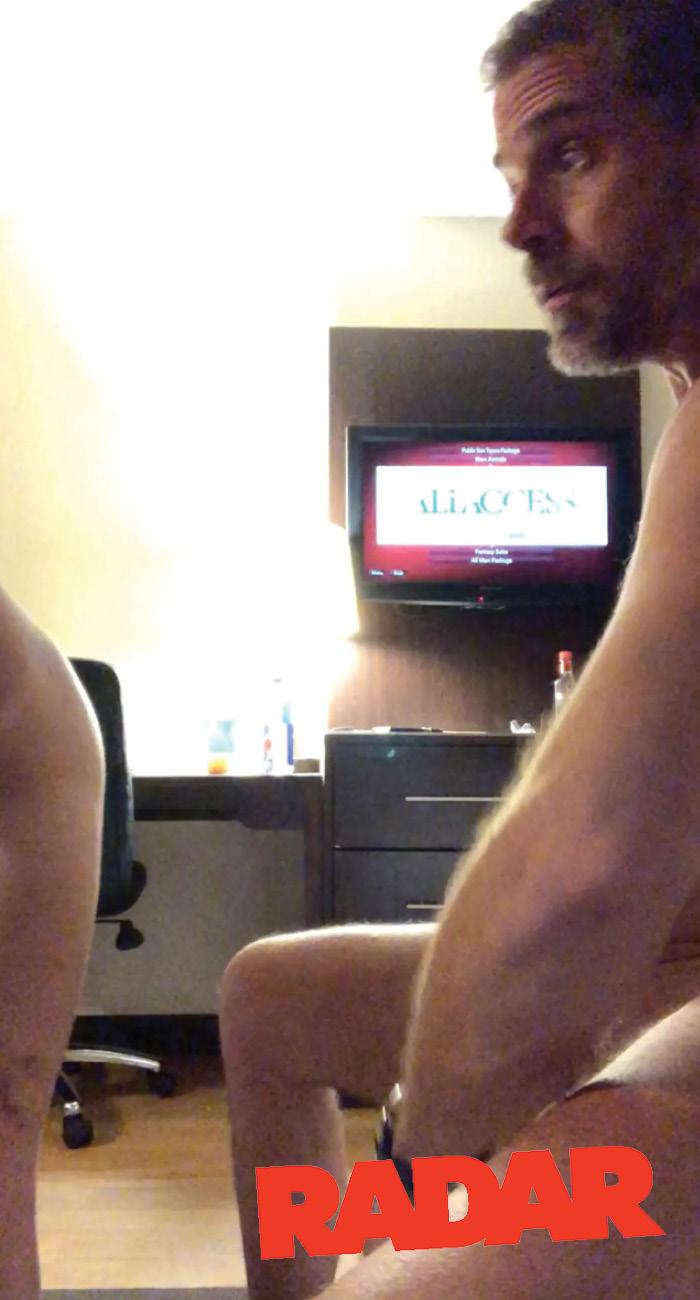 Naomi caught wind and tweeted to Johnson, "if you vote for stricter gun control measures, I will personally come into your office and call my dad on speakerphone so that you can confess your undying love for him directly."
Johnson has yet to take her up on the offer.