Republican Lawmaker Demands Secret Service PROSECUTE Hunter Biden In Illegal Gun Scandal As He Slams President Joe Biden's 'Hypocrisy'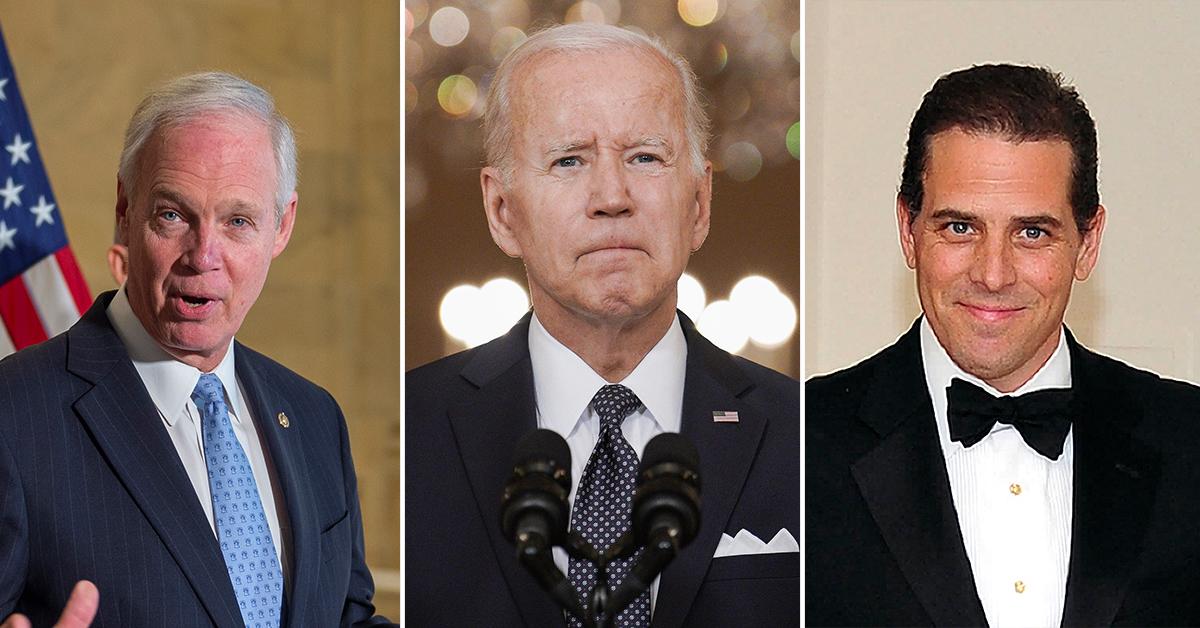 Just days after President Joe Biden called on Congress to pass new gun-control measures, a GOP lawmaker has demanded Hunter Biden be prosecuted for his ongoing illegal gun scandal, RadarOnline.com has learned.
In a sensational development that comes less than one week after President Biden proclaimed the Second Amendment "is not absolute," Senator Ron Johnson (R-Wis.) called out the scandal-scarred president for his "hypocrisy" and demanded Biden's 52-year-old son be prosecuted for obtaining a handgun illegally.
Article continues below advertisement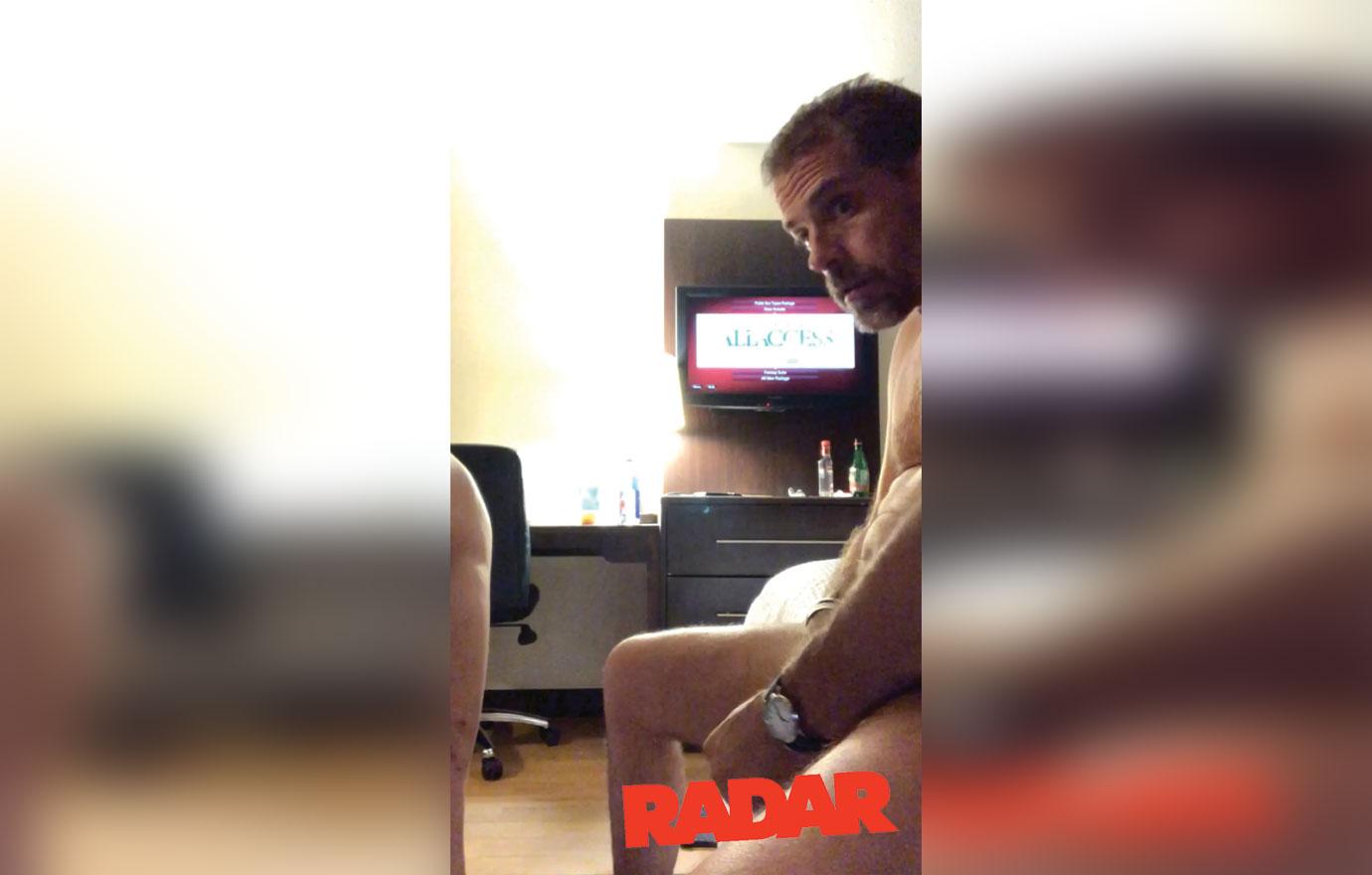 "Before proposing or passing any new federal gun legislation, the Biden administration ought to enforce existing laws, regardless of who is violating them, even if that person is the president's son," Senator Johnson demanded while alluding to Hunter's latest scandal.
"I've written oversight letters to the U.S. Secret Service, FBI and ATF regarding the incident involving Hunter's gun dumped in a trash can behind a grocery store across from a high school in Delaware," Johnson continued. "Unsurprisingly, I have not gotten a satisfactory response from these agencies."
As RadarOnline.com exclusively reported, more than 30 GB of never-before-seen data from Hunter's iPhone was obtained this week.
Among the photos, videos and messages included in the never-before-seen date were a number of images showing the trainwreck first son in possession of an illegally obtained handgun.
Article continues below advertisement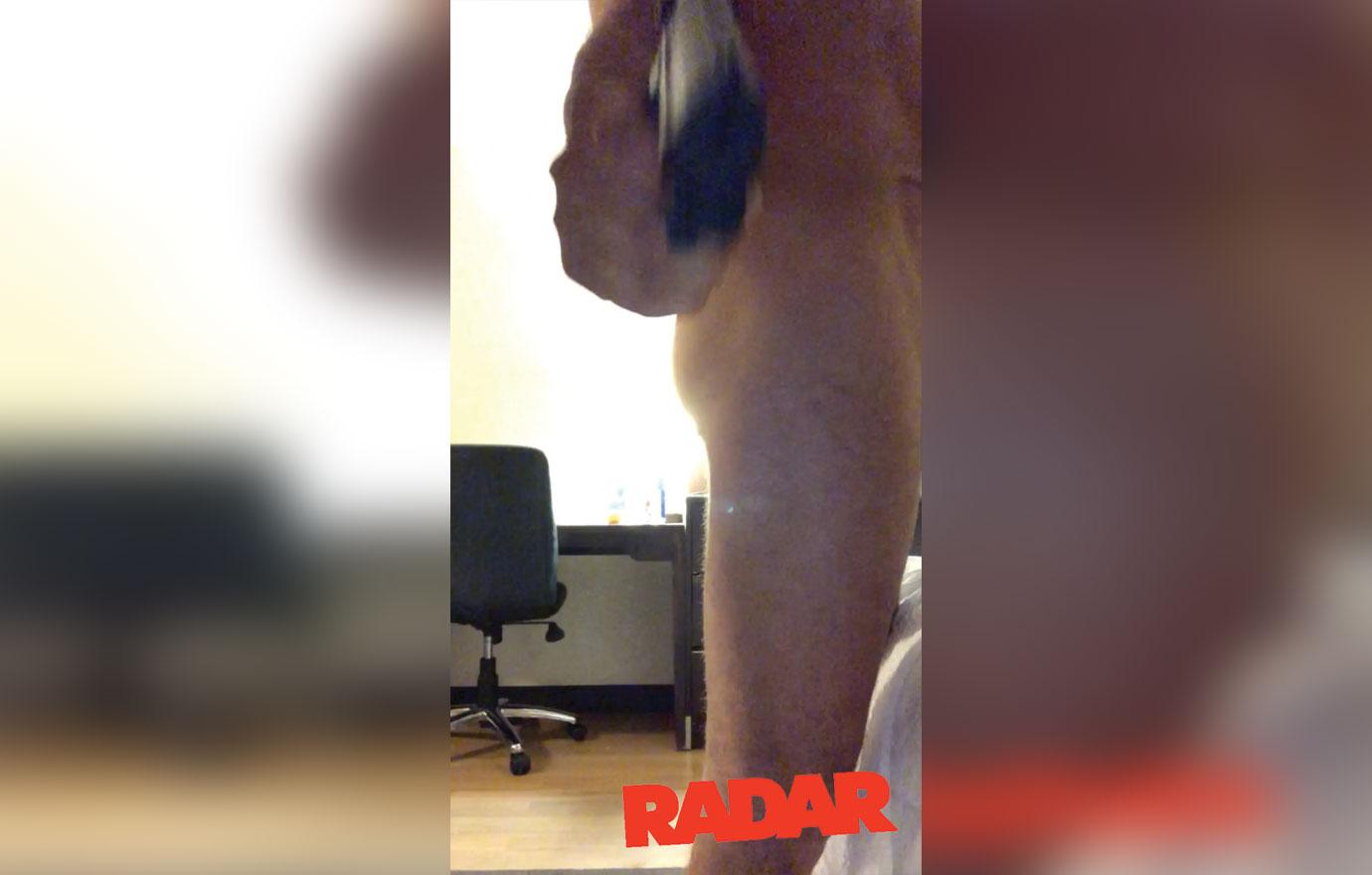 Not only do the images show President Biden's wild child son messing around with the dangerous firearm on camera, but Hunter is also seen cavorting with a prostitute in the very same footage.
Additionally, Hunter is seen recklessly brandishing the firearm in the recently obtained photos.
But less than two weeks after Hunter illegally obtained the gun in 2018, his sister-in-law-turned-lover Hallie Biden took the weapon and discarded it in a nearby supermarket garbage can – an action that quickly triggered an investigation involving the Secret Service, FBI, and Delaware State Police.
"She stole the gun out of my trunk lock box and threw it in a garbage can full to the top at Jansens [sic]," Hunter admitted in newly obtained text messages from 2019.
"Then told me it was my problem to deal with. Then when the police the FBI [and] the secret service came on the scene she said she took it from me because she was scared I would harm myself due to my drug and alcohol problem and our volatile relationship and that she was afraid for the kids," he continued.
"I freaked when I saw it was missing 10 minutes after she took it and when she went back to get it after I scared the s--- out of her it was gone which led to the state police investigation of me," Hunter added in another text message exchange. "True story."
Article continues below advertisement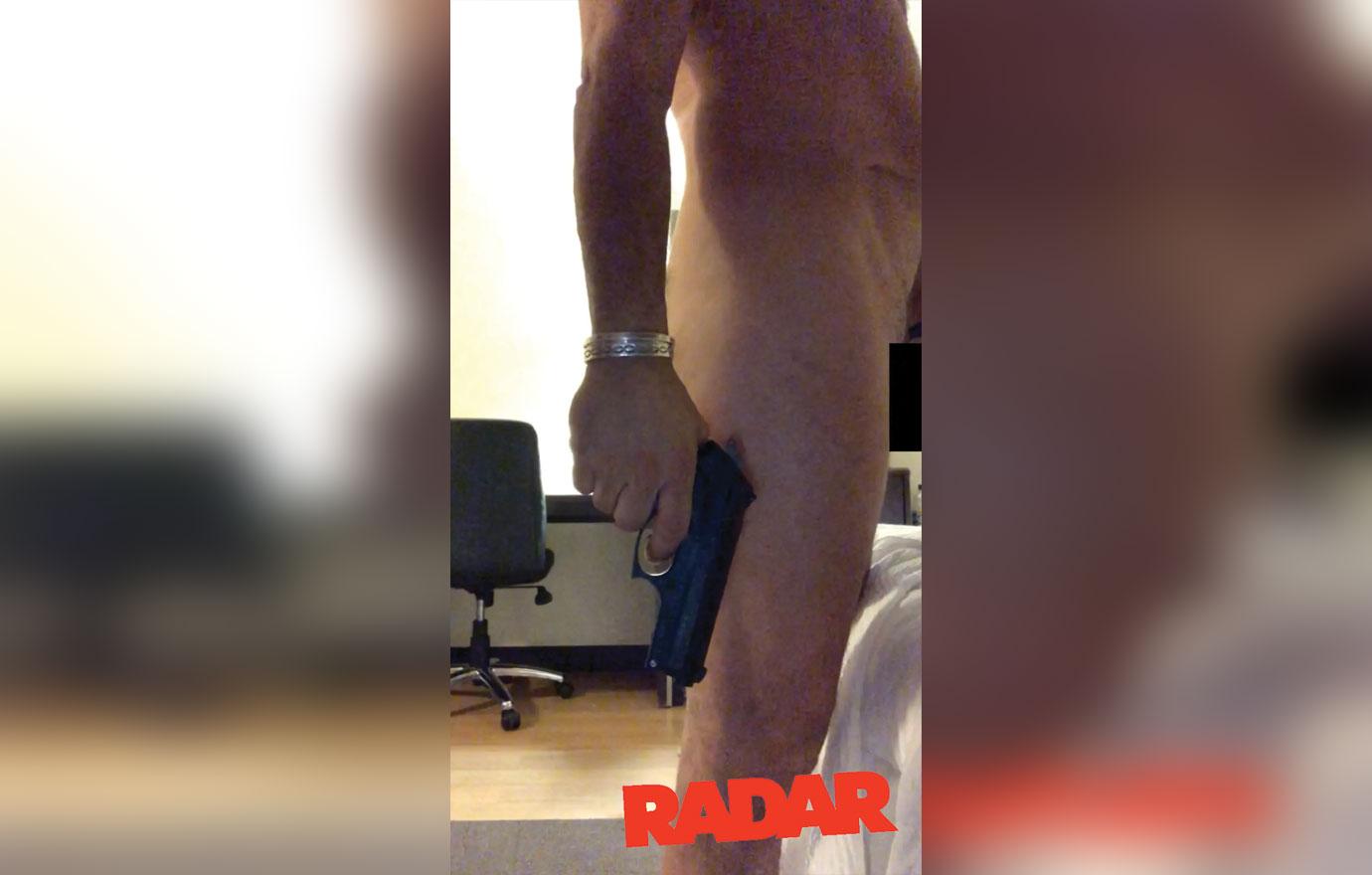 Senator Johnson's demand that Hunter be prosecuted for illegally obtaining the weapon by lying on a federal gun form also came after President Biden told Congress that the Second Amendment "is not absolute."
"I respect the culture and the tradition and the concerns of lawful gun owners," Biden said from the White House on Thursday. "At the same time, the Second Amendment, like all other rights, is not absolute."
"We need to ban assault weapons and high-capacity magazines," the president continued. "And if we can't ban assault weapons then we should raise the age to purchase them from 18 to 21."