Hunter Biden Reveals Sister-In-Law-Turned-Mistress STOLE His Illegally Obtained Gun Brandished In Sex Tape, Dumped It Across The Street From Delaware High School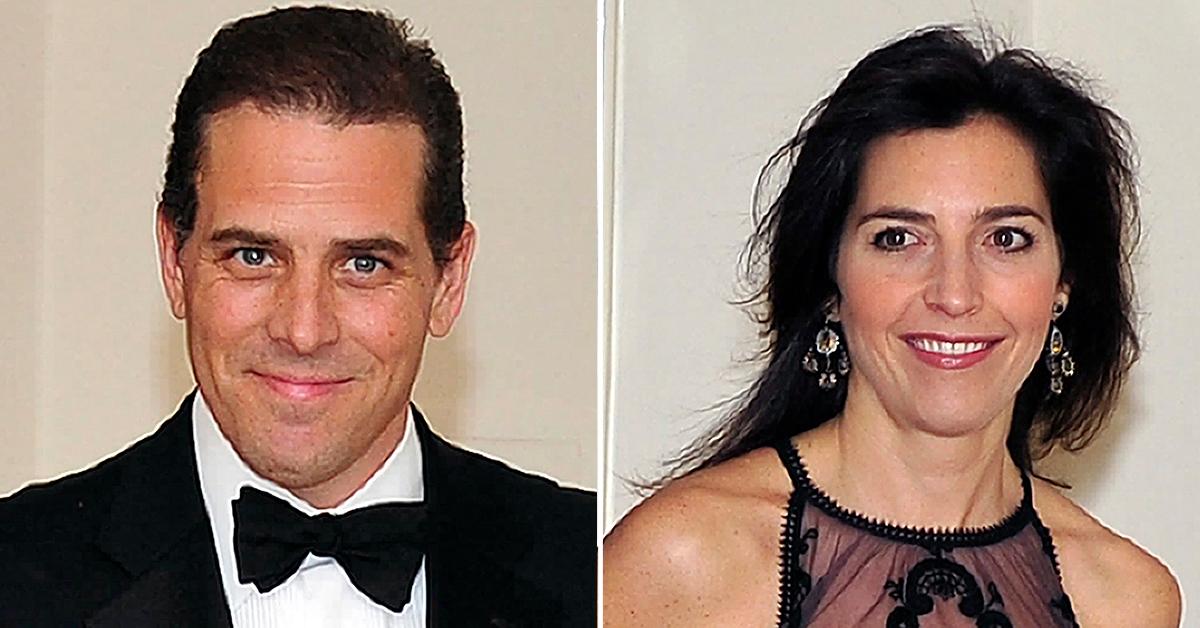 Hunter Biden's text messages reveal his sister-in-law-turned-lover dumped his gun across the street from a Delaware high school. Joe Biden's 52-year-old son has found himself in hot water (again) after RadarOnline.com obtained nude photos showing him brandishing an illegally obtained handgun in a sex tape with a prostitute.
Article continues below advertisement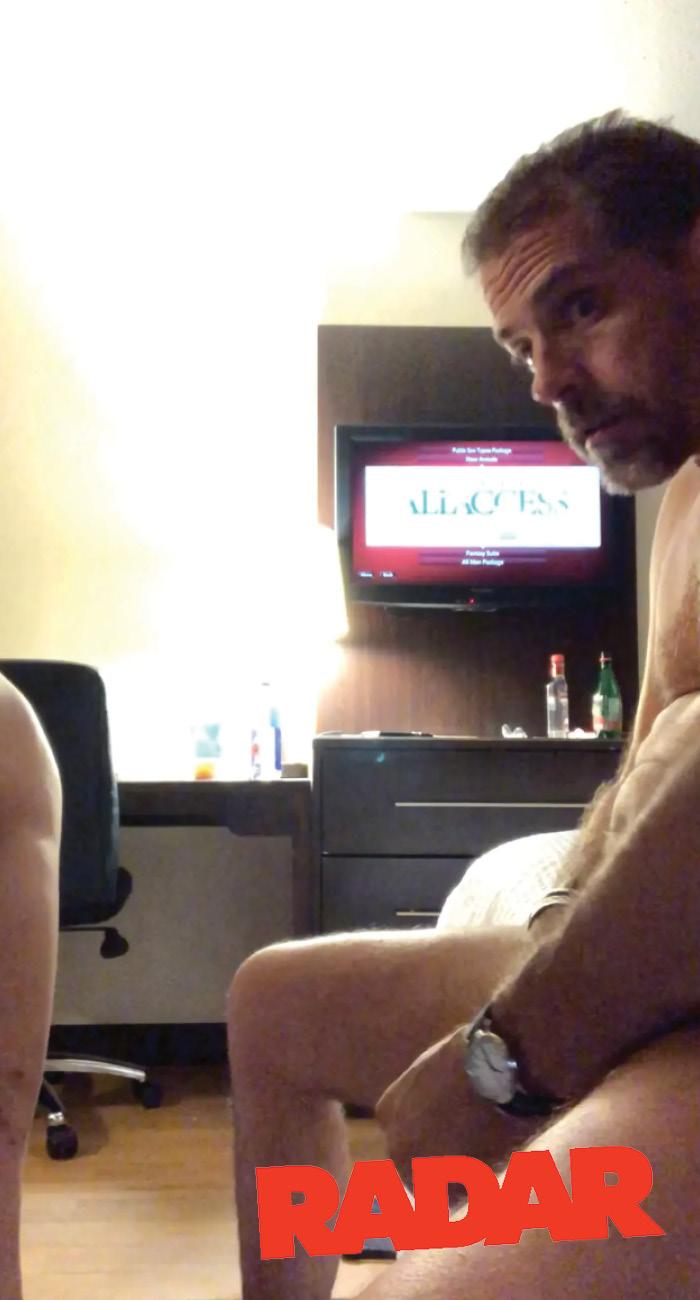 Article continues below advertisement
"She stole the gun out of my trunk lock box and threw it in a garbage can full to the top at Jansens [sic]," Hunter admitted in text messages from 2019.
"Then told me it was my problem to deal with. Then when the police the FBI (and) the secret service came on the scene she said she took it from me because she was scared I would harm myself due to my drug and alcohol problem and our volatile relationship and that she was afraid for the kids," he continued.
In a separate text chain, Hunter added, "I freaked when I saw it was missing 10 minutes after she took it and when she went back to get it after I scared the s--- out of her it was gone which led to the state police investigation of me. True story."
According to reports, Hunter and Hallie went back to the supermarket to look for the weapon, but it was gone.
Article continues below advertisement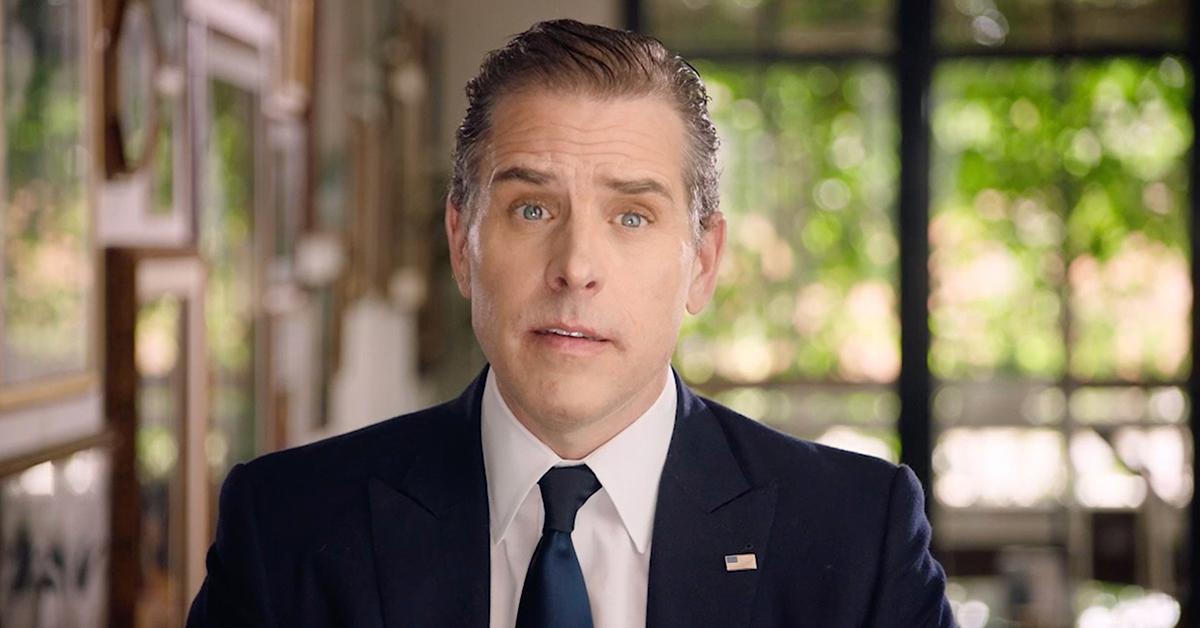 The Blaze claimed Hunter turned over the case for the gun, which provided the serial number. No arrests or charges against the in-laws-turned-lovers ever came from the incident.
RadarOnline.com obtained photos from Hunter's sex tape, showing his reckless use of the firearm.
Article continues below advertisement
Not only are images from the sex tape being shopped around to various outlets, but we exclusively reported that more than 30 GB of never-before-seen data from the disgraced first son's iPhone has been leaked.
The loot includes photos, videos, and messages from Hunter's cell.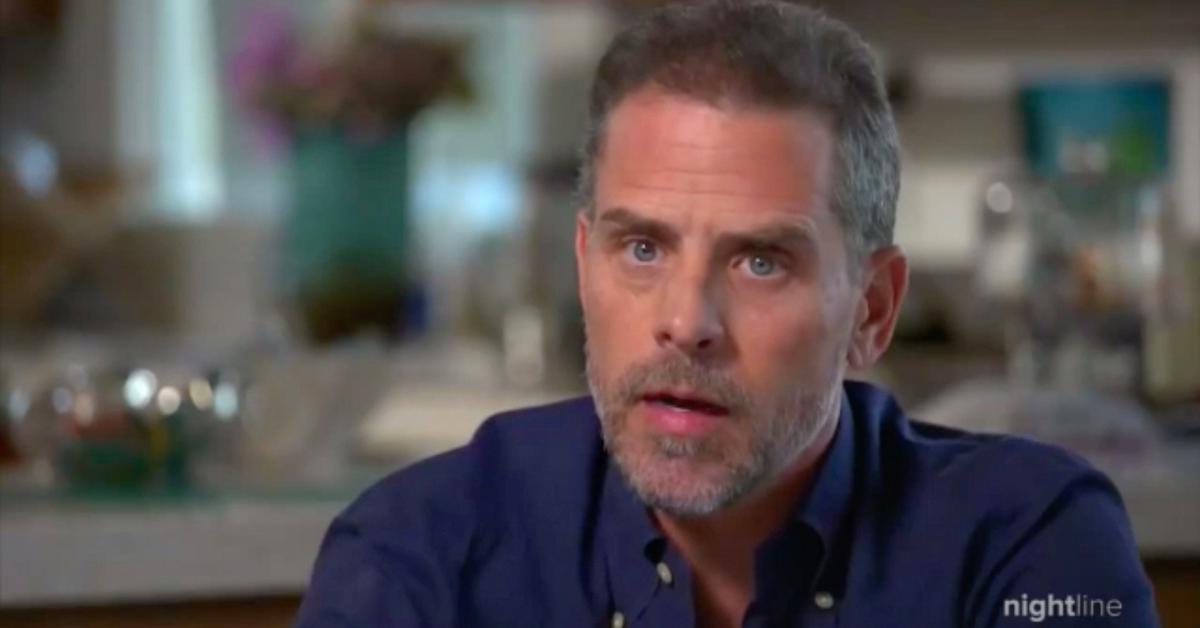 Article continues below advertisement
A source told RadarOnline.com the content is "far more scandalous than anything that has come out before," adding, "Hunter is in a compromising position that will rock Washington D.C."