Joe Biden REFUSES To Provide Secret Service Protection To Granddaughter, The Love Child His Son Hunter Biden Had With Stripper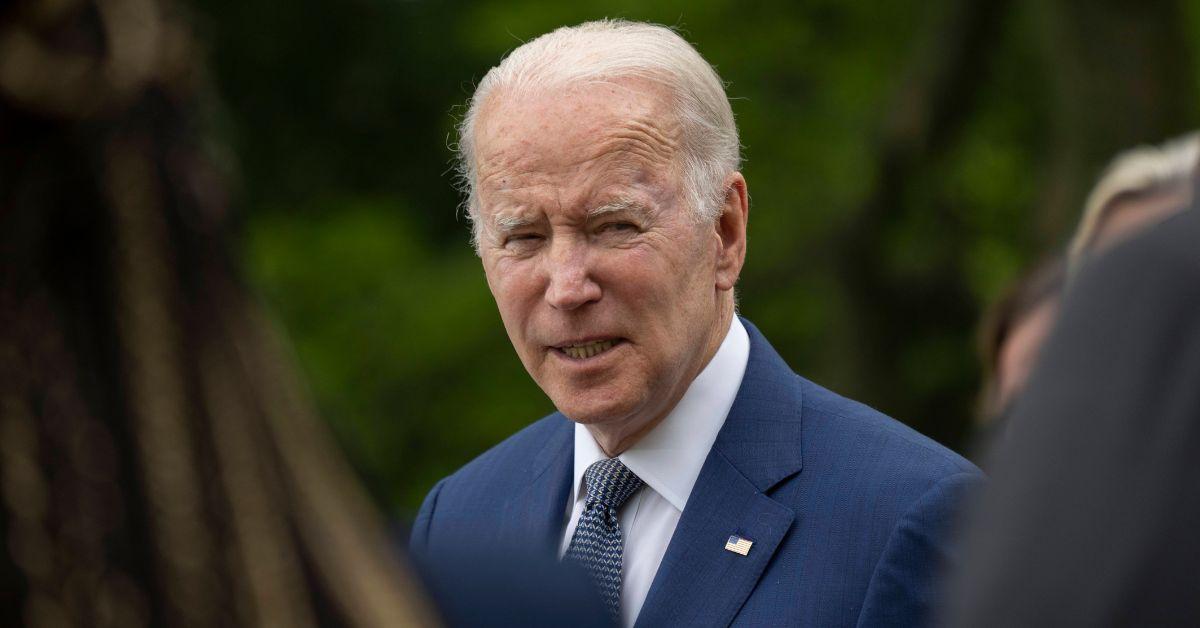 Joe Biden reportedly refused to provide protection for his 3-year-old granddaughter – despite being "made aware" that her life was threatened by her mother's angry cage fighter ex-fiancé, RadarOnline.com has learned.
Last month, Hunter Biden's 31-year-old ex-girlfriend Lunden Roberts – who he shares lovechild Navy Joan with – called the police and claimed her 27-year-old ex-fiancé Princeton Foster punched her car and cut the wires to her home's security cameras in the middle of the night.
Article continues below advertisement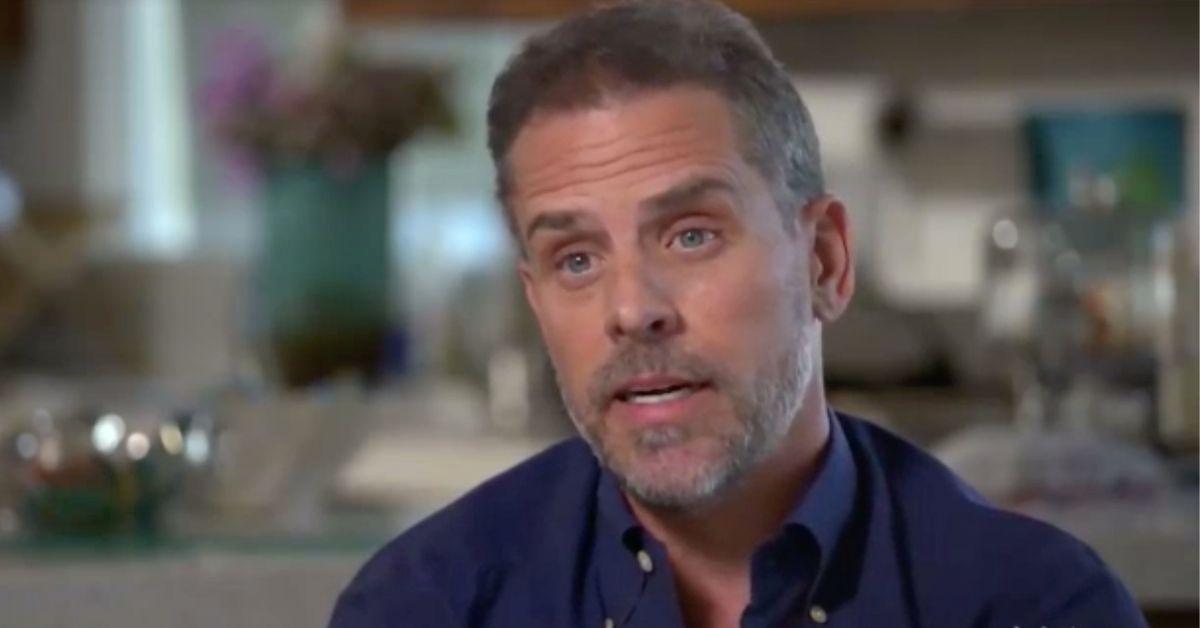 Roberts also claimed that Foster said he was "going to heaven" with Navy Joan – an alleged threat that forced Hunter's baby mama to file for a protection order against her amateur cage fighter ex.
But despite these alleged threats to both Roberts and Navy Joan's lives and wellbeing, and despite reportedly being "made aware" of the alleged harassment against them, President Biden has refused to provide the mom-and-daughter pair with security service protection, according to Daily Mail.
It is not known why exactly President Biden doesn't protect his granddaughter, although in the past both he and Hunter have refused to recognize the 3-year-old as part of their family.
In 2019, Roberts was forced to take Hunter to court to take a DNA test to prove he was the father of Navy Joan despite the child being born out of wedlock. Roberts, who was a stripper at the time the child was conceived, ultimately won the settlement and was awarded $2.5 million dollars.
Although Hunter was proven to be the father, he has still refused to recognize his daughter and has even gone so far as to not meet the little girl who is said to look exactly like him.
Article continues below advertisement
"The President frequently talks about his love and pride for his grandchildren. But if he really cared for every member of his family, he would have done something by now," a close friend to Roberts told the outlet.
"The Secret Service would act at the drop of a dime if someone threatened any of the other Biden kids – but it's like Navy Joan doesn't matter," the source added.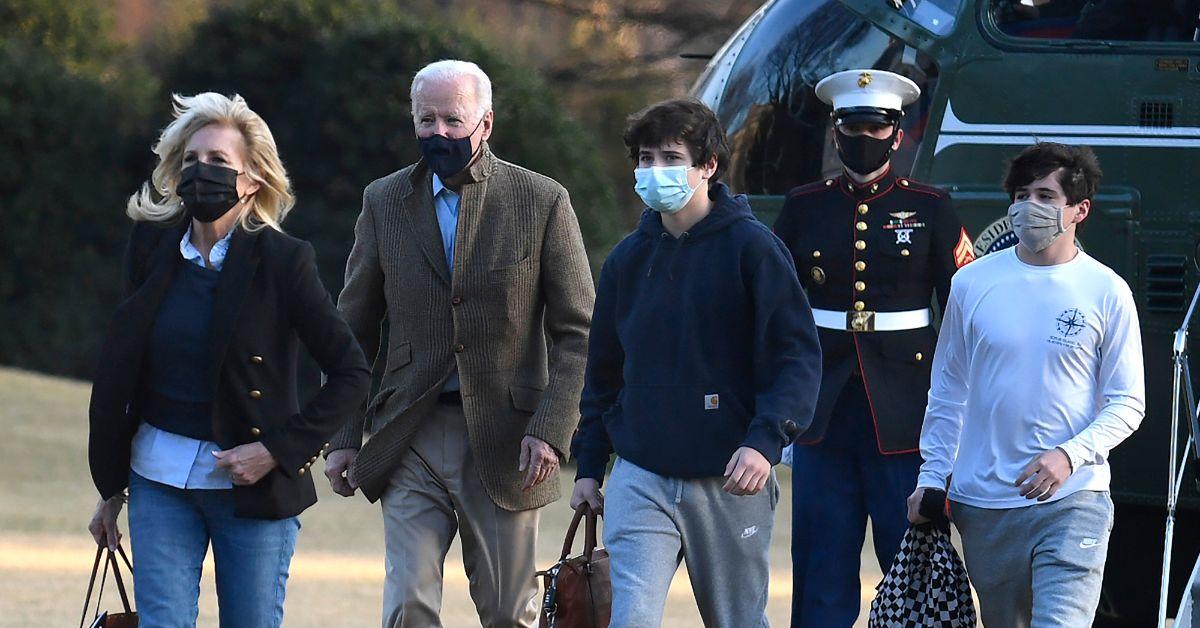 During another incident, which was detailed in the affidavit Roberts filed with the Circuit Court of Independence County, Arkansas on May 19, Hunter's ex also alleged that Foster not only showed up to her home unannounced on numerous occasions, but he also left "threatening" and "unhinged" voicemails on her phone.
"I need this order because I am scared of what Princeton might do to me and my daughter…I am also aware he carries a firearm daily," Roberts stated.
Article continues below advertisement
"[Foster] claimed he was one of God's prophets and him and my daughter are going to heaven," she also wrote in the 10-page affidavit.
Even though both President Biden and Hunter reportedly refused to do anything to protect Navy Joan, Roberts is determined to protect her 3-year-old daughter at all costs.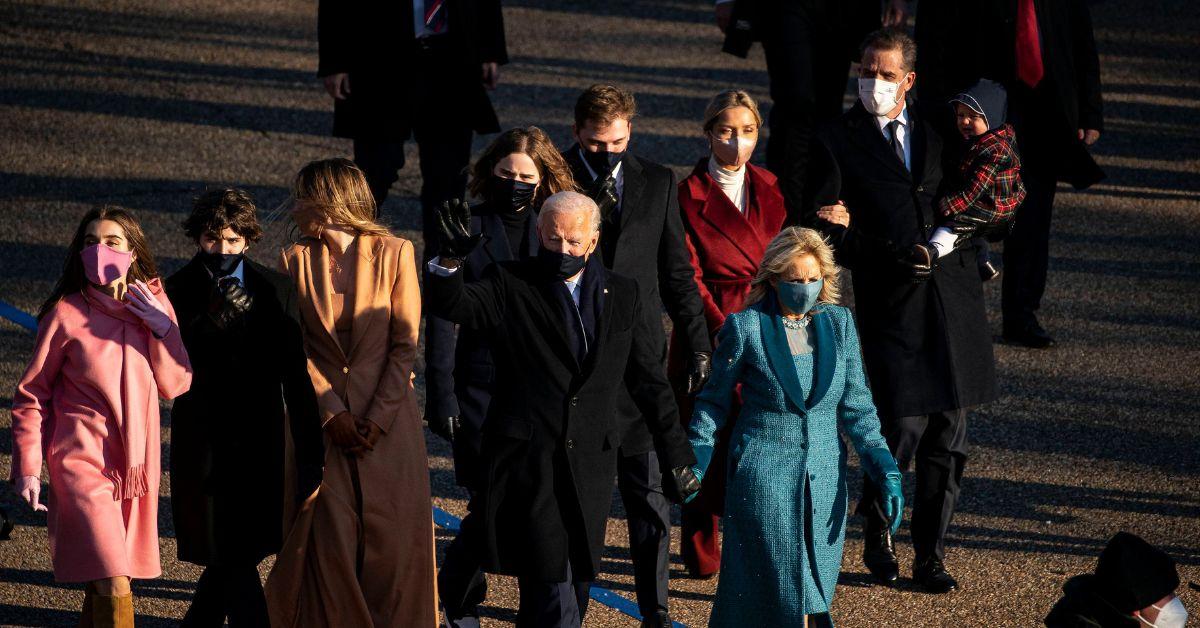 "Lunden would never let that happen," Roberts' friend said regarding Navy Joan being put in harm's way. "She is doing everything she needs to do to keep her daughter safe – with or without the Bidens' help."
As RadarOnline.com reported, claims that President Biden refuses to protect his own granddaughter come shortly after Hunter's iPhone data was leaked online – revealing months of photos, videos and messages of the first son committing a slew of different compromising and disturbing acts.
Article continues below advertisement