Colonel Tom Parker: How The Puppet Master Behind Elvis Presley's Megastardom Was The Best - And Worst - Thing To Happen To The King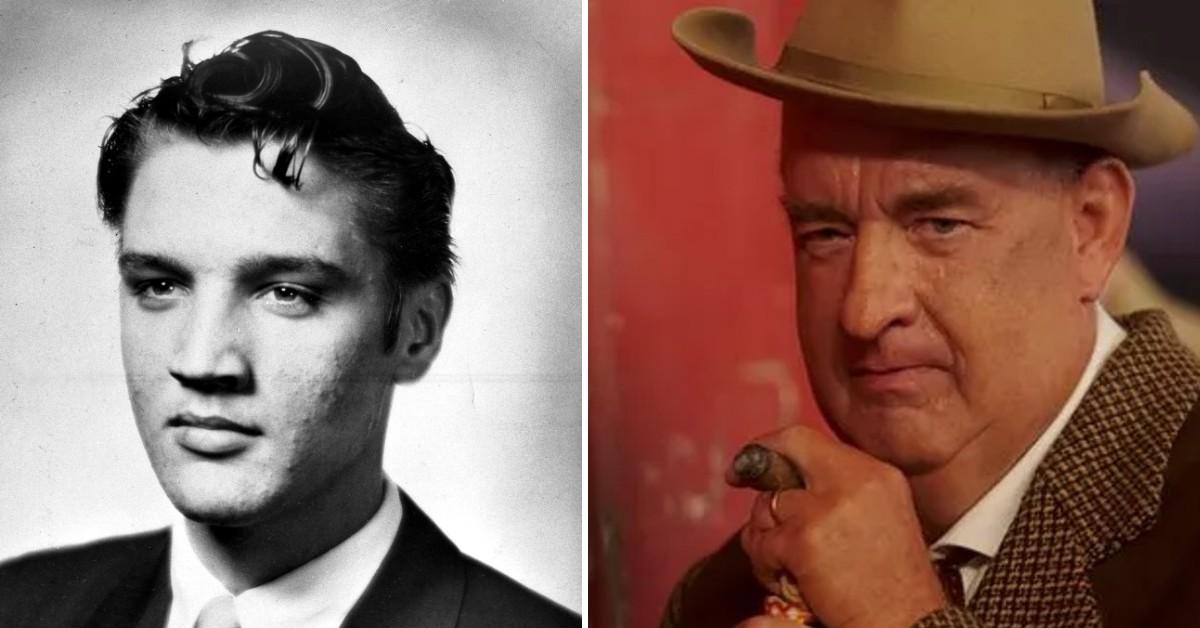 In 1955, after Col. Tom Parker put together the deal that transferred Elvis Presley's contract from Sun Records to RCA for a groundbreaking $35,000, the singer sent a telegram to his new manager: "I've always known and now my folks are assured that you are the best, most wonderful person I could ever hope to work with," he wrote.
"Believe me when I say I will stick with you through thick and thin and do everything I can to uphold your faith in me. Again, I say thanks and I love you like a father."
Article continues below advertisement
Elvis's manager – played by Tom Hanks in the new Baz Luhrmann movie about the king of rock 'n' roll – has become one of the most controversial, archetypal figures in rock history – the symbol of the predatory hustler who snatched up an innocent kid and made him a star but cost him his soul.
Yet Parker also single-handedly identified an ambitious vision for Elvis' career and helped him attain unprecedented success.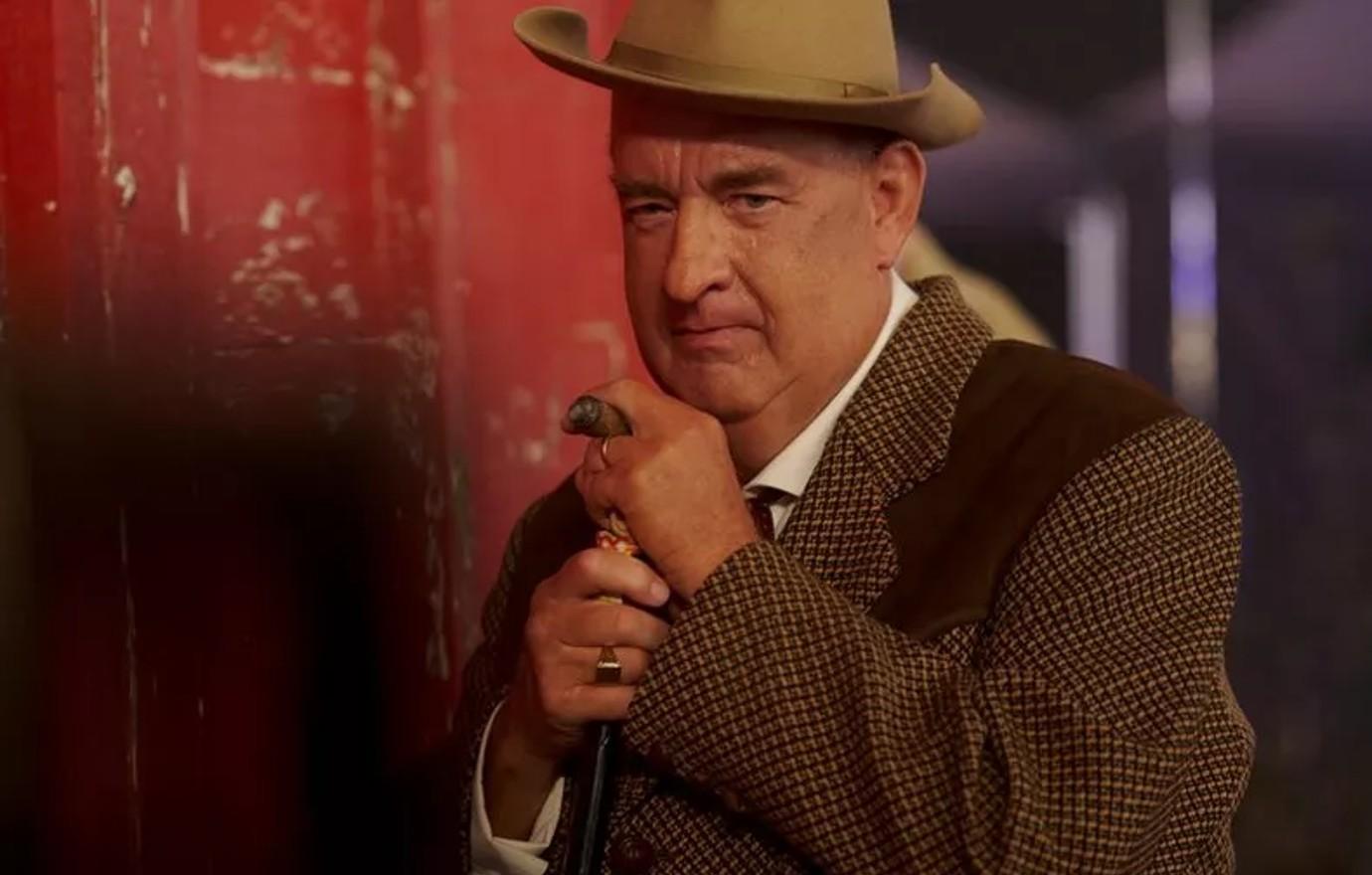 Article continues below advertisement
Col. Tom Parker was not, however, a colonel, nor was his name Tom Parker. He was actually born Andreas Cornelis van Kuijk in the Netherlands and entered the country illegally (his fear of deportation was the reason he never visited Elvis during his Army stint in Germany nor allowed Elvis to tour overseas).
Parker suffered a breakdown after going AWOL from the Army, which he'd joined after arriving in the U.S. in 1929, and settled into a life of small-time hustles, working as a carny and Bible salesman, even burying a pony up to its knees and selling 10-cent peeks at "the world's smallest pony." He eventually worked his way into the concert business and managed country singer Eddy Arnold before seeing Elvis in 1954 and sensing his potential.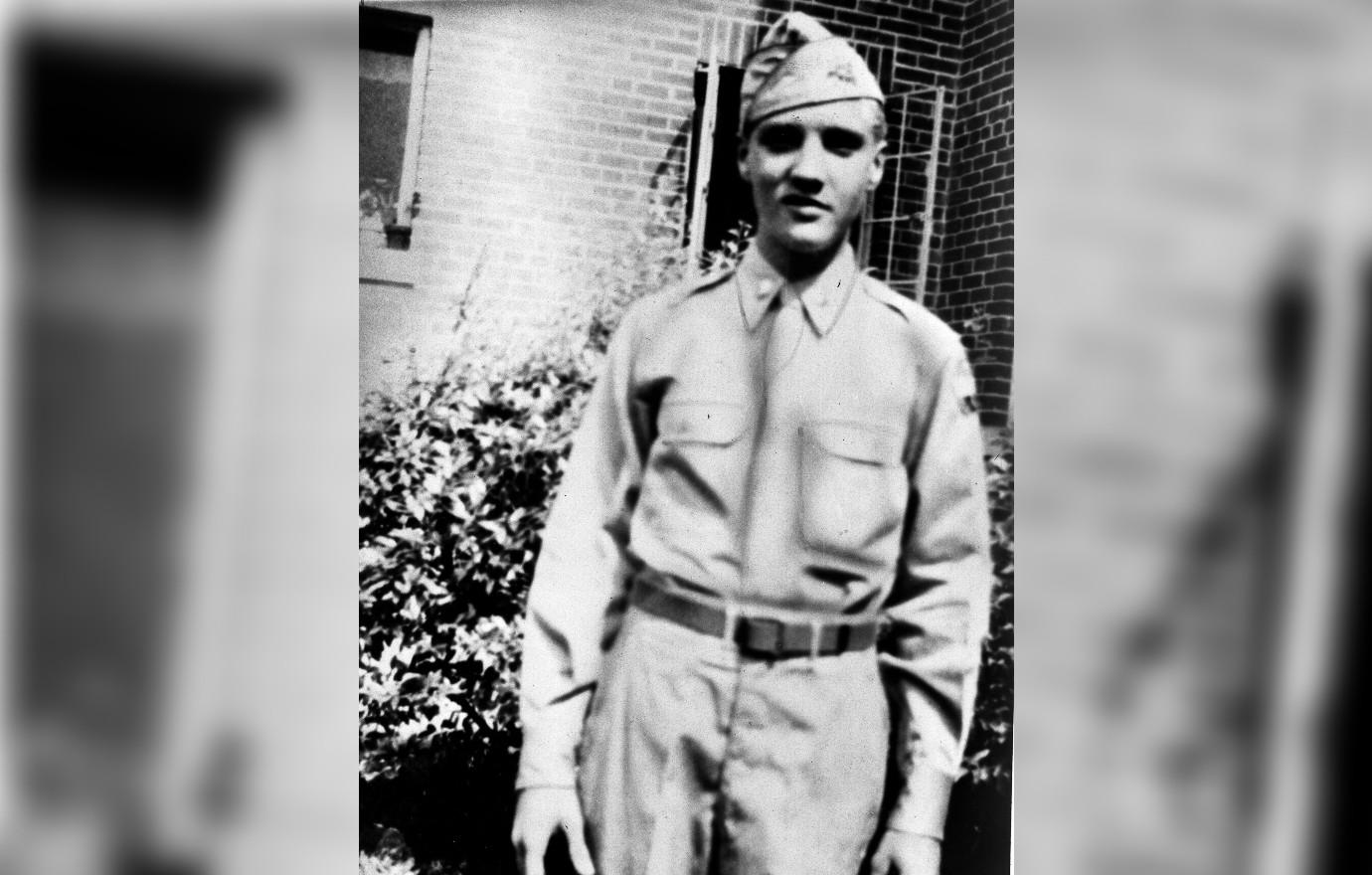 Article continues below advertisement
Parker suspected that television would be key to spreading the gospel of Elvis, and he had the connections to make those bookings happen. Uncertain about the long-term future of rock'n'roll, he knew that the movies could provide a more secure and reliable income and a more efficient platform to reach the world.
But the Colonel's greatest strength was his greatest flaw: He insisted on viewing Elvis' work as "the merchandise." He never fully understood that he was dealing with a creative artist, and he resisted any opportunity that represented risk or change. He even fought against the concept of Elvis's triumphant '68 Comeback Special, wanting to shoot a Christmas program instead, and blocked Elvis from taking the role opposite Barbra Streisand in the 1976 remake of A Star Is Born.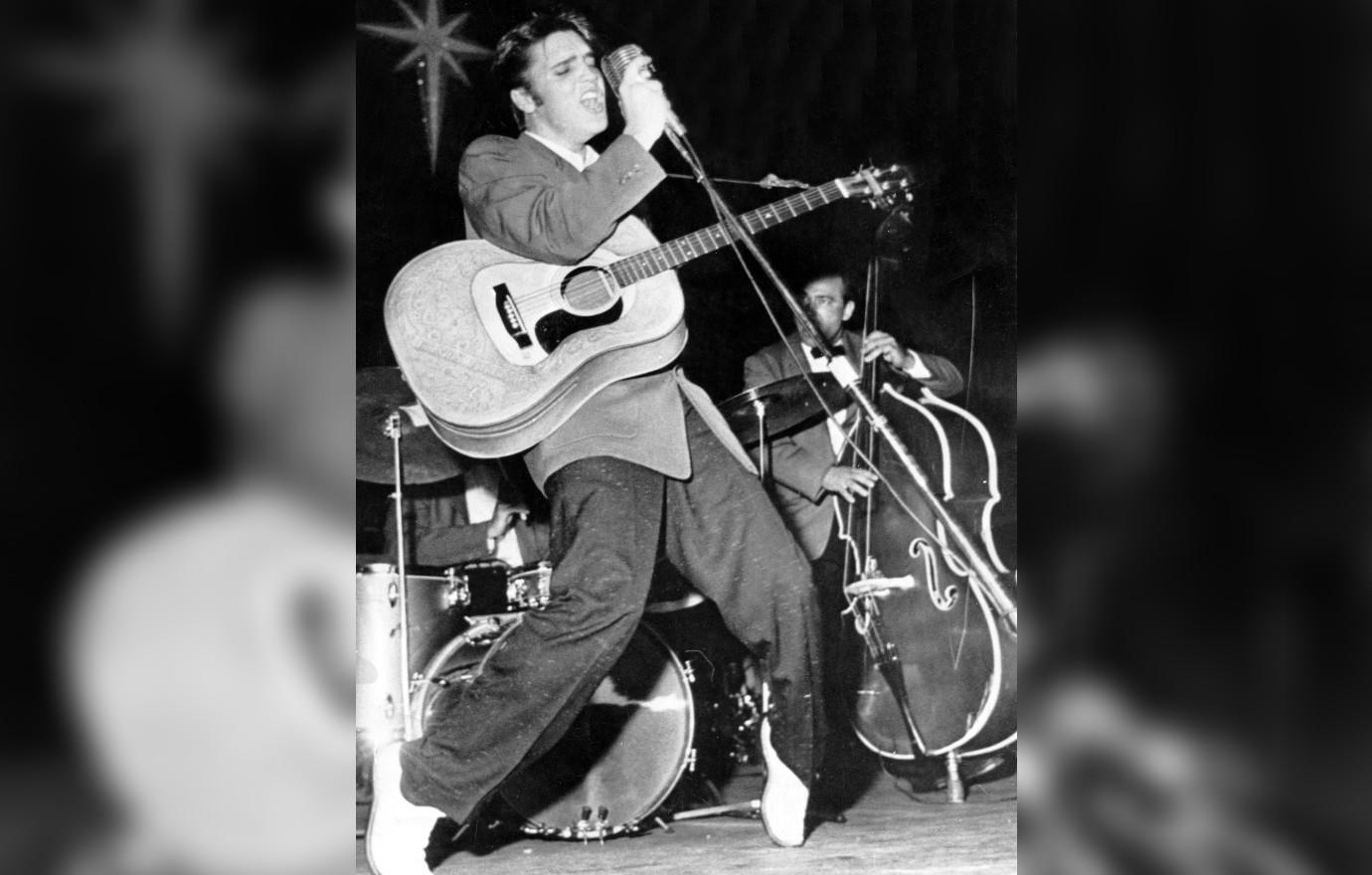 Parker, who died in 1997 at age 87, took Elvis to heights that no performer had ever seen, and it's not hard to understand why his client remained so loyal. The tragedy is that by grinding away at each winning formula - movies, Las Vegas, recording, touring - Elvis lost the spark in his work, and then in his life.