Marilyn Monroe Fans Outraged Over Alleged Damage To Iconic Dress After Kim Kardashian's Met Gala Appearance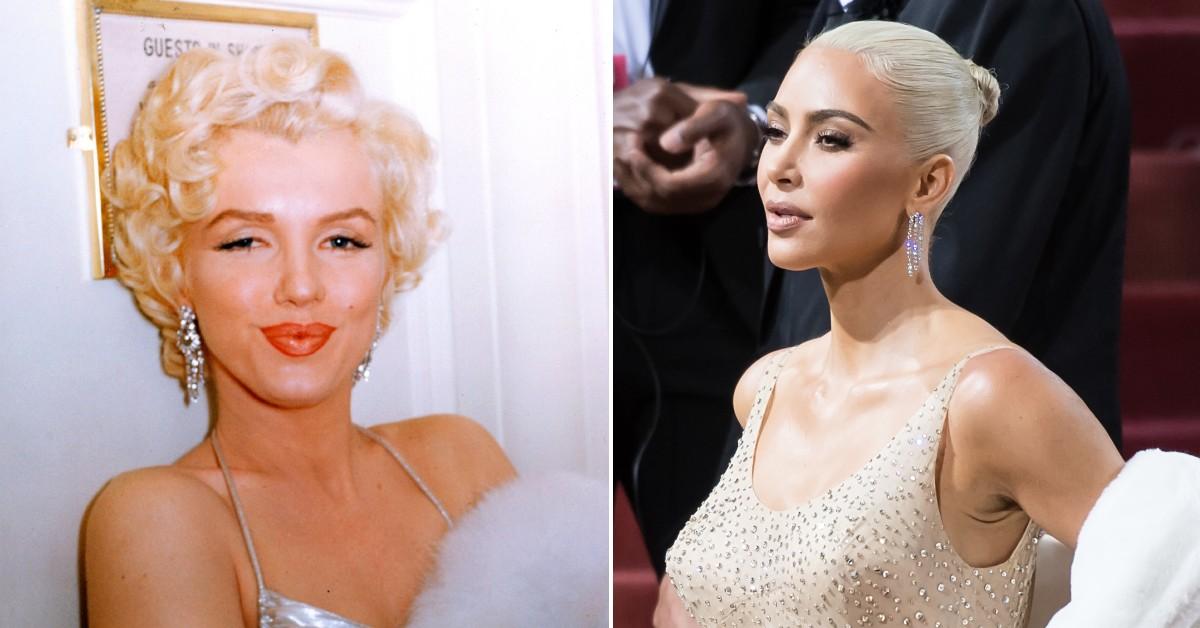 Imperfection is beauty, according to the late icon Marilyn Monroe, but it's safe to say her fans don't feel the same way about her 1962 dress allegedly being damaged.
The curve-hugging number that Marilyn wore while singing Happy Birthday, Mr. President many years ago is apparently "missing crystals," some of which are "hanging by a thread" after Kim Kardashian slipped into the gown at the 2022 Met Gala.
Article continues below advertisement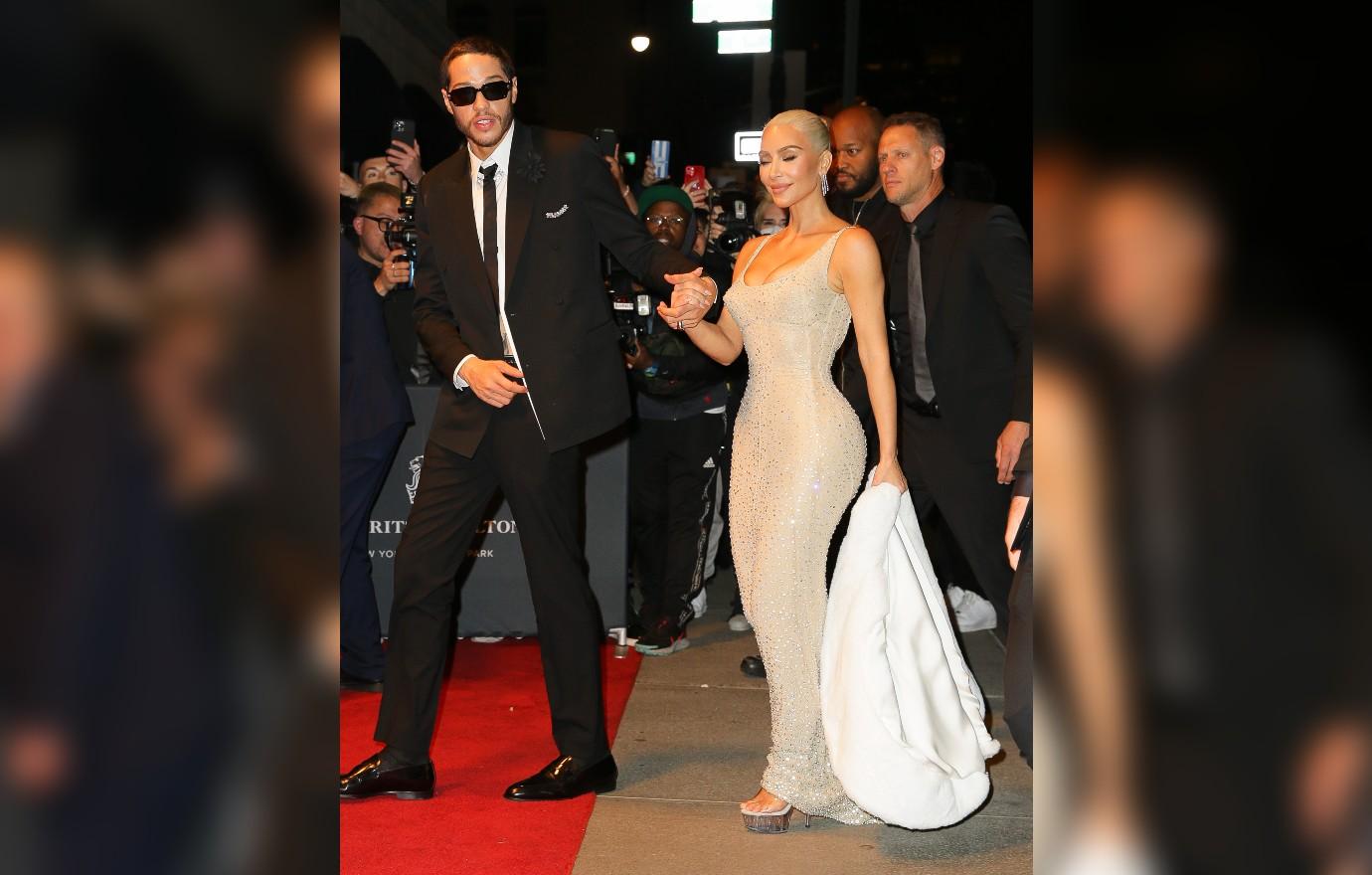 Kim, 41, previously talked about shedding 16 pounds in just three weeks to have the historic dress fit like a glove on the red carpet, opting to change into a replica for the ceremony as it was visibly hard to walk in.
Fans of the late Norma Jeane were outraged after the @marilynmonroecollection Instagram account shared before-and-after photos of the bedazzled gown, now located in Ripley's Hollywood location, as it appears to have damage to the seams as well.
Article continues below advertisement
"Kim should've never worn that dress to begin with," one naysayer tweeted amid the backlash. "I mean yes, it's nice to pay homage to Marilyn but she could've had a new dress made and replicated. This was a timeless and iconic artifact."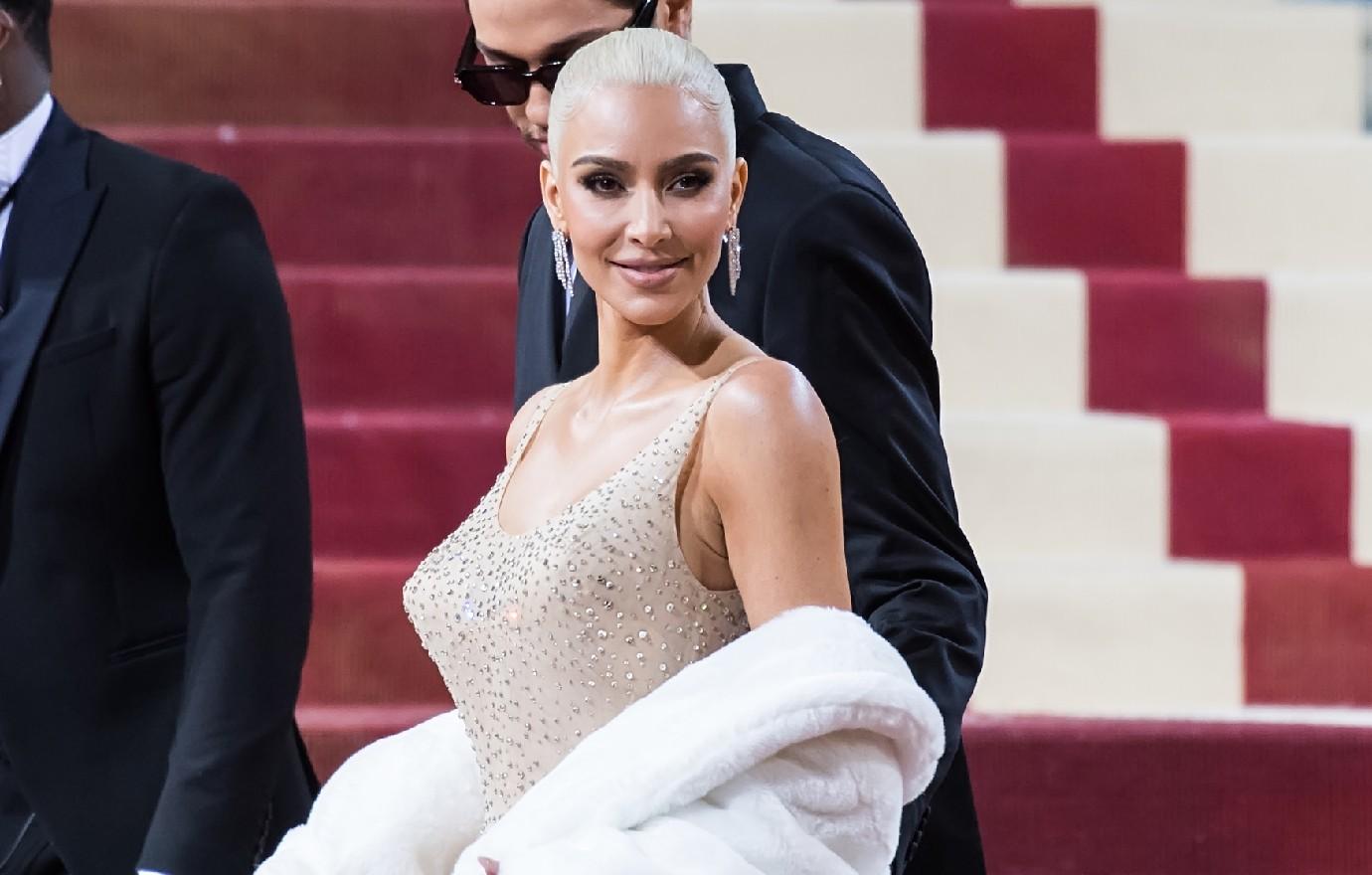 Article continues below advertisement
Following the star-studded event in May, a representative for Ripley's spoke out and assured the public they both did everything possible to return the dress in tip-top shape.
"This was no easy decision for Ripley's, however, Kim Kardashian has continued to show the utmost respect for this opportunity and historic garment," the spokesperson told the New York Post.
"From extensive research to following guidelines such as no body makeup, only wearing the dress for the short red-carpet appearance, and making absolutely no alterations, she has become a steward — and added to — its history."
Ripley's also said there was "no damage" to the dress.
The Kardashians star previously paid tribute to Marilyn while revealing that she came up with the idea to wear the beautiful gown after last year's Met Gala.
Article continues below advertisement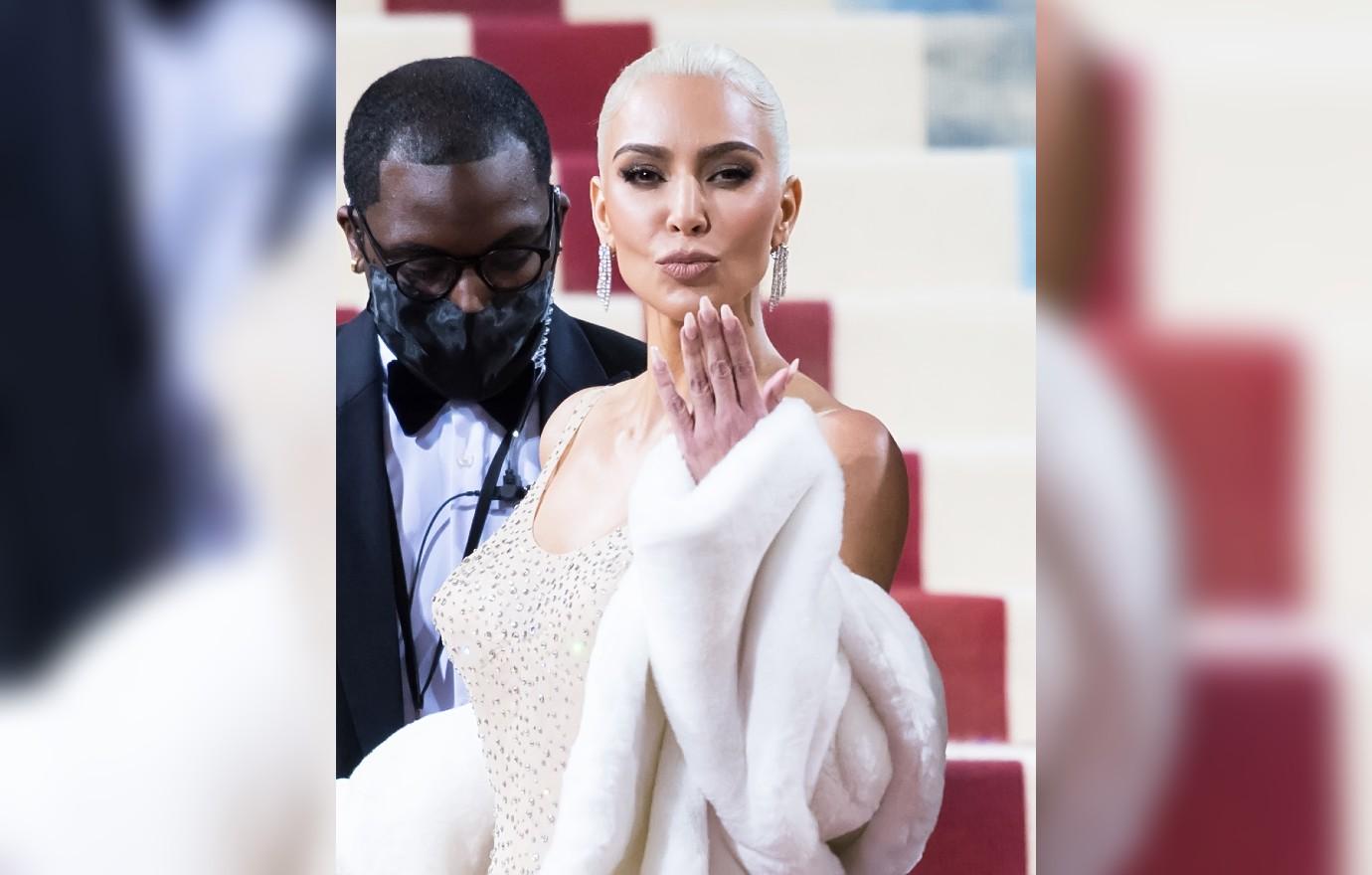 "I thought to myself, what would I have done for the American theme if it had not been the Balenciaga look?" Kim said before bleaching her hair platinum blonde to complete her transformation. "What's the most American thing you can think of? And that's Marilyn Monroe."