Exclusive
NFL Star Tom Brady In Secret Contact With Hunter Biden During Gun-Toting Death Threat Scandal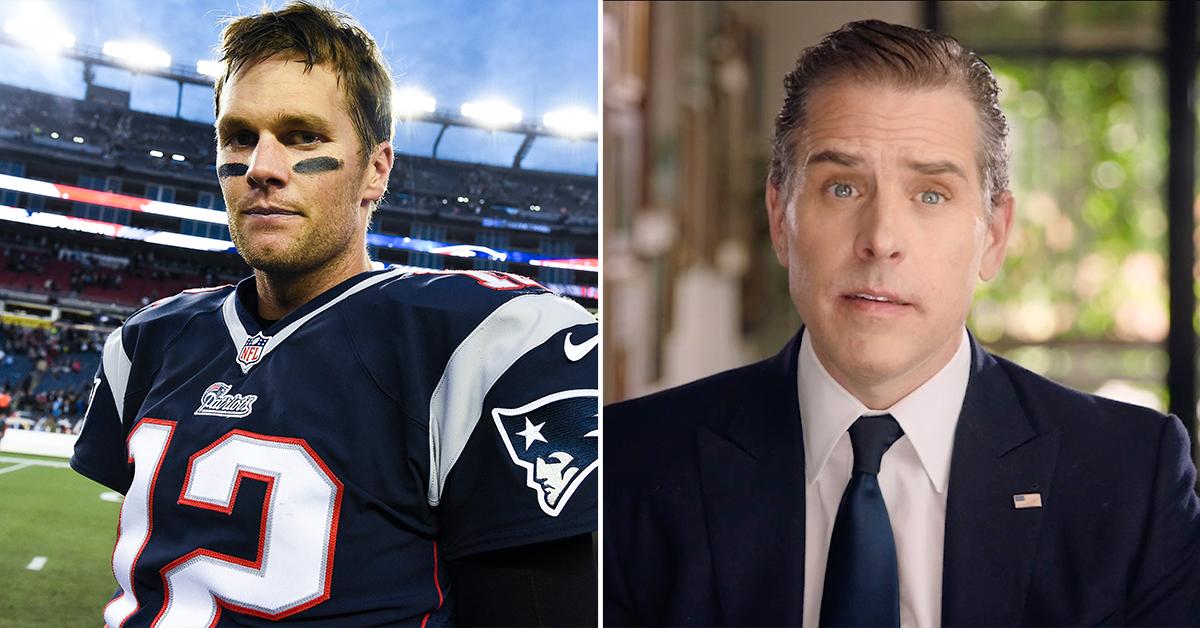 Who knew? NFL superstar Tom Brady was in communication with Hunter Biden during his scandal-scarred period of madness — and even wished the first son a happy birthday.
As RadarOnline.com exclusively reported, more than 30 gigabytes of never-before-seen data from Hunter's iPhone was leaked in a sensational dump that exposed a video showing him messing around with an illegally-obtained .38 caliber gun and pointing it at a camera all while he cavorted with a prostitute.
Article continues below advertisement
Included in the data was a voice message from President Joe Biden to Hunter in which he told him, "I'm here, no matter what you need."
The 12 days of madness culminated in Hunter threatening to kill another man who he suspected was having a romance with his lover Hallie, the widow of Hunter's dead brother, Beau.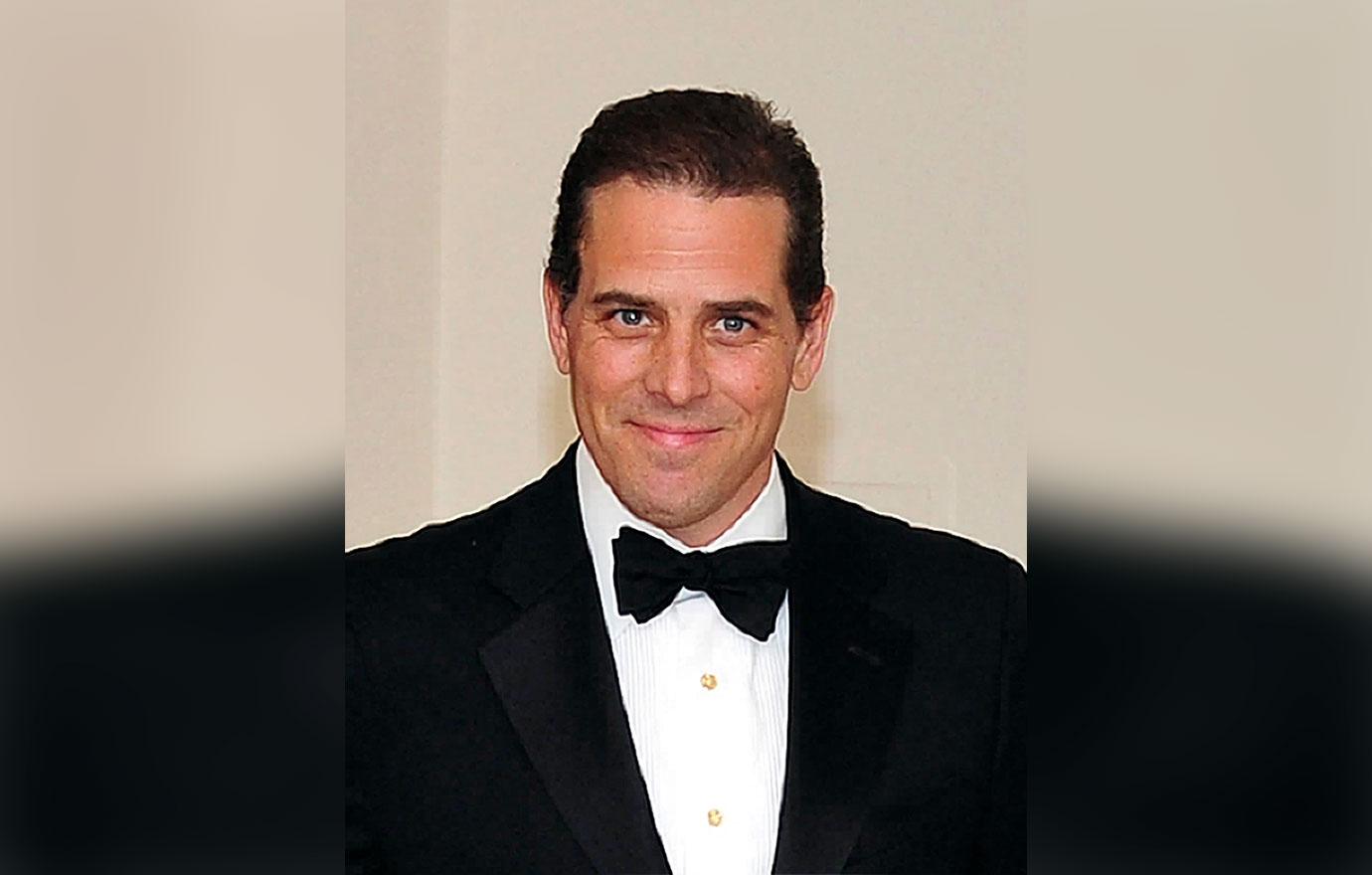 Article continues below advertisement
A review of the Messages application of Hunter's iPhone reveals a who's who of those from within the Biden inner circle who reached out to the troubled first son to wish him a happy birthday on February 4, 2019, when he turned 49.
One of those was seven-time Super Bowl champion Brady, then at the time the quarterback for the New England Patriots.
Article continues below advertisement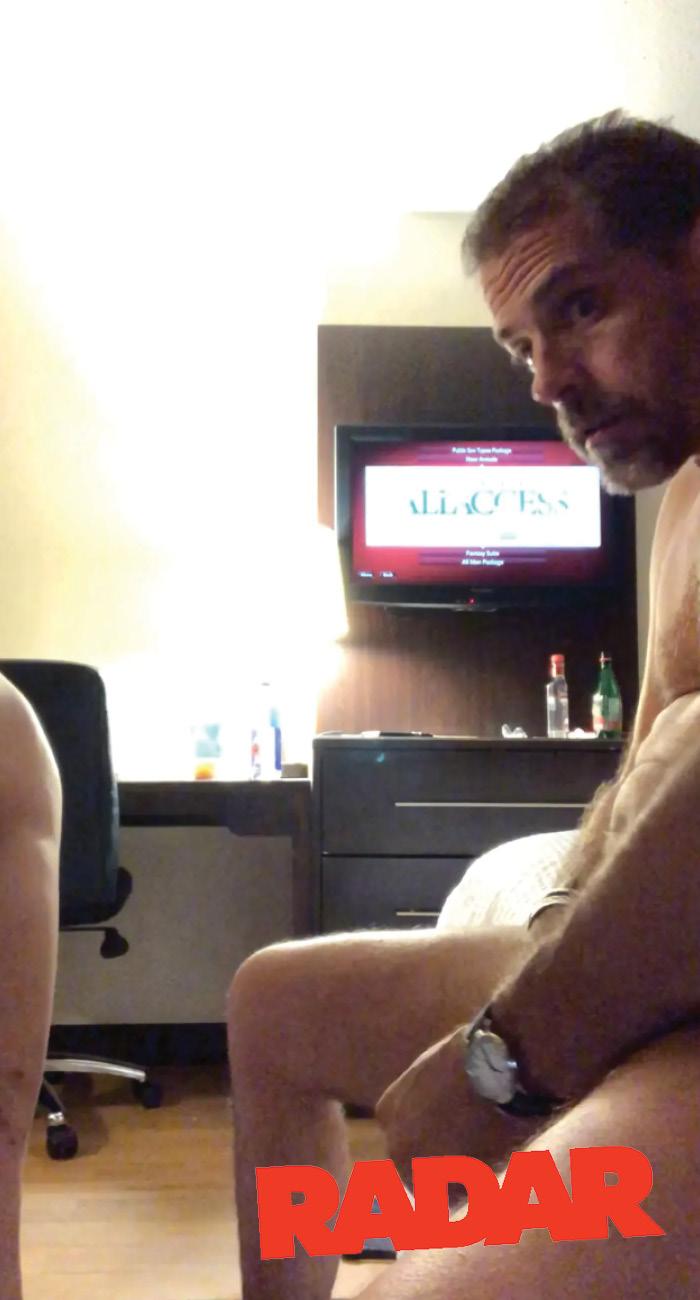 "Happy birthday Hunter. Tom Brady," he wrote.
Hunter did not have Brady's cell phone saved as a contact. Brady's Patriots, a month earlier, had been eliminated in the NFL playoffs' Wild Card round by the Tennessee Titans.
Article continues below advertisement
James Biden, brother of the president, also wrote to Hunter and said: "49 years, a lot of good living ahead. I'm in your corner Hunter."
President Biden's sister, Valerie Owens Biden, added: "Happy birthday my sweet boy. I love you."
As RadarOnline.com previously reported, Hunter is under fire over the gun in question after it was revealed he potentially lied on the purchase paperwork.
Last year, Politico broke the story that the first son answered "no" when asked Are you an unlawful user of, or addicted to, marijuana or any depressant, stimulant, narcotic drug, or any other controlled substance?" on the background check portion.
Article continues below advertisement
Hunter has a long history of struggling with drug addiction. In 2014, Hunter was discharged from the Navy after failing a drug test. The first son was also found with a crack pipe in his car when he was pulled over by police in 2017.
The Secret Service is also accused of improper behavior over the gun. Agents allegedly tried to obtain the purchase paperwork from the gun shop owner after the gun went missing.
Article continues below advertisement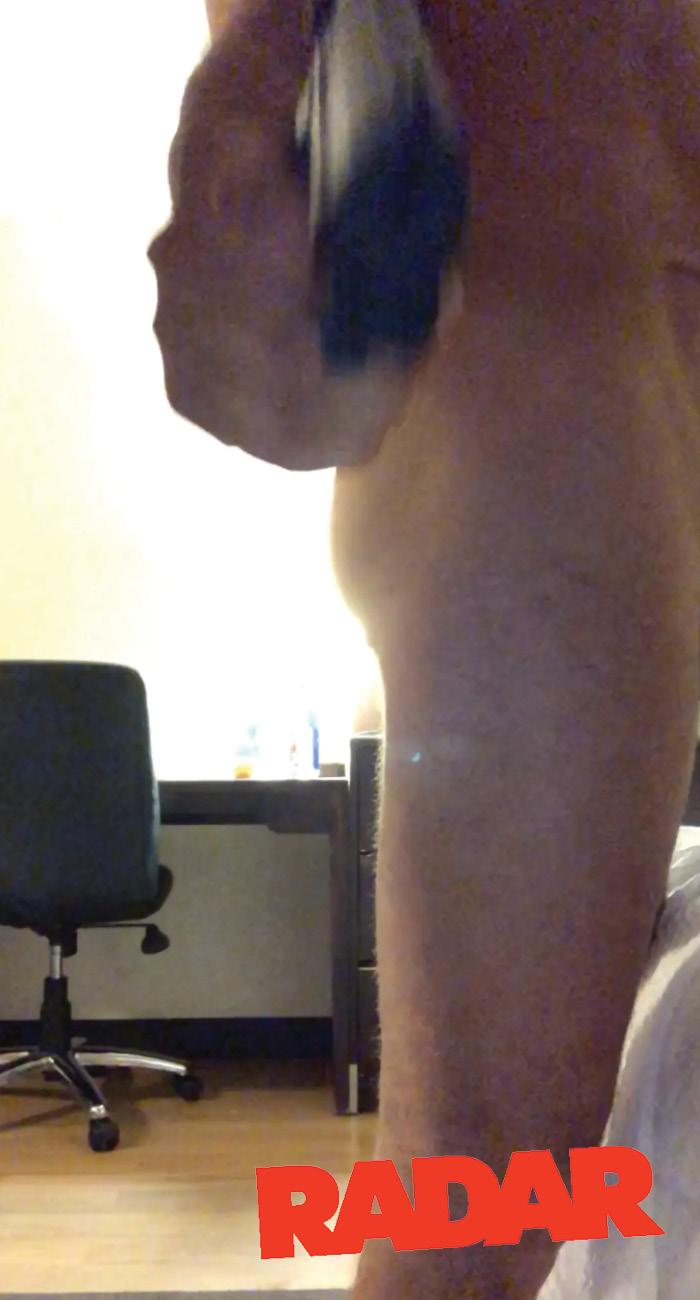 Article continues below advertisement
Hallie had thrown the gun in a trash can across from a high school during a fight with Hunter. They went back to retrieve the weapon but it was gone. The local police got involved but no charges were ever brought.
Politico said the Secret Service claimed to have no record of the gun shop visit. The alleged incident has now led to politicians demanding answers on what really went down.