Tucker Carlson SLAMS Department Of Justice For Failing To Prosecute Hunter Biden In Gun Toting Death Threat Scandal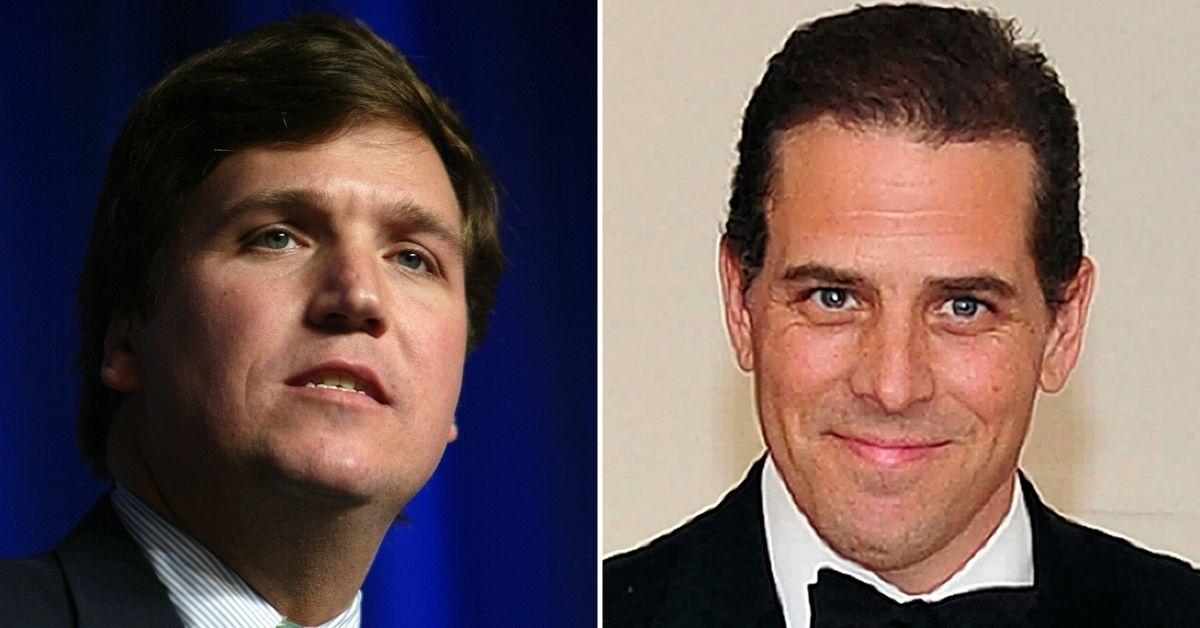 Tucker Carlson trashed the Department of Justice for failing to prosecute Hunter Biden after the first son was caught illegally obtaining a gun by lying on a federal gun form, RadarOnline.com has learned.
On Monday night, during the latest episode of Carlson's Fox News program Tucker Carlson Tonight, the eponymous host called into question the DOJ's habit of investigating and prosecuting Republicans while choosing not to investigate Democrats like President Joe Biden's son.
Article continues below advertisement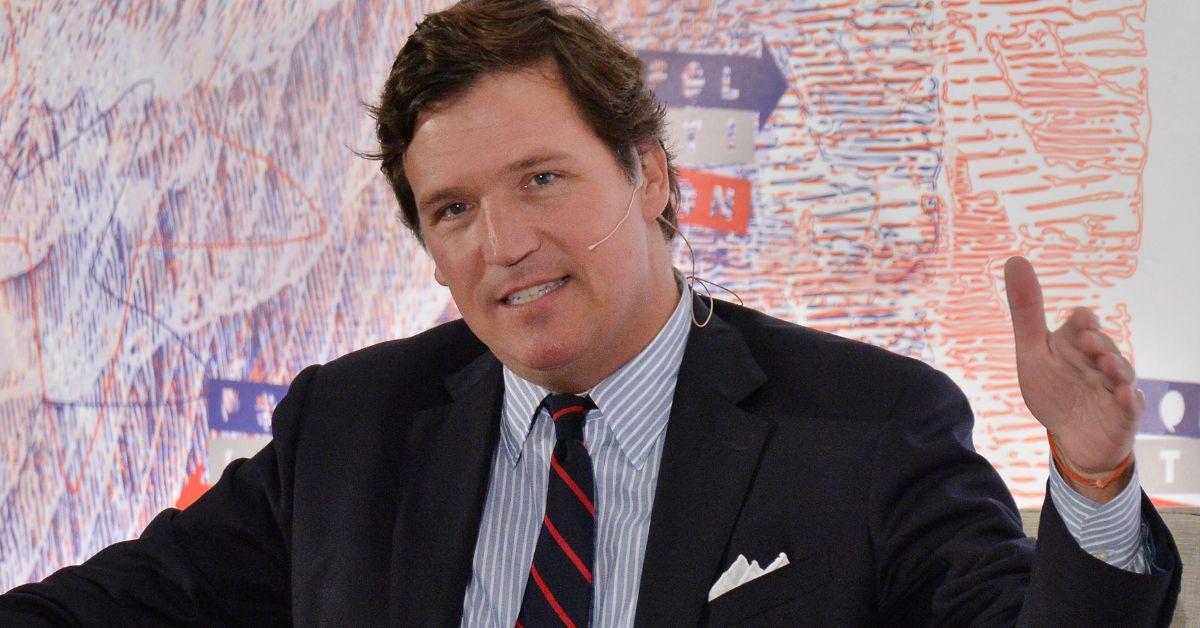 "Hunter Biden lied on a federal gun form," Carlson said after providing a list of Republicans prosecuted by Attorney General Merrick Garland's DOJ. "That's a felony."
"How was he punished? Oh, a mild probing on CBS that he just shrugged off as if it were nothing," he continued, before playing a clip of Hunter telling CBS' Anthony Mason that he "didn't know" why he had a gun.
"No, I had no idea," Hunter also tells Mason after the CBS host asks whether or not President Biden's son knew the Secret Service became involved. "I don't know whether the Secret Service were or why they would be or I don't think that that's true."
Of course, Carlson questioned the entire narrative behind why, and how, Hunter obtained a gun – especially because the 52-year-old Biden admitted himself that he had a history of serious drug use.
Article continues below advertisement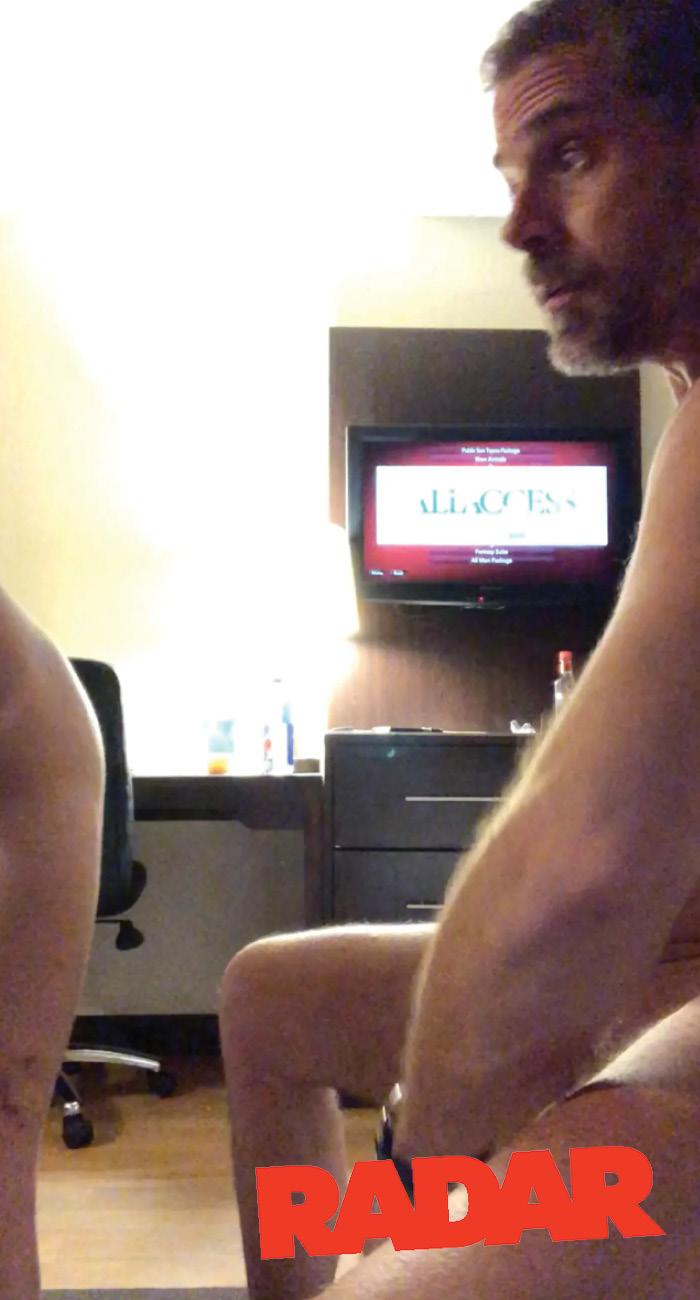 "'I don't know why the Secret Service are involved.' Really? You had no idea because they were with you. They helped you. You committed a gun felony. It's all out there, but Hunter Biden is the president's son and more importantly, he's a faithful party loyalist," a frustrated Carlson said during Monday's episode.
"So, you know as well as he does, he doesn't have a thing to worry about," Carlson continued. "In fact, he can flaunt his crimes. RadarOnline.com just got pictures of Hunter Biden casually waving his illegal firearm around as he cavorted with a prostitute several years ago."
As RadarOnline.com exclusively reported, we obtained photos of Hunter from October, 2018 in which he is caught on video fooling around with a handgun and pointing it at a camera during a late-night escapade with a prostitute.
The damning and controversial photos came after it was revealed Hunter purchased the gun illegally in 2018 by failing to disclose on the federal form that he had a drug problem.
Article continues below advertisement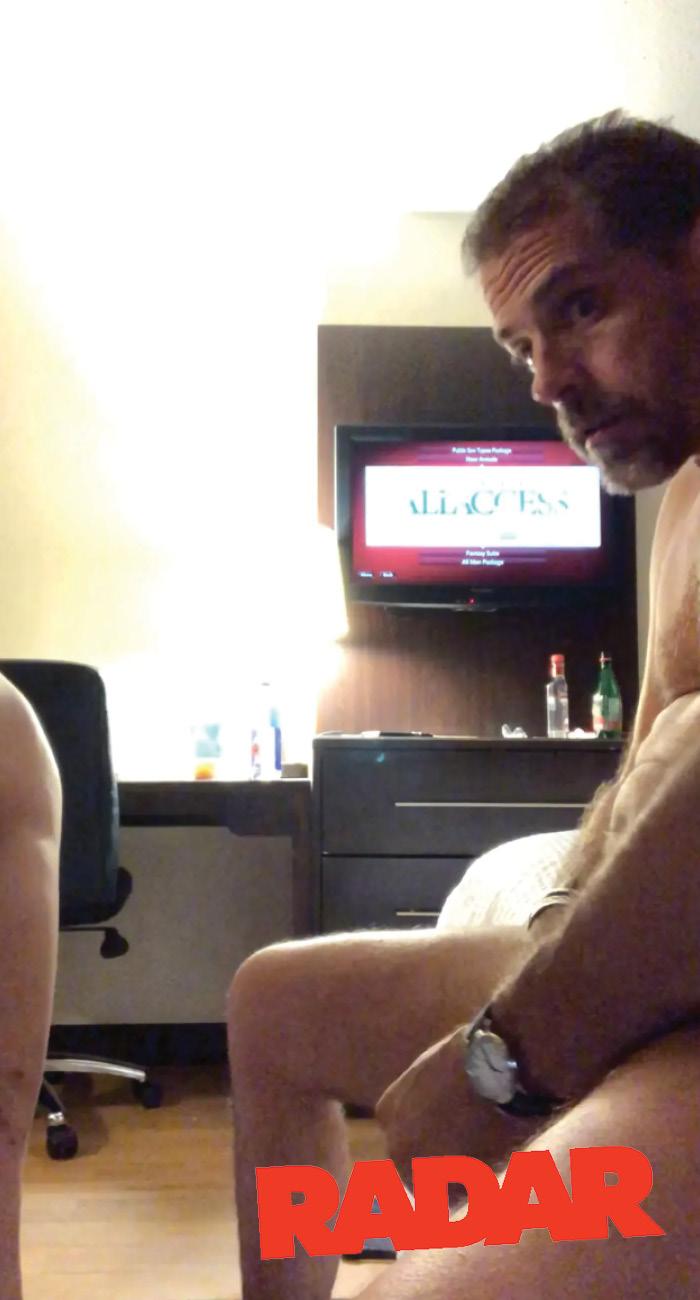 "The pictures show Hunter Biden's finger on the trigger of the gun, as well as crack cocaine and drug paraphernalia," an outraged Carlson continued regarding the photos released by RadarOnline.com. "Hmm, a weapon of war in the hands of a drug addict. Is the Justice Department bothered by this? No, of course not."
"You know what bothers the Justice Department quite a bit? Defying the Democratic Party. Do that and your house gets raided by a SWAT team that tips off CNN before it happens. Roger Stone discovered that the hard way," Carlson concluded.