Bombshell Bodycam Footage! 'Anchorman' Actor David Koechner Stumbles During Sobriety Test, Marking Second Arrest In 5 Months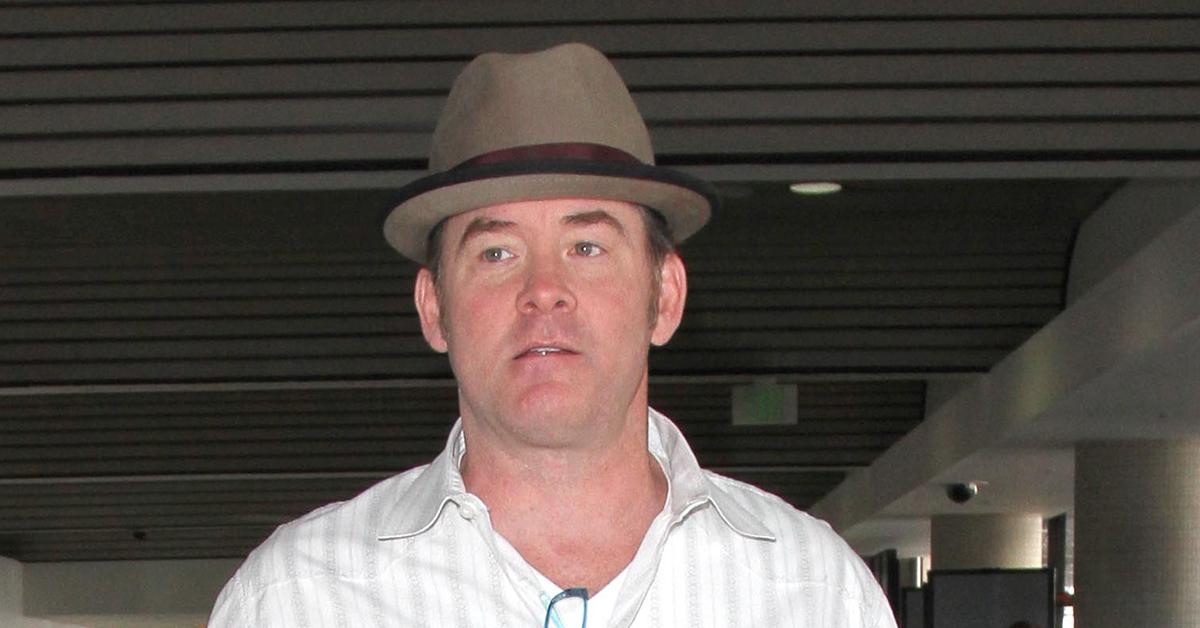 The bodycam footage taken moments before David Koechner was arrested for the second time in 5 months has been released and shows the Anchorman actor stumbling during a series of field sobriety tests before being put in handcuffs.
Article continues below advertisement
Koechner was pulled over on June 4 by the Highway Patrol in Lawrence County, Ohio. In the 12-minute clip released by authorities on Wednesday, the 59-year-old funnyman could be seen wearing a floral print shirt and telling the cop he only drank "one beer" before getting behind the wheel.
However, one officer described Koechner as having "glossy eyes," adding, "I could smell the alcohol when I walked up to the car."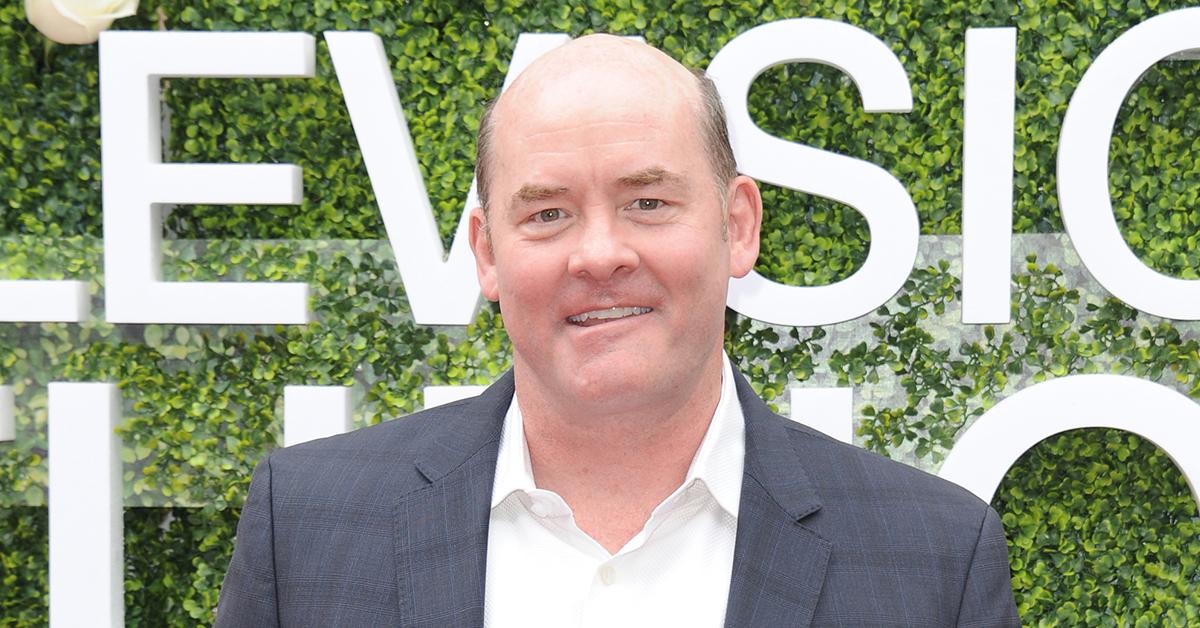 Article continues below advertisement
Police asked The Office star to perform three separate sobriety tests, including following a pen with his eyes, walking a straight line, and holding up one leg while balancing on the other.
Needless to say, based on the bodycam video, it didn't go well for Koechner.
He seemed to struggle to keep his balance before even attempting to walk straight with one foot in front of the other. It only appeared to get worse from there. Trying to balance on one leg while counting his Mississippis, Koechner took several stumbles.
After he was done, the officer instructed Koechner to walk over to the police vehicle where he was cuffed and stuffed into the back of the car.
Article continues below advertisement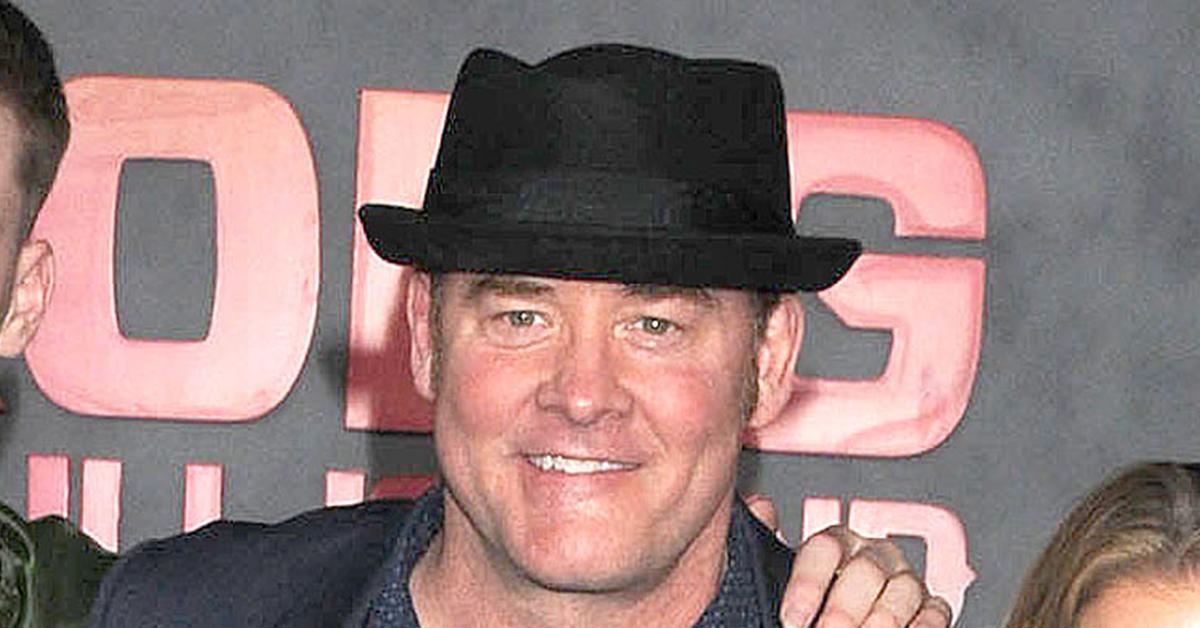 According to the arrest record obtained by People, the actor was pulled over at 1:47 AM. The record noted that Koechner was "OVI," which means "operating a vehicle while impaired."
He allegedly refused to be tested for blood-alcohol concentration and is required to appear in Lawrence Municipal Court on July 8 over the incident.
Article continues below advertisement
This marks the second time he's been taken into police custody in just 5 months. As RadarOnline.com reported, Koechner was arrested on suspicion of DUI, in addition to a hit-and-run, on New Year's Eve in Simi Valley, California, after driving recklessly.
He was handcuffed after failing that field sobriety test, too. He was hit with two misdemeanor charges in April.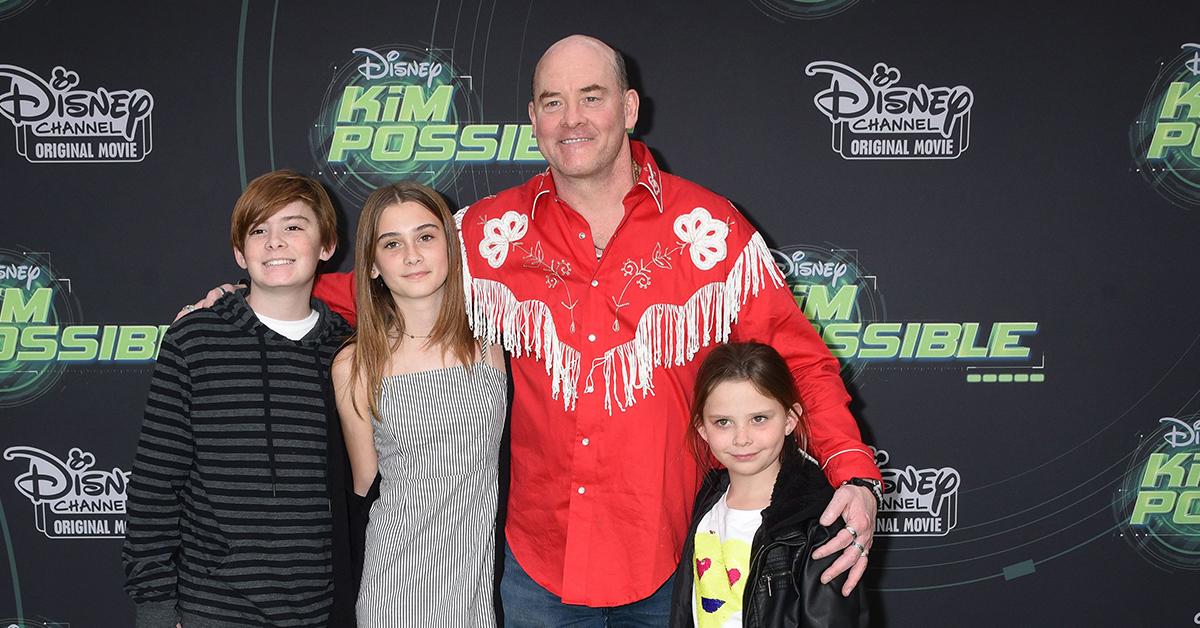 Article continues below advertisement
Days after his 2021 arrest, Koechner's ex attempted to strip him of his custody. The former couple shares 5 children together. The ex-Saturday Night Live star fought back, claiming, "I would never do anything to jeopardize the health and safety of our children."