Rep. Sean Casten Reveals Shocking Details About Teenage Daughter's Final Hours Before Sudden Death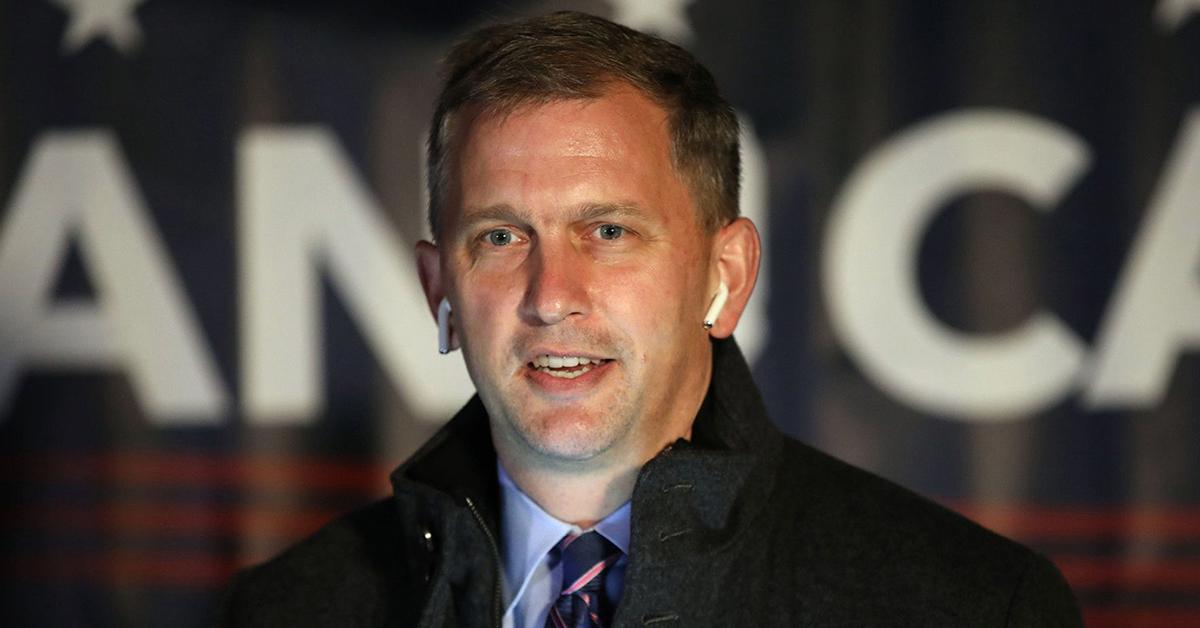 Sean Casten has broken his silence on his 17-year-old daughter's sudden passing, and the details surrounding her final hours will shock you. The U.S. Rep from Illinois shared a heartbreaking message about his teenager Gwen's tragic death just one day after his office revealed she had passed.
Article continues below advertisement
Casten began his heartfelt post with the gut-wrenching sentence, "There are no words to describe the hole in your heart when a child dies." He described his daughter as a "happy, healthy," and "well-adjusted woman who was looking forward to starting her freshman year at the University of Vermont."
Giving his followers a play-by-play of his last moments with Gwen, Casten revealed they had dinner "as a family" on Sunday night before she went out with some of her friends. Gwen returned home a few hours later, "said goodnight to Kara and I, texted a friend to make sure she got home OK, and didn't wake up on Monday morning."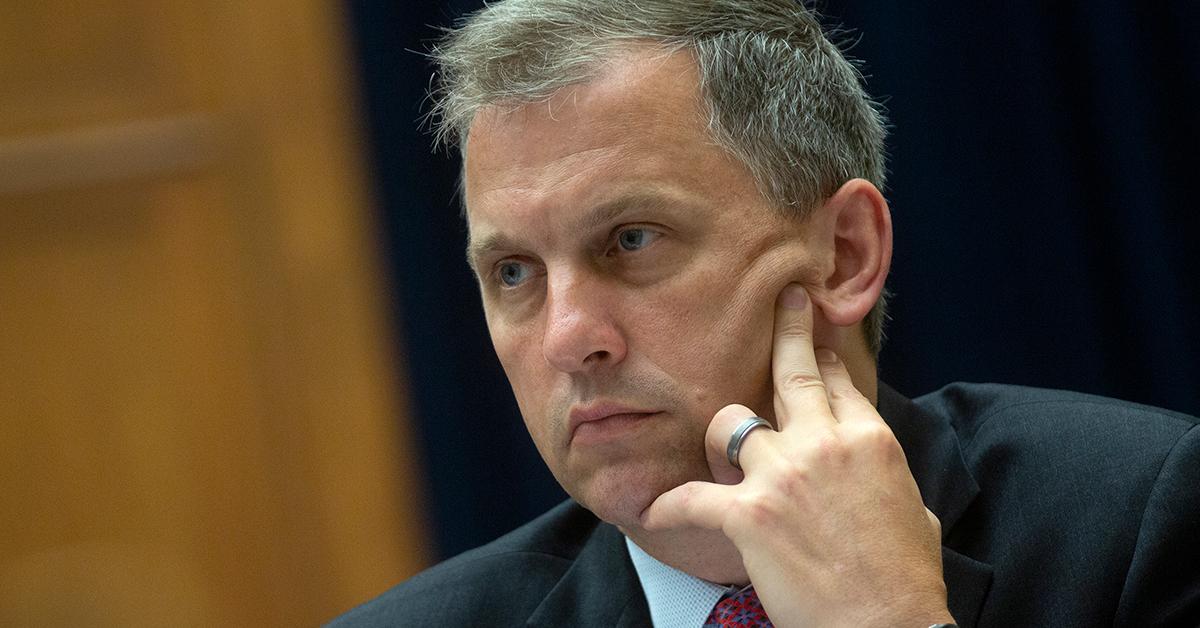 Article continues below advertisement
After revealing her final hours, the congressman went on to say that "the only thing we know about her death is that it was peaceful. And the only lesson can take from that is to savor the moments you have with your loved ones."
Casten ended his statement with a message of thanks to all those who reached out.
"To all asking what they can do, we ask only that you live your lives as Gwen lived hers," he wrote. "Savor the moments. Use every ounce of energy you have to ensure a better, more tolerant, more generous, more loving tomorrow. Not because you know that your tomorrow will come, but because you know that someone else's will."
Article continues below advertisement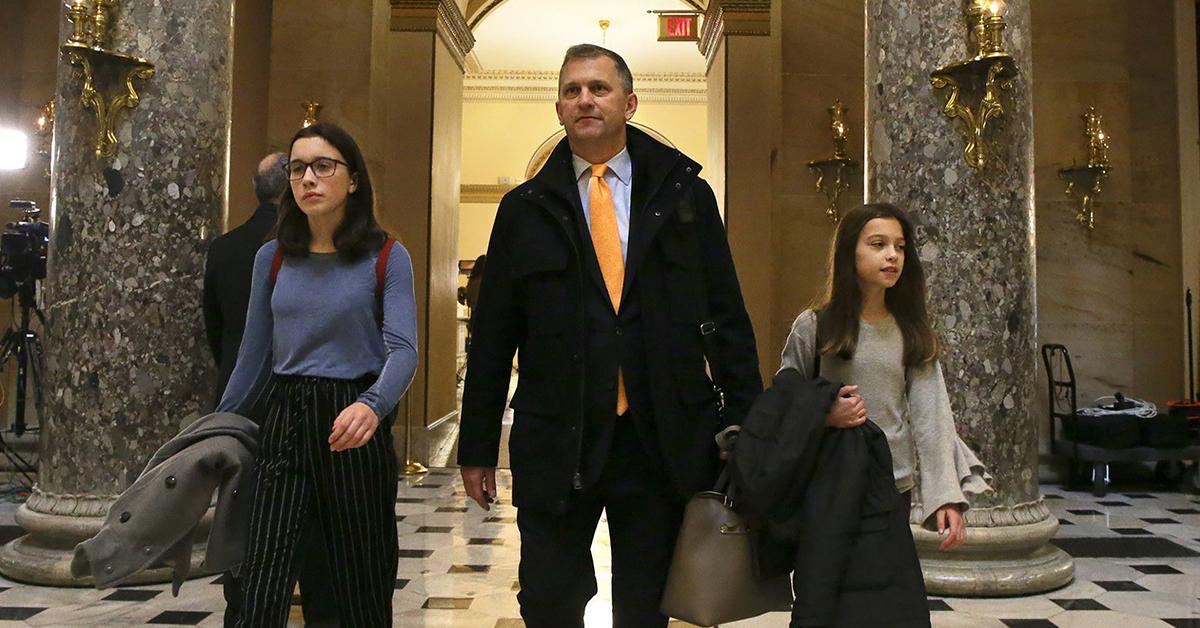 Article continues below advertisement
Casten's office revealed on Tuesday that his daughter had died suddenly, but details surrounding her passing have been scarce.
R.I.P.