Biden's Brace For Tumultuous Times As Hunter's Ex Releases Tell-All Memoir During The SAME WEEK His Gun-Toting Sex Tape Is Released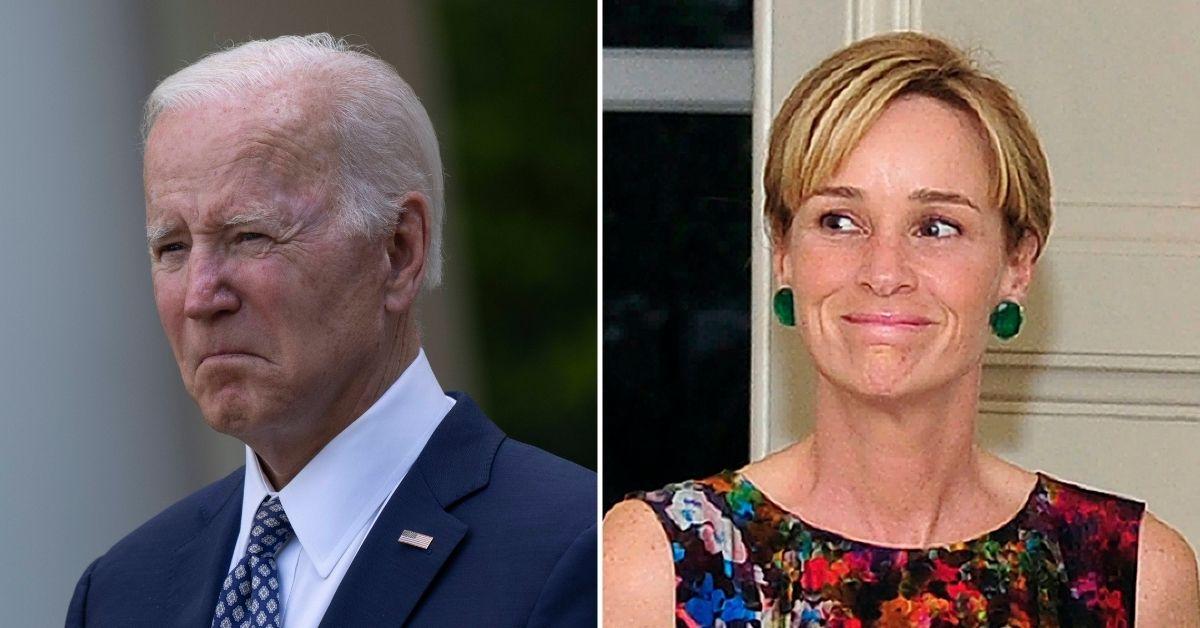 Hunter Biden's ex-wife Kathleen Buhle is set to release her tell-all this week – a memoir that comes just days after several controversial photos, videos, and messages from Hunter's personal iPhone were leaked online and are expected to send Washington D.C. reeling, Radar has learned.
If We Break: A Memoir of Marriage, Addiction, and Healing, Buhle's story about the disastrous end to her marriage with Hunter, is set to dive deep into a slew of controversies that have surrounded and scarred President Joe Biden's son over the years — including his affair with his late brother's wife, Hallie, and his past penchant for drugs and prostitutes.
Article continues below advertisement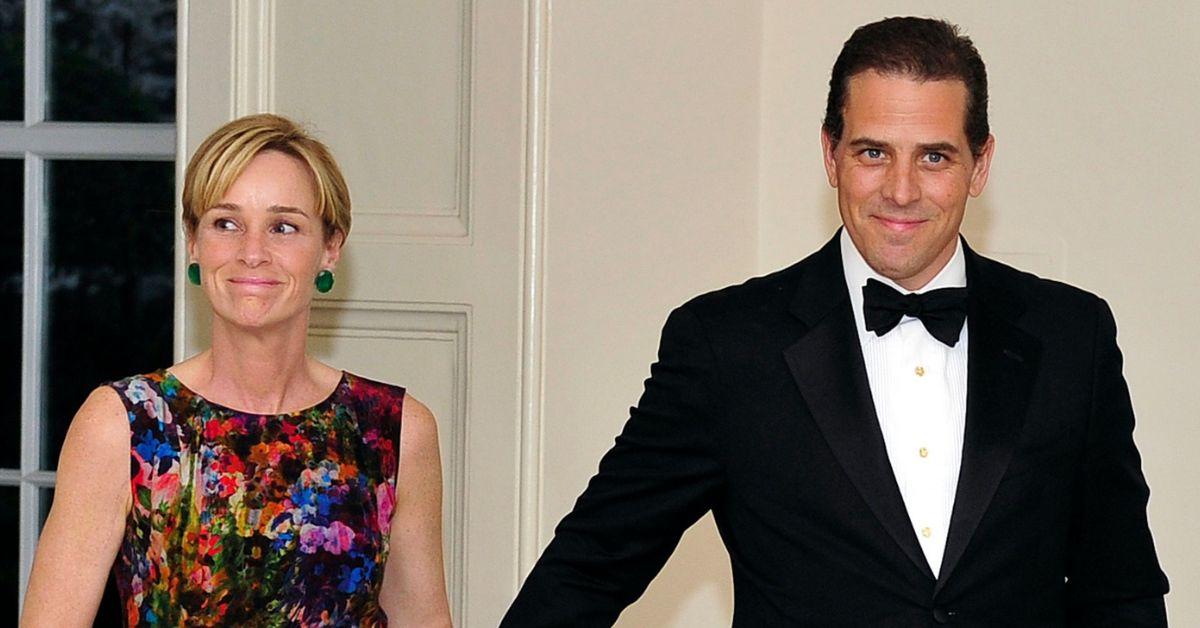 According to Buhle, who was married to Hunter from 1993 to 2017, their marriage came crashing down in November 2016 when she discovered her husband was having an affair with his sister-in-law, the widow of Hunter's late brother Beau, who tragically passed away in May 2015 from brain cancer.
"But he started spending most of his time at Hallie's house," Hunter's 53-year-old ex-wife wrote in a segment of her memoir. "Our therapist told me Hunter needed to be up there, helping Hallie."
Buhle went into shocking detail about how Hunter's infidelity was initially discovered by their daughters, Finnegan and Naomi. The girls told their family therapist who then told Buhle.
"Debbie looked me in the eye and calmly said, 'Kathleen, Hunter's having an affair with Hallie,'" she wrote.
Article continues below advertisement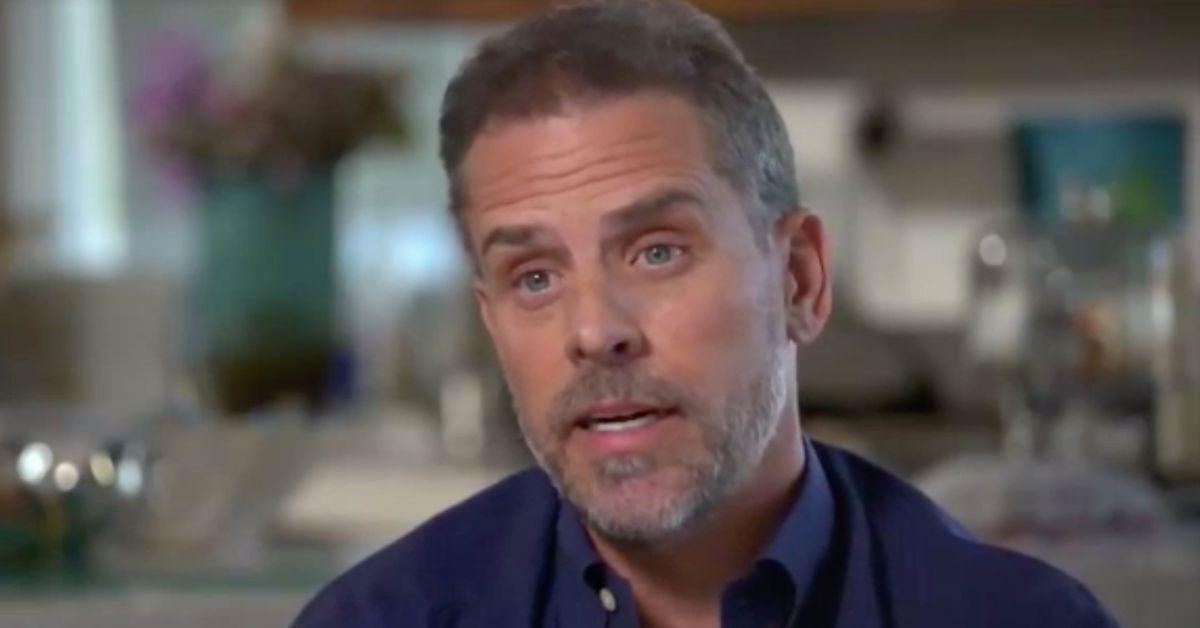 Buhle ultimately filed for divorce from Hunter one month later in December 2016, citing his "spending extravagantly on his own interests (including drugs, alcohol, prostitutes, strip clubs, and gifts for women with whom he has sexual relations), while leaving the family with no funds to pay legitimate bills" as the main reason for the split.
The divorce was finalized in April 2017.
That is not the only bombshell revelation Hunter's ex-wife will include in her new memoir because she also wrote about kicking Hunter out of the house after discovering a crack pipe in an ashtray and how he admitted to cheating on her with prostitutes while traveling abroad for business.
As RadarOnline.com reported, Buhle's new memoir is set to be released just days after more than 30 GB of Hunter's photos, videos, and messages were leaked online.
Article continues below advertisement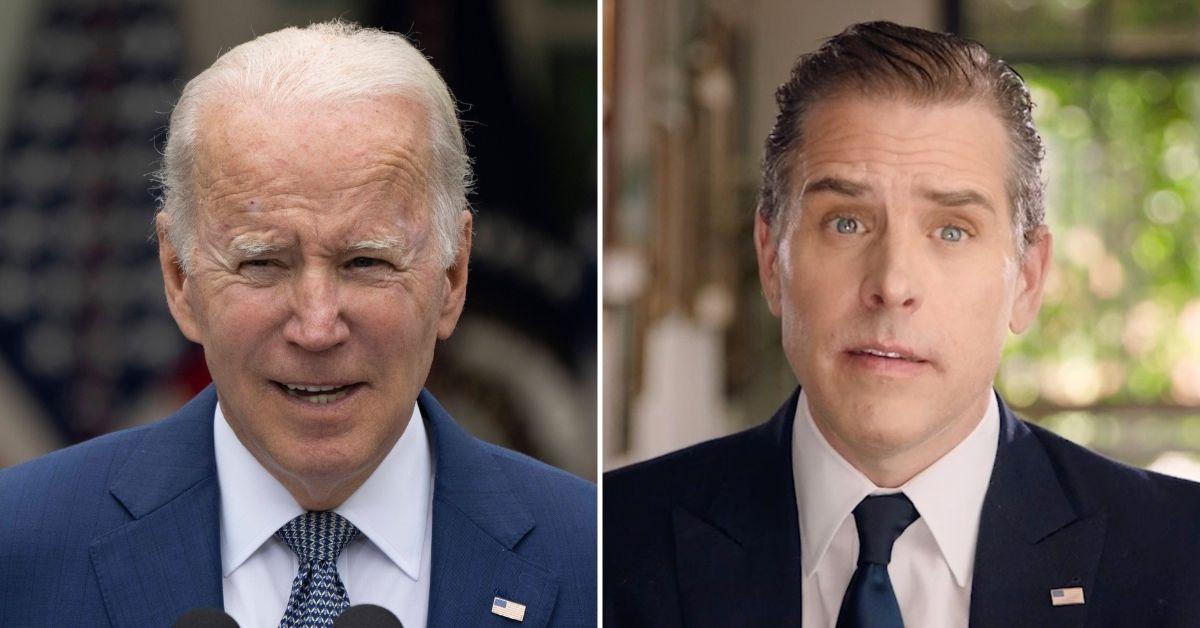 The never-before-seen data, which is reportedly from between October 2018 and February 2019, has been described by a source as "far more scandalous than anything that has come out before."
"Hunter is in a compromising position that will rock Washington D.C.," the source added, indicating the data includes footage of Hunter smoking crack, sleeping with an unknown woman, and a slew of other sexually explicit images.