Hunter Biden's Daughter Finnegan, 22, Seen Out Hours Before BOMBSHELL iPhone Data Leak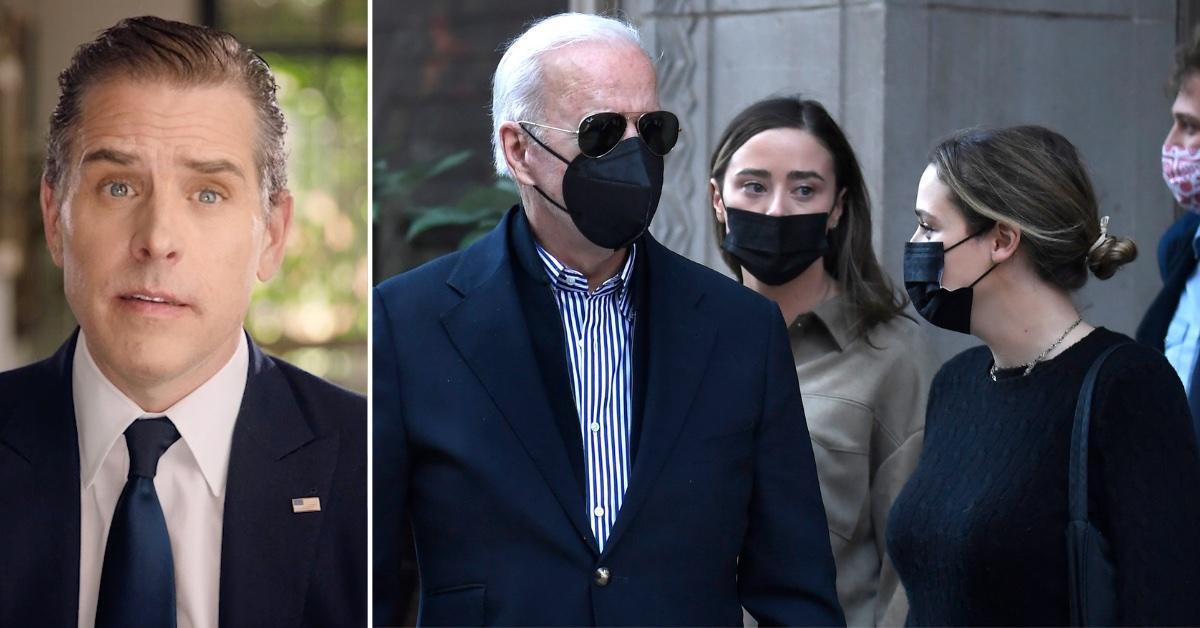 Hunter Biden's daughter Finnegan was spotted at posh beachfront restaurant Nobu with a group of her girlfriends hours before her scandal-plagued father's explosive iPhone data leak.
The 22-year-old enjoyed a late-night dinner with her pals in Malibu as the news was about to break of Hunter being embroiled in yet another controversy. Daily Mail published the new photos of Finnegan on Sunday.
Article continues below advertisement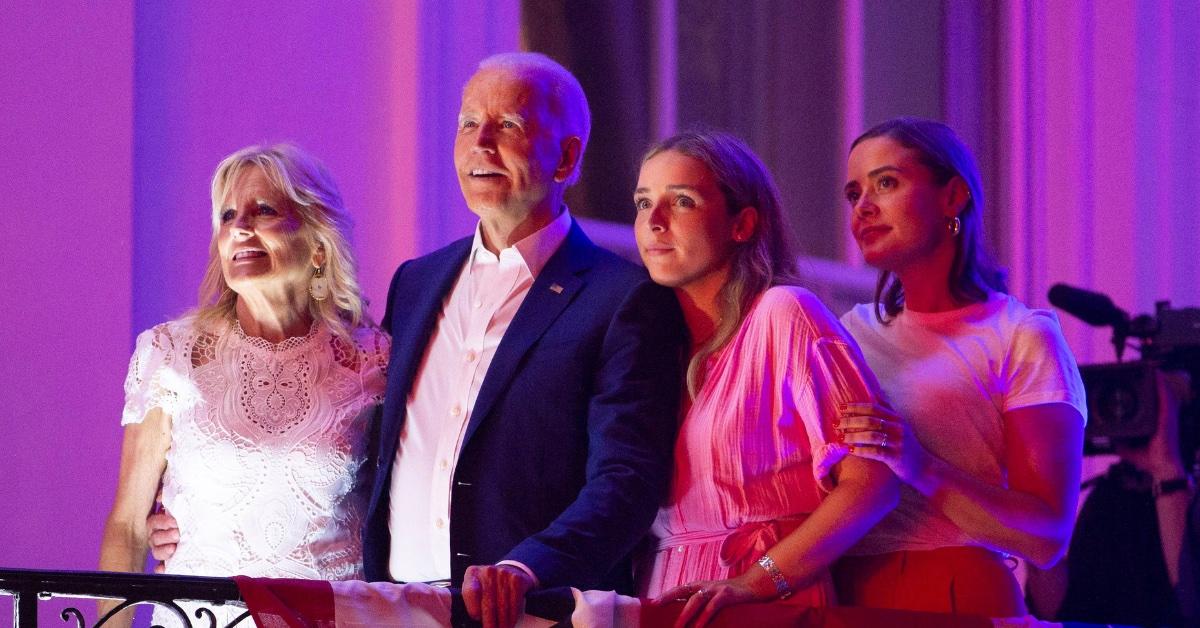 This weekend, RadarOnline.com exclusively learned that more than 30 GB of never-before-seen and damning cellular data was obtained, including photos, videos, and messages on Hunter's iPhone saved during a four-month period between October 2018 and February 2019.
President Joe Biden's son will undoubtedly be on damage control considering the contents of his device are being shopped to various media outlets as "far more scandalous than anything that has come out before," a source told RadarOnline.com.
Article continues below advertisement
​The shocking evidence was on the laptop that Hunter left at a Delaware repair shop, being discovered within a password-protected iPhone backup folder.
One file showed a naked and drugged-out Hunter recklessly wielding a handgun and pointing it at a camera during a wild night with a prostitute.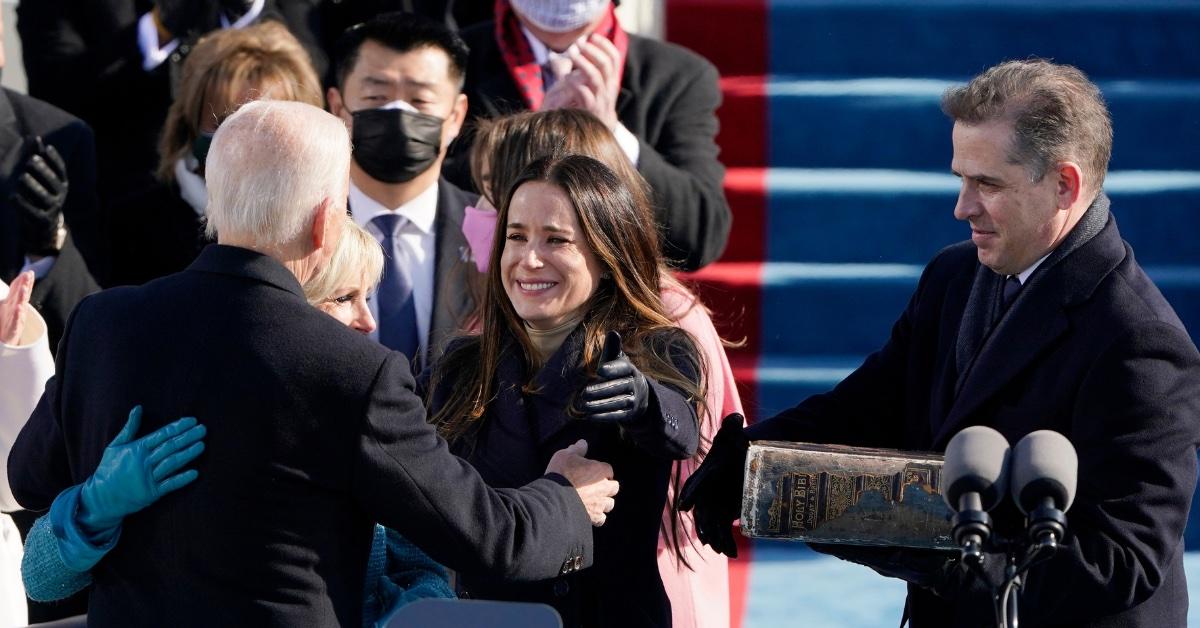 Article continues below advertisement
In another jaw-dropping phone call recording, Hunter could be heard yelling at Hallie Biden, the widow of his late brother, Beau Biden, for hanging up on him and pleading with her to "name one thing you love about me."
Their relationship began after Beau's death in 2015 and has remained a hot topic as Hunter's ex-wife Kathleen Buhle — Finnegan's mother — prepares to release her memoir.
In her memoir titled If We Break, Buhle went into detail about their turbulent marriage, five years in the wake of their divorce.
Last week, an excerpt from Buhle's book published by PEOPLE revealed Finnegan was the one to alert her mother about Hunter's affair with Hallie.
The family therapist, Debbie, broke the news to Buhle because Finnegan didn't have the heart to tell her.
Article continues below advertisement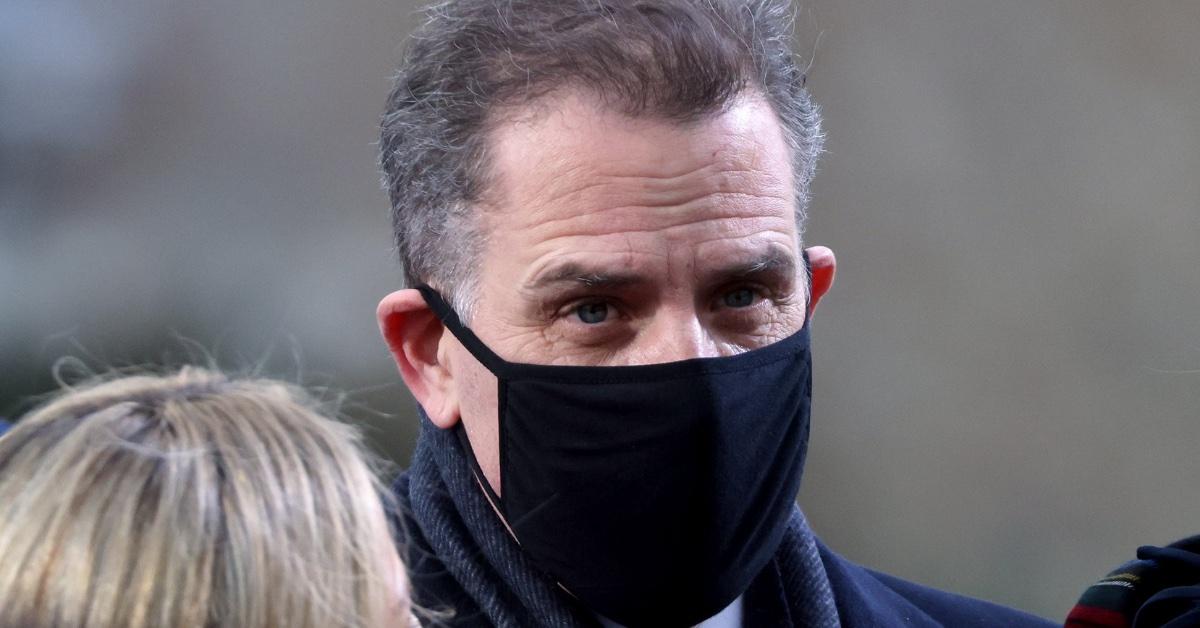 "I could see Finnegan's face relaxing now that the secret was out and I hadn't fallen apart," Buhle wrote. "If anything, I felt a strange vindication. Not only had I not been crazy, but it was so much worse than I could have imagined. I was shocked, but not heartbroken. Heartbreak had already flattened my self-esteem that past year."
After splitting from Hallie, Hunter moved on with current wife Melissa Cohen, whom he married in 2019.