Joe Biden COMPLETELY SILENT On Hunter's Gun-Toting Scandal During Appearance On 'Jimmy Kimmel Live!'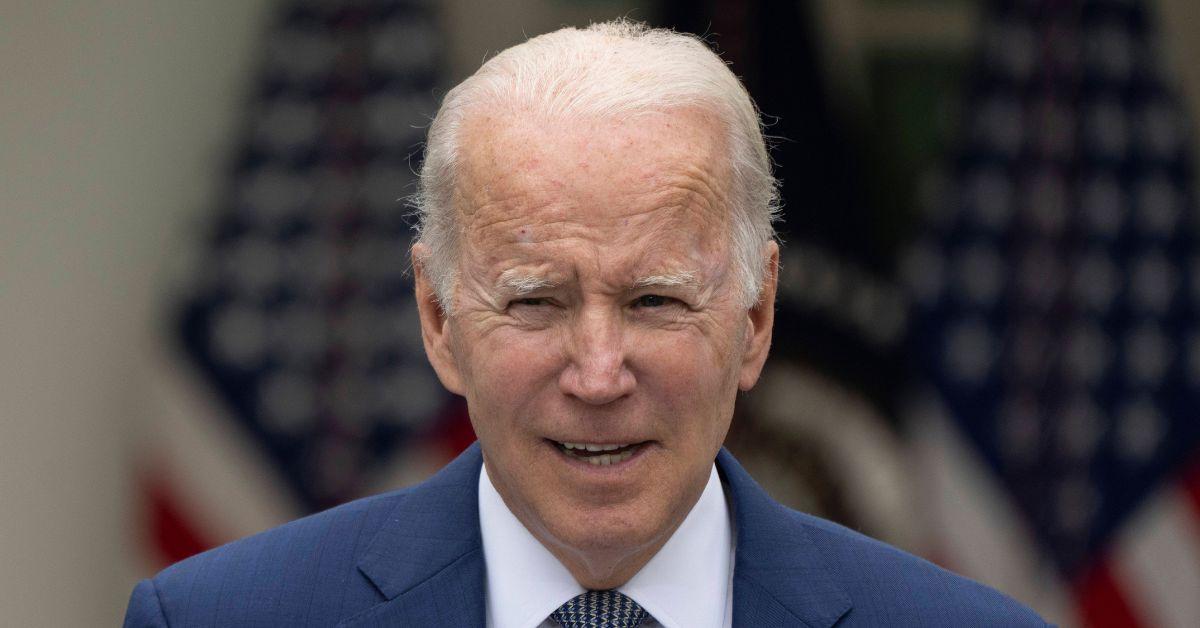 Although President Joe Biden slammed Donald Trump and the Republican Party during his appearance on Jimmy Kimmel Live! this week, the president failed to mention his son Hunter's latest scandal involving an illegally obtained handgun, RadarOnline.com has learned.
During President Biden's first in-person appearance on a late-night talk show Wednesday night, the 79-year-old commander-in-chief failed to mention the fact that his son Hunter illegally obtained a handgun despite focusing most of his interview with Jimmy Kimmel discussing gun control.
Article continues below advertisement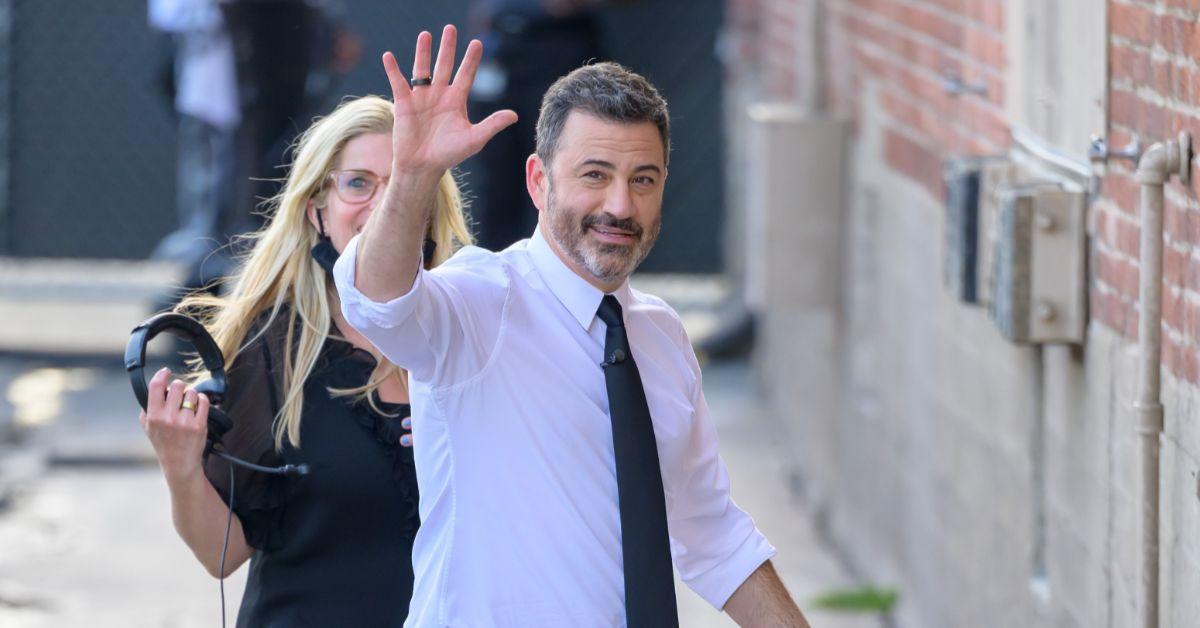 Instead, Biden chose to slam former-President Trump and the Republican Party's indiscriminate use of executive orders to enact new laws without having to go through the Senate and Congress.
"But what I don't want to do — and I'm not being facetious — I don't want to emulate Trump's abuse of the Constitution and constitutional authority," Biden told Kimmel when the late-night host asked why Biden doesn't simply enact gun control via an executive order.
Biden then went on to criticize the Republican Party and suggested that many GOP members vote against gun control out of fear they will be voted out of office.
"This is not your father's Republican Party," the president told Kimmel. "This is a MAGA party, a very different Republican Party and you find people who are worried, I believe, that if they vote for rational gun policy, they're gonna be primaried and they're going to lose in a hard-right Republican primary."
Article continues below advertisement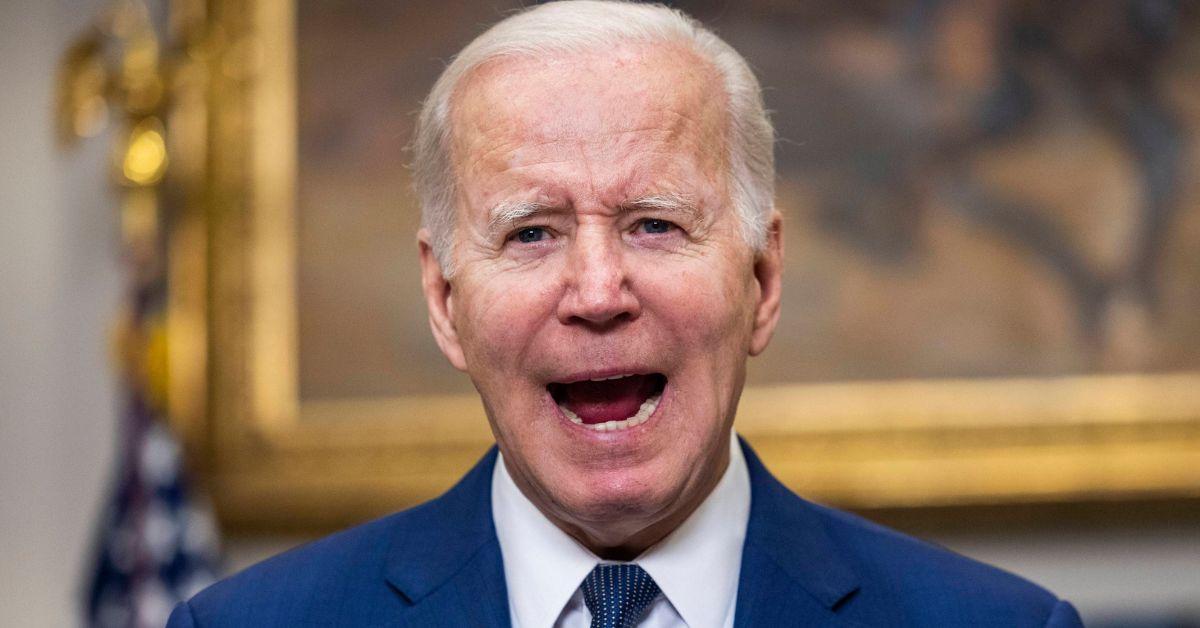 But despite the nearly 20-minute-long Q&A on gun control, not once did President Biden mention – nor did comedian Kimmel ask – about Hunter Biden's latest scandal involving photos of him toying with a handgun while gallivanting around with a prostitute.
As RadarOnline.com broke, 30 GB of data from one of Hunter's iPhones – including a slew of photos, videos and messages – was leaked earlier this week.
Of the 30 GB of data leaked, a number of the photos showed a seemingly drugged up and naked Hunter indiscreetly pointing a handgun at a camera while an alleged prostitute can be seen in the background.
In two of the photos, Hunter is seen with one hand dangerously on the trigger of the gun while his other hand cupped his penis and pelvic area; a third image shows the remnants of what is suspected to be crack cocaine on a plate alongside used and packeted condoms.
Article continues below advertisement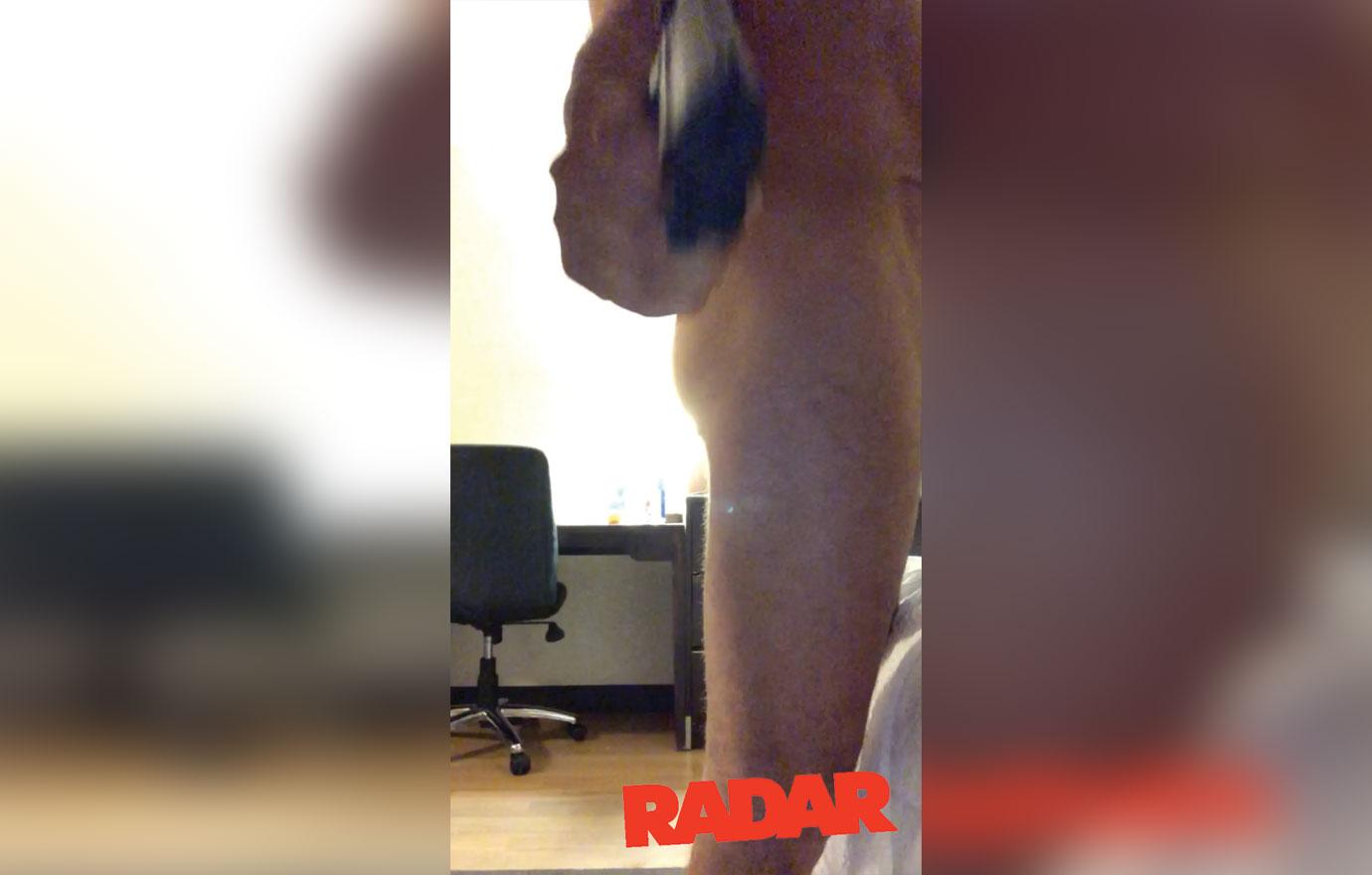 The handgun in the photos is believed to be the same weapon Hunter obtained illegally in 2018 after lying on a federal gun form that he did not have a drug problem – despite regularly admitting that he was suffering from serious drug addiction at that time.
The controversial and damning photos are expected to provide fuel to Republican lawmakers' fire as they resist President Biden's "Do Something" push for groundbreaking gun control in Congress – although Biden has yet to make a statement regarding the photos of his wild child son with an illegally obtained gun.