'Not About Who's Right Or Wrong': Hunter Biden's Ex-Wife Kathleen Breaks Silence On Failed Marriage In Bombshell Interview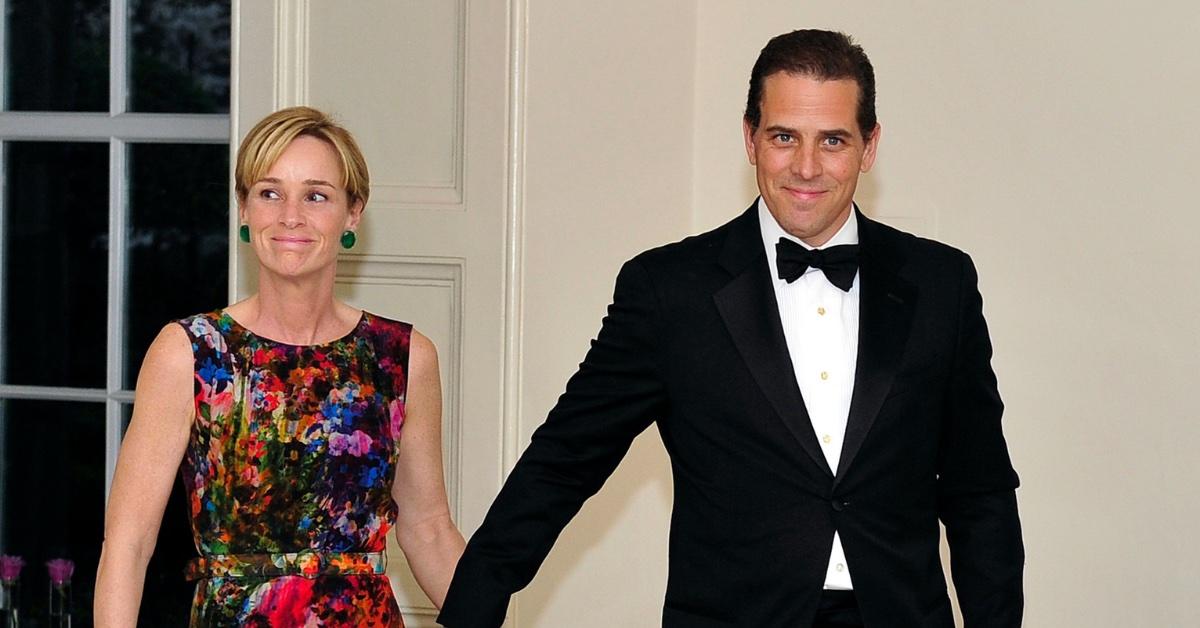 Kathleen Buhle was married to Hunter Biden for 24 years, and she's finally ready to share her story with the world in a gripping new memoir five years after their divorce.
Buhle, 52, is set to appear on Good Morning America to promote her book tomorrow, which details her life with the scandal-plagued first son and post-divorce journey.
"This is not a story about who's right and who's wrong," the author, 52, said in a teaser clip.
Article continues below advertisement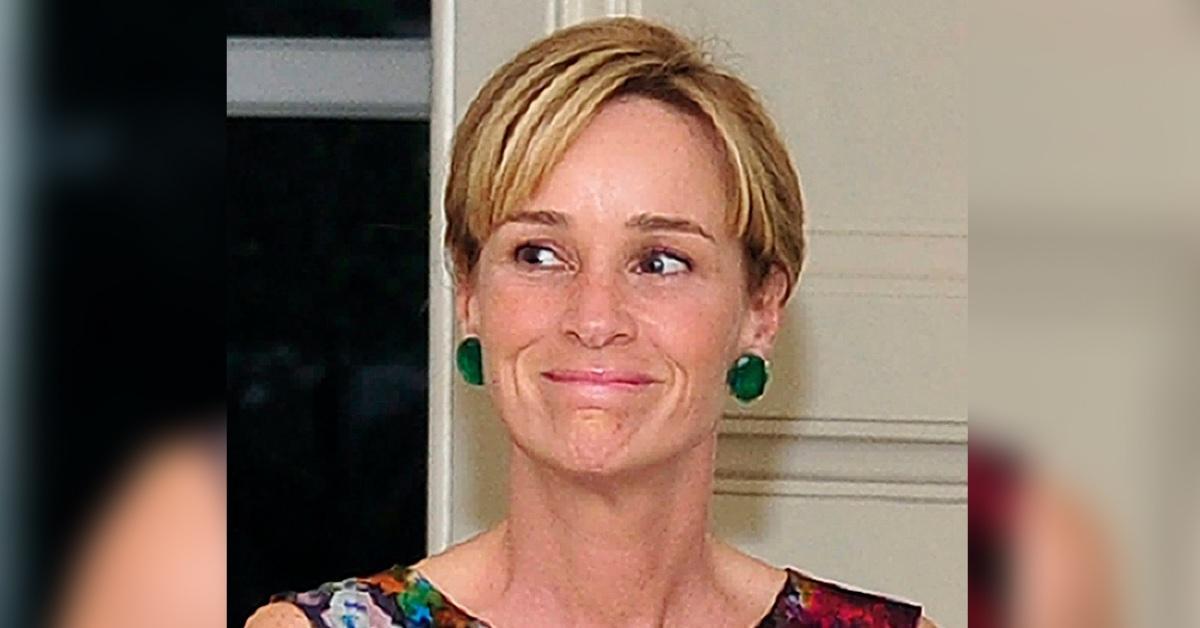 The memoir titled If We Break: A Memoir of Marriage, Addiction, and Healing looks back on the time in life they fell in love before problems spun out of control.
In one chapter, she wrote about his drinking evolving "from social to problematic," while another shared how Buhle was clued in about Hunter's affair with his brother's widow in a family therapy session.
Article continues below advertisement
The mom of three also shed light on his past infidelities and the day she threw her now-ex, 52, out of the house after finding a crack pipe belonging to him in the summer of 2015.
As a proud parent of all daughters, Buhle said she felt her writing process was "cathartic" after Hunter's brother, Beau, died of brain cancer in May 2015 "and things didn't make sense."
Hunter has since remarried his current wife Melissa Cohen, with whom he shares a toddler son.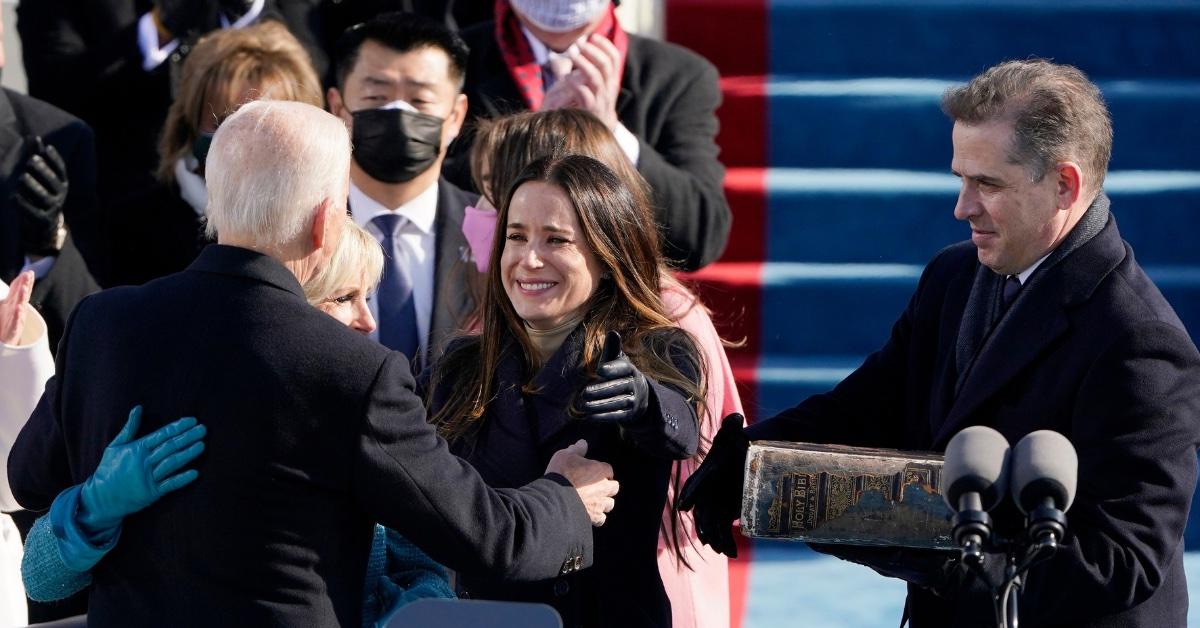 Article continues below advertisement
Buhle's bombshell tell-all memoir comes on the heels of Hunter's latest scandal.
The embattled son of President Joe Biden is caught up in drama yet again after more than 30 GB of his never-before-seen data has been leaked from a four-month period between October 2018 and February 2019.
There's no shortage of shocking photos, videos, and messages on Biden's iPhone, all of which are being shopped to various media outlets as "far more scandalous than anything that has come out before," a source told Radar.
Article continues below advertisement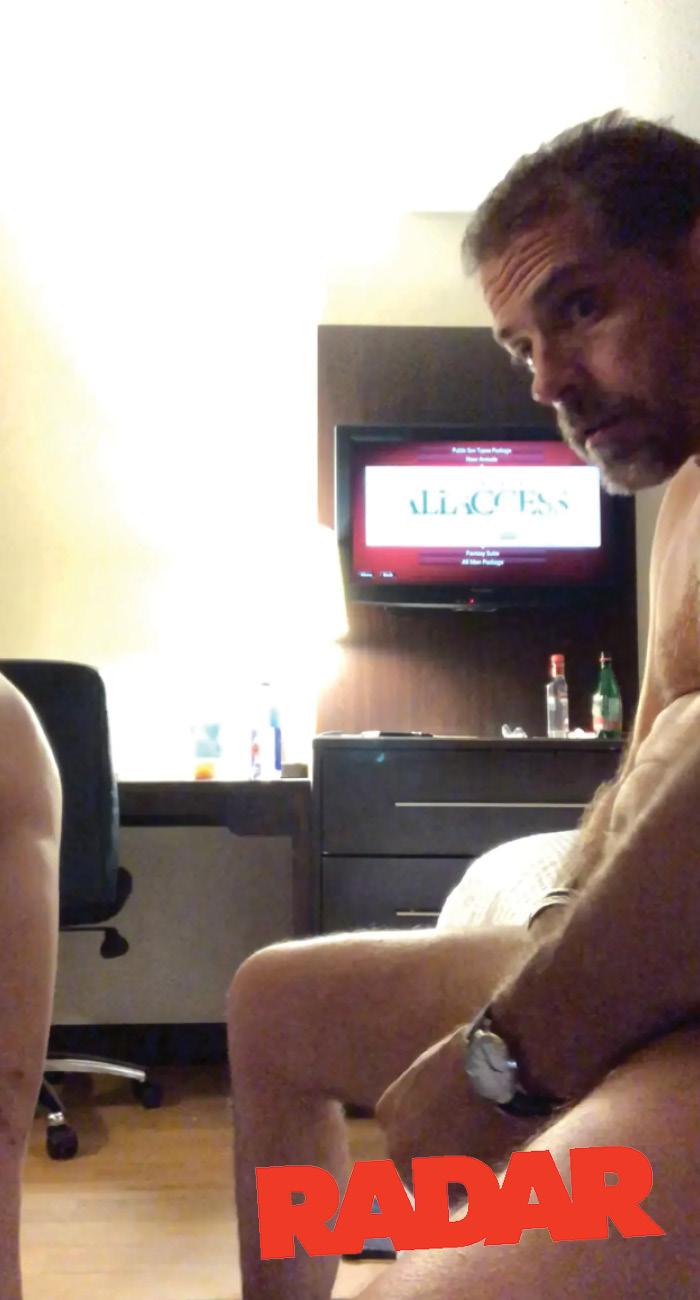 Some of the explicit images showed a naked and seemingly drugged-out Hunter messing around with a handgun and pointing it at a camera all while he cavorts with a prostitute.
"I have total control over my life now," Buhle told PEOPLE ahead of her book release. "I hope people see in my story the ability to start again."