Hunter Biden Claims Ex-Wife Blackmailed Him, Threatened To Leak Embarrassing Photos During Divorce Settlement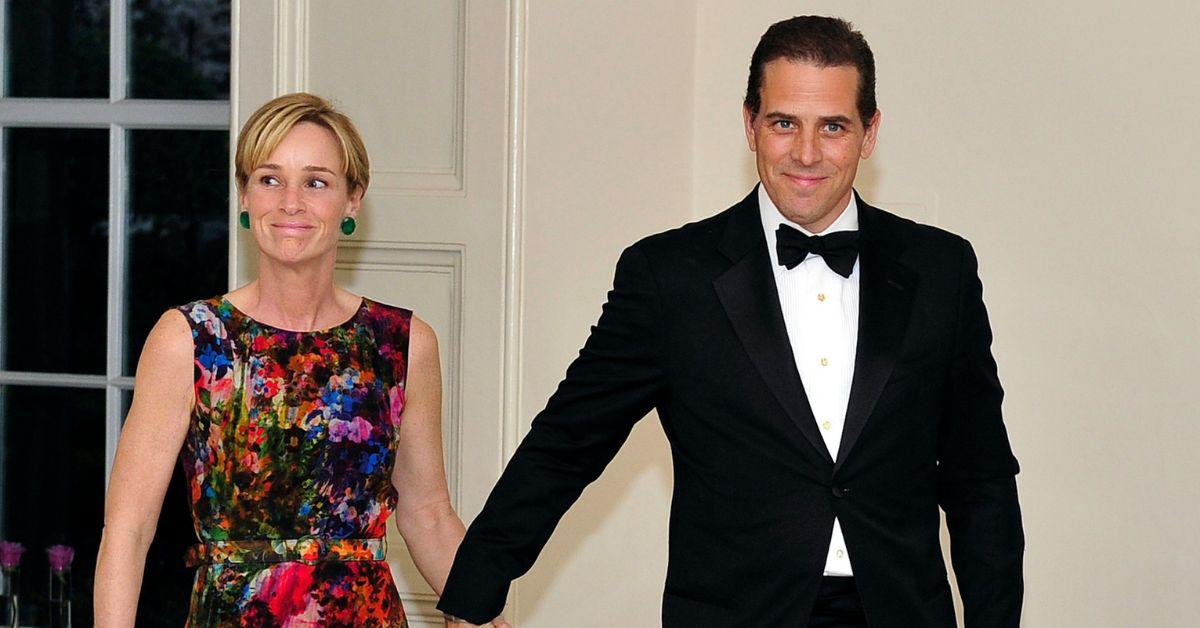 Hunter Biden's leaked emails reveal he accused his ex-wife of blackmailing him into signing their divorce settlement, RadarOnline.com has learned.
In a sensational development that comes just days after President Joe Biden's 52-year-old son found himself at the center of yet another shameful scandal, Hunter's leaked emails show that he once accused his ex, Kathleen Buhle, of threatening to leak embarrassing photos of him to the media if he didn't sign off on their divorce.
Article continues below advertisement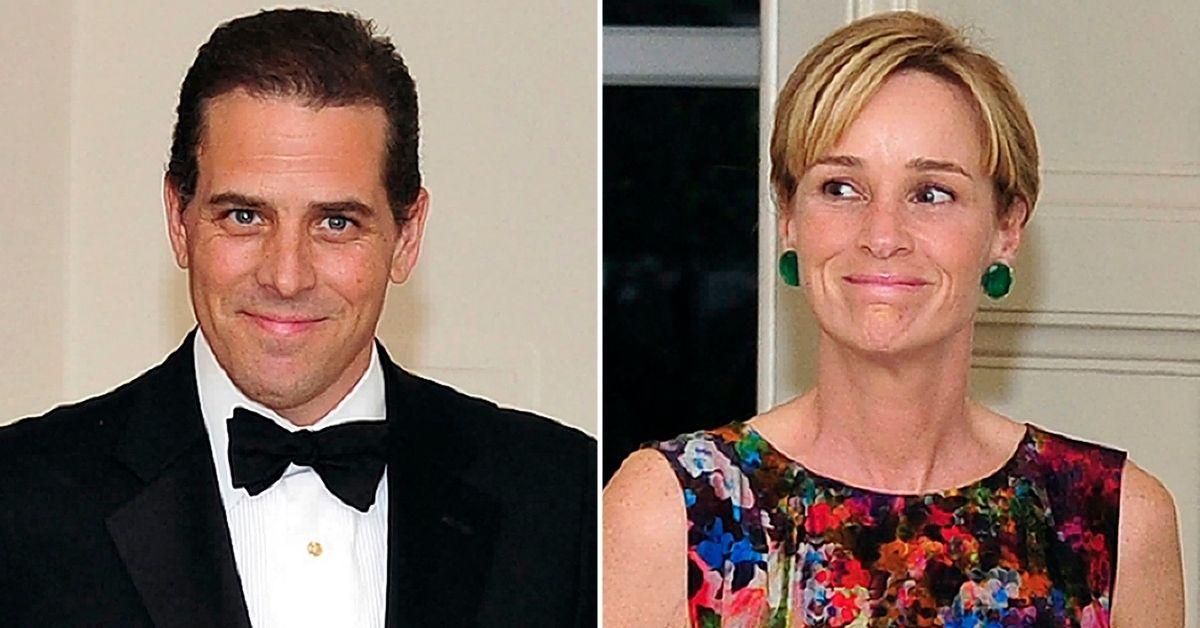 That is the bombshell revelation made in a recent Daily Mail report claiming the allegation was made in a letter obtained by the outlet via Hunter's infamous abandoned laptop.
"Hunter has learned that Kathleen intends...to release purportedly compromising photos of Hunter to the media," Hunter's lawyer, Sarah Mancinelli, wrote to Buhle's lawyers on his behalf in March 2017.
"The threat to release compromising photos is entirely unacceptable, and likely actionable under the District of Columbia's blackmail statute," Mancinelli added.
Although Buhle's lawyer, Rebekah Sullivan, responded that her client had "no intention" of leaking the alleged photos to the media, Hunter was still suspicious and reached out to his lawyers yet again to take action on the matter.
"So implicit in this response is that she has picture but at the moment does not intend to release them," Hunter wrote in an email to his legal team. "It does not address the fact that the threat was made which is a felony in and of itself."
Article continues below advertisement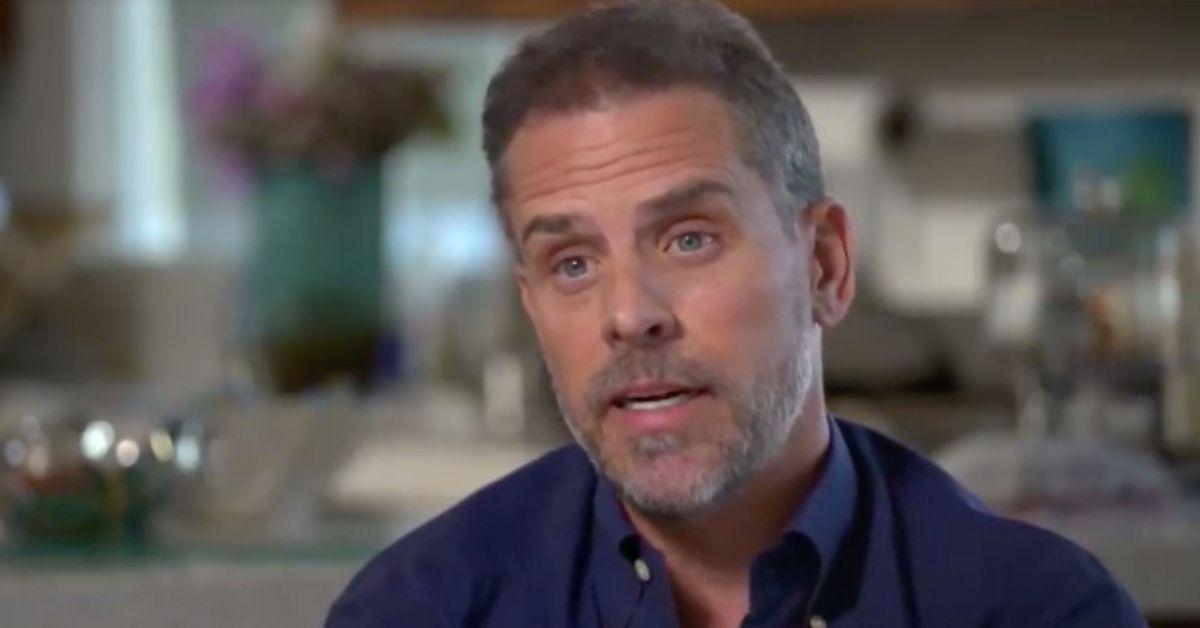 Making Daily Mail's report even more interesting is the fact that Hunter also accused Buhle of relying on then-Vice President Joe Biden to financially "backstop" Buhle's alimony payments.
"Hunter has learned that Kathleen's settlement posture is premised on her expectation that Hunter's father will backstop any financial arrangement eventually reached between the parties," Mancinelli wrote to Buhle's lawyers. "Indeed, Kathleen's expectation has even been communicated to Hunter's father."
"Simply put, there is no 'blank-check.' Any settlement must be economically feasible," the leaked email added. "If Kathleen is assuming that Hunter's father will perform Hunter's obligations, she is woefully misinformed and that mindset will hamper our ability to bring this case to closure."
Although Buhle claimed in the past that she "does not receive alimony from Hunter," the newly leaked emails seem to show that she does, in fact, receive upwards of $37,000 from her embattled ex-husband.
As RadarOnline.com reported, Hunter's marriage to Buhle fell apart in November 2016 after she discovered he was having an affair with his sister-in-law-turned-lover Hallie Biden – the widow of his late brother Beau.
Article continues below advertisement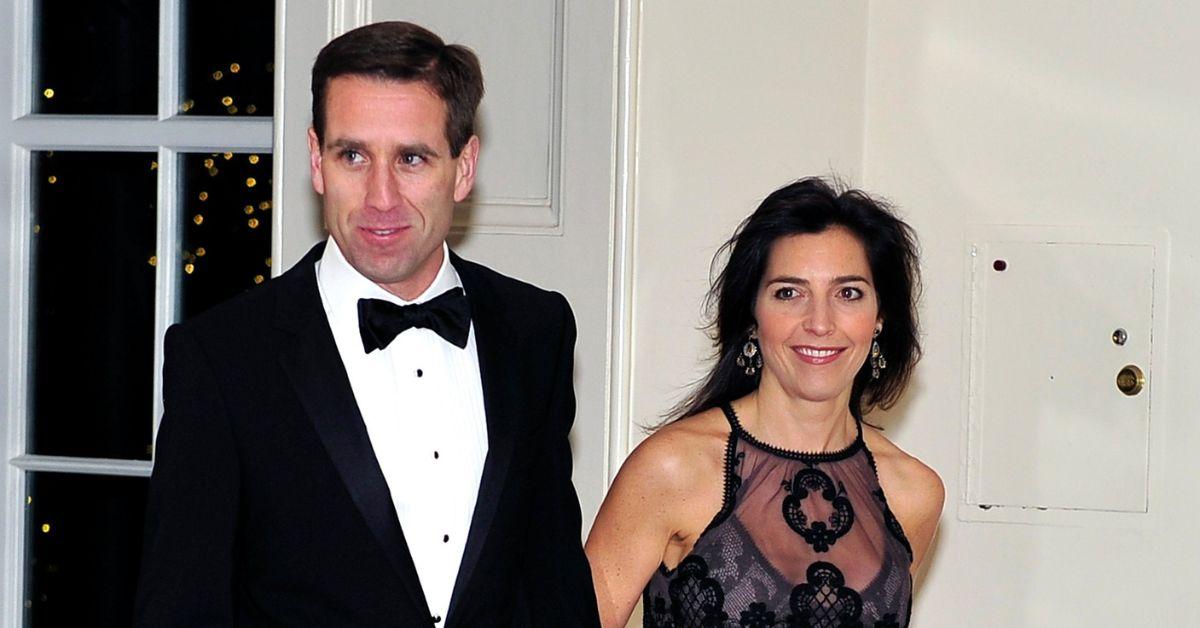 These leaked emails come just days after RadarOnline.com broke the story that 30 GB of data from one of Hunter's iPhones was leaked online.
The leaked data – which included tons of photos, videos, and messages – also included damning footage showing President Biden's son recklessly toying with an illegally obtained handgun while spending time with an alleged prostitute.