Hunter Biden's Ex-Wife Reveals Secret Service Exclusion In Bombshell Tell-All Memoir Days After First Son's Latest Scandal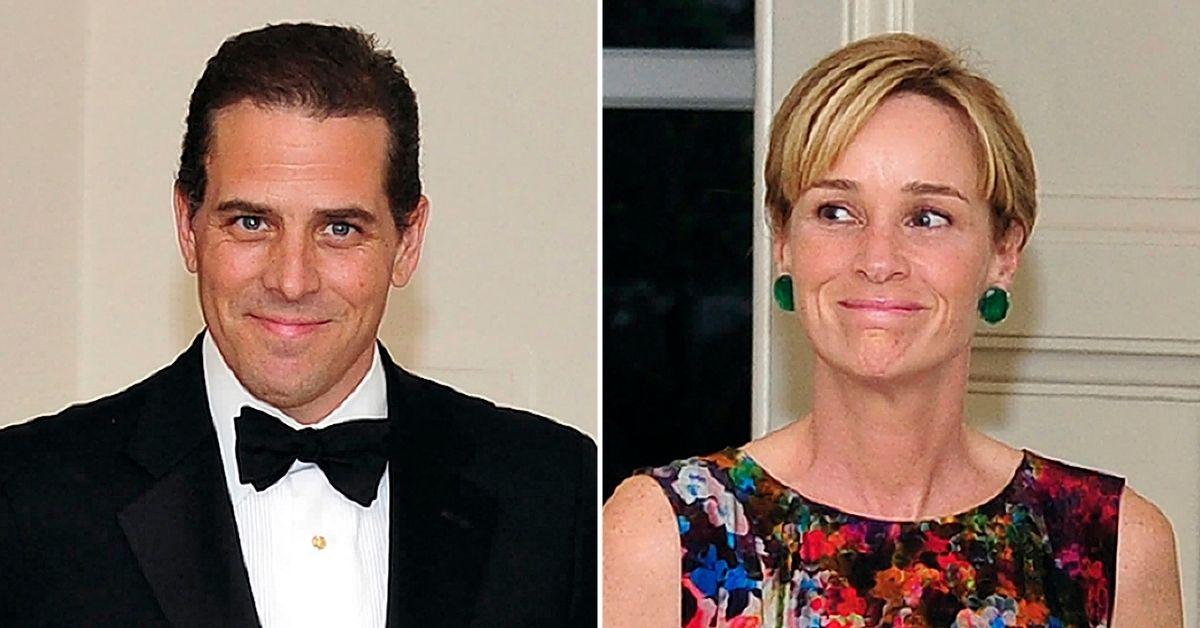 Kathleen Buhle, Hunter Biden's ex-wife, described in her upcoming tell-all memoir how she realized she "was not truly a Biden" when she was refused a Secret Service detail, RadarOnline.com has learned.
If We Break: A Memoir of Marriage, Addiction, and Healing is set to hit bookshelves next week, and while Buhle is expected to have included a number of bombshell revelations about Hunter and her time married to the troubled first son, one of the most surprising revelations included is how she didn't truly feel like she was part of the Biden family.
Article continues below advertisement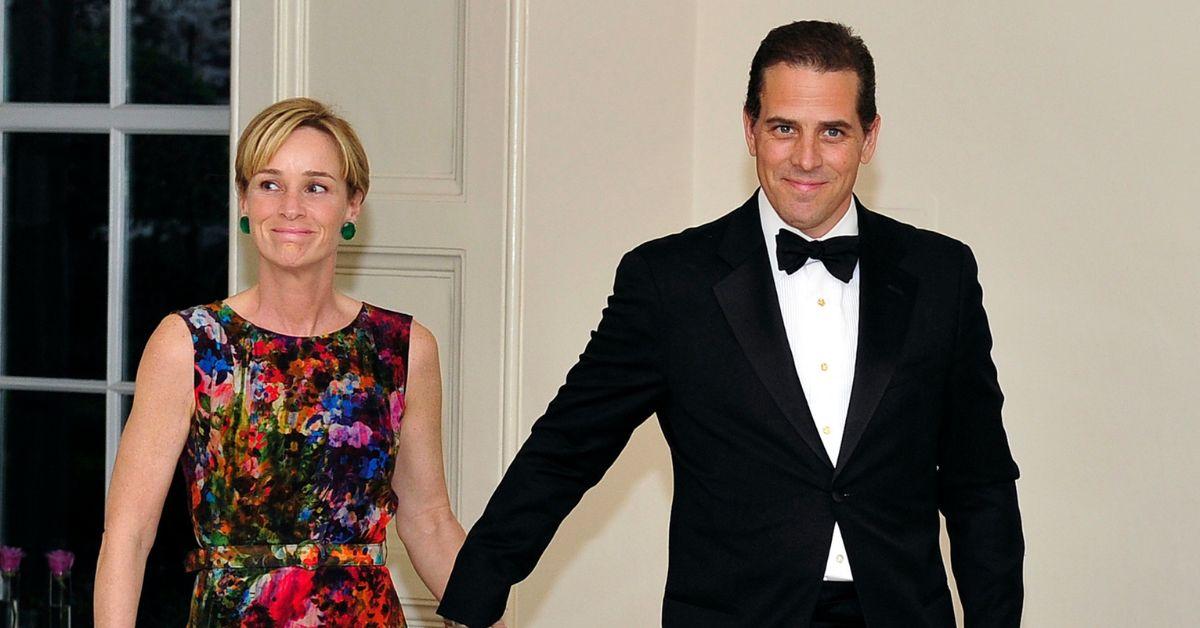 "Suddenly, I felt embarrassed," Buhle wrote in an excerpt of her memoir recently shared that focused on the time period Joe Biden was poised to become vice president. "I knew the Secret Service would be a part of this new life, but I didn't know how."
"Did this mean I was less important than my husband and my kids?" she continued after learning she would only get Secret Service protection if there was "any type of emergency."
"What I heard in his words: I was not truly a Biden."
Hunter's ex-wife also recalled "an old memory" from early in their marriage when she was excluded from the Biden family once again.
The Bidens were allegedly taking family pictures when Hunter's aunt, who was taking the photos, insisted that Buhle was not "Biden blood."
Article continues below advertisement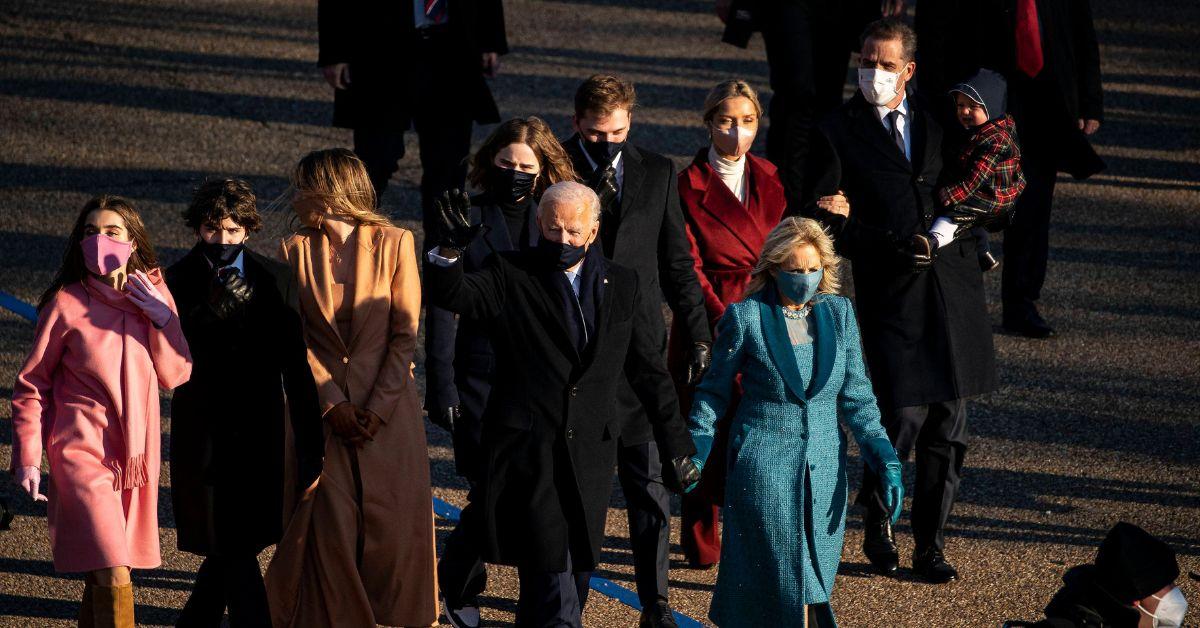 "We all stood around as she directed different iterations of us to be photographed. At one point she announced, 'Now let's do Biden blood only,'" Hunter's first wife wrote.
"It was another reminder that I was not 'family,' an echo of the call to have me step out of the picture. Biden blood only," she continued. "Maybe some part of me knew that soon I was going to have to fight as hard as I ever had just to stay in my marriage."
Buhle's latest excerpt also comes following another excerpt she released detailing the collapse of her marriage to Hunter after she discovered he was cheating on her with Hallie Biden – the widow of Hunter's late brother Beau.
"Debbie looked me in the eye and calmly said, 'Kathleen, Hunter's having an affair with Hallie,'" she wrote, recalling the moment in November 2016 when she knew her and Hunter's marriage was over.
She subsequently filed for divorce one month later, and the couple were officially divorced in April 2017.
Article continues below advertisement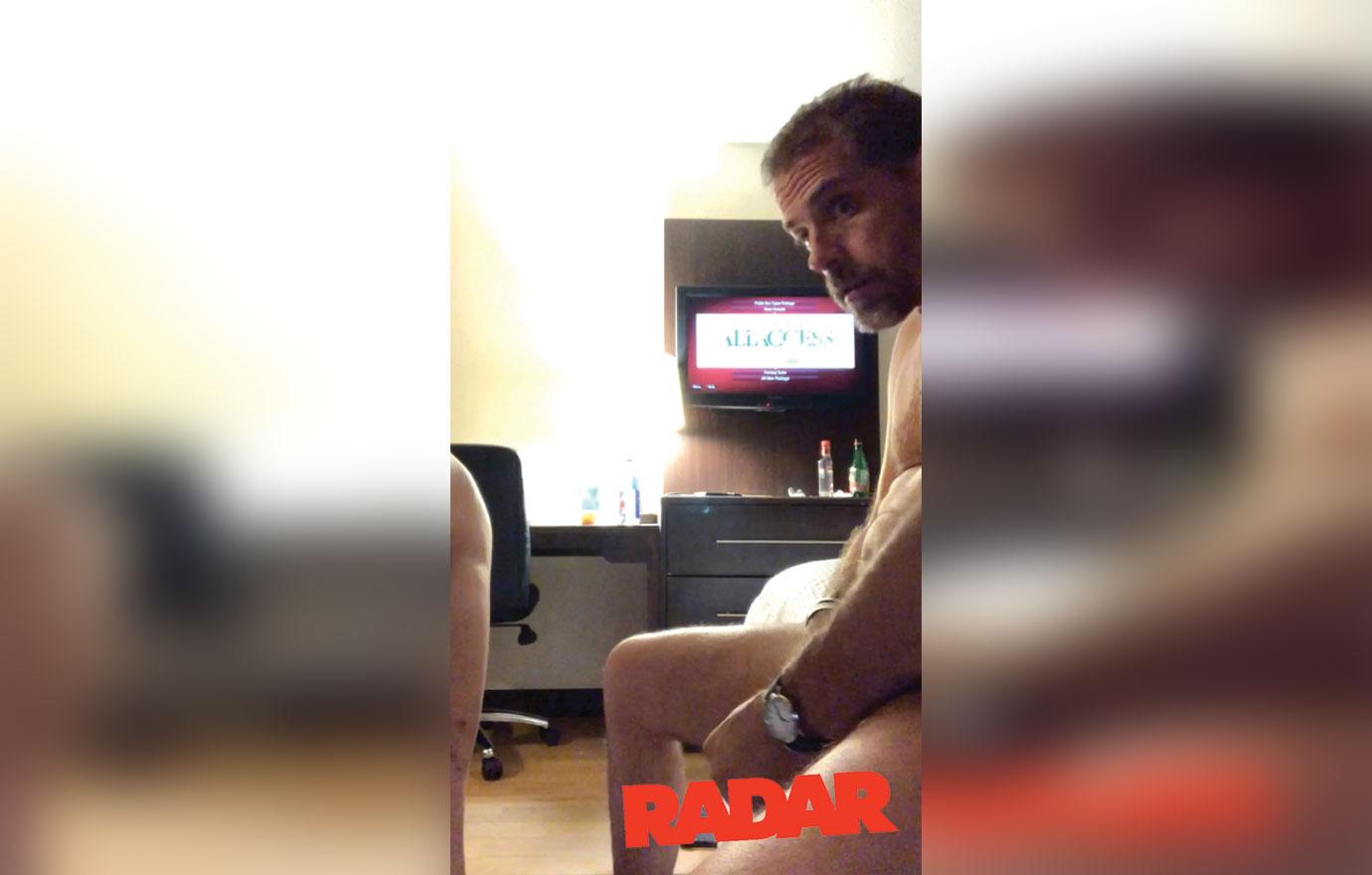 As RadarOnline.com exclusively reported, Buhle's tell-all memoir is set to be released just days after a slew of bombshell and controversial photos of her ex-husband were released showing the troubled 52-year-old businessman naked, seemingly drugged up and playing with an illegally obtained handgun while cavorting around with a prostitute.
The photos – which were just a part of the 30 GB of data leaked from one of Hunter's iPhones – have sent President Biden's White House reeling, even though the president has declined to comment on the devastating footage found and released online.
"Hunter is in a compromising position that will rock Washington D.C.," a source told RadarOnline.com regarding the recent footage, describing it as something "far more scandalous than anything that has come out before."
Now, President Biden is set to deal with the fallout from Hunter's latest scandal plus whatever bombshells Buhle is bound to drop when her memoir is officially released next week.