Vladimir Putin TRASHES Chinese President Xi Jinping In Foul-Mouthed Rant Over Lack Of Support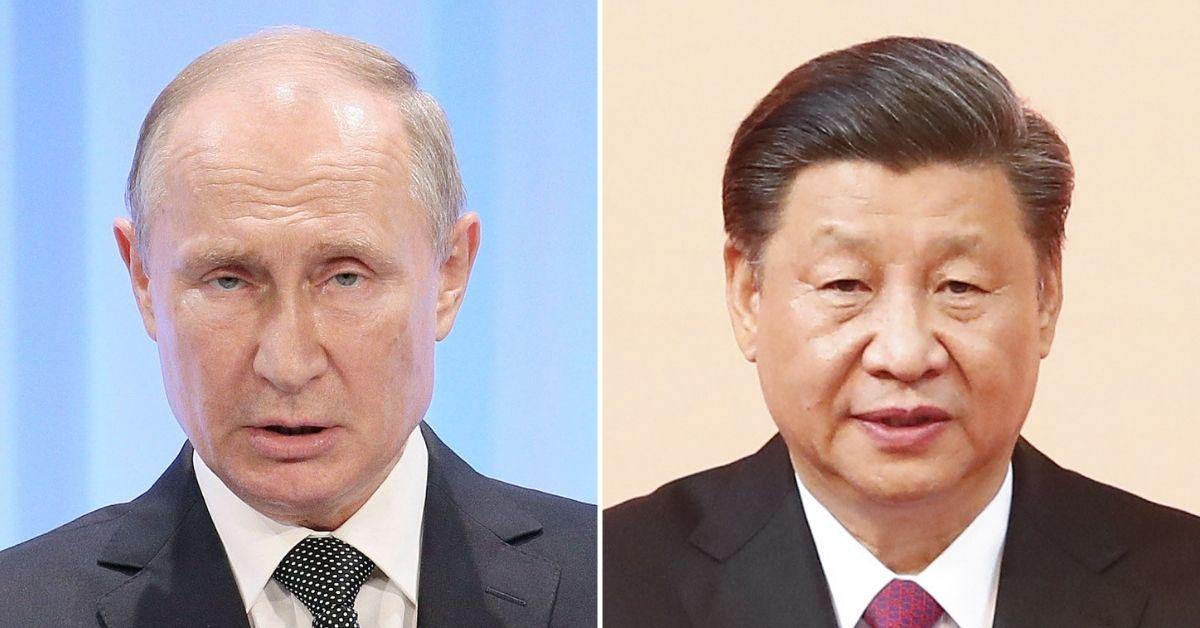 Vladimir Putin slammed Chinese President Xi Jinping in a foul-mouthed tirade over China's failure to support Russia in their war against Ukraine, RadarOnline.com has learned.
As Russia's economy continues to collapse as a result of the sanctions placed upon the country for invading Ukraine, Putin is reportedly furious with Xi Jinping for not supporting the nation financially despite being one of Russia's closest allies.
Article continues below advertisement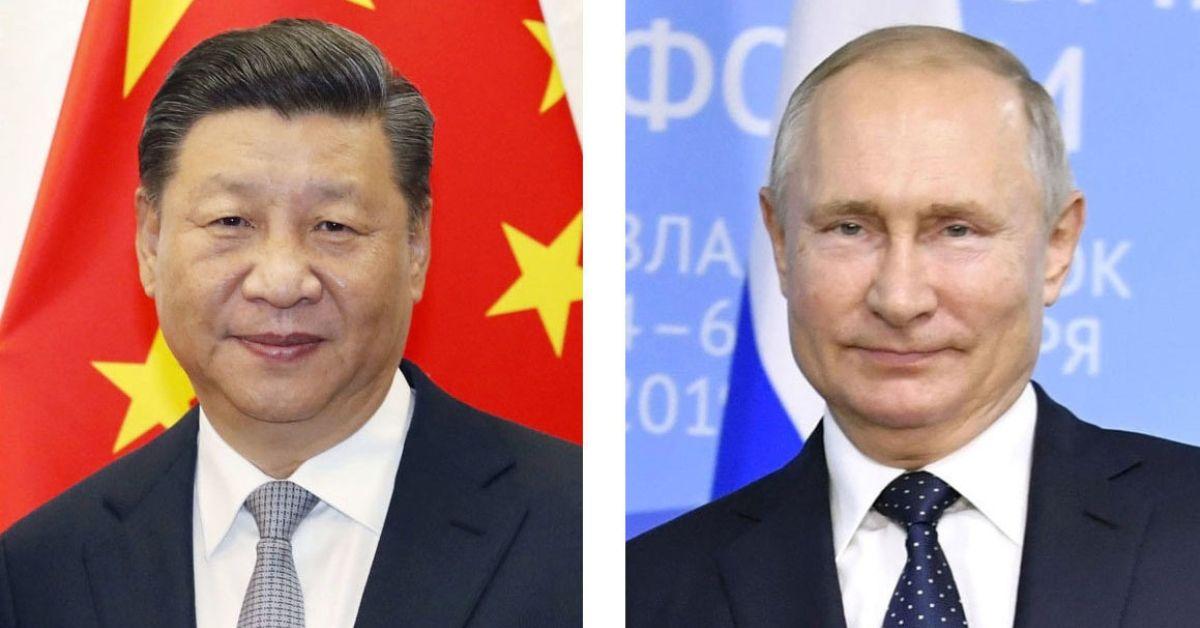 According to General SVR – a telegram channel purportedly run by a former Kremlin insider – Putin recently expressed his disappointment with Xi Jinping in "harsh and obscene terms" during a wild and raucous rant slamming China for their lack of support.
Making General SVR's report even more surprising is the fact that Putin also allegedly lost his temper at Foreign Minister Sergei Lavrov, one of Putin's closest advisors, going so far as to call the minister "an a------" and blaming him for China's refusal to help Russia financially.
Article continues below advertisement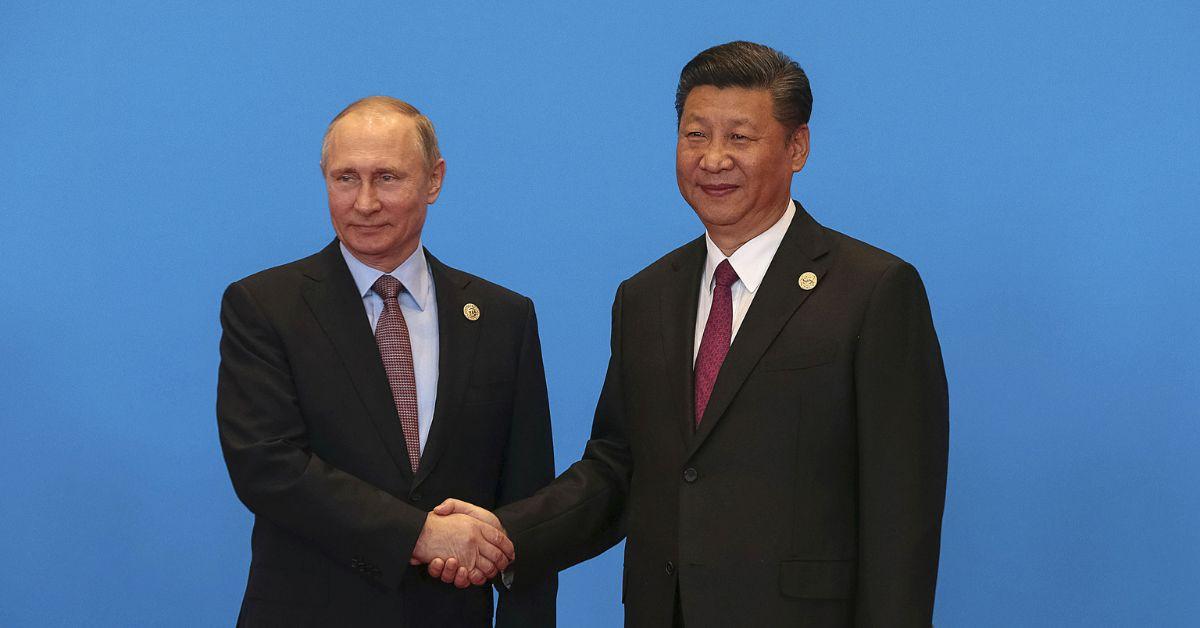 This is reportedly not the first time Putin's "tense" negotiations with Xi Jinping have failed, because the 69-year-old Russian leader allegedly pressed China to help the struggling nation at least two other times to no avail.
Although an inside source from Beijing recently revealed that China and Xi Jinping "understand" Russia's "predicament" in connection to the sanctions placed upon them by the United States and other Western nations, China is reportedly worried that they could also face financial consequences were they to help Russia evade such sanctions.
"We cannot ignore our own situation in this dialogue," the Beijing insider said.
"China has made clear its position on the situation in Ukraine, and on the illegal sanctions against Russia," the insider added. "China will always act in the best interest of the Chinese people."
Article continues below advertisement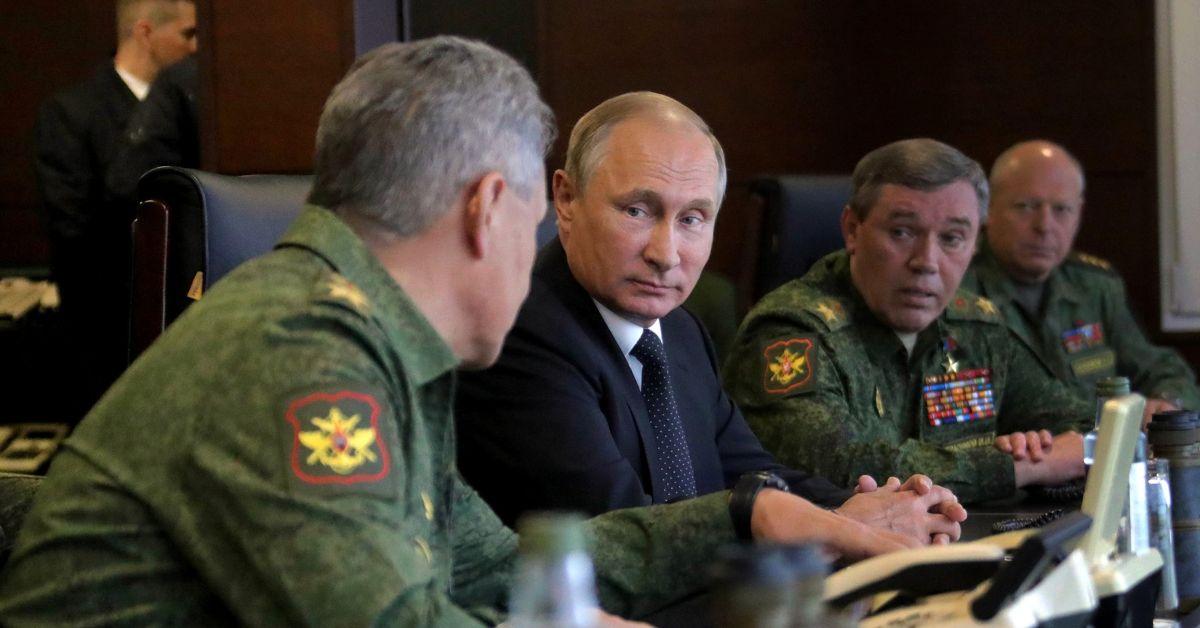 As RadarOnline.com reported, Russia's economy is not the only thing being hurt by the sanctions placed upon the nation for invading Ukraine more than 100 days ago, because Russian oligarchs have also felt the financial consequences of the sanctions.
Roman Abramovich, a Russian oligarch, was also sanctioned due to his close ties to Putin and was reportedly forced to beg his closest friends and associates for money because all his funds and bank accounts were frozen.
Other individuals affected by the sanctions against Russia include Putin's daughter Katerina Tikhonova and a slew of other important Russians tied closely to the Russian strongman and his closest Kremlin advisors.