Russian Oligarch Roman Abramovich Begs Friends For Millions To Pay Staff After Being Hit With Sanctions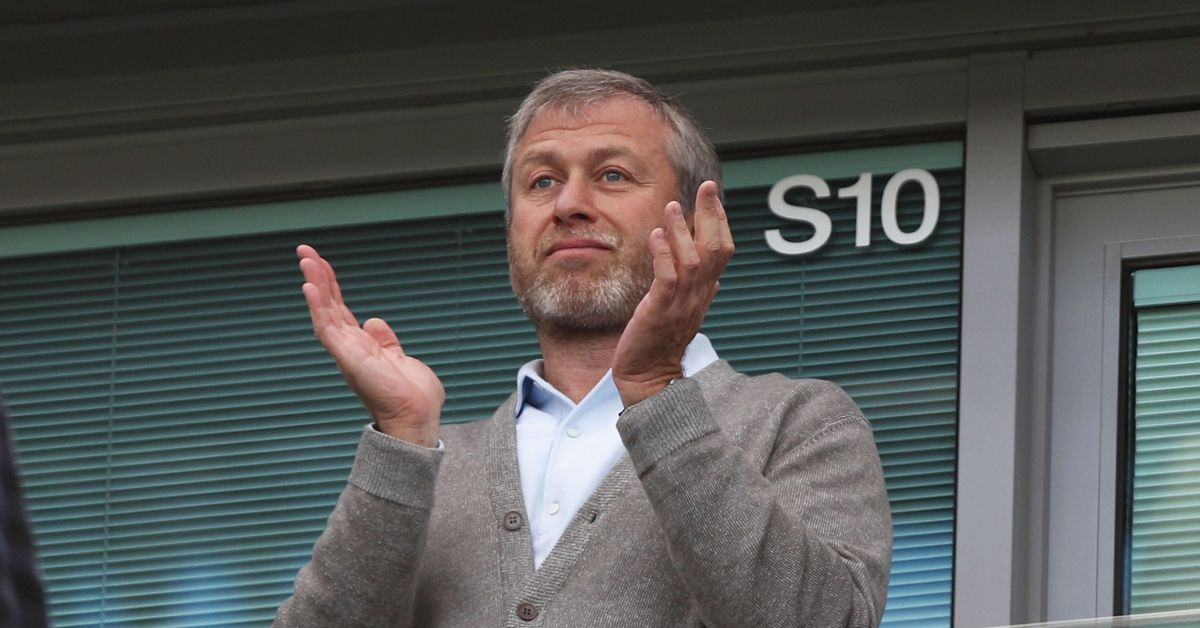 Roman Abramovich, the Russian oligarch who was recently hit with sanctions and subsequently forced to give up ownership of Chelsea F.C., is reportedly begging some of his closest friends and associates to loan him millions of dollars so he can pay his own personal staff.
This comes just days after the 55-year-old businessman and politician was allegedly poisoned by Russian agents while trying to negotiate peace talks between Russia and Ukraine.
Article continues below advertisement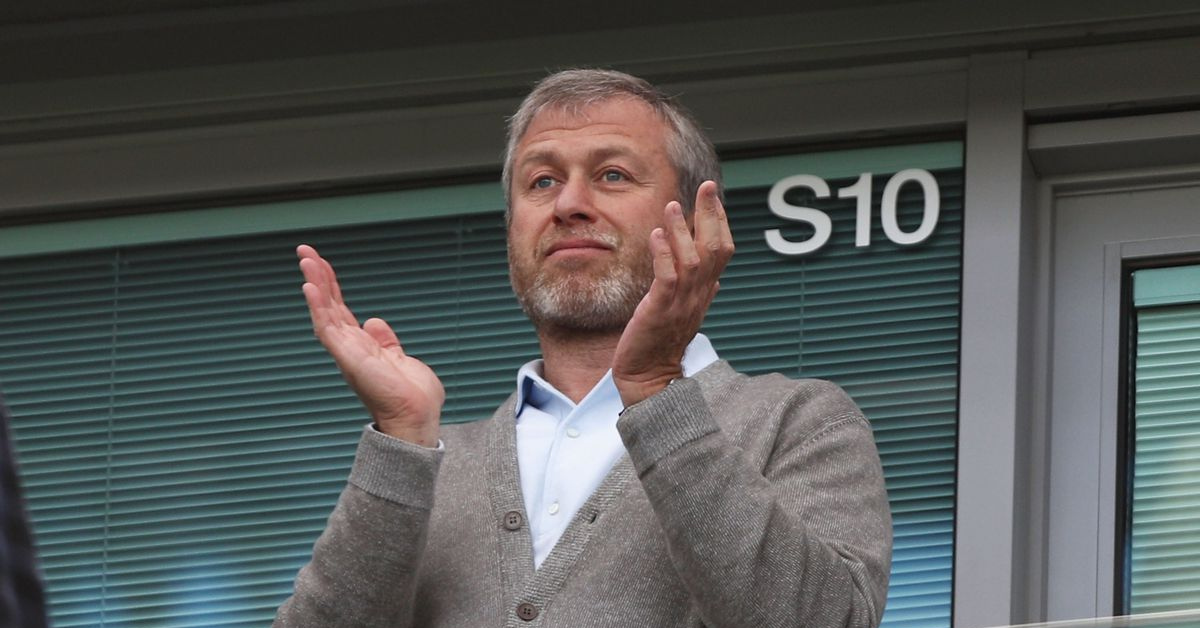 According to Page Six, Abramovich has specifically asked a slew of his Hollywood and power broker pals to loan him millions of dollars so he can continue paying his personal staff, a payroll that reportedly costs upwards of $750,000-a-week.
Although the former Chelsea Football Club owner is said to have wealthy friends and associates throughout Hollywood and Wall Street, those pals are reportedly hesitant to loan him the millions he is asking for while his bank accounts remain frozen as a result of the sanctions put in place against him for his close ties to Russian President Vladimir Putin and the rest of the Kremlin's upper echelon.
Article continues below advertisement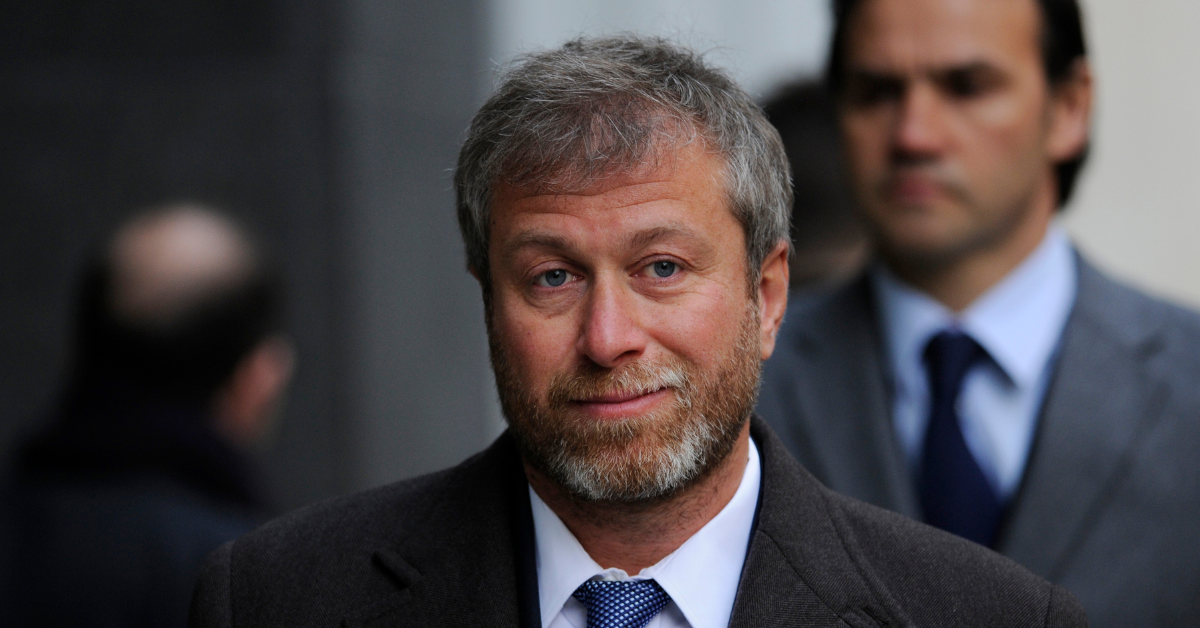 MORE ON:
Russia/Ukraine Conflict
"Roman is asking some of his closest powerful friends to let him borrow $1 million," a source close to the Russian–Israeli–Portuguese oligarch and his current situation recently spilled to the outlet. "He is saying he has never missed payroll for his staff, which is $750,000 a week, and with his assets frozen, he can't pay his people."
"He has reached out to Hollywood producer and director Brett Ratner and the Rothschild family, among many others, for money, but — while they are good friends with Roman — they have not agreed to give him money," the source continued, "because either they do not have that in liquid cash, or moreover it is not clear what are the repercussions under international law."
Abramovich was reportedly first sanctioned mere days after Russia launched its invasion of Ukraine on February 24.
Since then, the billionaire oligarch has not been able to access his reported $14 billion net worth – the majority of which is reportedly stuck in several different bank accounts in both the U.S. and the U.K.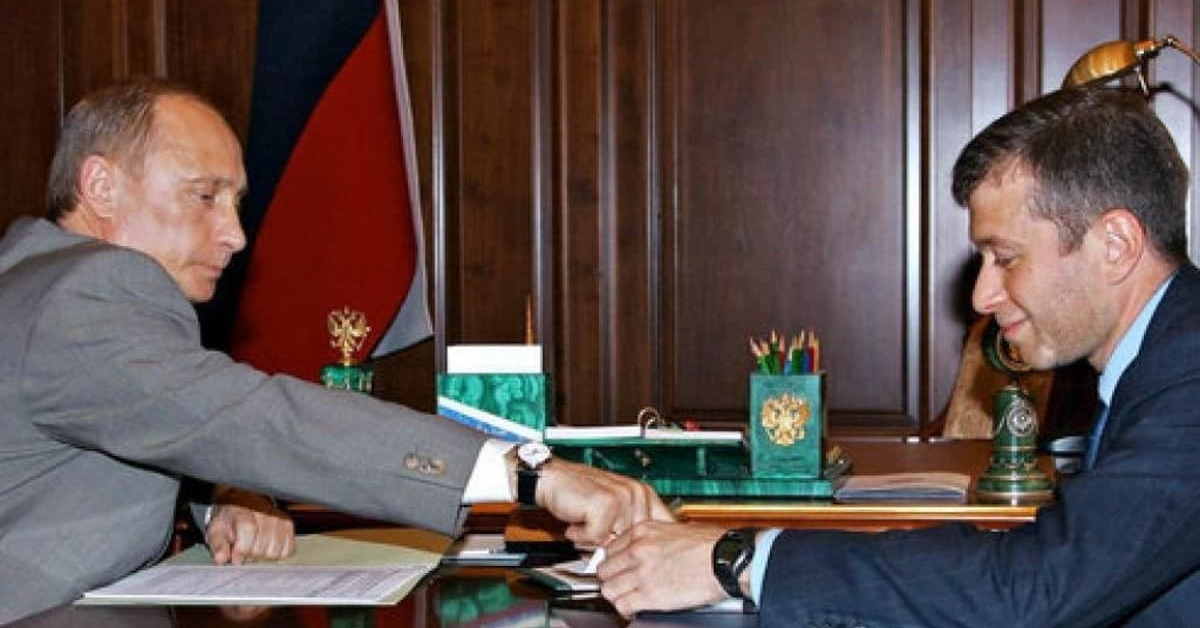 As RadarOnline.com reported, Abramovich's pleas to his pals to loan him the millions of dollars comes just days after it was revealed he and two other peace negotiators were allegedly poisoned by what many suspects to be Russian agents while they were in Moscow attempting to negotiate an end to the ongoing invasion of Ukraine by Russian forces.
Although Abramovich's condition has since improved, he was reportedly suffering from symptoms that included red eyes, tearing, and burning and peeling of the skin on his face and various other parts of his body.