'Southern Charm' Star Kathryn Dennis Dropped By Lawyers In Custody Battle With Ex Thomas Ravenel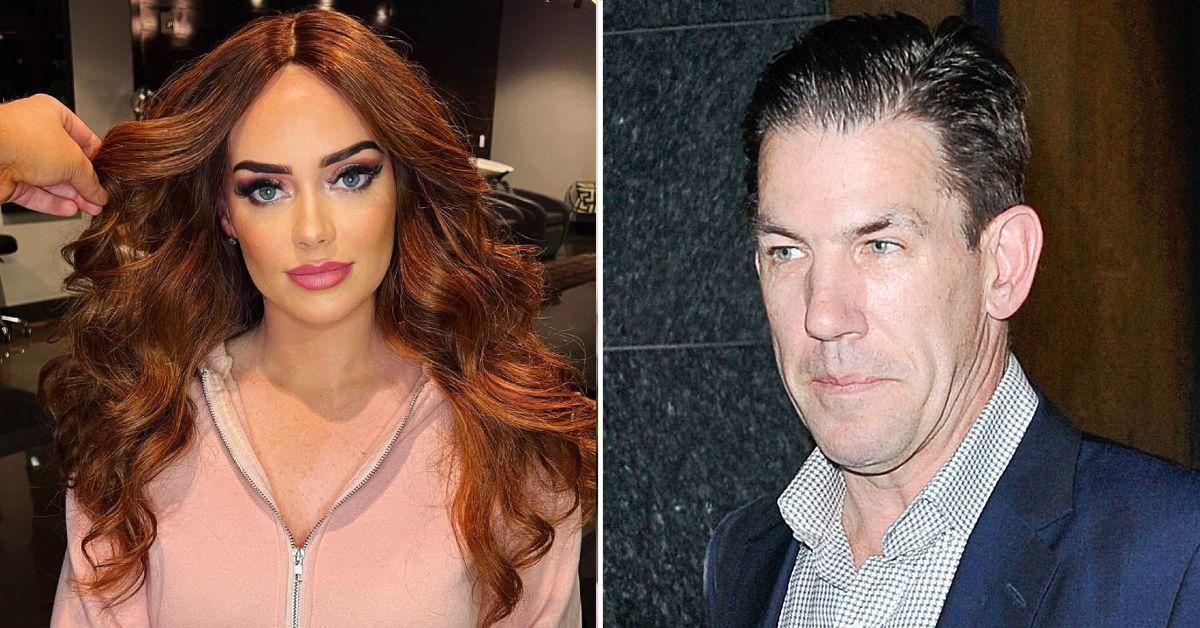 Southern Charm star Kathryn Dennis reportedly has to find new legal representation in her bitter battle with ex Thomas Ravenel after her previous team left due to issues with communications.
The bombshell revelation was reported by All About The Tea who obtained documents filed in the ongoing custody battle out of South Carolina.
Article continues below advertisement
Dennis' lawyers Susan Rawls Strom and Pete Currence filed a motion to be "relieved as counsel" on May 31 due to their relationship being "irretrievably impaired."
"Grounds for the motion are that counsel and defendant can no longer communicate, and can not agree on matters of importance to the case, and the attorney-client relationship is irretrievably impaired so much that undersigned can not effectively represent defendant," the filing read.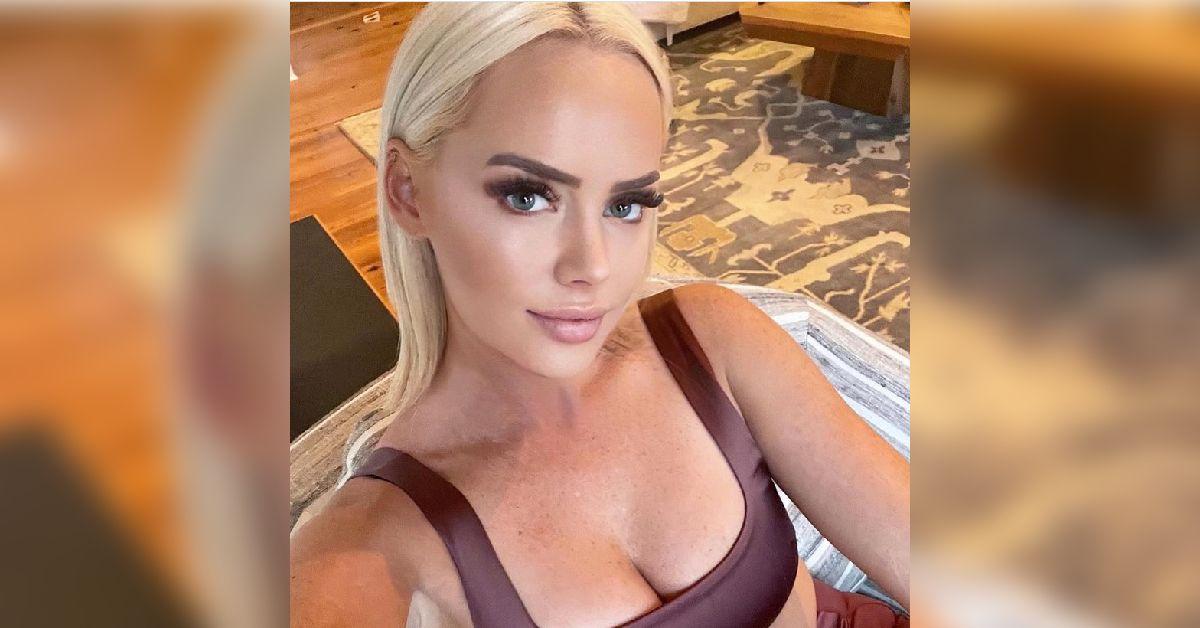 Article continues below advertisement
Dennis' team said they would provide additional details to the judge behind closed doors.
The Bravo star and Ravenel have been battling it out in court over their kids Kensie and Saint for years. Dennis allegedly lost joint custody of her kids after her ex accused her of allowing drugs around their children.
Kathryn filed a declaration stating she did not use drugs nor were the kids around illegal substances.
The judge allegedly agreed with Ravenel and temporarily stripped Dennis of custody. The reality star has been allowed visitation, but the kids moved into their father's new home.
Article continues below advertisement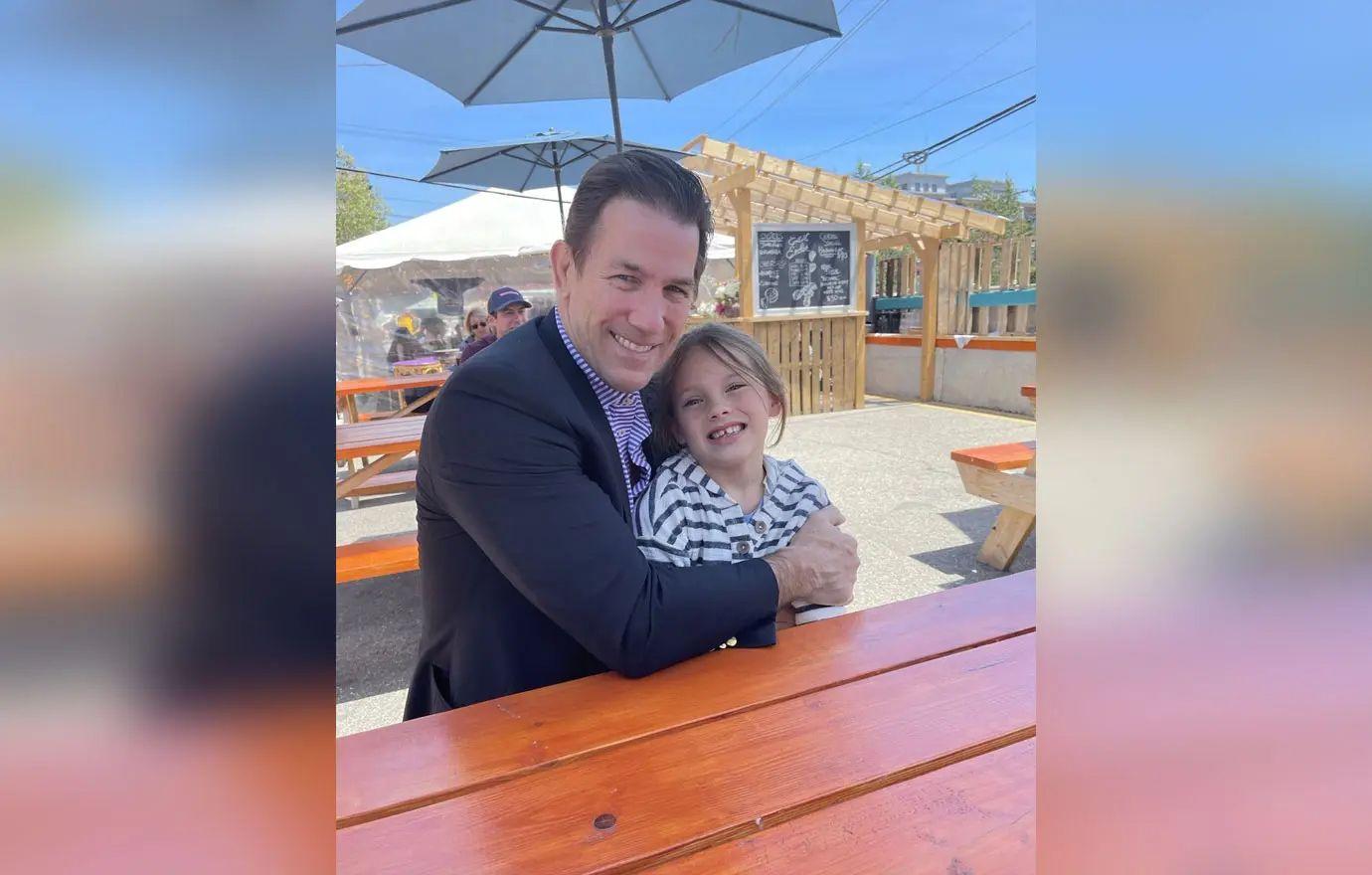 In 2019, Dennis was awarded joint custody after fighting months to regain custody following a failed drug test for marijuana. Dennis argued the positive test was from a CBD oil she used.
"Most recently, there was a discrepancy in the results of my urine test indicating a trace amount of 16 parts per million for marijuana metabolite on June 14. However, I have not used marijuana. My hair follicle test taken on the same day was negative," she wrote.
Article continues below advertisement
The court ordered the exes to attend a minimum of three co-parenting classes with a counselor and Dennis had to complete cognitive behavior therapy.
Both were ordered not to consume alcohol or abuse drugs in front of their kids. The judge prohibited either party from introducing a new romantic partner to the kids.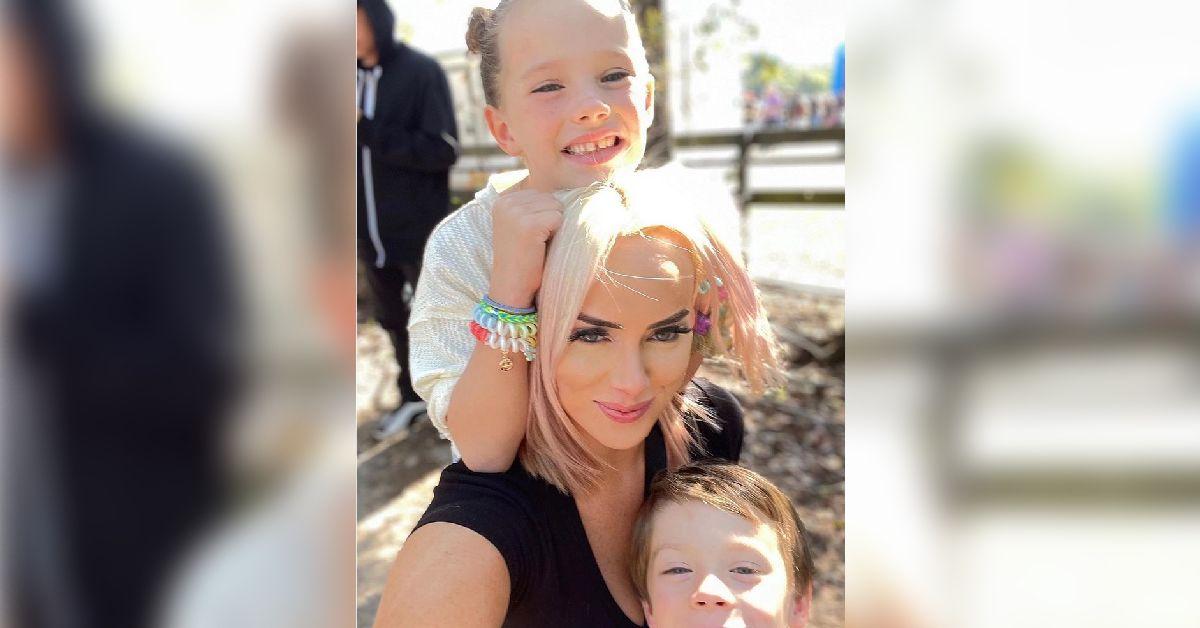 The order also said neither party was responsible for paying child support.
Dennis will now have to find a new lawyer if she plans to continue her fight for custody.