'Southern Charm' Star Kathryn Dennis Tries To Enjoy 30th Birthday Weeks After Losing Custody Of Her Two Kids To Ex Thomas Ravenel
Kathryn Dennis is putting on a brave face for the world on her 30th birthday as she is still fighting to regain custody of her two kids, Kensie and Saint.
Over the weekend, the reality star made sure to announce it was her birthday on social media.
Article continues below advertisement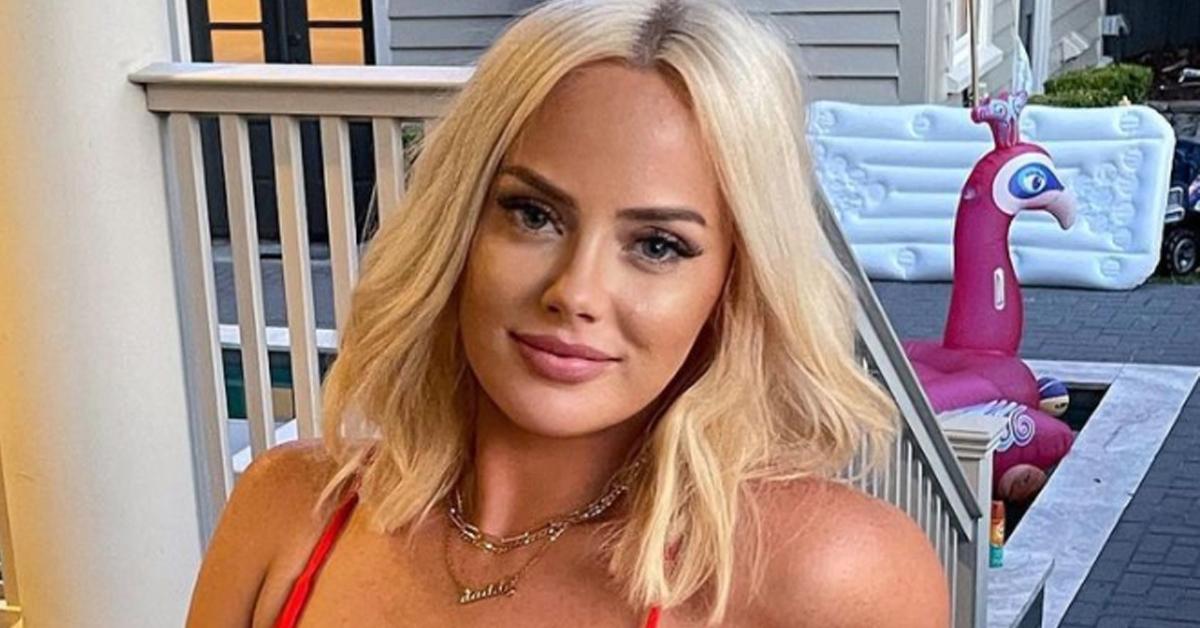 Publicity-loving Kathryn shared a lengthy note on her big day. Kathryn said, "I'm so grateful for all that I went through in my 20's because of the wisdom it gave me and my two babies it brought me. The ups and downs, highs and lows, twists and turns, and painful burns."
Article continues below advertisement
She seems to believe the best is yet to come. "Here's to the attitude that this is finally my decade—the moment I take all that I know now and embrace all that I don't. TBH It finally feels like life is in my hands; I know myself so much better so I can make my 30's what I really want deep down," she said.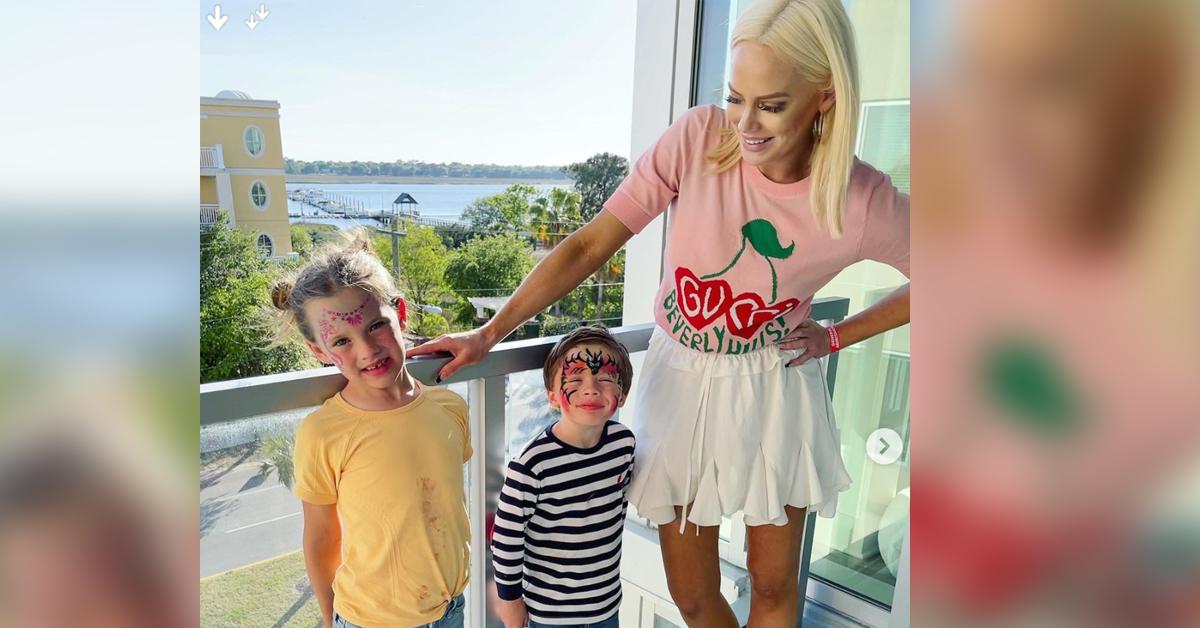 Article continues below advertisement
"I've got to say thank you for all the love the past 10 years. You've all been a huge part of my life since I was 21 and your got me through the hardest times," she finished. Kathryn shared a photo of her at her new apartment with full glam on.
The two people noticeably absent on Kathryn's birthday were her children. As Radar previously reported, the reality star lost joint custody earlier this year.
Article continues below advertisement
The custody battle with her ex-Thomas has been going on for years. At time, they both have accused the other of being awful parents.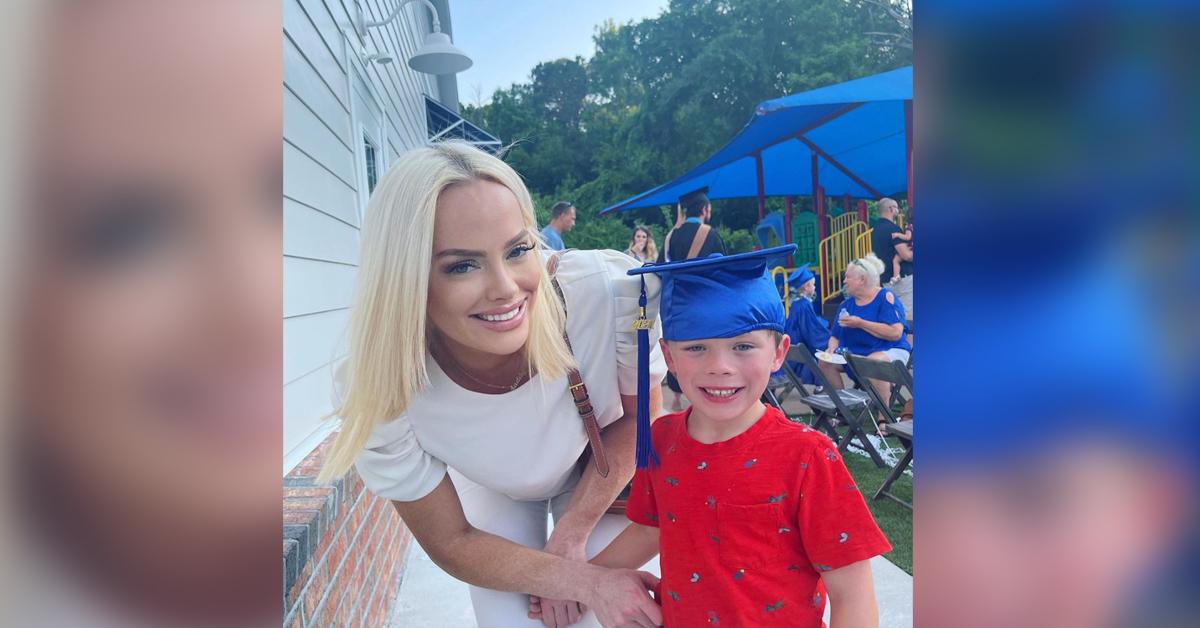 Article continues below advertisement
Recently, Thomas rushed back to court claiming a mutual friend told him Kathryn was allowing cocaine to be around their children. He demanded the court take action and strip her of custody.
Kathryn told the court she doesn't use cocaine and the allegations was untrue. Regardless, the judge decided to once again temporarily strip Kathryn of custody. At the moment, she only has visitation every so often.
Thomas recently shared a bunch of snaps of Kensie and Saint moving into his new home outside of Charleston. If the past is any indication, Kathryn and Thomas are nowhere near done battling it out in court.