Hunter Biden Seen At Seedy Restaurant With Daughter Maisy In First Outing Since Gun-Toting Scandal & iPhone Leak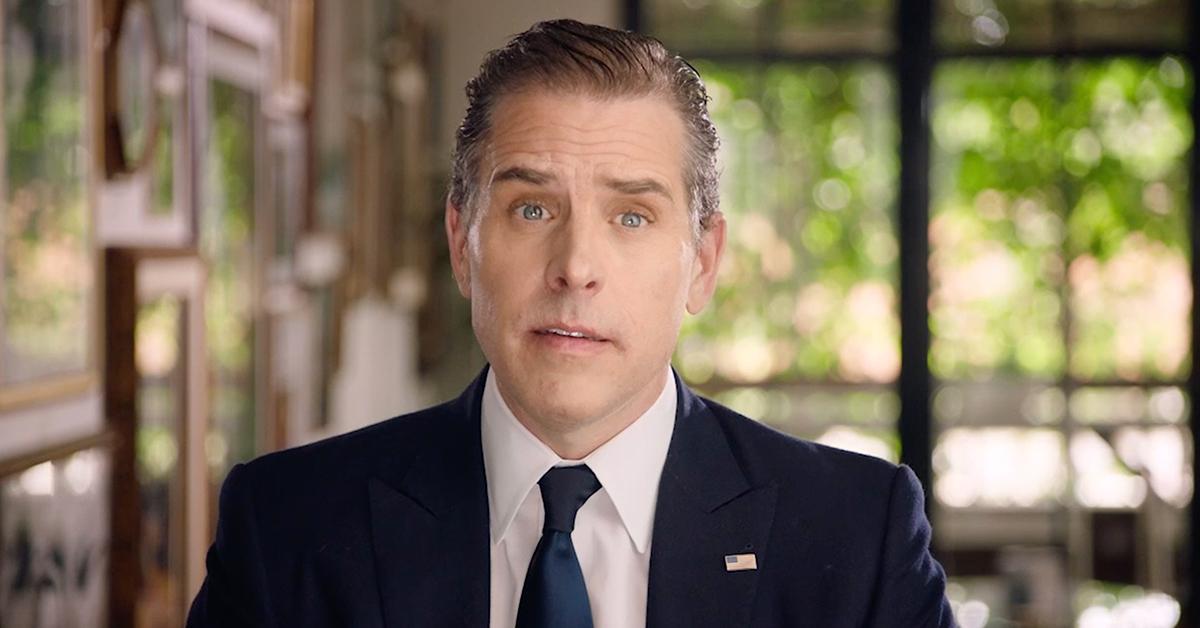 Hunter Biden came out of hiding in the wake of making headlines for toting an illegal gun while nude with a prostitute and his damning iPhone leak. Joe Biden's son, 52, was spotted for the first time since RadarOnline.com exclusively posted the photos, showing Hunter naked while holding the weapon.
Article continues below advertisement
The First Son wasted no time showcasing his face in public. Hunter was photographed with his 21-year-old daughter Maisy heading into a seedy beachside restaurant for lunch on Tuesday.
The duo didn't seem embarrassed by the latest scandal to rock the Biden family. They held their heads up and Maisy even smiled at the paparazzi as they entered the blue-painted eatery in Malibu, California.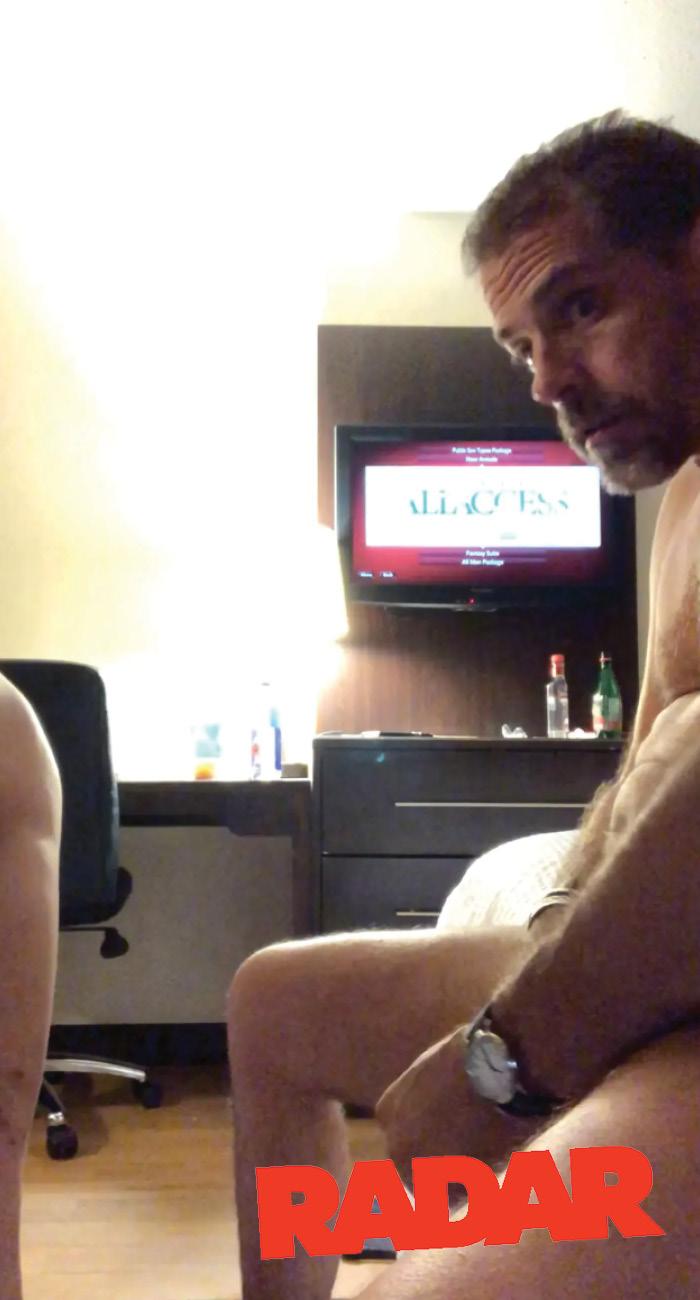 Article continues below advertisement
Hunter kept it casual, wearing a navy blue button-downed top with sage green pants. He paired his laid-back look with brown boots and a tan-colored cap. Proving he takes his role as the president's son seriously — despite making a mockery of the first family — Hunter accessorized with an "I voted" sticker, indicating that he turned in a ballot for the CA's federal and statewide office elections.
In the photos obtained by the New York Post, Maisy appeared to enjoy the attention, casually smirking while following her father into the restaurant for their lunch date. She stood out in her bright yellow money-faced tee, loose-fitting cargo pants, and black boots.
While Maisy sported a smile, her father's expression was one for the books.
Article continues below advertisement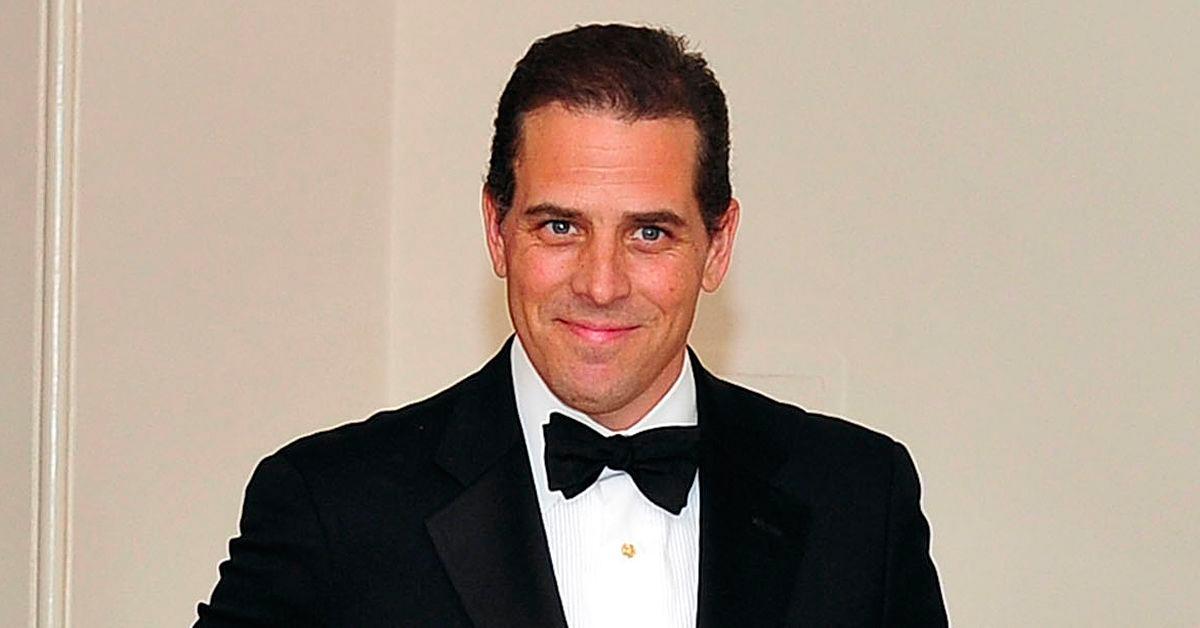 Hunter looked grim and tense, clinging to his cellphone while walking through the venue's parking lot. It's safe to say that Hunter won't let this device out of his reach after more than 30 GB of never-before-seen data from his iPhone has been leaked.
Article continues below advertisement
We've learned the loot includes photos, videos, and messages from his cell. A source told RadarOnline.com the content is "far more scandalous than anything that has come out before," adding, "Hunter is in a compromising position that will rock Washington D.C."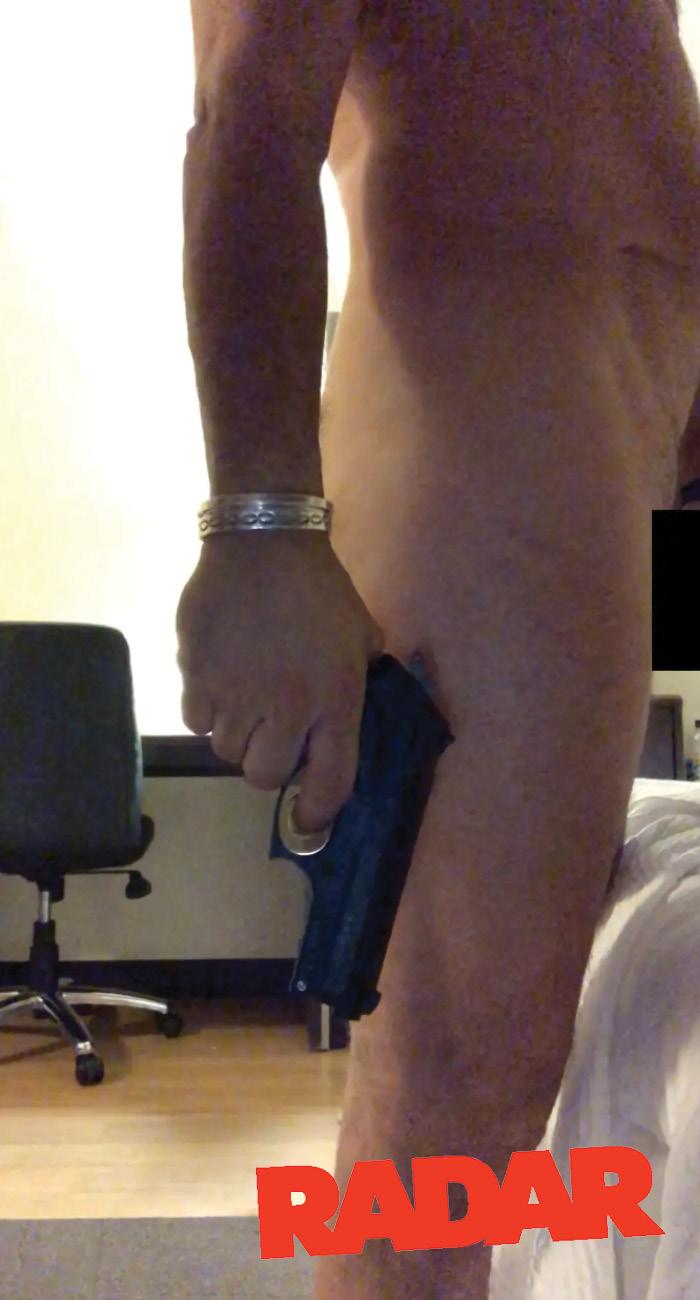 Article continues below advertisement
A series of text messages revealed his sister-in-law-turned-lover Hallie Biden dumped his illegal gun across the street from a Delaware high school. We posted the photos — showing Hunter brandishing an illegally obtained firearm in a sex tape with a prostitute.