Ex-'Southern Charm' Star Thomas Ravenel Flaunts Time With His Kids As Ex Kathryn Dennis Fights To Regain Custody
Ex-Southern Charm star Thomas Ravenel is on a mission to prove he's a doting father while his ex-girlfriend, Kathryn Dennis, continues to fight to regain custody of their two children.
Article continues below advertisement
"Enjoying a waterfall in the mountains of North Carolina with kids and sister," the 58-year-old politician-turned-Bravolebrity captioned a series of Instagram photos and videos showing the former couple's 7-year-old daughter, Kensington "Kensie" Calhoun Ravenel, and 5-year-old son, Saint Julien Rembert Ravenel, spending time with their dad and aunt in the great outdoors.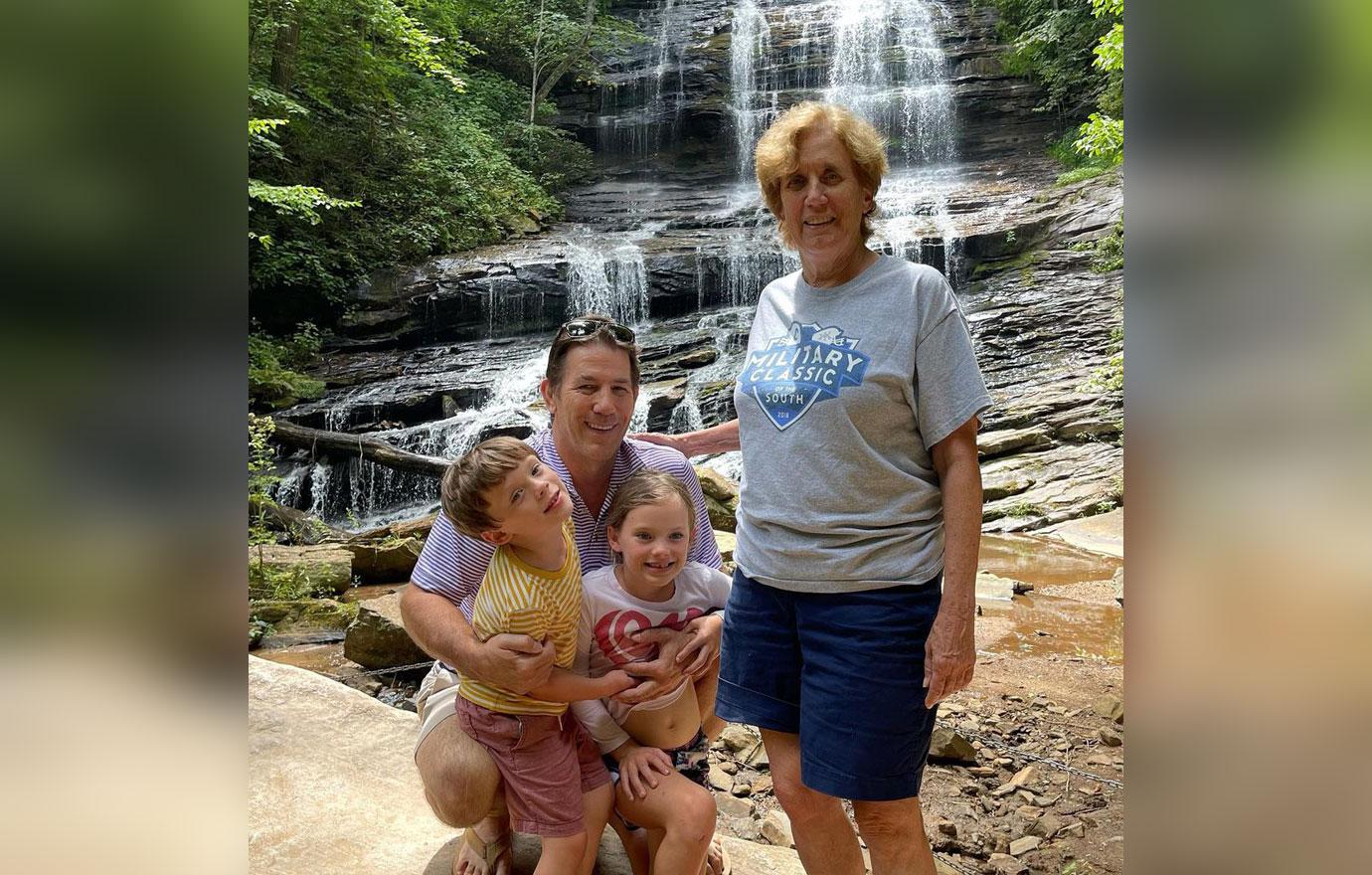 Article continues below advertisement
Meanwhile, Kathryn has been busy enjoying a "hot mom summer."
This past weekend, the 30-year-old model took shots and went clubbing with her friends and boyfriend of a year, Chleb Ravenell. "Let's party and do s--t," she wrote on Instagram, seemingly unconcerned with how that would look to a judge, given the allegations her ex has made against her in court.
Article continues below advertisement
Earlier this year, a judge stripped Kathryn of her joint custody rights, granting Thomas temporary primary custody and allowing Mom only visitation with the kids.
The decision came after Dad told the court that a mutual friend had informed him that Kathryn allegedly allowed cocaine to be around Kensie and Saint while on vacation with Chleb.
Dennis denied the allegations, saying she does not use the drug or allow it to be around her minor children.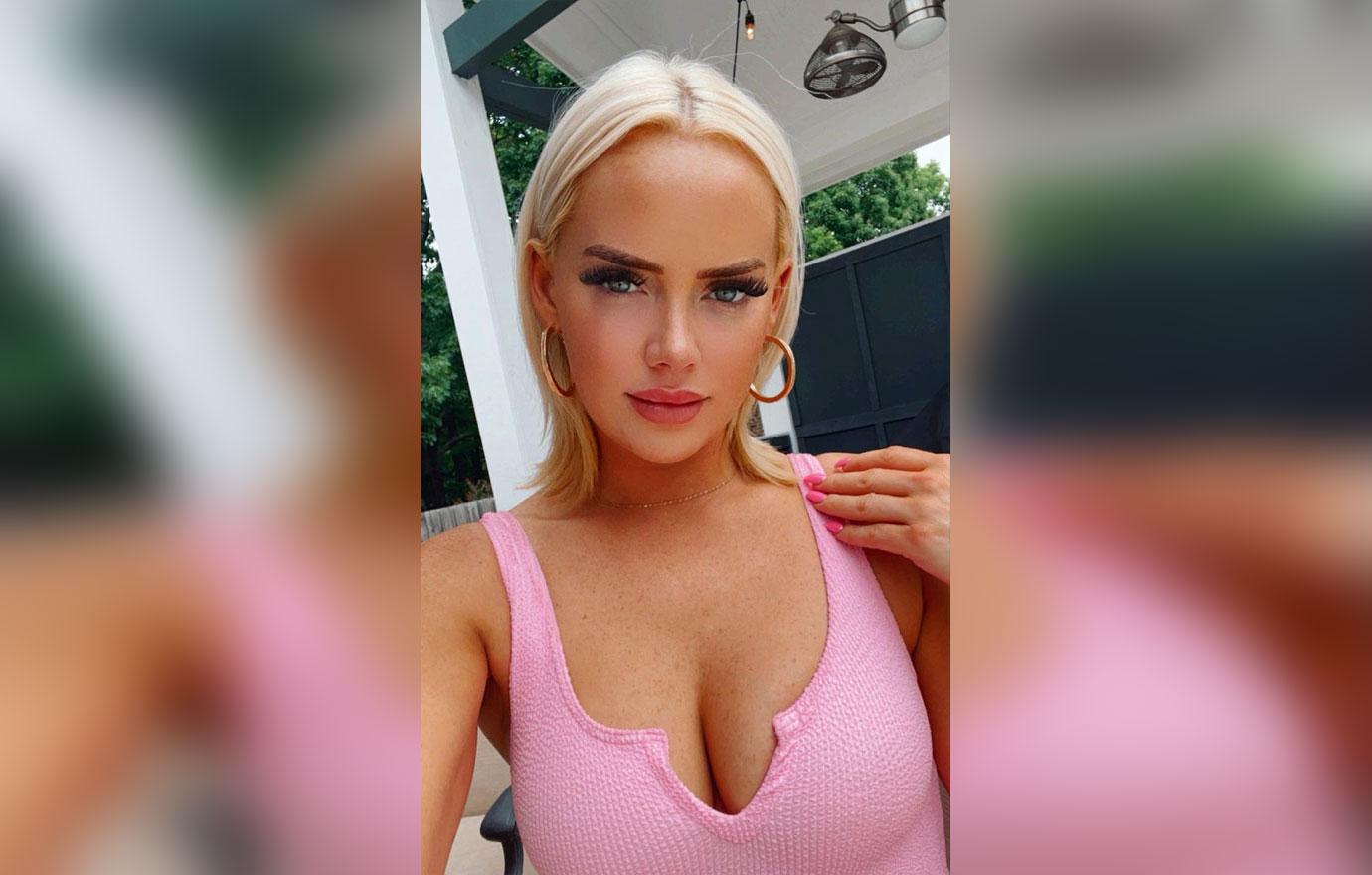 Article continues below advertisement
It was a big blow to the mother of two, who first lost custody years ago after failing a drug test due to substance abuse issues.
Kathryn completed 30 days of treatment at a California rehab facility and was eventually able to prove that she was a worthy caretaker of Kensie and Saint.
She was awarded joint custody in 2019, the same year Thomas pleaded guilty to sexually assaulting the kids' former nanny, Dawn Ledwell.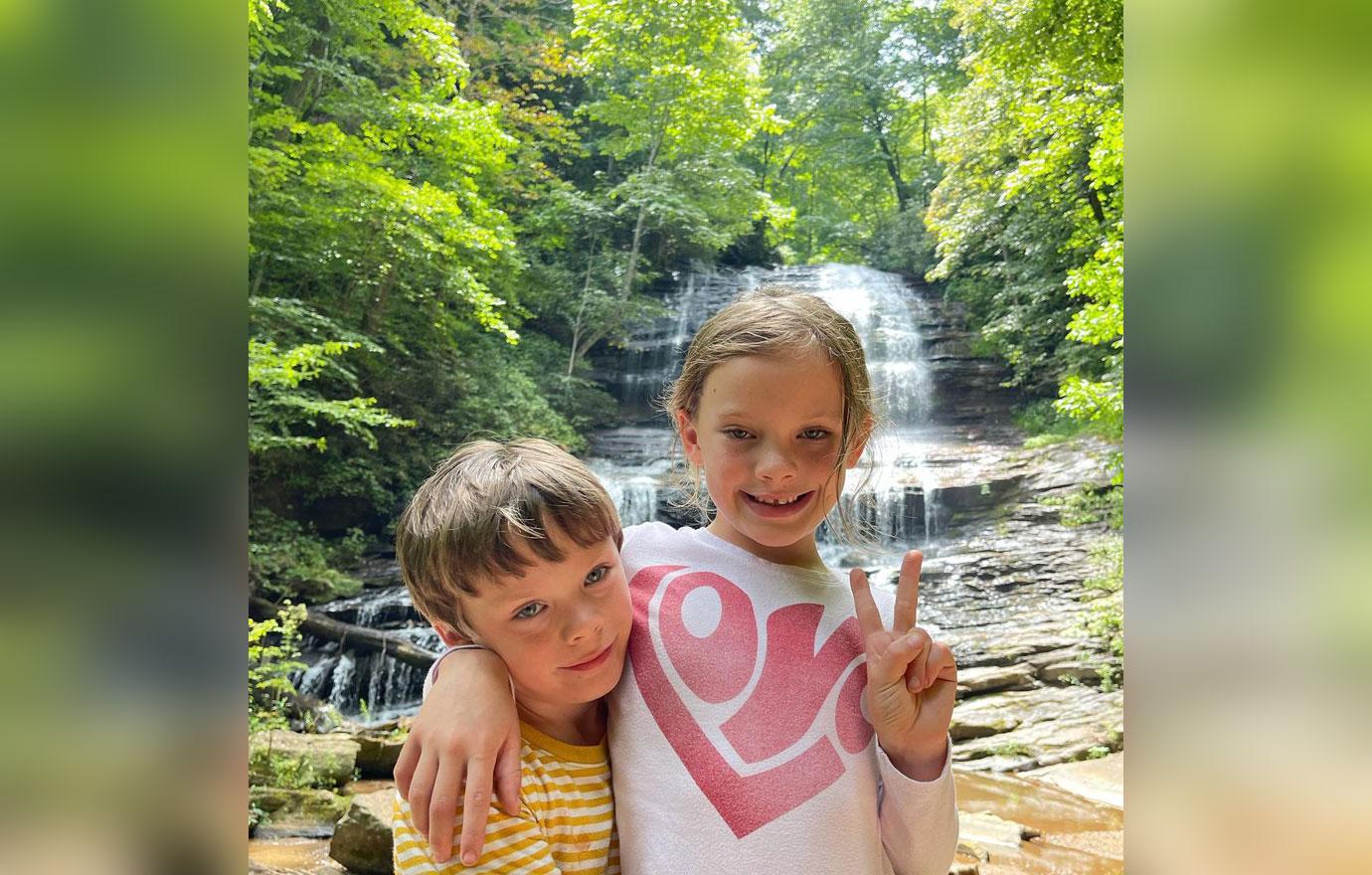 Article continues below advertisement
In Thomas' recent motion, he asked the court to allow him to move the kids an hour outside of Charleston, South Carolina; however, the ruling was sealed per Kathryn's request to keep it from the public.
Given that he's been posting photos of Kensie and Saint at his new home in Aiken, it can be inferred that the judge signed off on Ravenel's request.
A final custody determination has yet to be made.
Thomas and Kathryn dated off and on for two years before calling it quits in 2016. Since then, they've been in and out of court over custody of their children, accusing each other of horrific behavior in the process.