'Southern Charm' Star Kathryn Dennis Hits The Bar With Boyfriend Chleb Ravenell As She Fights Ex Thomas Ravenel Over Custody Of Kids
Southern Charm star Kathryn Dennis started her weekend off with a wild night out on the town with her boyfriend Chleb Ravenell and friends.
The 30-year-old reality star posted a ton of shots with her friend Amanda while they appeared to pregame at an apartment.
Article continues below advertisement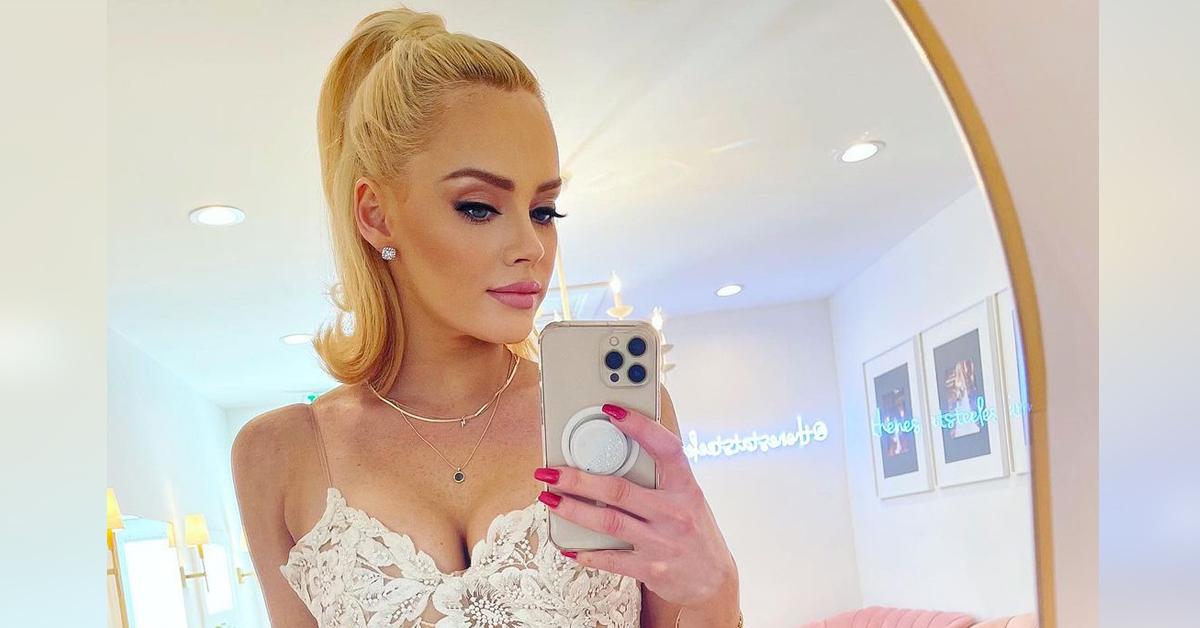 Kathryn and her friends then head out to a bar called The Cocktail Club in Charleston. While out, Kathryn shared a selfie with her friend who was drinking captioned, "Let's party and do sh-t" with the hashtag #hotmomsummer.
Article continues below advertisement
In other clips posted to social, Kathryn can be seen laughing it up with Amanda as they dance in the lobby of a building. The Bravo star didn't appear too concerned with the optics that she was at a nightclub despite the claims her ex raised in court.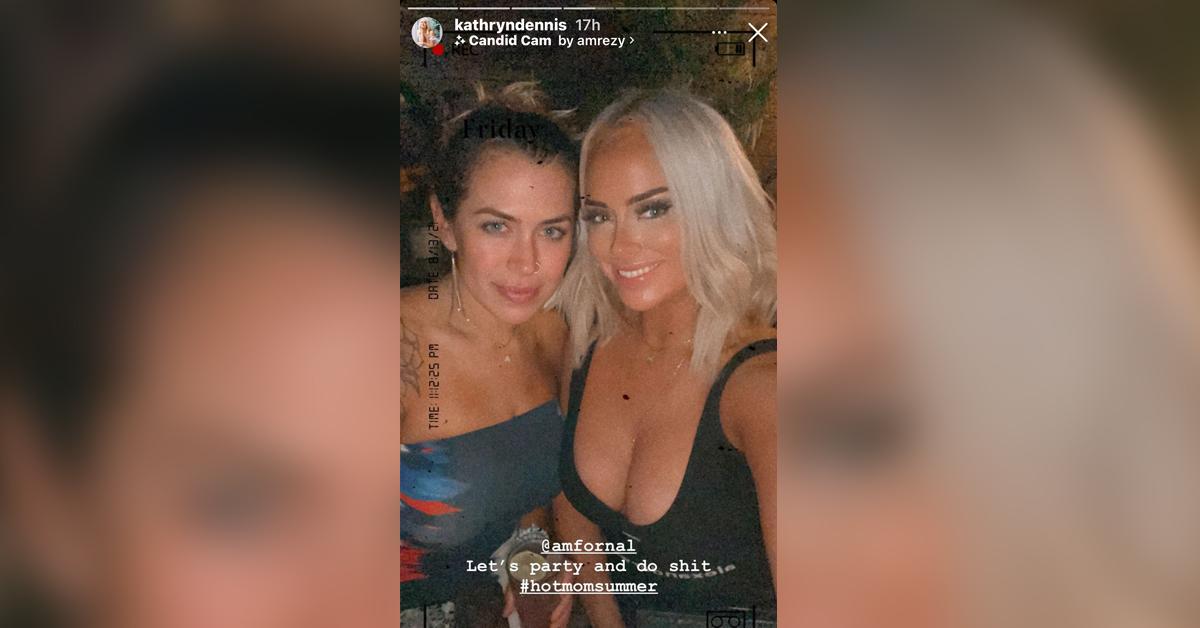 Article continues below advertisement
As RadarOnline.com previously reported, earlier this year, a judge decided to strip Kathryn of joint custody and is only allowing her visitation with her kids Kensie and Saint. The decision came after Thomas told the court a mutual friend had informed him Kathryn had allowed cocaine around the children during a vacation with her new boyfriend.
Kathryn denied the allegations saying she didn't use cocaine or allow it to be around the minors. In the past, Kathryn had the kids taken away after she failed a drug test. She checked herself into rehab and completed a 30-day stint in a California facility. She worked for years to prove herself and finally was awarded joint custody in 2019.
Article continues below advertisement
In Thomas' motion, he asked the court to allow him to move the kids an hour outside Charleston. The court ruling was sealed after Kathryn pleaded for the public not to see the filings.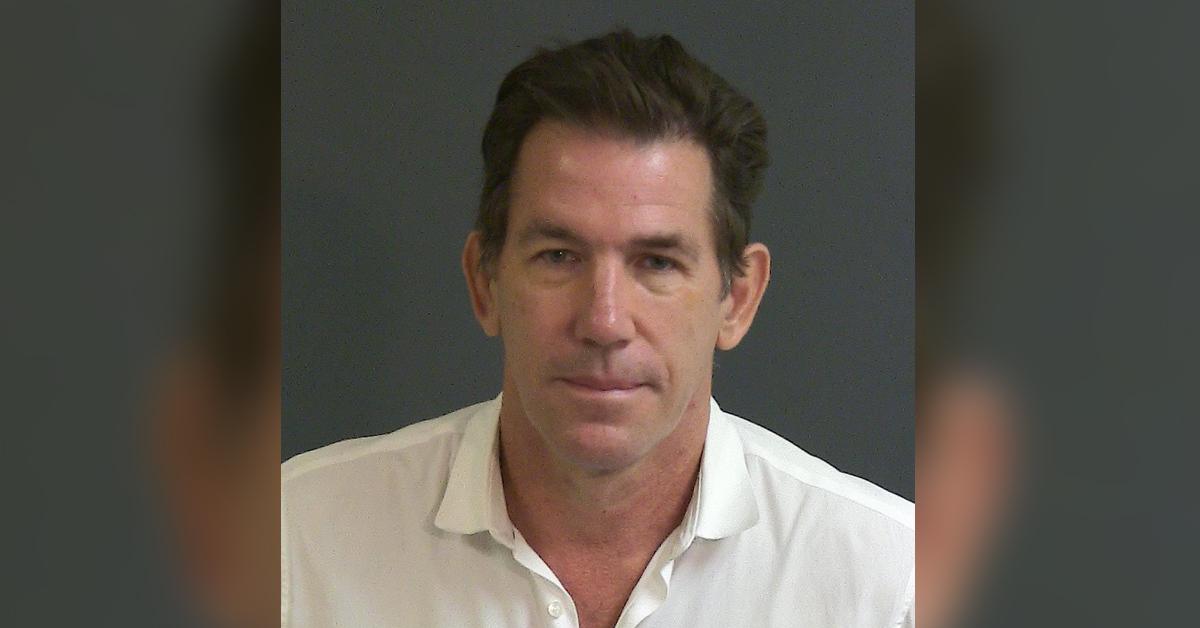 Article continues below advertisement
Recently, Thomas started posting photos of Kensie and Saint at his new home in Aiken, South Carolina. All signs point to the judge has signed off on his request to move the children.
The custody war is still pending in court. A final determination has yet to be made on custody. Kathryn and Thomas have been in and out of court for years with each accusing the other of horrific behavior.