'Southern Charm' Star Kathryn Dennis Spends Time With Daughter Kensie During Visitation After Custody Awarded To Her Ex Thomas Ravenel
Southern Charm star Kathryn Dennis was able to spend a little one-on-one time with her 7-year-old daughter Kensie despite having custody stripped away earlier this year.
On Monday, the Bravo reality star shared a sweet snap of her little girl hanging out with one of her friends inside a room. It appears Kathryn took the photo of the two before they head out for a play date.
Article continues below advertisement
The post is interesting given what Kathryn is currently dealing with in court. Earlier this year, a judge decided to award her ex Thomas Ravenel full custody with her only receiving visitation.
Article continues below advertisement
The decision came after Thomas claimed to have a mutual friend who witnessed Kathryn being reckless around their children Kensie and Saint. The friend allegedly said they were present on a vacation that included Kathryn's new boyfriend Chleb Ravenell.
Thomas said he was told Kathryn had cocaine around the children and pleaded for the court to intervene. He said the mutual friend, "informed me that he witnessed a lot of cocaine use during this trip and that Kathryn had left cocaine within the grasp of the children, which he thought was dangerous."
Article continues below advertisement
The mother of two fired back at the claims denying she uses cocaine or left it around her kids. Kathryn demanded his attempt to strip her of custody be denied.
After the drug allegation were mentioned in court, Kathryn's attorney pleaded for the court record to be sealed from the public. The judge agreed and all the filings are confidential at the moment.
Article continues below advertisement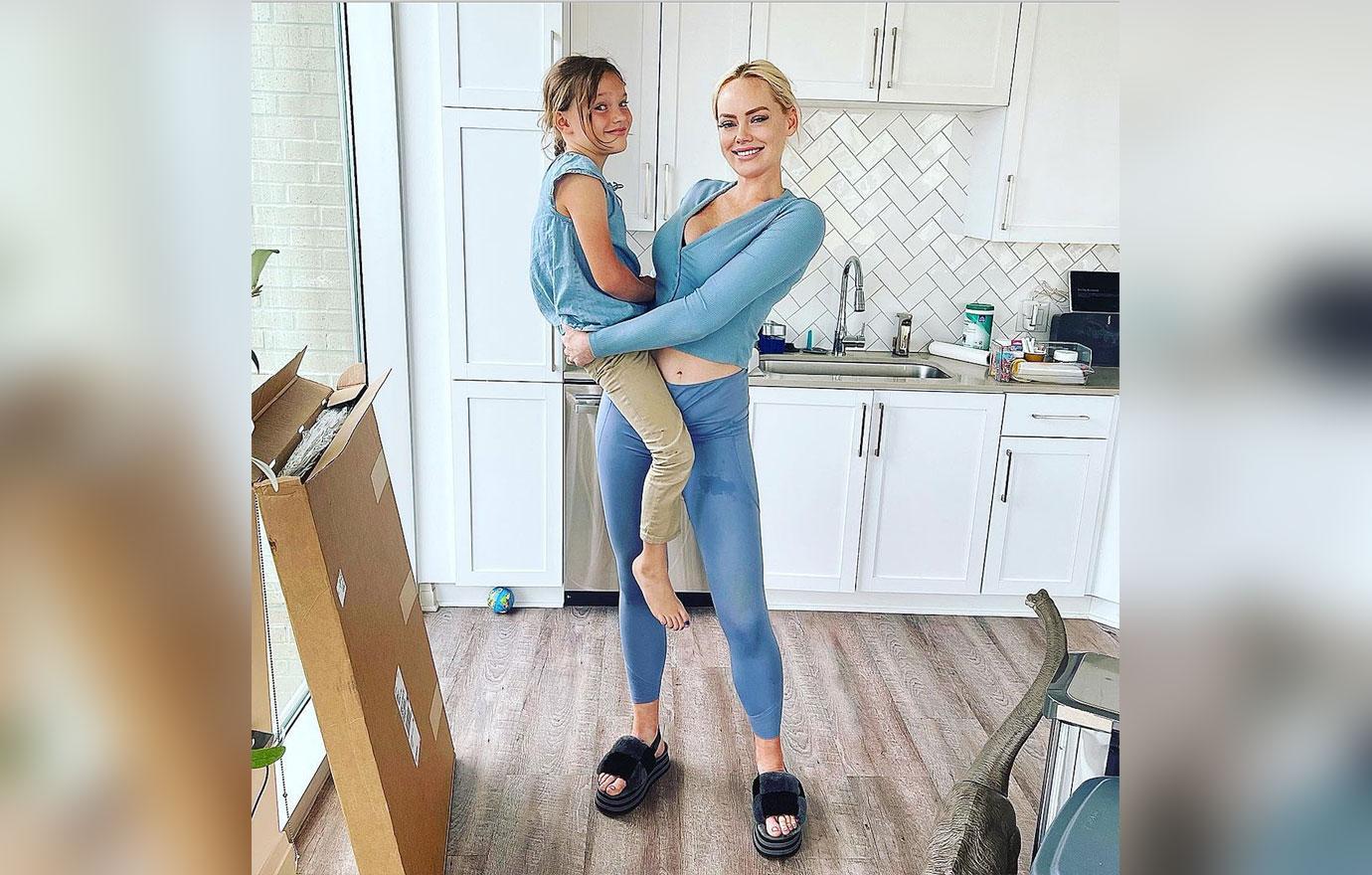 Recently, Thomas posted a ton of photos showing Kensie and Saint moving into his new home in Aiken. The pad is a little bit outside of Charleston where he lived closer to Kathryn.
Article continues below advertisement
As part of his request to take custody away from the Bravo star, Thomas asked the court to allow him to move to Aiken where he bought a new home. Based on his social media postings it indicates the court eventually signed off on the kids moving in with dad.
Kathryn has yet to publicly address the custody situation. Over the weekend, she spent her 30th birthday with her new man without her kids.