'Southern Charm' Star Kathryn Dennis' Kids Move In With Her Ex Thomas Ravenel After She Reportedly Loses Custody
Southern Charm star Kathryn Dennis has reportedly lost custody of her children, Kensie and Saint.
The Sun broke the story, the 29-year-old troubled reality star's kids have been ordered to live with her father, Thomas Ravenel.
Article continues below advertisement
Earlier this year, a South Carolina judge ruled that Kathryn is only allowed temporary custody until a permanent decision is reached by the judge.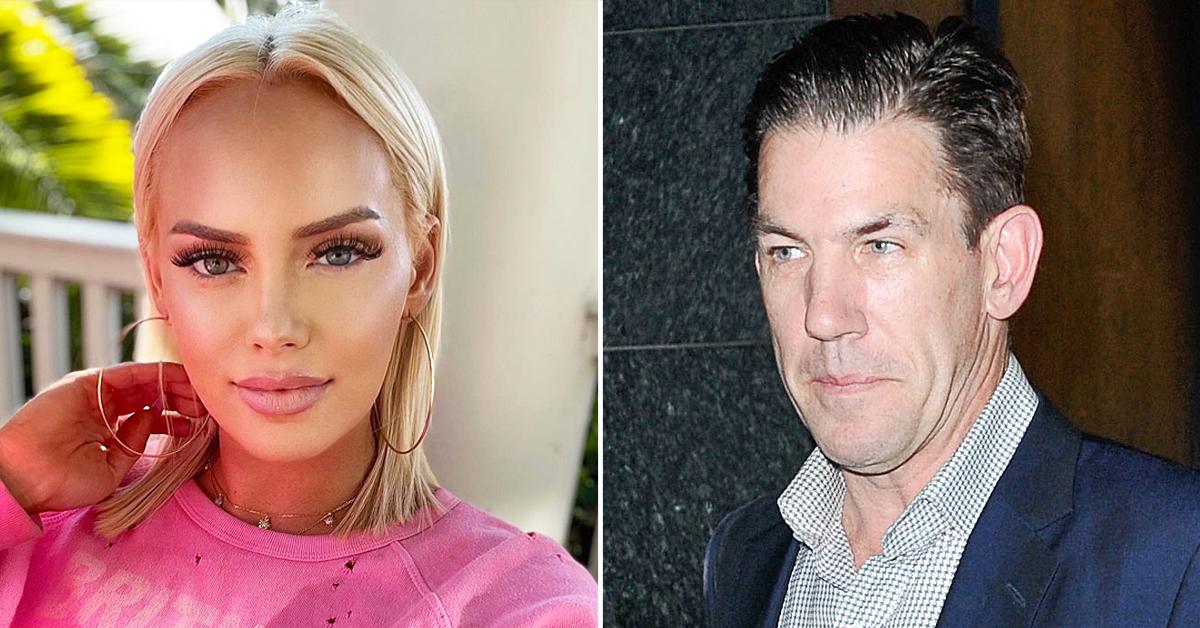 Article continues below advertisement
A source said, "She has supervised visitation during the day Saturday and Sunday every other weekend."
The outlet said Thomas had taken his ex back to court due to allegations she was off the wagon. He said he had a mutual friend who went on a vacation with Kathryn and her new boyfriend Chleb Ravenell. During the trip, the mutual friend claims to have witnessed Kathryn abusing hard drugs.
Article continues below advertisement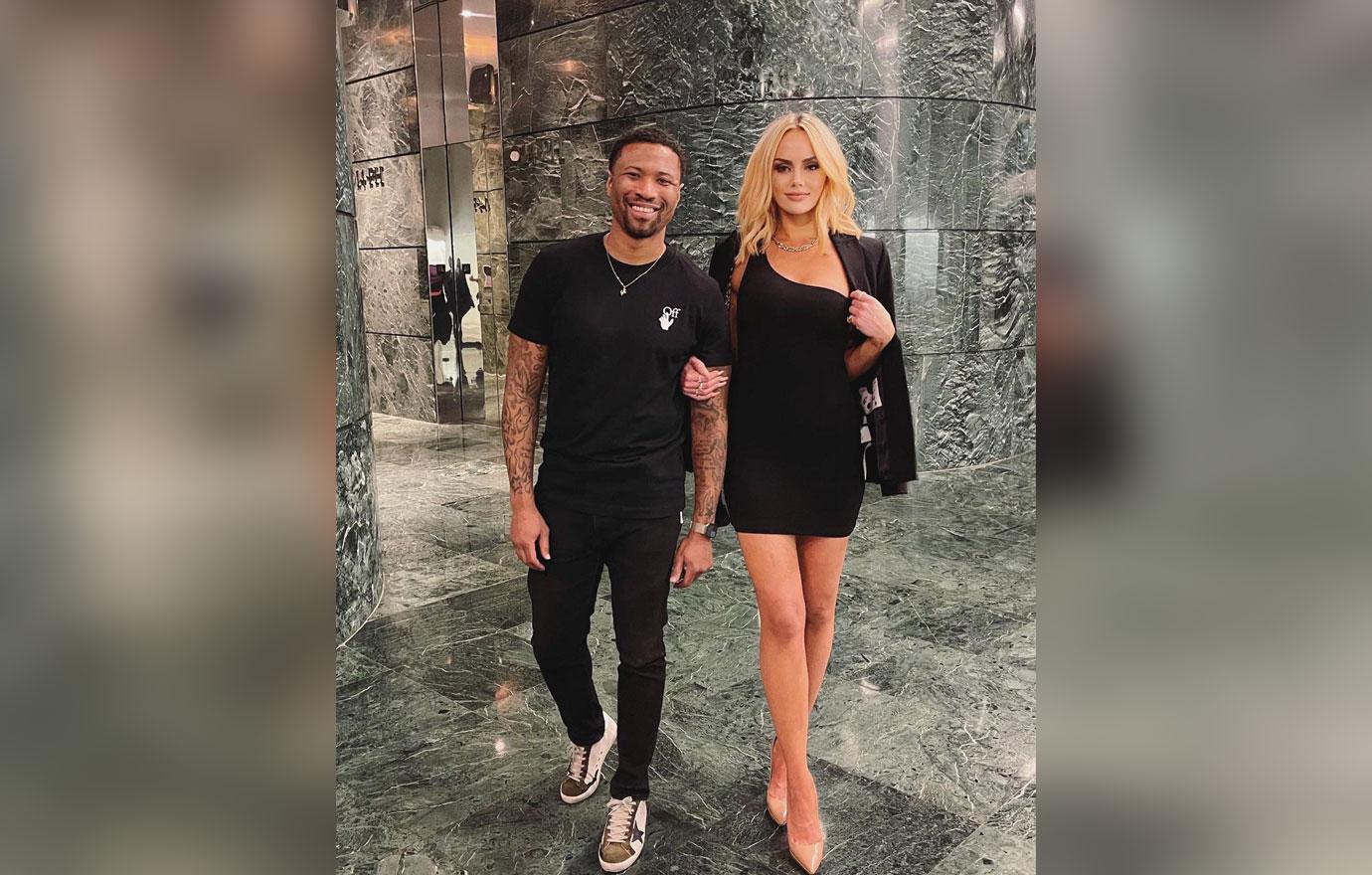 Thomas said in court that the friend, "informed me that he witnessed a lot of cocaine use during this trip and that Kathryn had left cocaine within grasp of the children, which he thought was dangerous."
Article continues below advertisement
The reality star denied the accusations and said she does not use cocaine. She reportedly wrote in a declaration, "I do not use cocaine so naturally I have not left any out for our children to access."
Earlier this year, Thomas told the court he planned to move out of Charleston to a city called Aiken. He was planning on demanding full custody of the kids but it's unclear what happened due to the court records being sealed.
Article continues below advertisement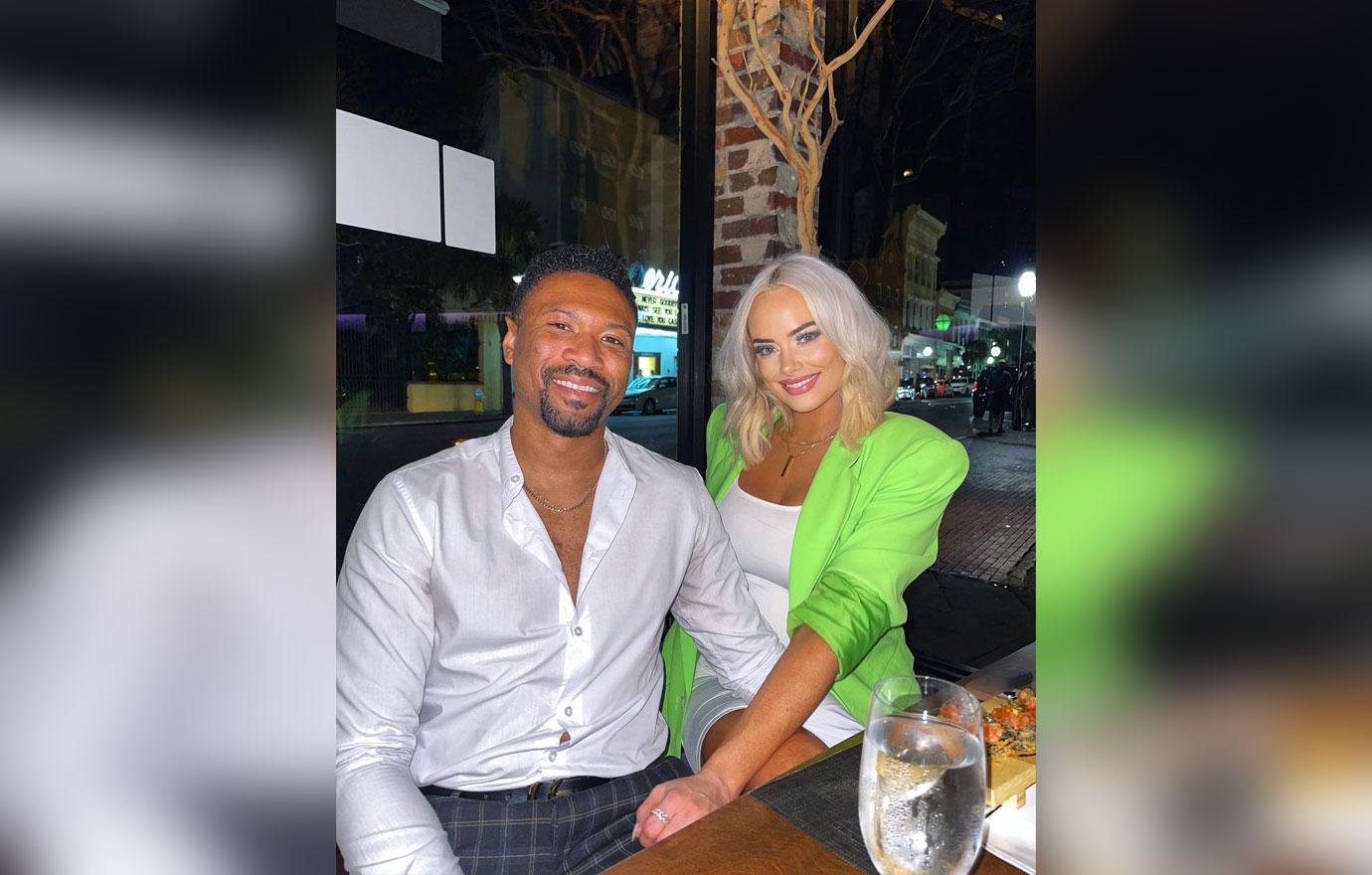 After the drug accusations were filed in court, Kathryn pleaded with the judge to seal the records and not allow the public access to the documents.
Article continues below advertisement
Over the weekend, Thomas started posting photos of Kensie and Saint at his new home. It appears they are all moved into their own rooms and were all smiles in the snaps.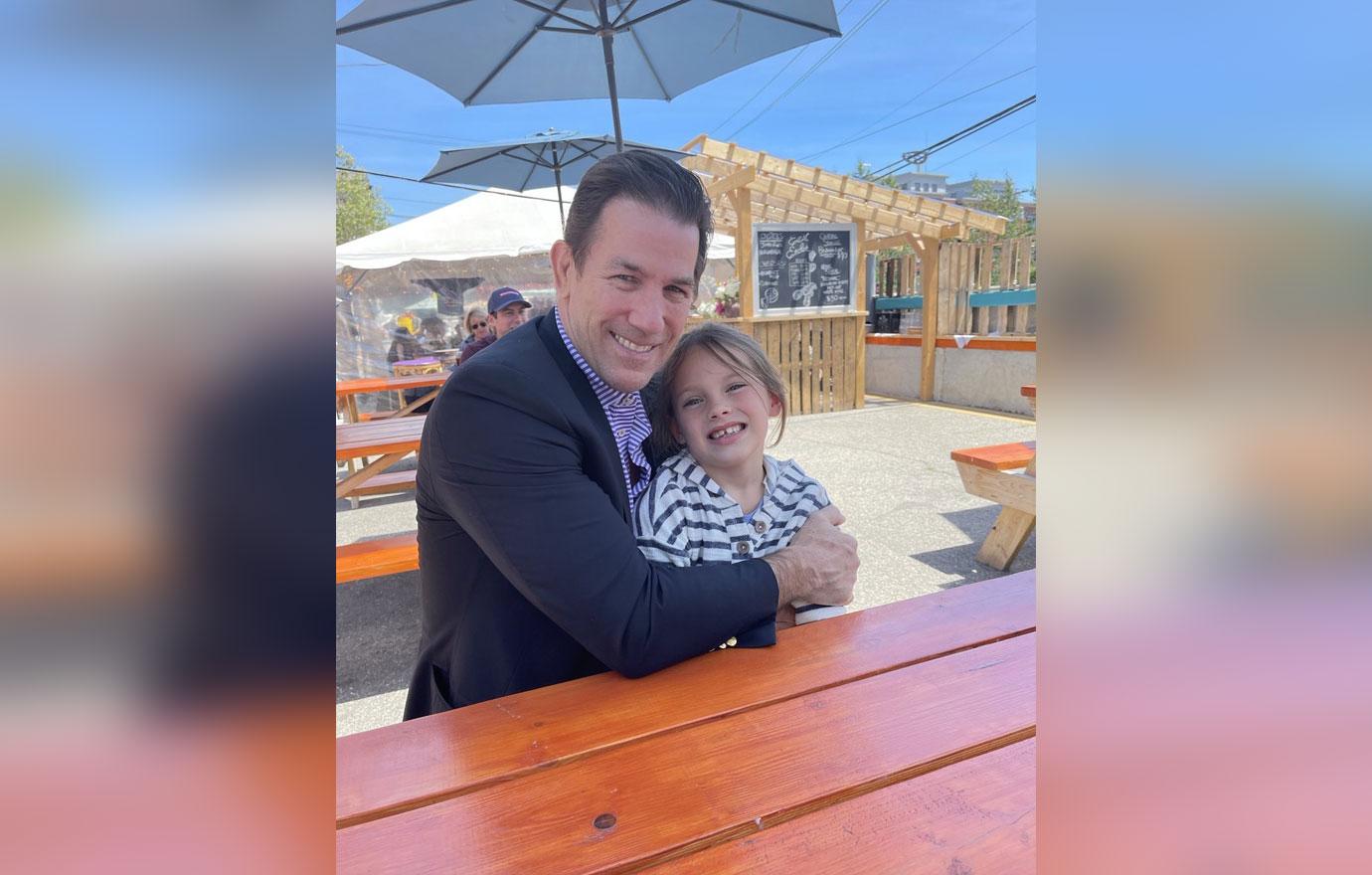 Article continues below advertisement
In one photo, Kensie and Saint are sitting at a table with 2 other children. It's unclear if either of those kids are their step sibling.
Kathryn has remained silent on the matter and refused to address the recent custody situation. The development came a year after Kathryn had finally won joint custody. She previously lost time with her kids after failing a drug test.
Article continues below advertisement
Years back, Kathryn finished a stint at a Los Angeles rehab facility. The decision was part of the reason the judge had decided to give her more time. However, it appears all that has been lost, and Kathryn is set for another uphill battle to win her kids back.