'Southern Charm' Star Kathryn Dennis Seen For First Time Since News Broke Her Kids Moved In With Her Ex Thomas Ravenel After She Lost Custody
Southern Charm star Kathryn Dennis was seen for the first time since news broke her kids have moved in with her ex, Thomas Ravenel.
The 29-year-old reality star posted a selfie where she looked completely unbothered despite the world finding out she lost custody of her children, Kensie and Saint.
Article continues below advertisement
Kathryn posted a photo taken inside what appears to be a doctor's office sitting on the examination table. She looked to be in good spirits while rocking a low-cut black top that left little to the imagination. She finished off her look with a pair of bronze necklaces.
The Bravo star captioned the post, "My necklace says Mama on the front, Kensie on one side and Saint on the other, with Inner Strength close to the heart. #battlelessons."
Article continues below advertisement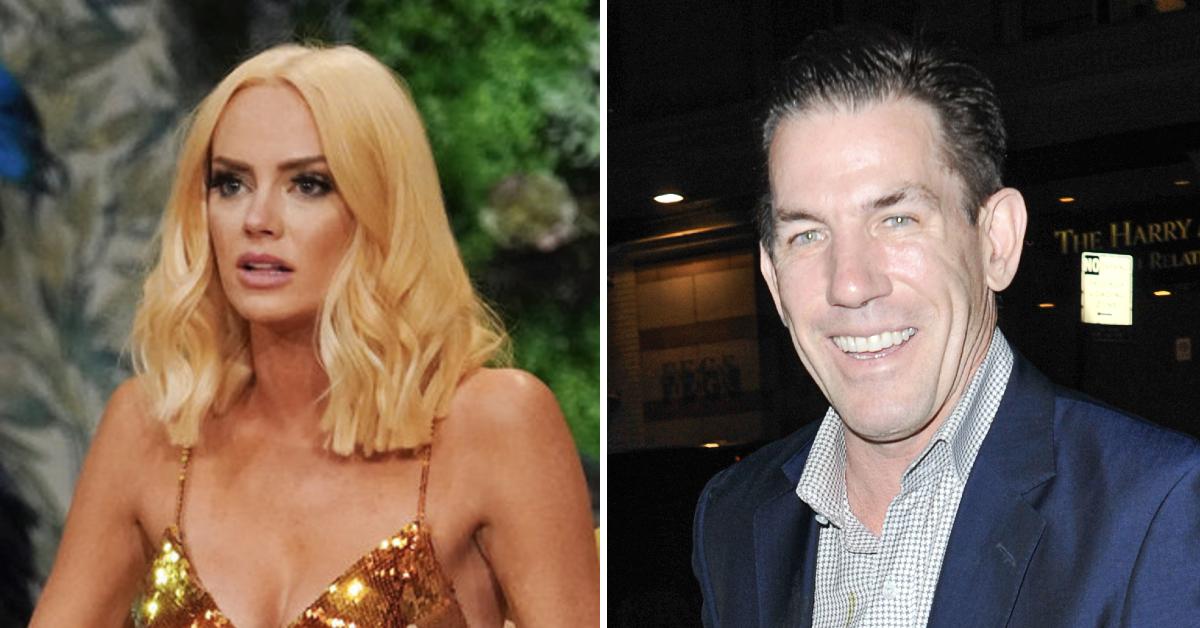 The mention of the necklace is interesting given Kathryn is currently fighting to regain joint custody. A source said, "She has supervised visitation during the day Saturday and Sunday every other weekend."
Article continues below advertisement
As RadarOnline.com previously reported, recently, a South Carolina judge decided to award Thomas primary custody and only gave Kathryn visitation. The decision came after Thomas reportedly accused the reality star of having cocaine around their children on a trip with her new boyfriend, Chleb Ravenell.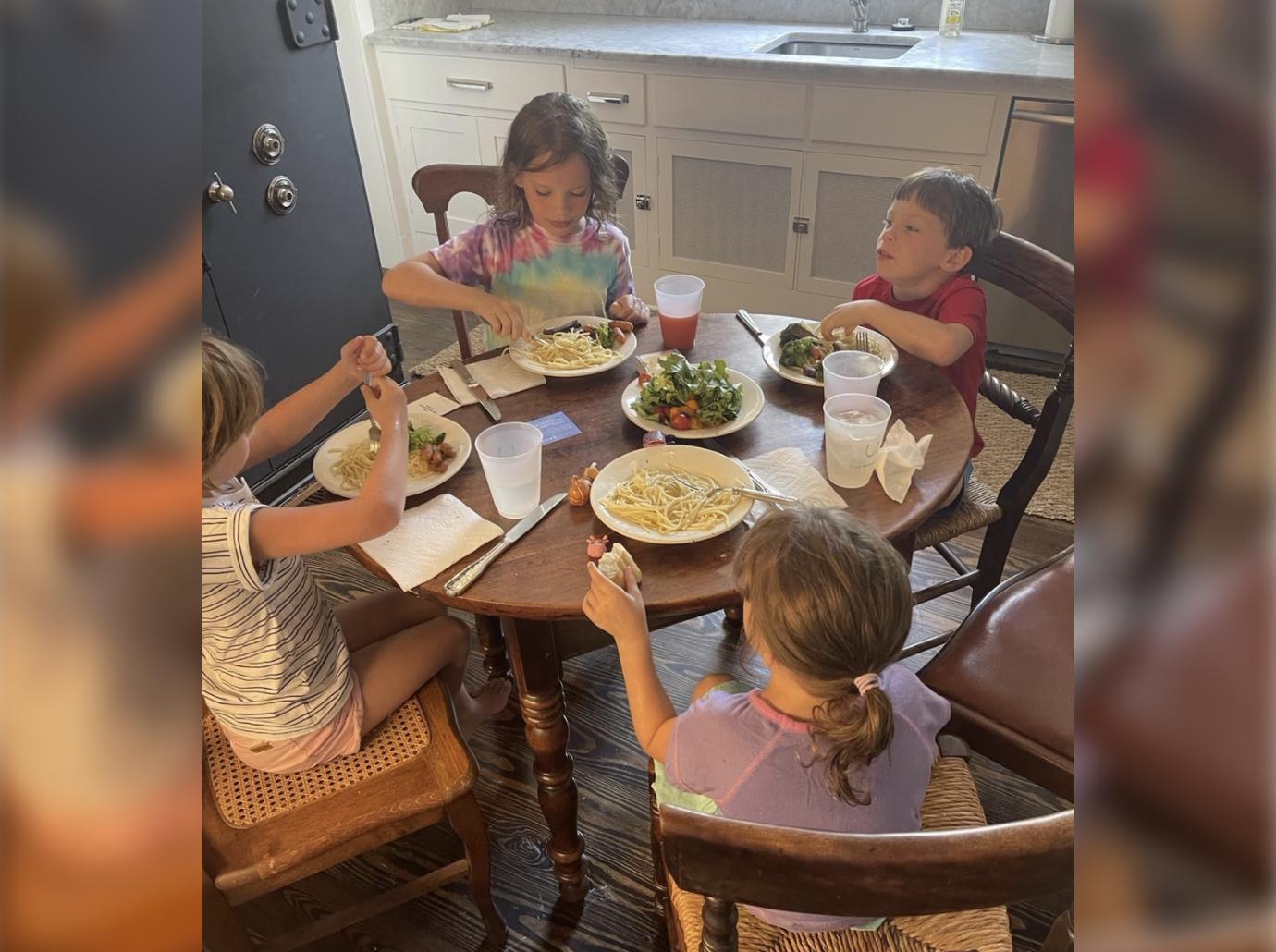 Article continues below advertisement
Kathryn rushed to the court denying the claims from her ex-husband. The Southern Charm star told the judge she did not use cocaine nor was it ever left around her children.
In a declaration, Kathryn wrote, 'I do not use cocaine so naturally I have not left any out for our children to access."
Article continues below advertisement
In court, Thomas told the court he planned to move to a nearby city named Aiken. He requested permission to move his children. The outcome in court was unclear due to Kathryn pleading for the court records to be sealed.
However, over the weekend, Thomas started posting photos of Kensie and Saint at what looks like a new home.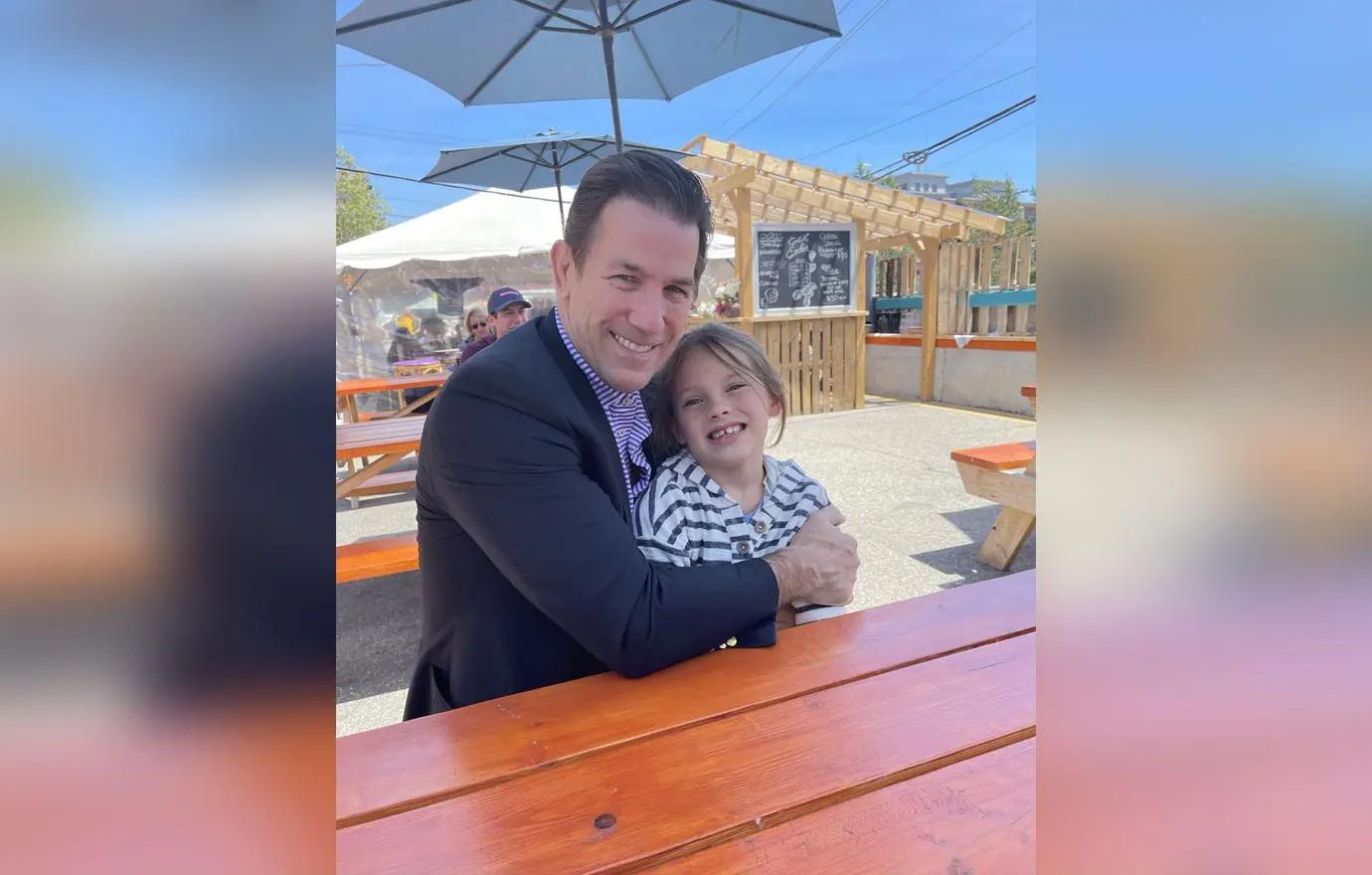 Article continues below advertisement
Kathryn has yet to address the situation aside from the subliminal caption on social media.