Exclusive
Wendy Williams' Ex-Producers Scoff At $10 Million Wrongful Termination Lawsuit Filed By Her Ex-Husband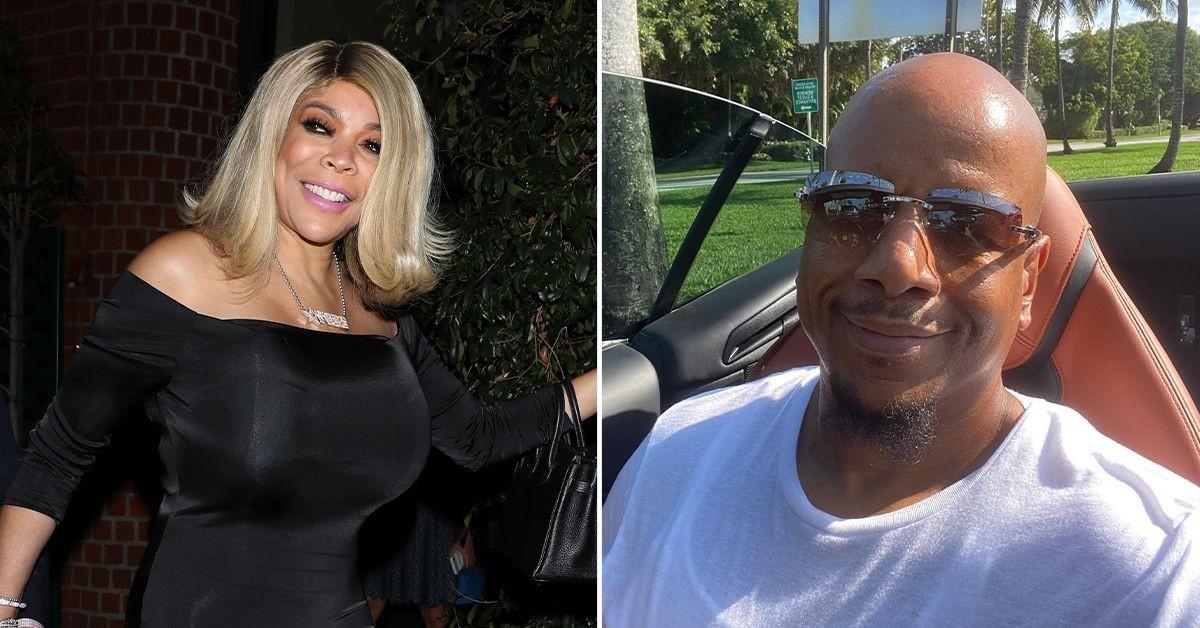 The producers who worked on Wendy Williams' talk show accuse her ex-husband Kevin Hunter of failing to provide any proof of discrimination as part of his mega-lawsuit against them.
According to court documents obtained by Radar, a lawyer representing Ira Bernstein, Mort Marcus, and their company Debmar-Mercury wrote a letter to the judge.
Article continues below advertisement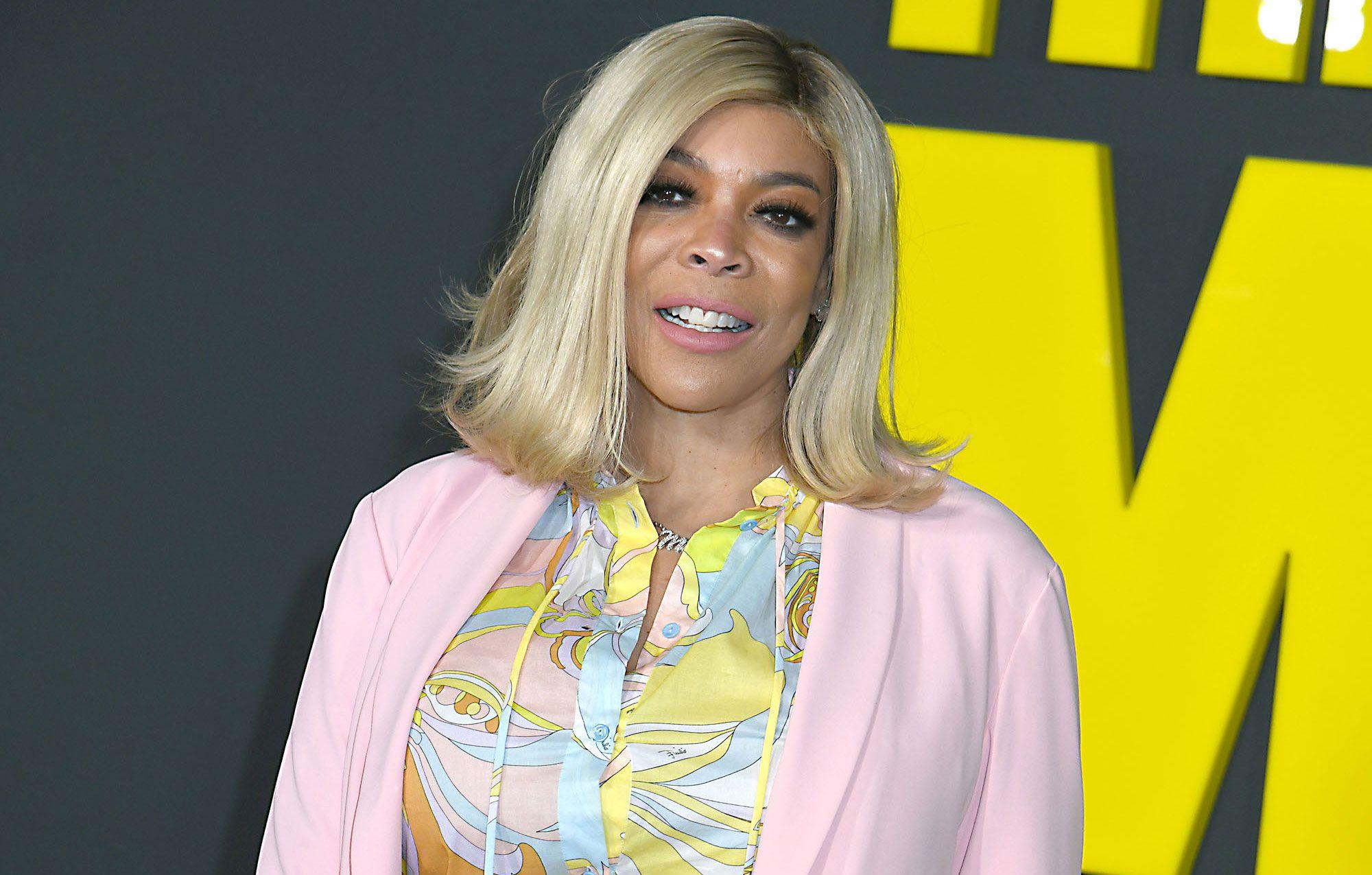 In March, Hunter sued the producers over his 2019 termination. He served as an executive producer on the show since its 2007 launch.
In court documents, Hunter said was instrumental in the show's success. He said he was the brainchild for the segments Hot Topics and Shoe Cam.
Article continues below advertisement
His lawyer said Hunter had the final say on the guests, developed the relationship between the show and various media outlets, handled marketing plans and tours to boost rating in low market television areas, made sure Williams had proper security, along with helping helped bridge the gap between the show and the African American community due to Debmar's "lack of understanding the show's audience."
Despite all his contributions, Hunter said he was wrongfully terminated in April 2019 after Williams told him she wanted a divorce after 20 years. At the time, Daily Mail had broken a story that Hunter had a mistress named Sharina Hudson. Hunter and Hudson are now engaged and have a child.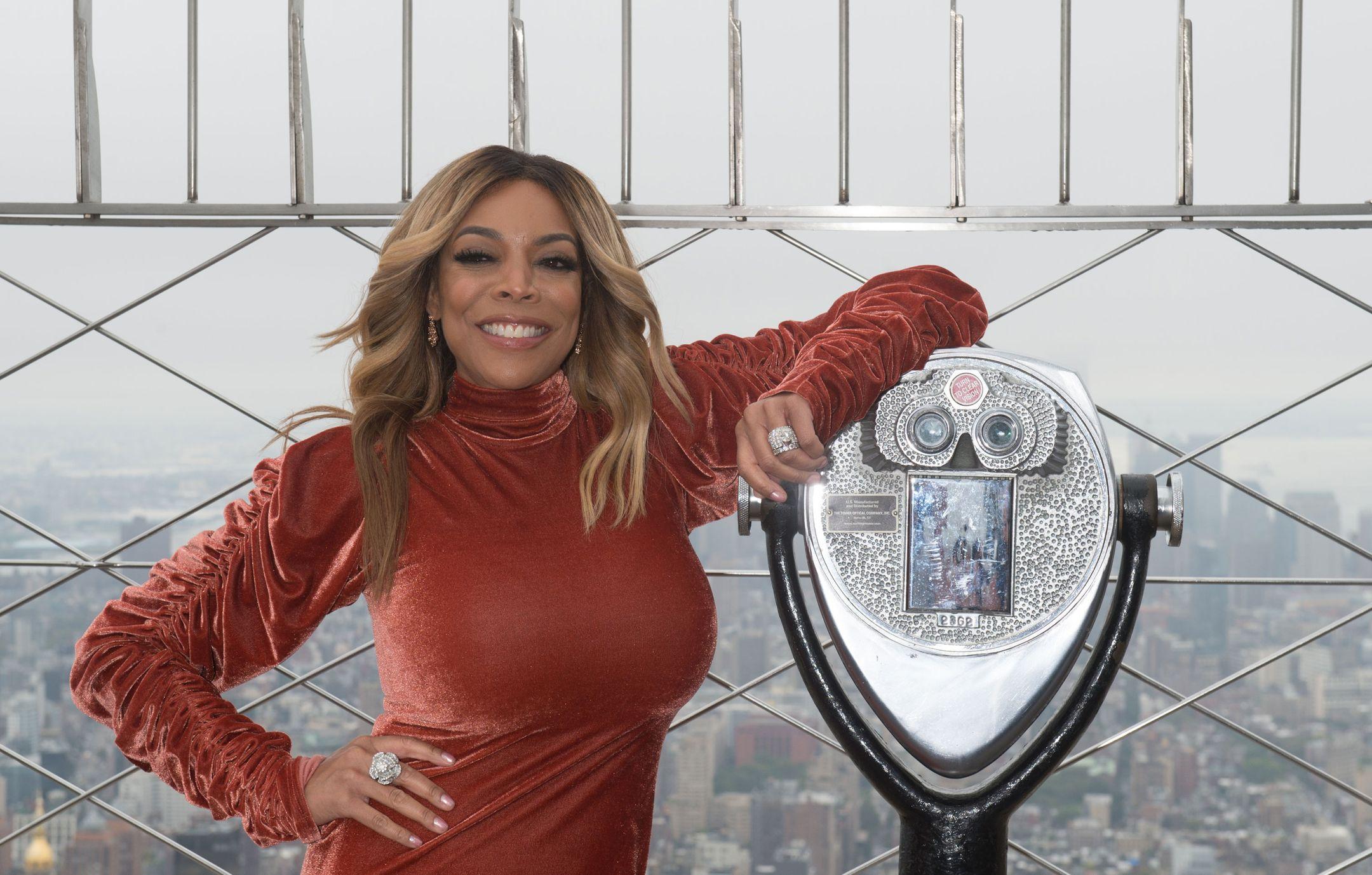 Article continues below advertisement
Williams' ex demanded $10 million in damages.
Now, the producers have informed the court they will move to dismiss all claims. They said Hunter has provided no evidence of discrimination.
They said New York law cited by Hunter prohibits an employer from discriminating against a potential employee based on their marital status — whether they are married or unmarried.
However, they said "[Hunter's] claim warrants dismissal because his marriage to Williams, in particular, is not a protected characteristic" by the law.
Article continues below advertisement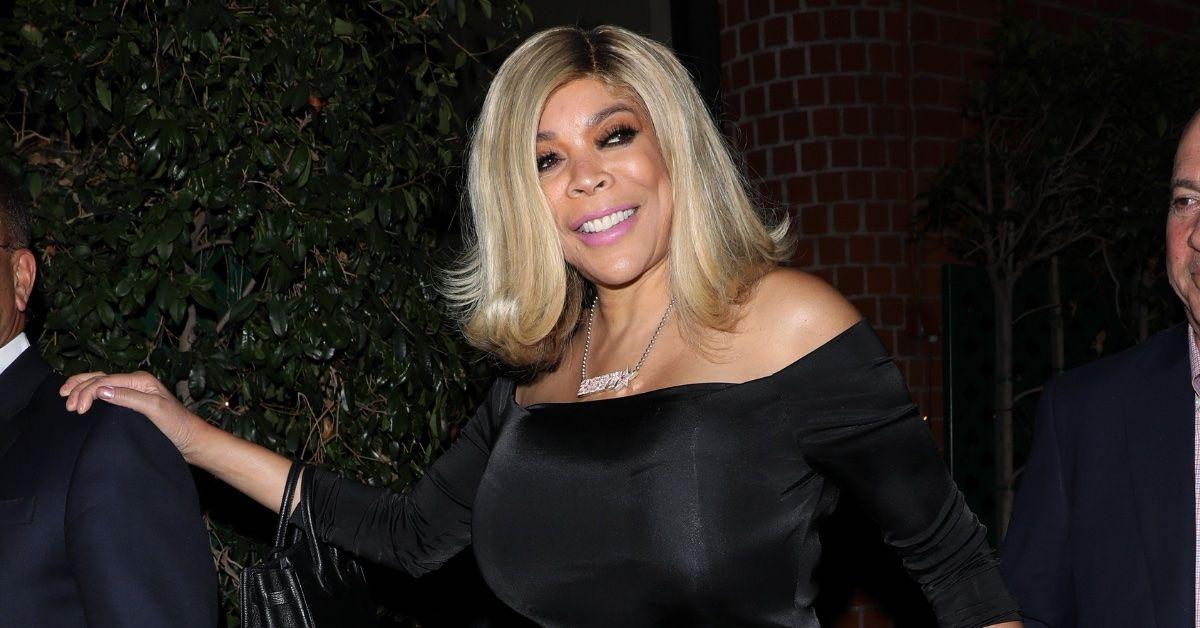 Further, they said Hunter failed to provide any evidence that he was terminated because Williams filed for divorce.
They complain that the lawsuit filed by Williams' ex-husband lacks any proof that their decision to "terminate [Hunter] was because of, or based on, his marital status or that his marital status was a motivating factor in their decision. [Hunter] instead offers the bare legal conclusion that he was discriminated against."
Hunter has yet to respond.