Exclusive Details
Sherri Shepherd Ready For Sit-Down With Wendy Williams Following Public Slanging Match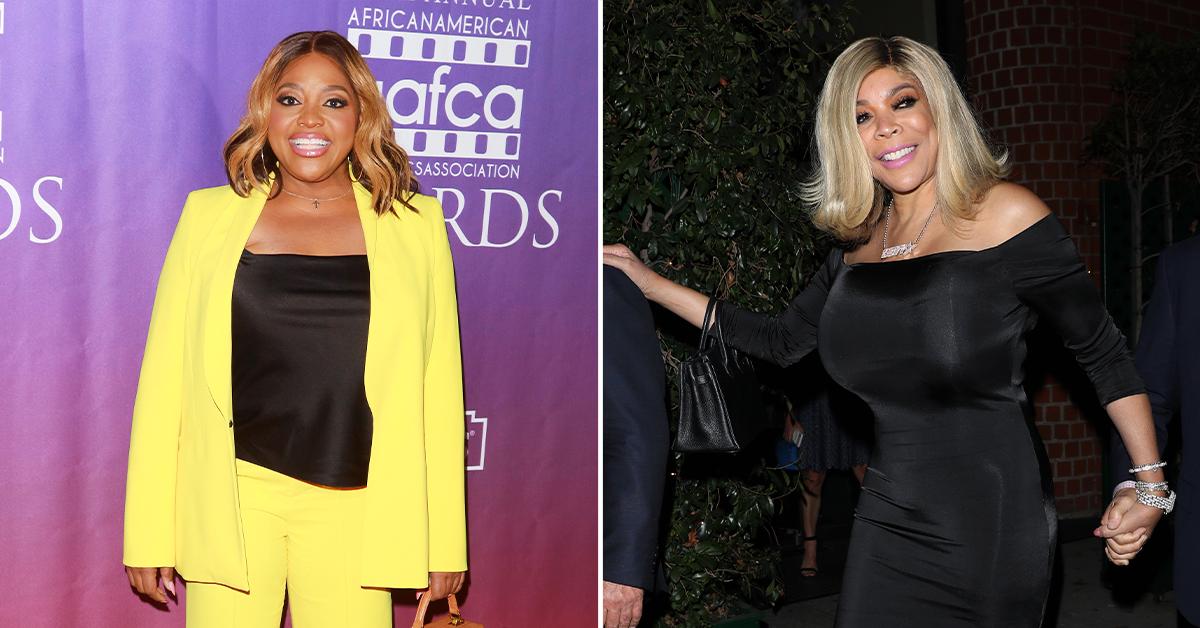 Sherri Shepherd and Wendy Williams appear ready to come face-to-face with each other after a couple of weeks of going at it in the press.
Williams — whose talk show time slot will be taken over by Shepherd in the fall — had been talking trash about her replacement for weeks.
Article continues below advertisement
During a recent podcast interview with Fat Joe, Williams said she would be returning to her talk show in the fall despite Shepherd already being announced.
Sources close to the situation claim this is impossible and the contract with Shepherd has already been signed.
Article continues below advertisement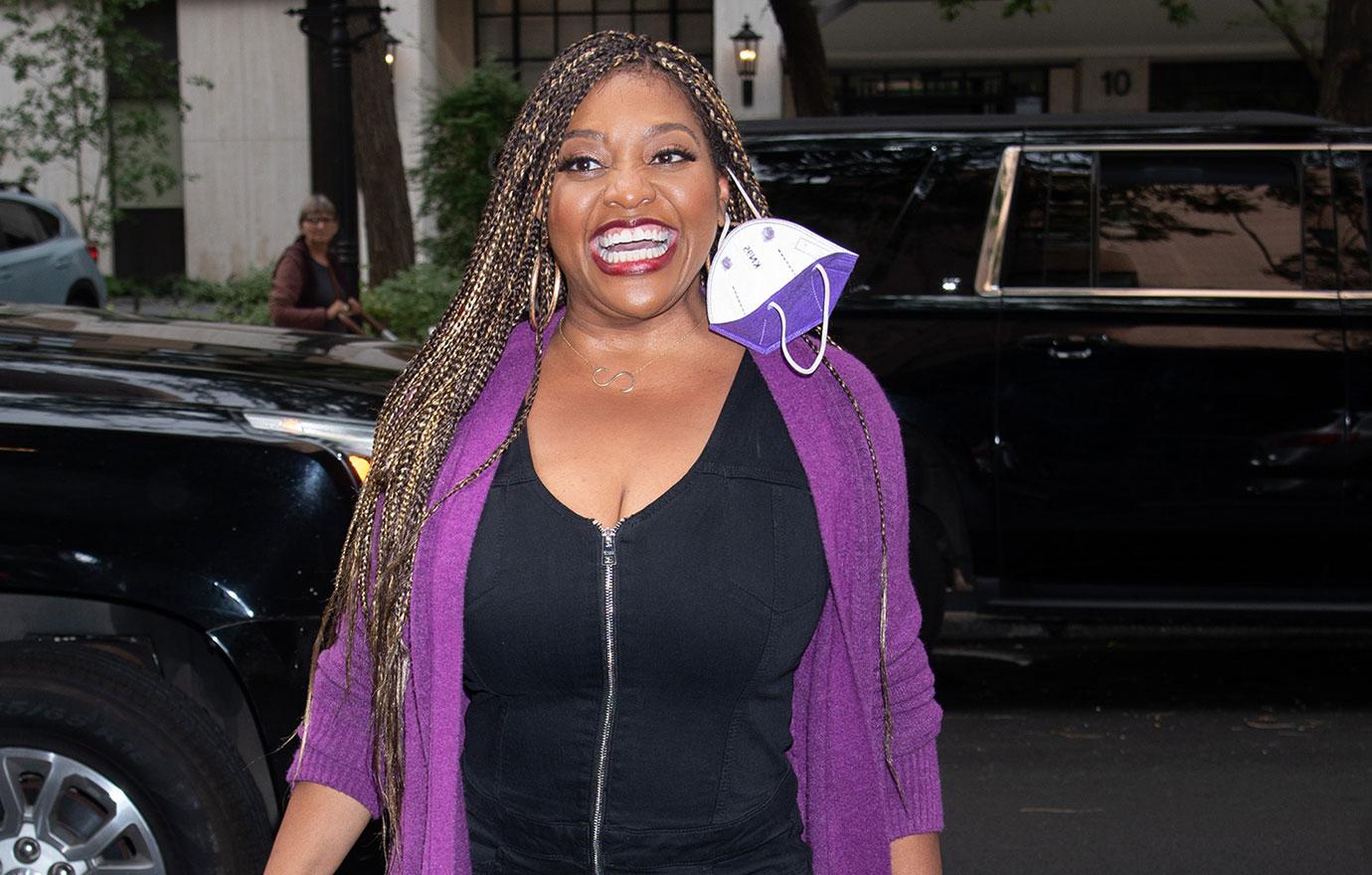 When asked if Williams had been watching Shepherd as a guest host on her show. She told Joe, "That's not really my thing… anyway, but I love being on my own show, and I love that people love to watch it all the time.
Williams said she only liked when Joe and Remy Ma were the guest hosts.
Article continues below advertisement
Sheperd was asked about the situation by ET Canada and told the outlet, "I did hear Wendy say she will not watch me on the new show and that's okay. You know, I understand. I'm not mad at Wendy."
"She's going through a lot," Shepherd added. "I would say that everyone should be praying for Wendy right now. I'm truly concerned for her because I don't feel like there's anybody over there protecting her."
Article continues below advertisement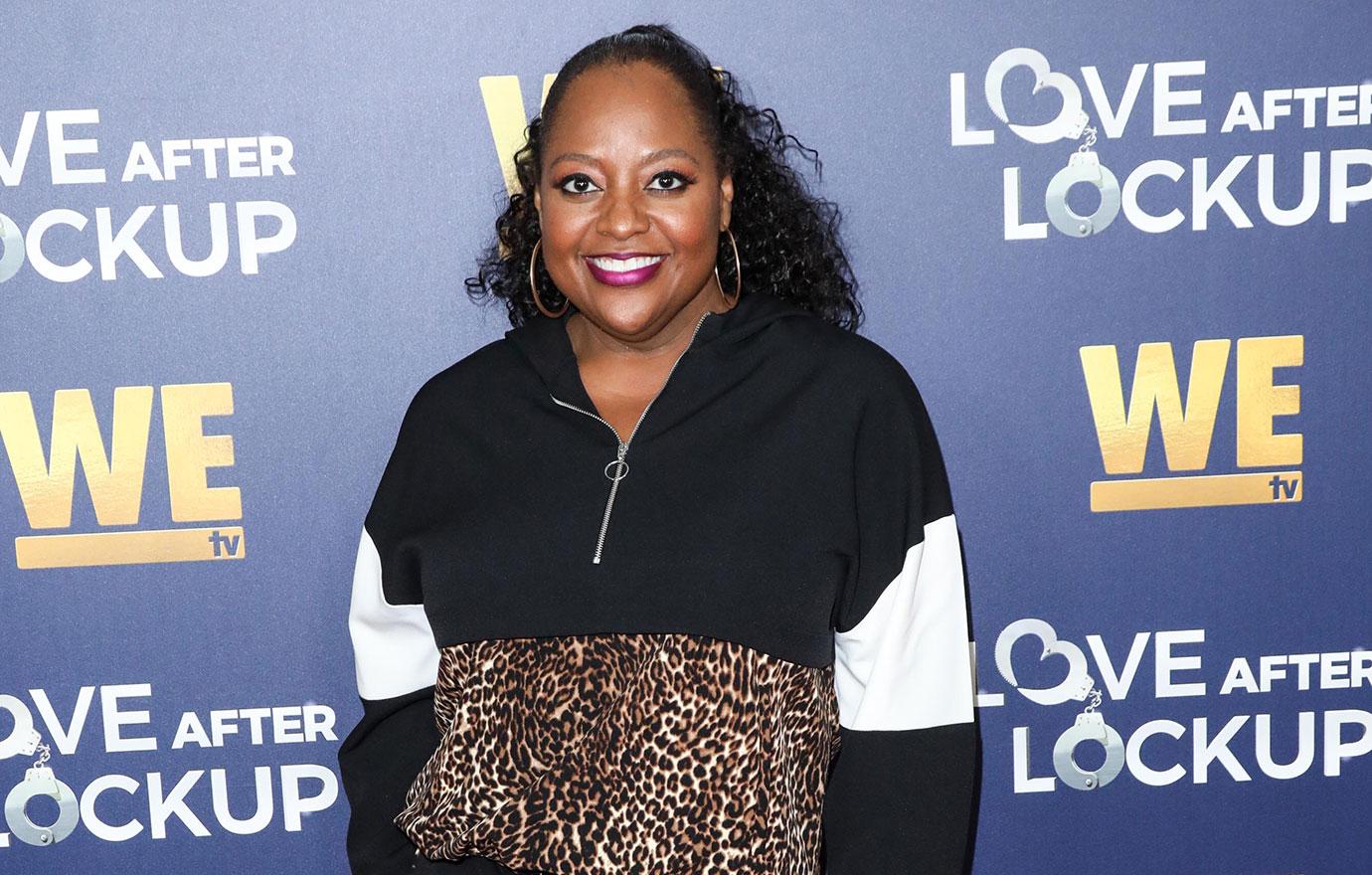 Shepherd took over the talk show after Williams was unable to work due to various health issues. She has been down in Florida recovering with her family including her son Kevin Hunter Jr.
Article continues below advertisement
A couple of days later, Williams released a statement asking Sheperd for a sit-down. "I have tons of support around me and I am working on projects. I would love the chance to actually speak with Sherri and sit down and meet," she said in a statement released to The Sun.
Article continues below advertisement
The story was picked up by The Shade Room's Instagram account. Shepherd liked the post showing she is at least open to the idea of the conversation. She has yet to release an official comment on the matter.
As RadarOnline.com previously reported, Williams is also dealing with a mega-lawsuit against Wells Fargo over claims they froze her bank accounts. The bank said they feared she was the victim of financial exploitation. The case has been sealed from the public but is ongoing.
The entertainer's ex-husband Kevin Hunter also sued the The Wendy Williams Show producers for $10 million accusing them of wrongful termination. The producers have yet to respond in court.