Wendy Williams Demands $100 Million For Podcast Deal, Execs Concerned About Her Health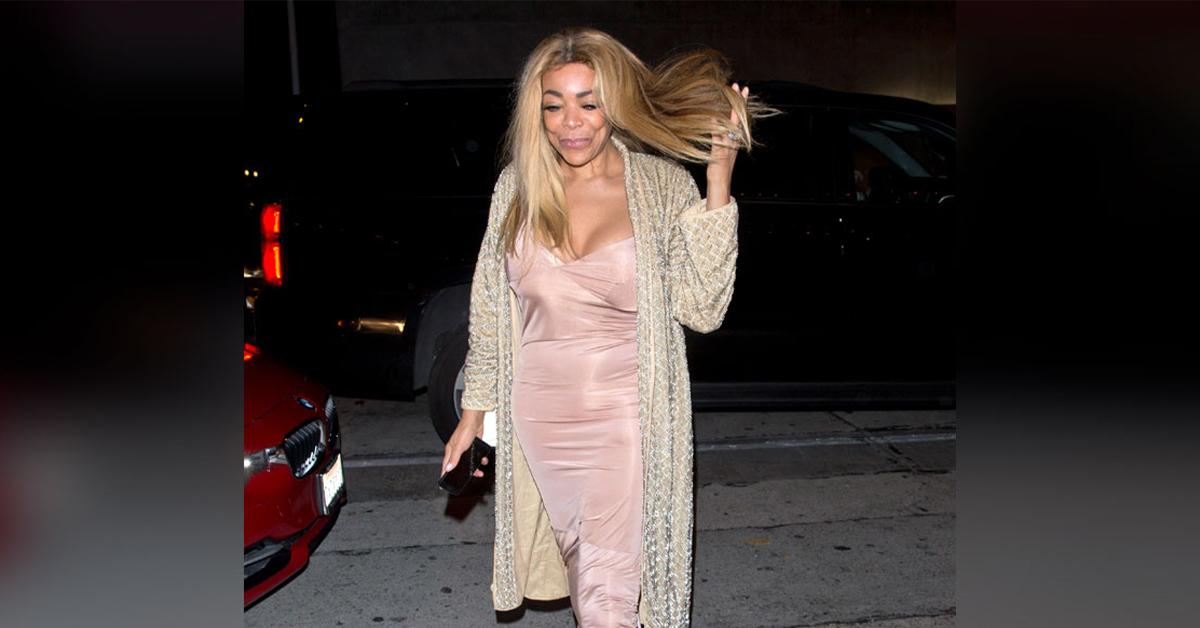 Wendy Williams has been secretly making moves for her grand comeback — but the companies she's talking to are allegedly concerned about her ability to show up to work.
Sources close to the 57-year-old entertainer revealed the bombshell news to The Sun.
The outlet claimed Williams has received countless offers for a podcast ever since she stopped appearing on The Wendy Williams Show — due to her ongoing personal issues.
Article continues below advertisement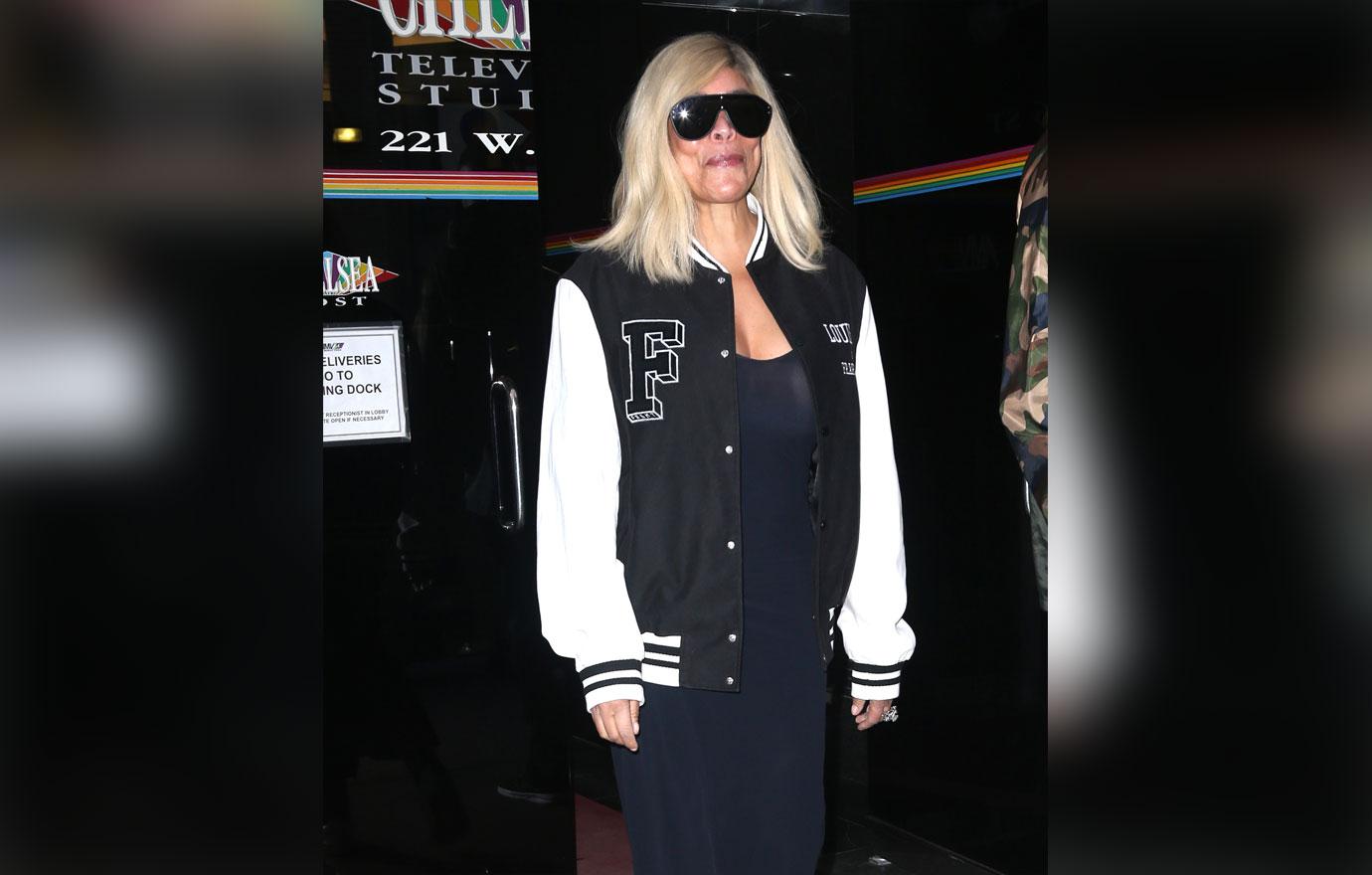 An insider claimed Williams believes the new show should go to one of the two biggest podcast companies, iHeart Radio or Spotify.
Williams became a household name in New York radio many years before her talk show debuted on Fox. The source told The Sun that Williams believes she's worth big money like Joe Rogan.
Article continues below advertisement
Rogan signed a $100 million podcast deal with Spotify. "She sees Joe Rogan has a $100million podcast deal, and now she wants that kind of money," the source added.
The problem is iHeart Radio "doesn't like controversy" which leaves the only home as Spotify. However, sources say Wendy would need to prove herself until Spotify signed the deal.
Article continues below advertisement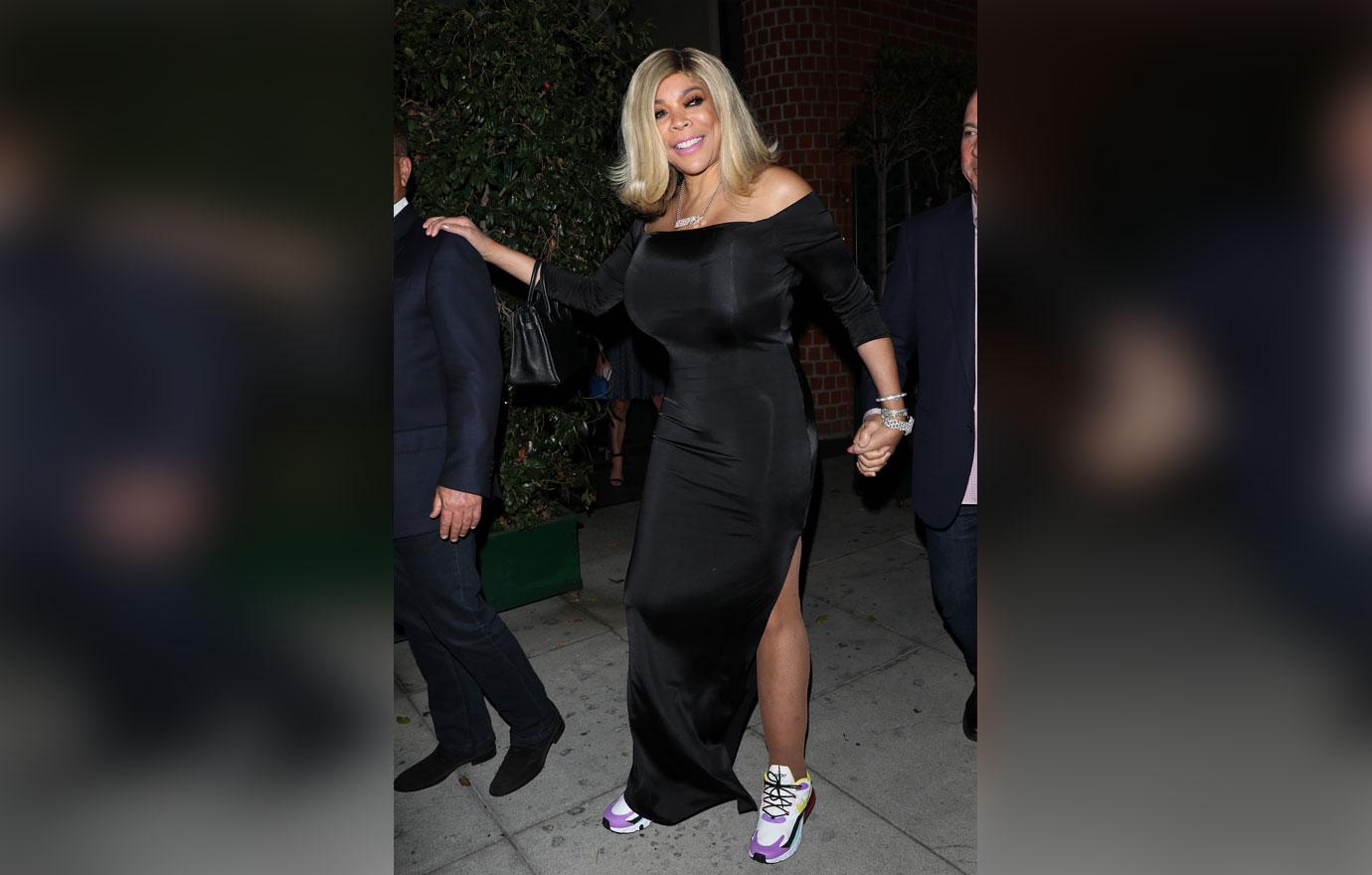 Many have concerns over whether Williams could complete a daily or weekly show.
The revelation of Williams shopping the podcast comes days after she sat down for an interview with Fat Joe.
She told Joe that she would be returning to The Wendy Williams Show in the fall despite Sherri Shepherd already signed on to take over.
Article continues below advertisement
"I'm coming back to The Wendy Williams Show. Absolutely. Absolutely," she said. Williams also told Joe she would not be watching Shepherd's show.
"That's not really my thing… anyway, but I love being on my own show, and I love that people love to watch it all the time," she said.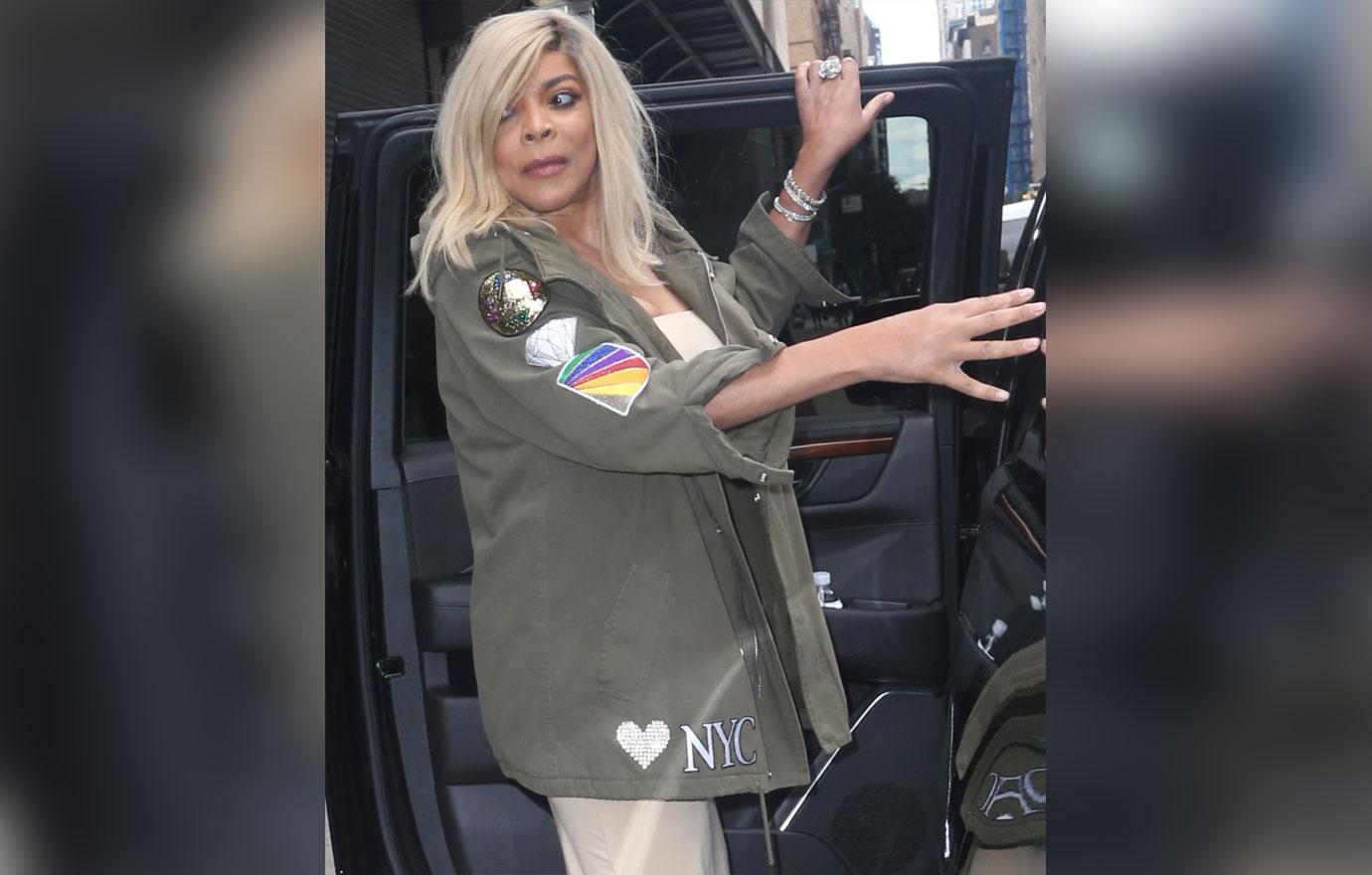 Article continues below advertisement
Williams continued to shade Shepherd by telling Joe she wished he and Remy Ma were the only ones filling in for her on the show.
She missed out on this entire season due to her personal issues. Williams moved down to Florida where she is reportedly being taken care of by her son Kevin Hunter Jr.
Amid the drama, her ex-husband Kevin Hunter sued The Wendy Williams Show producers accusing them of wrongful termination seeking $10 million dollars in damages.
Williams also sued Wells Fargo bank accusing them of freezing her accounts unjustly. The bank said they feared the entertainer could be the victim of financial exploitation and asked the court to appoint a guardian.
The case is ongoing.