Sherri Shepherd Responds To Wendy Williams After Embattled Host Slams New Show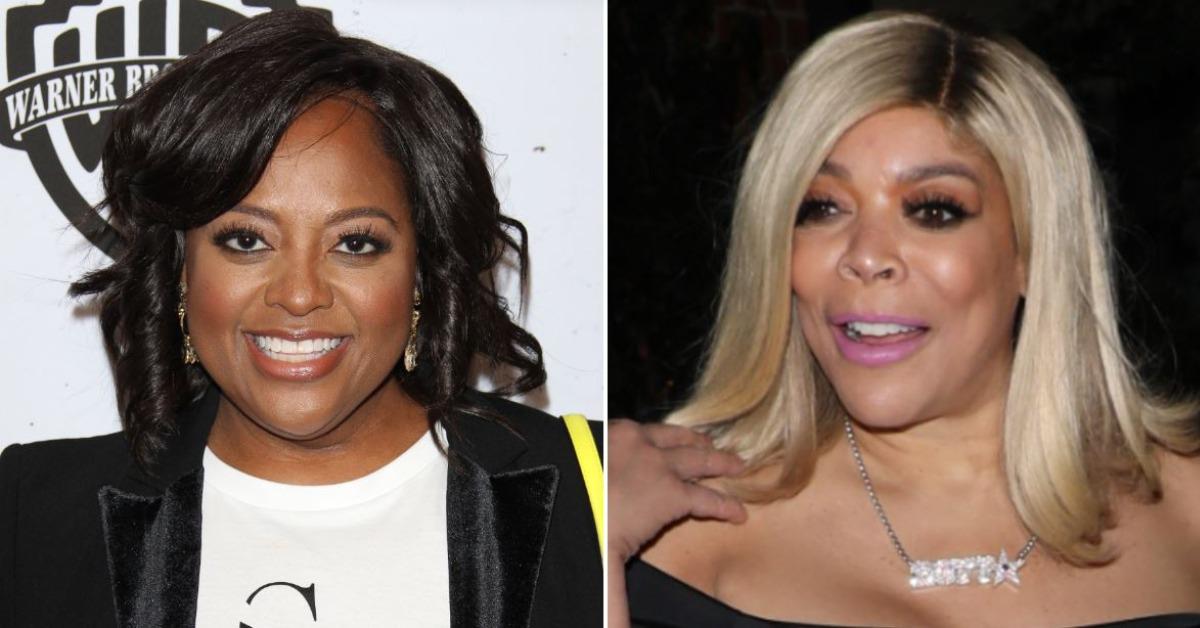 Sherri Shepherd is letting the world know that she isn't mad at Wendy Williams for not wanting to watch her new show. Instead, the former host of The View called for fans and friends to pray for Williams, because she's "going through a lot."
Article continues below advertisement
Shepherd opened up about the situation on social media on Saturday, May 7, as she took questions from curious fans who wanted to know if she had seen the inflammatory interview between the radio DJ and rapper Fat Joe.
"I did hear Wendy say she will not watch me on the new show. And that's okay. You know, I understand," she replied to a commenter in the candid Instagram Live. "I'm not mad at Wendy. She's going through a lot."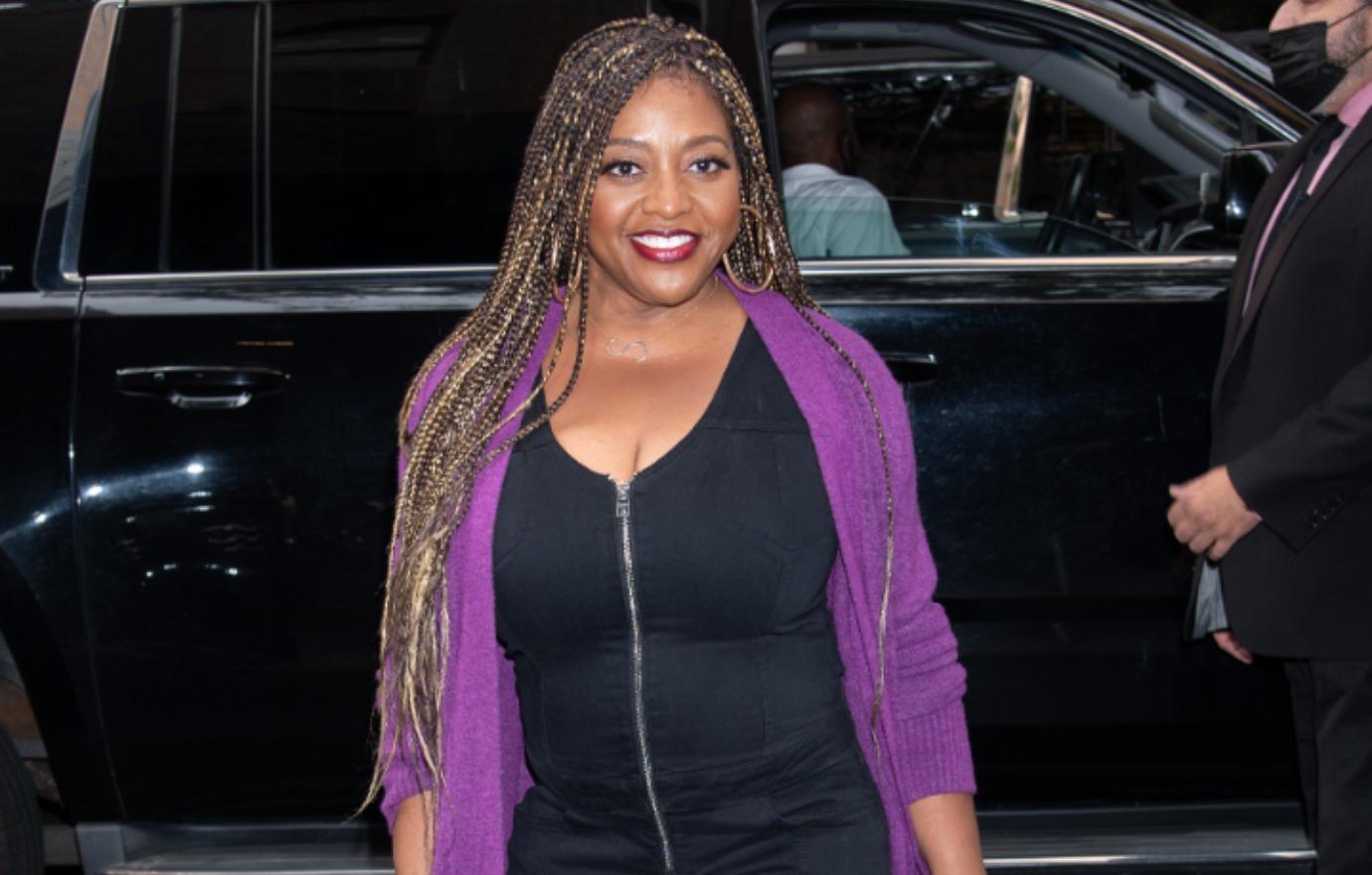 Article continues below advertisement
The television personality also suggested "everyone should be praying for Wendy" after all she's been through the past few months.
As Radar previously reported, Williams was forced to leave her beloved purple chair last year after battling a series of health issues, from her ongoing fight with Graves' Disease to testing positive for COVID-19. Although the tv host eventually showed signs of improvement, it was announced back in February that The Wendy Williams Show had been canceled and Shepherd would be taking over the timeslot with her own talk show.
"I'm concerned. I'm really truly concerned for her because I don't feel like there's anybody over there protecting her," Shepherd mused. "And it's really hard when there's no protection around you ... But I'm not mad at Wendy because she won't watch my show."
One commenter watching the Live asked Shepherd where Williams' friends had been throughout her troubled year, but the Call Your Mother actress admitted she had no idea who her friends are.
"We don't run in the same circles because I live in LA and Wendy lives in New York," she explained, adding that there was a time when she first started at The View that they were "very friendly" with each other, but "sometimes stuff doesn't pan out as far as friendships."
Article continues below advertisement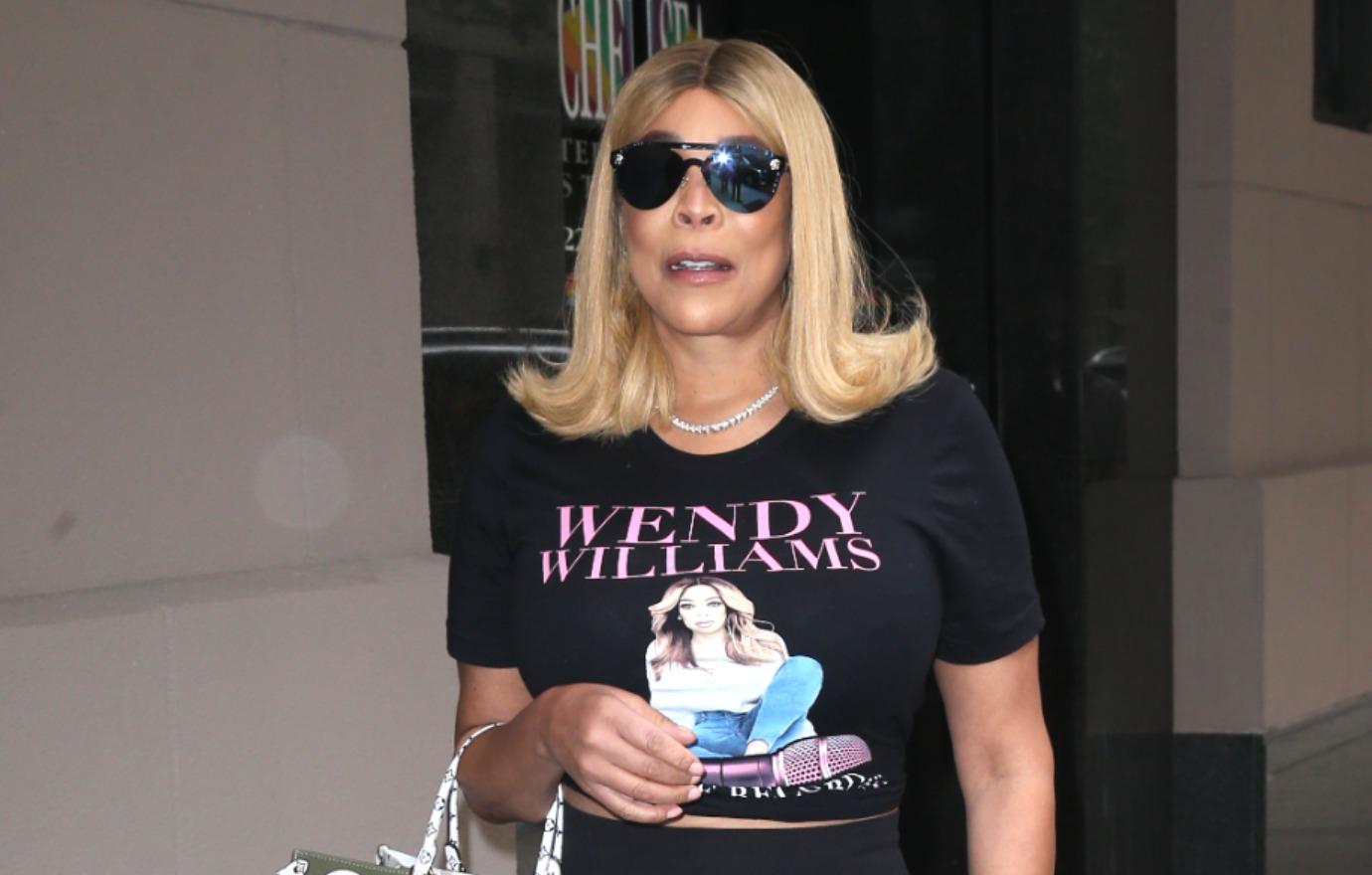 Shepherd also graciously noted she wouldn't label Williams as "bitter", referring to theories on why the embattled tv host would refuse to tune in. Instead, she attributed her behavior to her health and the fact that it's been a a rough year for the 57-year-old.
"She's not well," she continued. "There's just a lot going on in Wendy's life ... All I can do over here and pray."