Exclusive Details
Wendy Williams' Fans Slam Sherri Shepherd After She Takes Over Canceled Talk Show's Instagram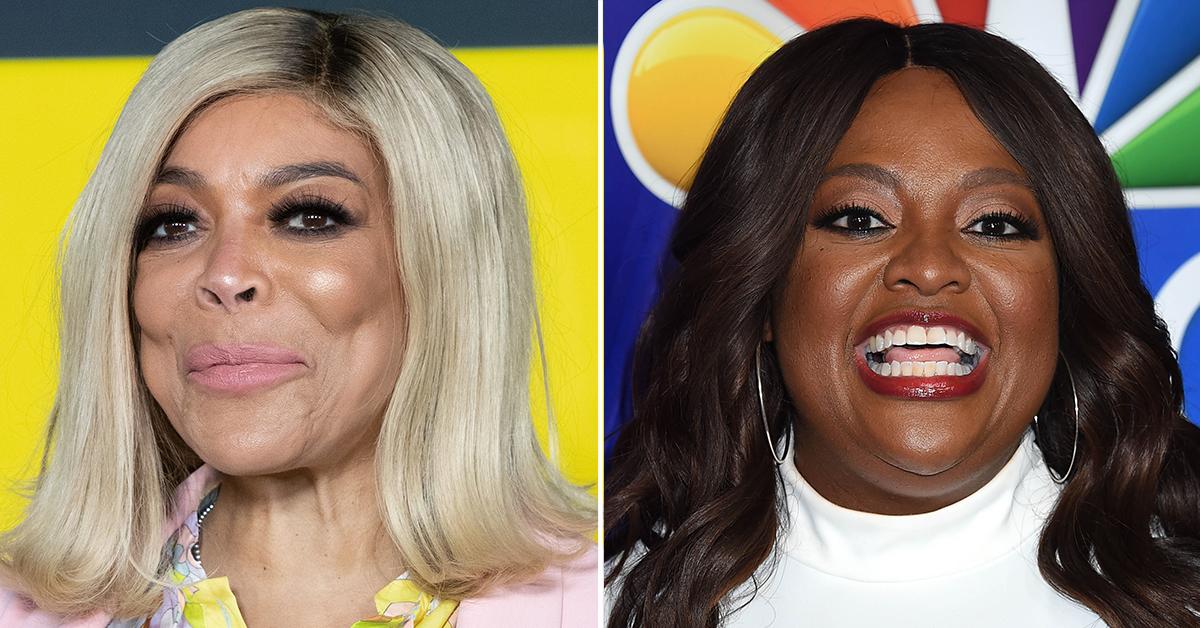 Not only is Sherri Shepherd taking over Wendy Williams' time slot, but she's also hacked into her Instagram and fans aren't having it.
Wendy's ride or dies flooded her social media with cries for her return after a behind-the-scenes photo of Sherri popped up on The Wendy Williams Show's official IG on Thursday.
Article continues below advertisement
The sultry snap featured Sherri rocking a skin-tight black and beaded dress for her appearance on Watch What Happens Live! with Andy Cohen. Flashing a whole lot of leg with a sky-high slit, the new talk show host paired her clingy number with rockstar-worthy boots and smokey eye makeup.
Sherri completed her look with her hair pulled in a chic messy bun. Posing in front of the camera, the Sherri host was clearly vibing her look. "Did you get to see the fun I had on @bravowwhl with @bravoandy & @imisaacmizrahi? …All I can say is don't drink & answer questions!" she captioned the post that was shared on @wendyshow. "Thank you to my #village who can turn Cinder-Sherri into a Queen."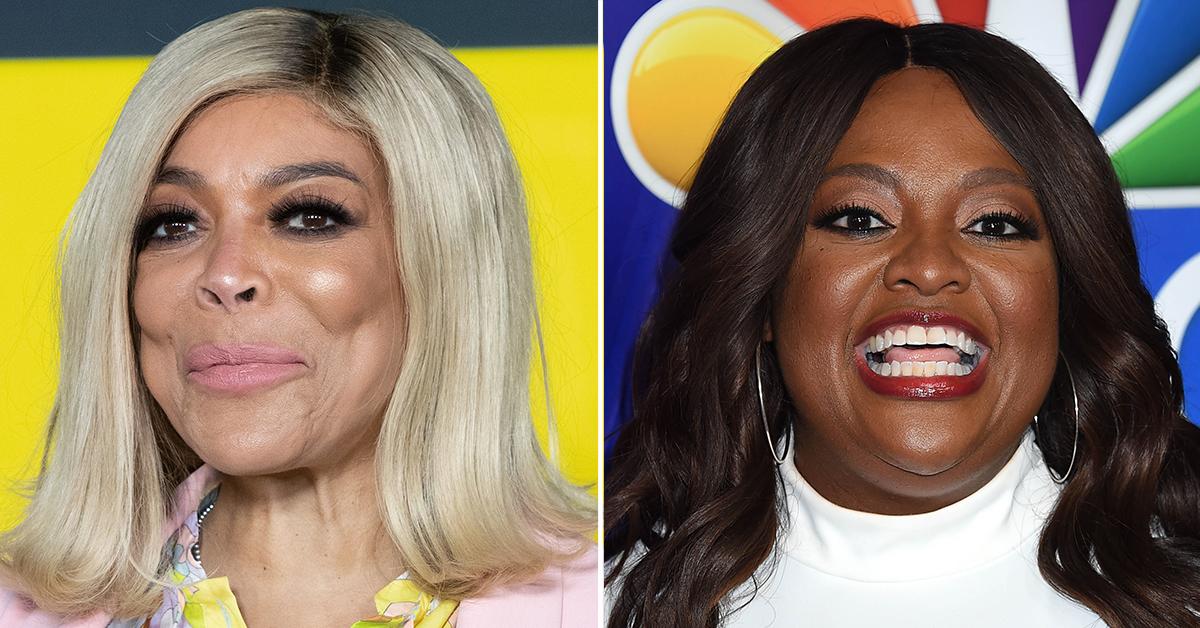 Article continues below advertisement
Followers may have been here for Sherri's look, but they found it disrespectful to take over the account as if it was already hers. "Definitely not going to watch her. She not Wendy and we want Wendy," one upset fan wrote. "This is so disrespectful WE WANT WENDY," demanded another. "Its time to give her....her own page. It's so disrespectful how you guys keep posting on Wendy's page. Don't plan to watch her," advised someone else.
"THIS IS SO TACKY!!!!!!!!!! Y'all are promoting someone else on WENDY'S PAGE!!!!!!! Whomever is running WENDY'S IG ACCOUNT should be fired ASAP!!!!! I love Sherri but her "look of the day" is completely irrelevant to Wendy's page and I am unfollowing at this point. It was a wonderful epic ride and I pray that Wendy gets better very soon. I'm out," shared a fourth.
Sherri's Instagram takeover came just days after executives confirmed they were pulling the plug on The Wendy Williams Show following Wendy's mysterious health issues that have prevented her from coming back to work in months.
Wendy's talk show will continue the current season with guest hosts but come later this year, Sherri will be her replacement. She's getting her own namesake show and will cover Wendy's popular "hot topics" segment.
Article continues below advertisement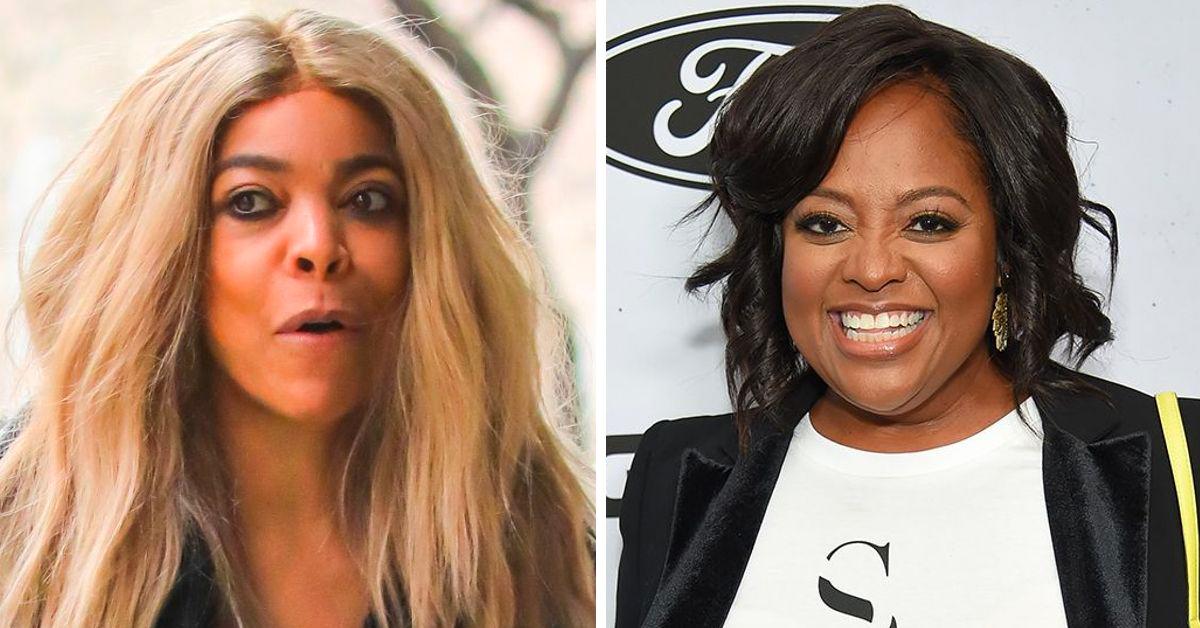 Sherri is also taking Wendy's entire talk show team. RadarOnline.com told you first — producers were always eyeing Sherri to replace Wendy. Sources tell us staffers are desperate to prove their loyalty to their new boss.
"Everyone is sucking up to Sherri and her team so they can keep their jobs. They are all desperately trying to prove their loyalty to Sherri," insiders tell RadarOnline.com. "At the moment they are saying that the entire Wendy staff will be transferred over to Sherri's show, but there is no way Sherri isn't going to want to bring in her own people and replace them."