Wendy Williams Refuses To Watch Sherri Shepherd's New Show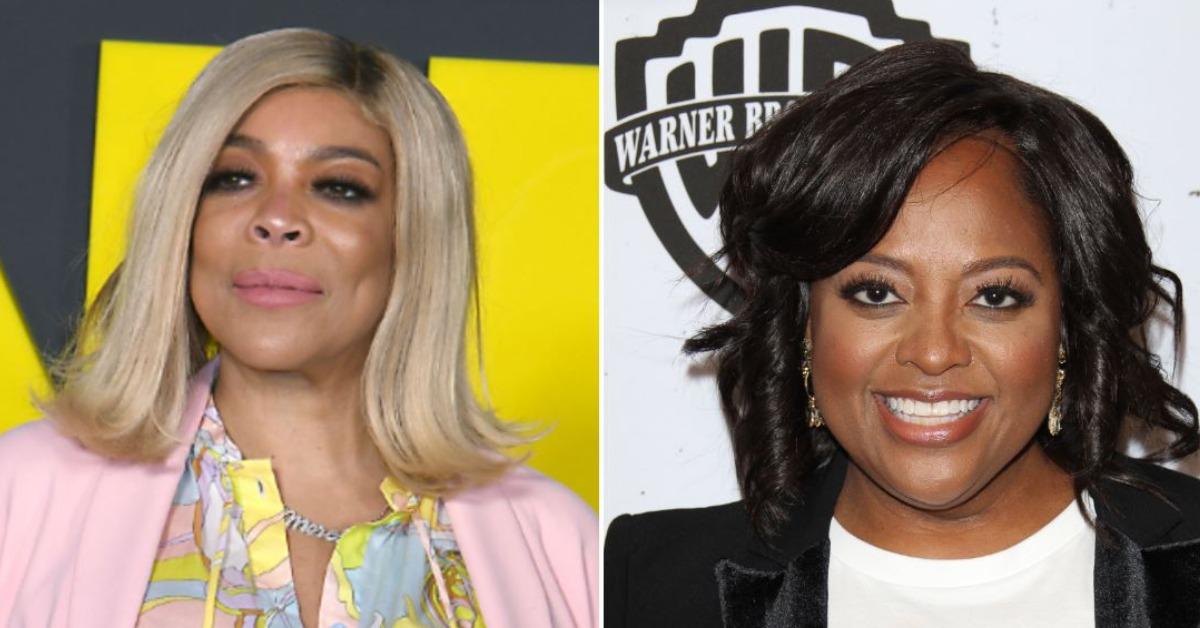 Article continues below advertisement
"I wish I was there. I wish I was there right now to talk about it," she told the rapper in an interview shared on Friday, May 6. "I'm glad I'm able to talk about when I come back, you know?"
It was announced in February that The Wendy Williams Show was being canceled and Shepherd would be taking over the beloved chat-fest's timeslot with a talk show of her own after Williams was forced to take an extended break due to a series of health woes.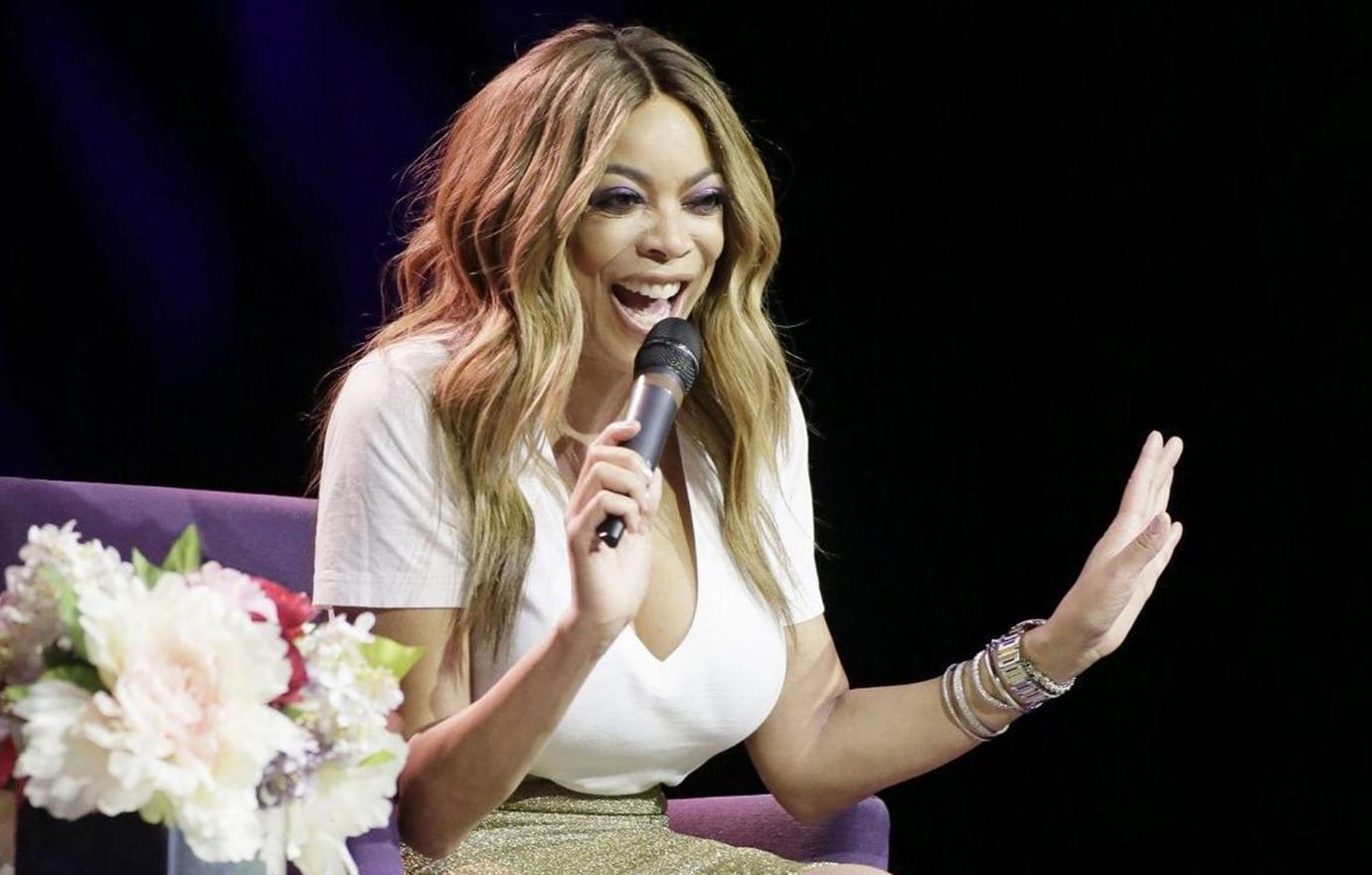 Article continues below advertisement
Now, the former radio DJ appears to be implying the show isn't gone for good. When asked if she meant an entirely new series or if there were plans for her to come back to her old show, Williams didn't hesitate.
"I'm coming to The Wendy Williams Show," she said firmly. "Absolutely. Absolutely."
As far as Shepherd's new show goes, Williams just isn't sold. She even interrupted the podcaster to shade her fellow talk show host.
"I won't be watching her because I know what she'll be doing and that's not really my thing ... you know what I'm saying?" she replied, quickly turning the focus back to her own plans for the future. "But I love, I love being on my own show. And I love that people love to watch it, you know, all the time."
Article continues below advertisement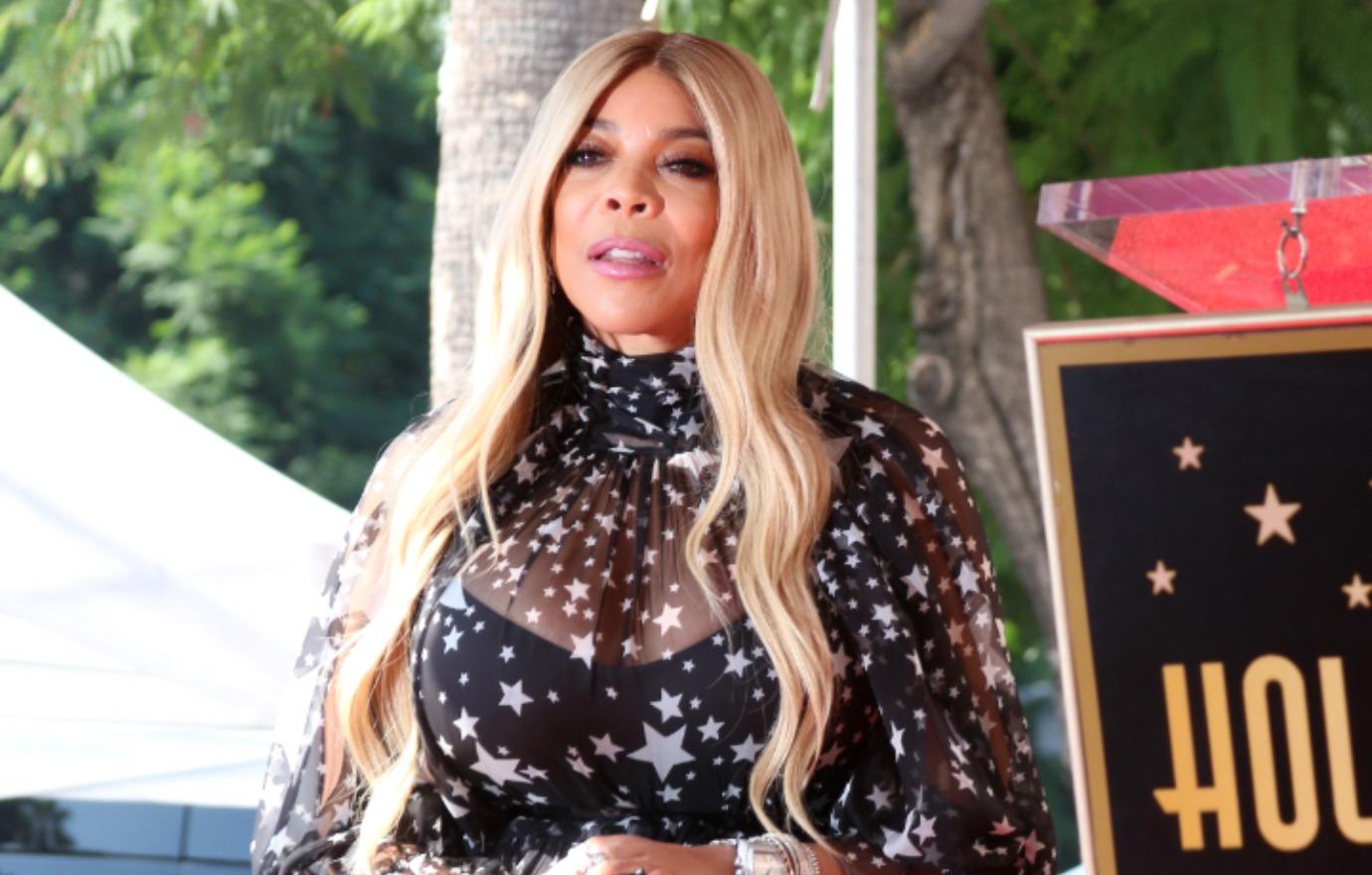 As RadarOnline.com previously reported, this isn't the first time Williams has hinted about plotting an epic return for The Wendy Williams Show. The 57-year-old appeared to be back to her old self and looking better than ever at a Met Gala afterparty earlier this week. When questioned by a photographer if she would be back on tv anytime soon, she said, "of course! The Wendy Williams Show lives forever!"
The embattled television personality apparently has high hopes when it comes to making her big comeback. She was recently spotted happily chatting away with financial expert Baruch Shemtov about her ongoing legal battle with Wells Fargo and her return to tv.
"Wendy was talking to Baruch about her situation with Wells Fargo and she confidently said 'I'm getting my money back very soon,'" an insider at the restaurant spilled of the exciting interaction. "She looks great. No one was helping her. It was very different from the person who we've seen."