Wendy Williams Overheard Talking About Epic TV 'Comeback' While Out In New York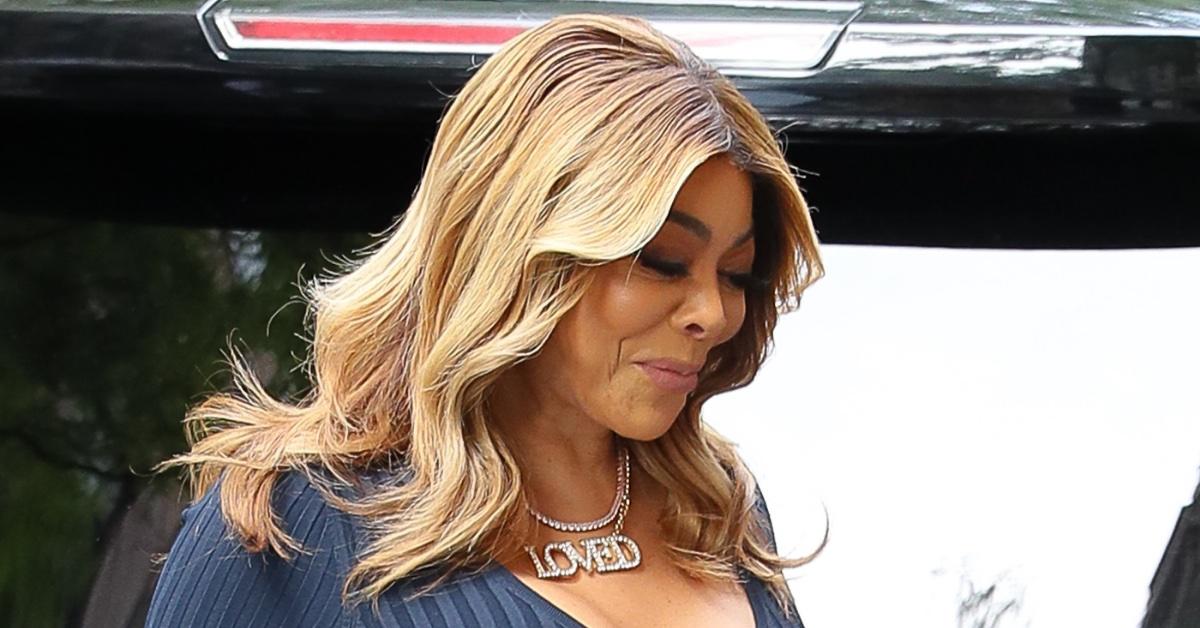 Lights, camera, action! Wendy Williams appears to be preparing for an epic "comeback on TV" ahead of her battle with Wells Fargo to regain access to her talk show fortune.
Williams, 57, was spotted out and about in New York City on Wednesday night, where she dished about her plans for the future while grabbing dinner with financial expert and TV personality Baruch Shemtov at Fresco by Scotto, Page Six revealed.
Article continues below advertisement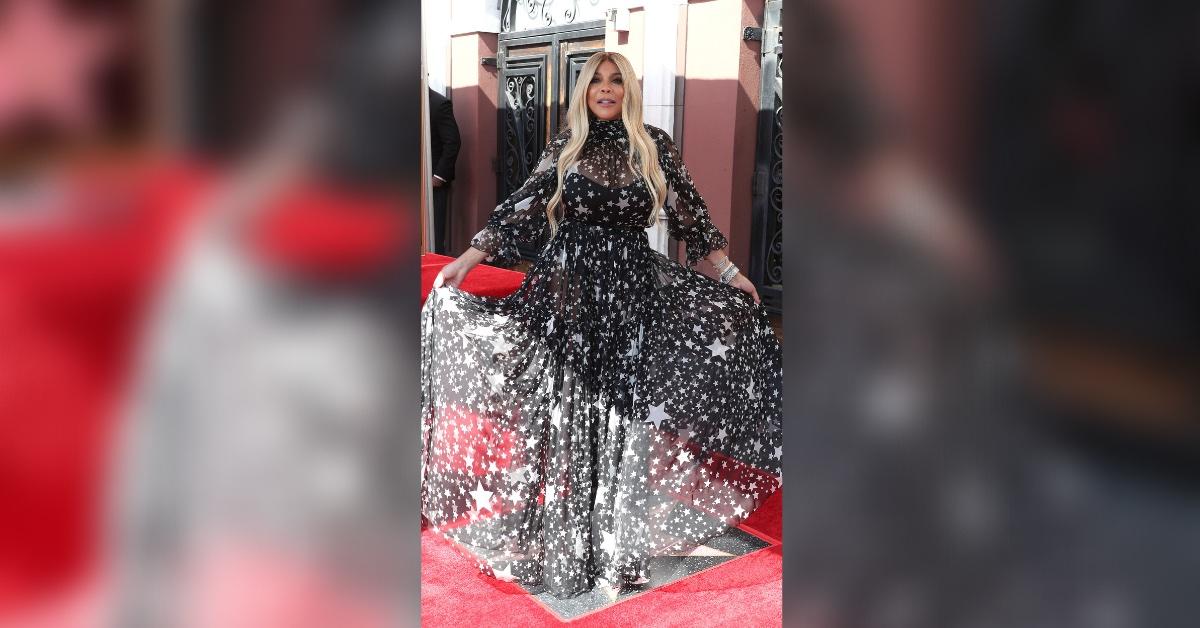 As RadarOnline.com previously reported, the TV personality has been spending time with her niece Alex Finnie, and Finnie's boyfriend, Eric Houston, who were both reportedly there for dinner in the Big Apple.
"Wendy was talking to Baruch about her situation with Wells Fargo and she confidently said 'I'm getting my money back very soon,'" someone at the restaurant told the outlet, while another source raved over how uplifted Williams appears these days.
Article continues below advertisement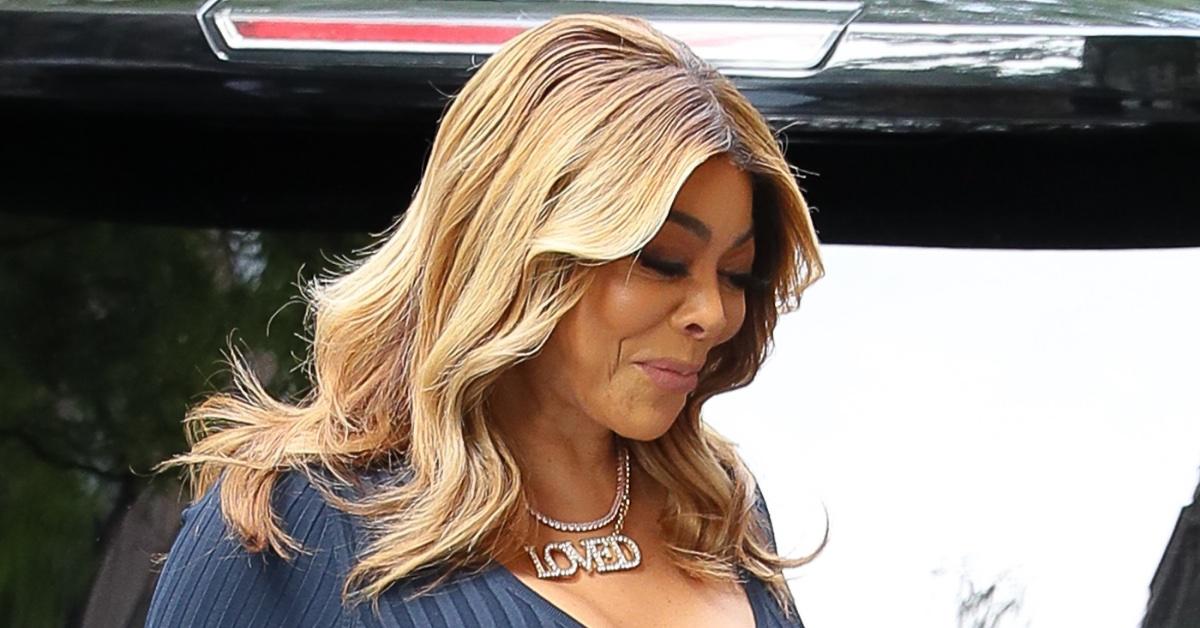 "She looks great. No one was helping her. It was very different from the person who we've seen," said a second source.
The broadcaster stepped away from The Wendy Williams Show more than six months ago due to "ongoing medical issues" after being open about her struggles with Graves' disease, a thyroid-related autoimmune condition. Her talk show will soon be replaced this fall with Sherri, hosted by comedian Sherri Shepherd.
Williams is now hell-bent on overcoming her legal battle with Wells Fargo, which froze her accounts in February as the bank suspects she is a "victim of undue influence and financial exploitation." The TV star has since told fans she is "ready for court."
Article continues below advertisement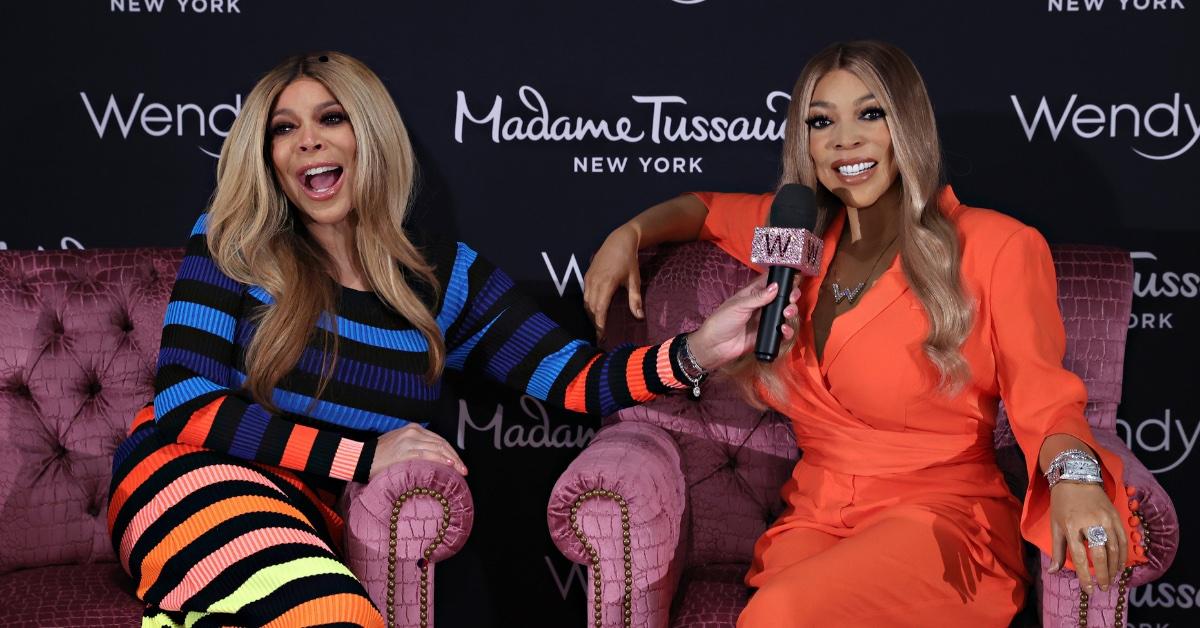 Williams' attorney LaShawn Thomas told E! News that she is "able to pay for food and things like that" in her daily life, but she still can't "log into her online accounts and see what's going on with her assets," including "what items have been deducted."
"She's concerned this issue has been dragging out for a significant amount of time," he added. "We certainly did not think that considering the length of the relationship that she's had with Wells Fargo, that they would draw this out to the extent that they have."