Wendy Williams Looks Happy As She Reunites With Niece Ahead Of Ugly Court Battle With Wells Fargo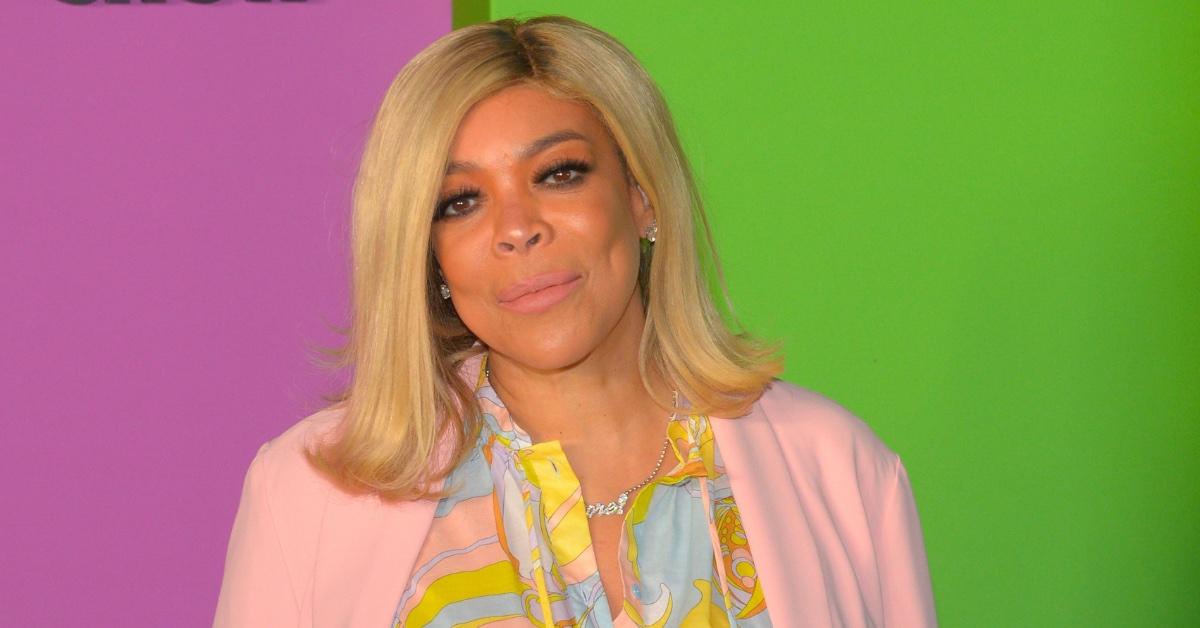 Article continues below advertisement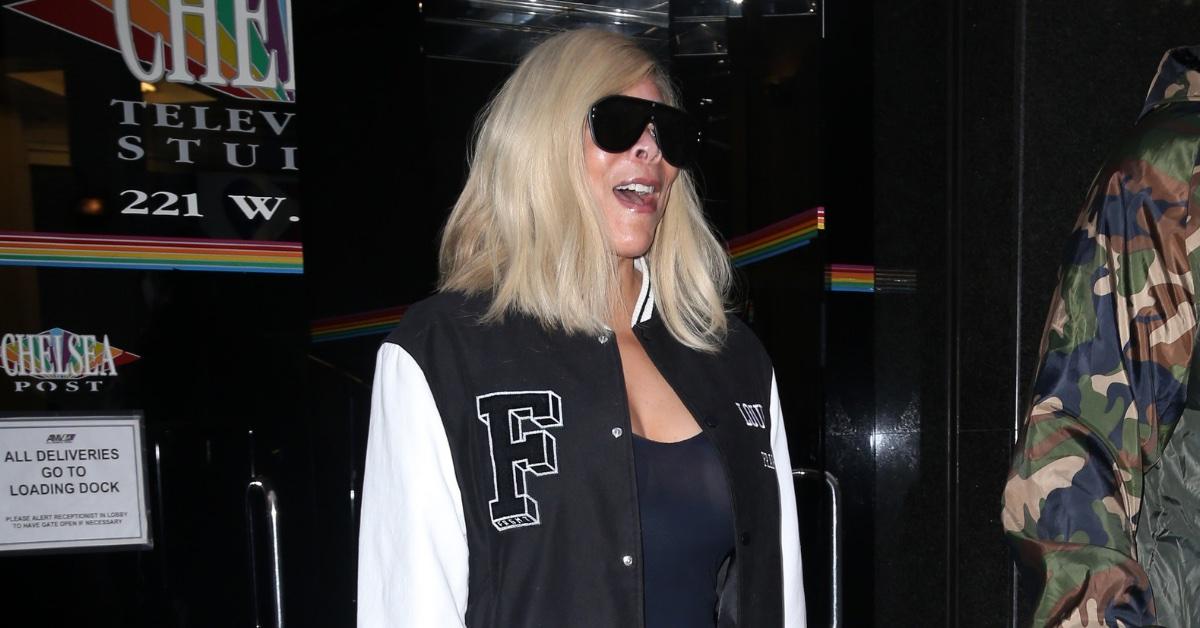 Both of them were bundled up for chilly weather as they carried their designer bags. Fans enjoyed the rare Williams sighting after she went on an indefinite hiatus from The Wendy Williams Show more than six months ago due to "ongoing medical issues."
In recent weeks, she has been preparing to face off with her bank, Wells Fargo, in court.
RadarOnline.com previously reported that Williams sued Wells Fargo and accused them of freezing her bank accounts after her former financial advisor, Lori Schiller, allegedly informed the bank she believed that Williams was potentially the victim of financial exploitation.
Article continues below advertisement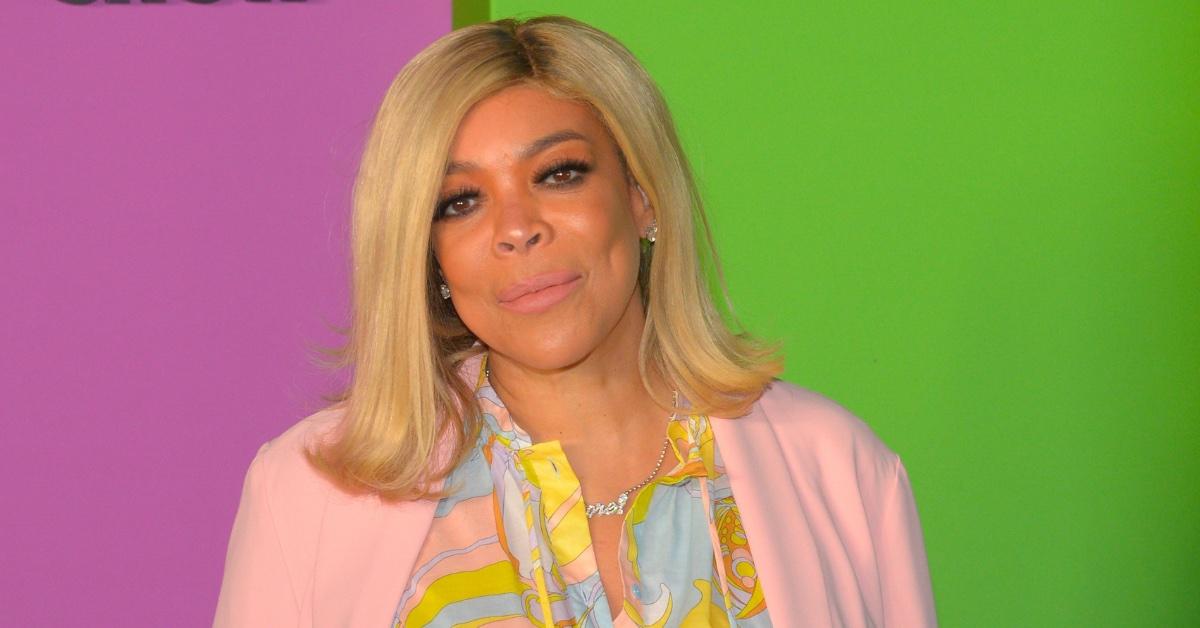 "Wells Fargo has strong reason to believe that the petitioner is the victim of undue influence and financial exploitation," court docs claim, noting they had been alerted that Williams may be of "unsound mind."
"When I began asking questions about my money, suddenly Lori Schiller has got no response regarding my money," the TV personality vented in a recent video shared on Instagram. "I want my money. This is not fair. And Wells Fargo has no questions and answers."
Williams spoke out after her former manager Bernie Young filed a petition in court seeking to be appointed the talk show host's legal guardian.
Article continues below advertisement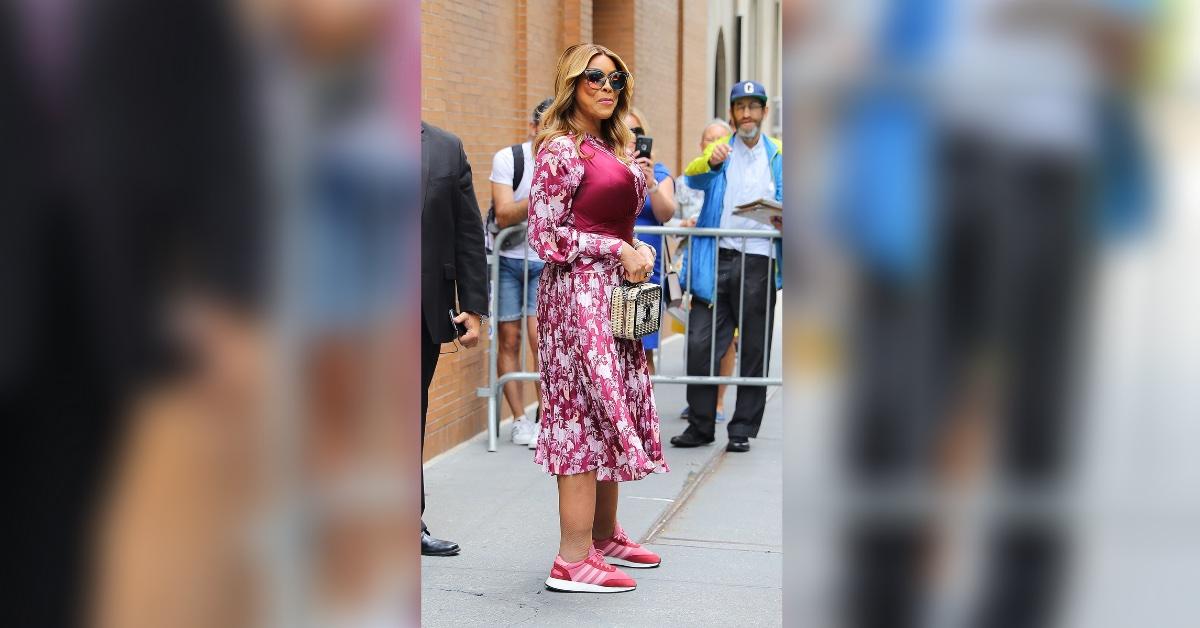 "I know for a fact that Bernie Young used my American Express card to hire an attorney to file a petition against me," she continued her plea. "That was done with my American Express card."
In response to her claims, a spokesperson for the bank released a statement to E! News In February. "Wells Fargo's priority is the financial well-being of Ms. Williams and the preservation of her privacy," it read. "As we have expressed to the Court, Wells Fargo is open to working with Ms. Williams' counsel to release funds directly to her creditors for bills historically and regularly paid from her accounts."