Wendy Williams Vows TV Return, Back To Her Sassy Self At Met Gala After-Party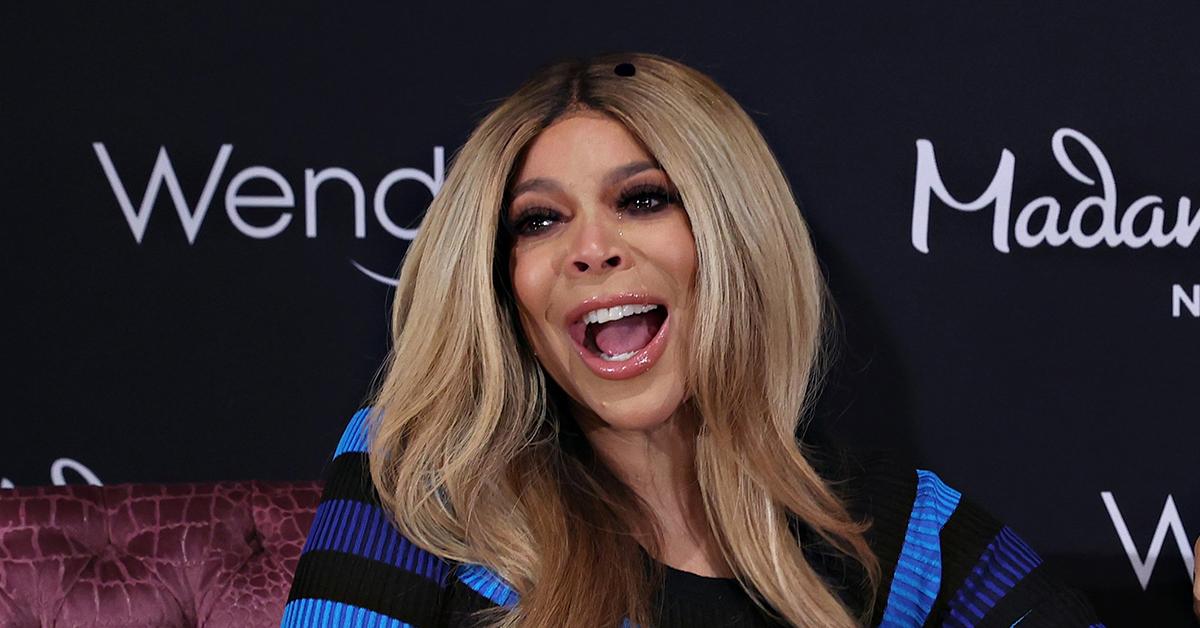 Wendy Williams looked healthy and happy while stepping out for a Met Gala after-party and teasing her big TV return! The 57-year-old host made it clear that she's making a comeback in September, despite her time slot being given to her permanent replacement, Sherri Shepherd.
Article continues below advertisement
Wendy seemed confident and unbothered in New York City on Monday evening, strolling into the Standard Hotel with Hollywood Unlocked's Jason Lee on her arm. The star — who stepped out of the spotlight last year amid ongoing health issues — looked stronger than ever, strutting her stuff in heels and proving her physical condition is getting better every day.
Showing she no longer needs a wheelchair to get around, Wendy vowed that she will make a TV comeback.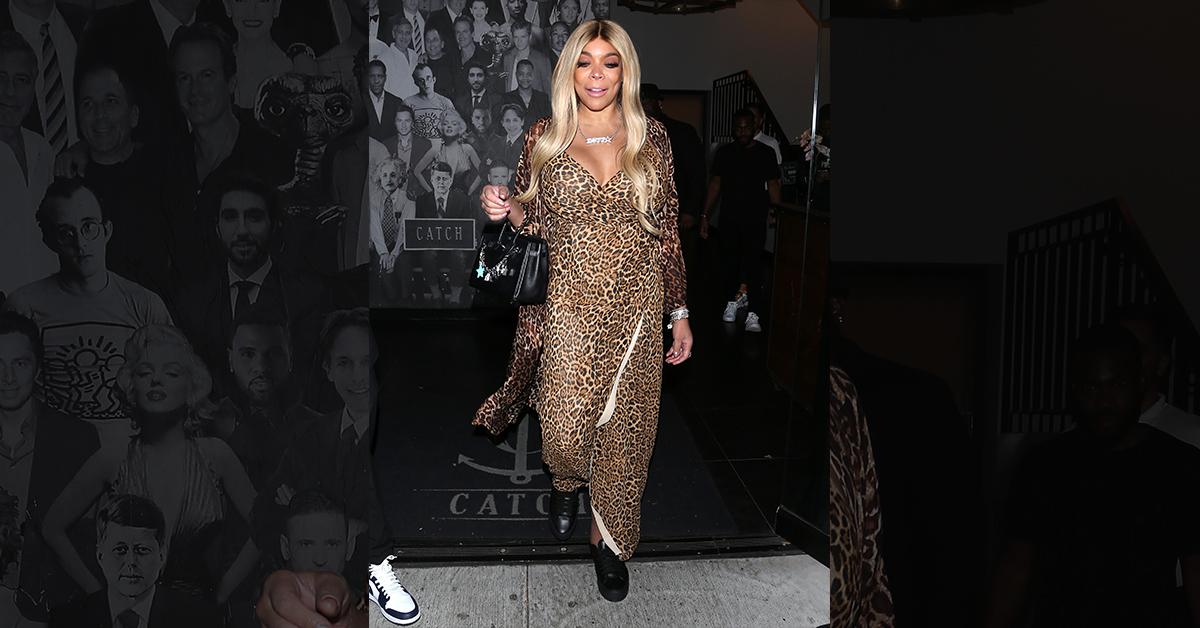 Article continues below advertisement
When a photographer asked Wendy if she was returning to the silver screen, the host, responded, "Of course!" She also declared, "The Wendy Williams Show lives forever!"
The paparazzi also asked Wendy if she'd be back in September, which is the month that Sherri is scheduled to take over full-time.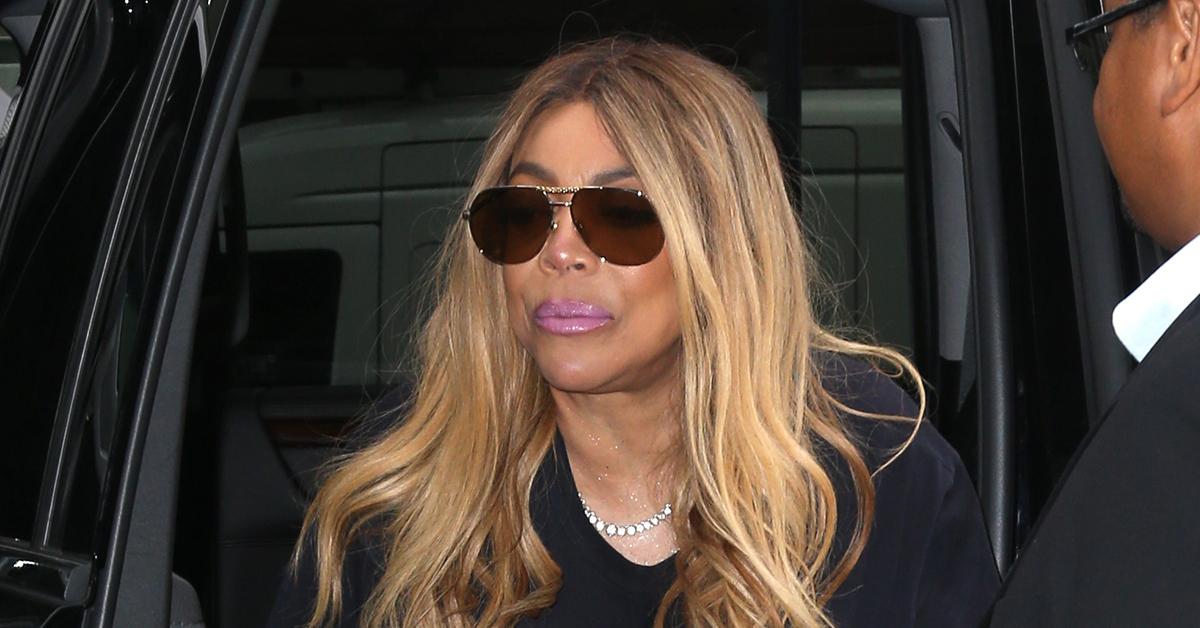 Article continues below advertisement
"Yes!" Wendy shouted in response not once but three times. The ailing host has been teasing her TV return for months after Shepherd was officially announced as her permanent replacement in February.
Not only will Shepherd be taking over Wendy's daily time slot, but she will also be inheriting her entire talk show team and her beloved Hot Topics segment.
When Debmar-Mercury Co-Presidents Mort Marcus and Ira Bernstein made the announcement, they didn't shut the door on Wendy completely.
The executives said that if she makes a recovery and decides she wants to pick up where she left off, they will be open to it — but Shepherd's won't be going anywhere.
Article continues below advertisement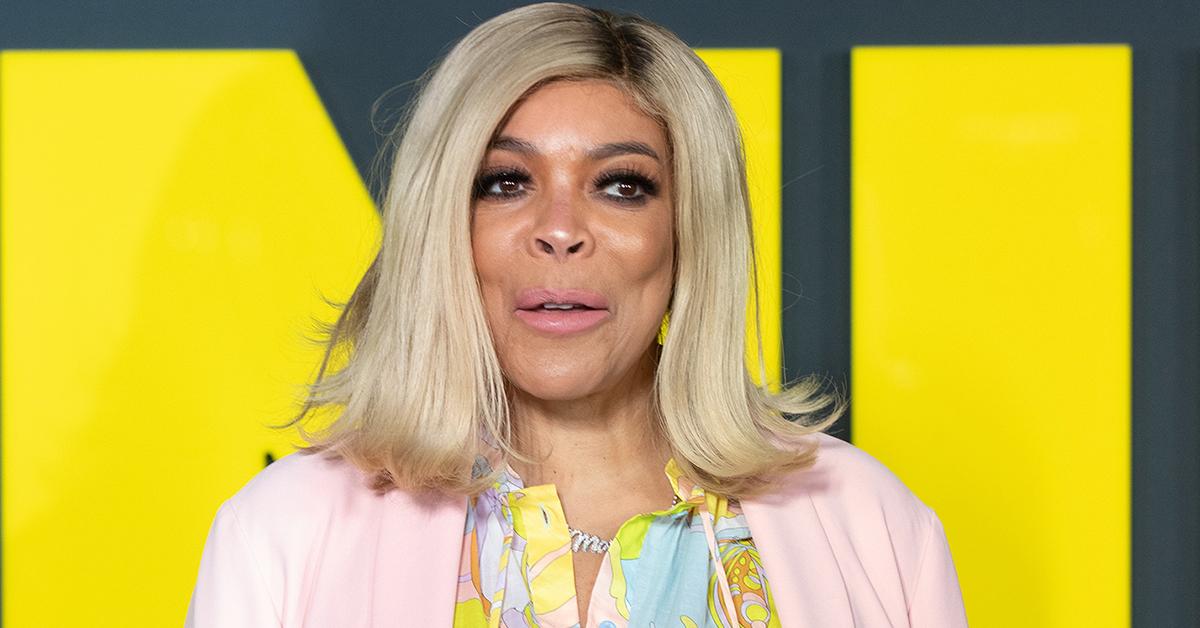 "This is also a bitter-sweet moment for us and our partners at Fox," Marcus and Bernstein said in their statement. "We all have a great love and affinity for Wendy, who grew into a true icon during her 12 incredible seasons as the solo host of a live, daily talk show dishing on 'Hot Topics' and interviewing celebrities. Since Wendy is still not available to host the show as she continues on her road to recovery, we believe it is best for our fans, stations and advertising partners to start making this transition now. We hope to be able to work with Wendy again in the future, and continue to wish her a speedy and full recovery."