Wendy Williams Out Of Wheelchair & Planning Return To NYC Sooner Than Later 'To Make A Big Comeback'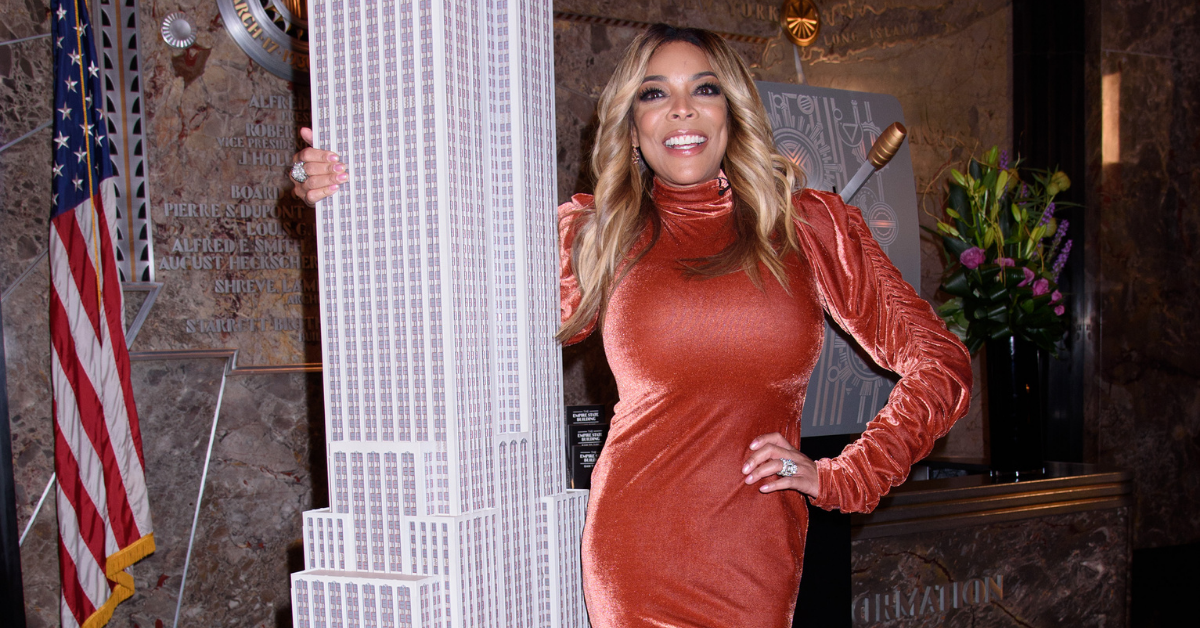 Wendy Williams is reportedly recovering so well that she no longer needs a wheelchair, and is even starting to make plans for her return to New York City "to make a big comeback" despite her daytime talk show recently being canceled and replaced by a new show starring Sherri Shepherd.
This also comes just days after The Wendy Williams Show host threatens to sue her show's producers over the program's cancellation.
Article continues below advertisement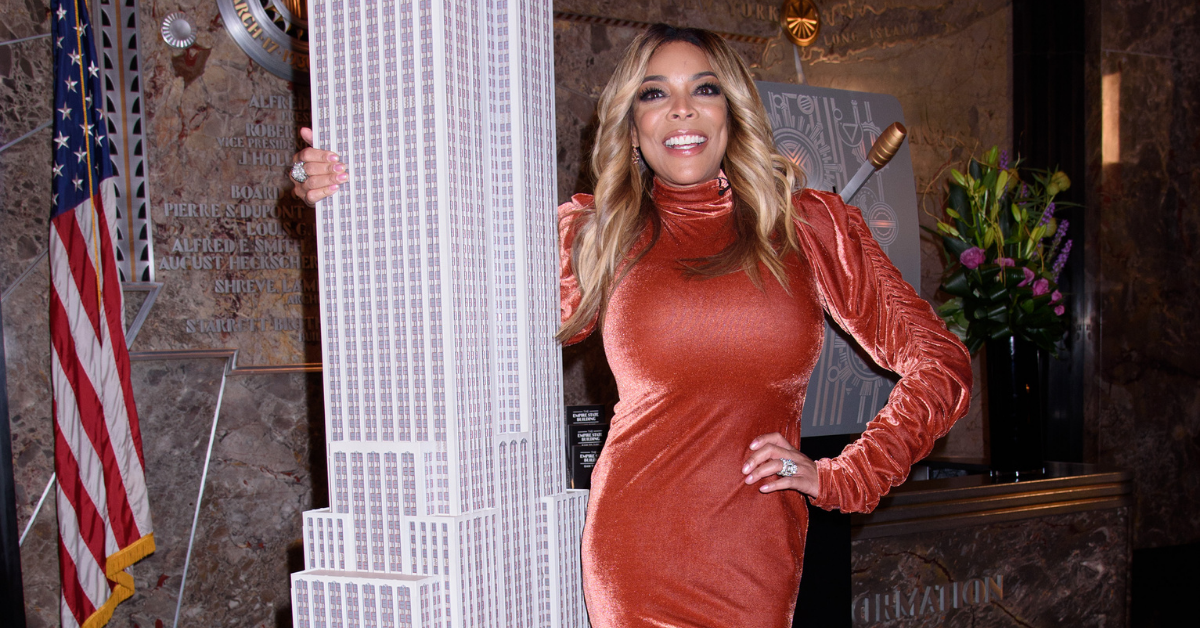 According to The Sun, a source close to the 57-year-old host recently told the outlet that Wendy's time in Florida with her family, as well as particular lifestyle changes she made while there, have significantly helped with her health recovery.
"She looks good! She isn't fully back, but she seems like 80% of her old self. In another couple of months, and I bet she's totally back," the insider revealed on Monday. "Wendy has vowed not to drink and she is eating much healthier these days and it shows, her legs aren't nearly as swollen."
"She is planning her next move. She won't be in Florida much longer, she is coming back to New York, and soon," the source continued. "Wendy is making plans to make a big comeback."
As RadarOnline.com reported, this is second time in a matter of days that someone close to Wendy has touted not only her recovery but also her alleged upcoming comeback to both NYC and television.
Article continues below advertisement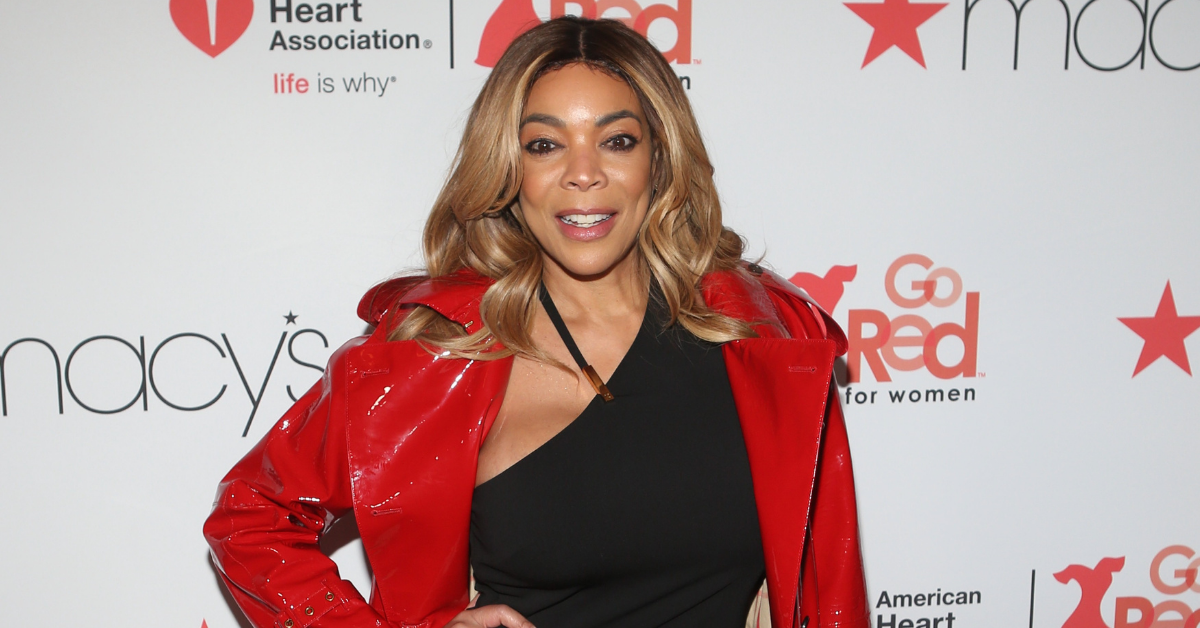 Just last week, the talk show host's younger brother Tommy Williams claimed that Wendy's numerous mysterious ailments were a result of a whole host of problems, from the passing of their mother to the end of her marriage to Kevin Hunter Sr. to the workload that came with hosting her eponymous daytime talk show.
"She's recovering. She's…on the comeback trail," Tommy said in a nearly 30-minute video in which he provided an update regarding his sister's current condition for her fans and followers. "She's not going to just be back but she's going to be better than ever. You're going to experience someone you have never met, truly."
"It's a rough battle dealing with the loss of your mother, it's a rough battle dealing with divorce, it's a rough battle dealing with a job that serves up a lot of different variety of stuff," he continued. "It's not easy."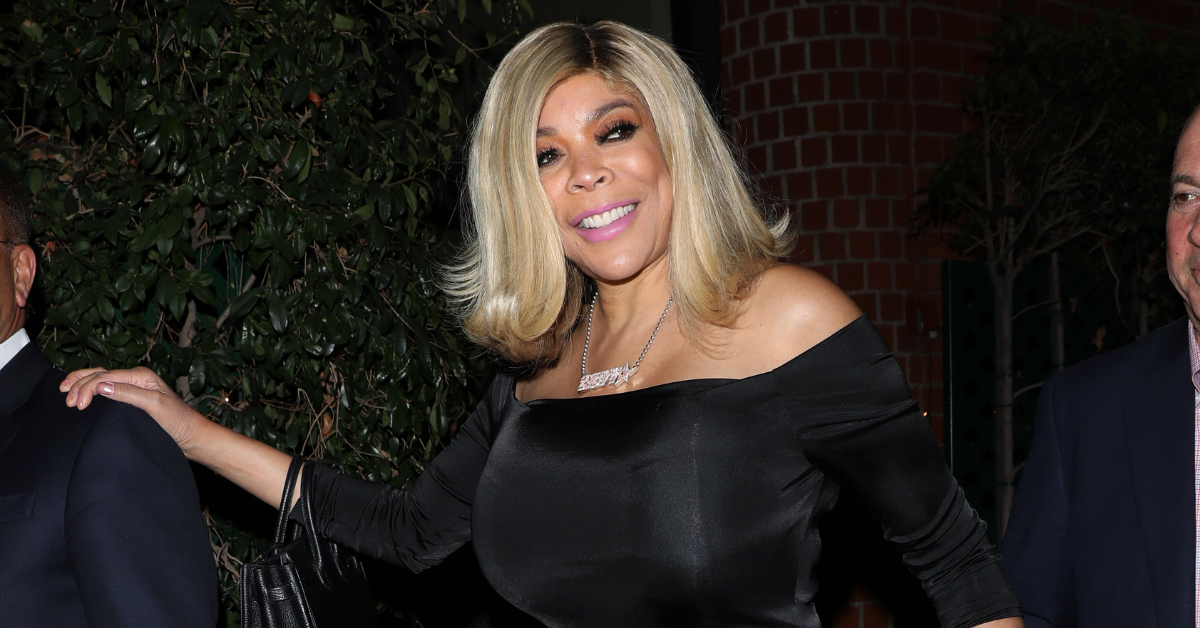 But Wendy's alleged comeback also comes as the host is dealing with a number of other problems beyond her illness and recovery, such as her reported preparation to file a lawsuit against the producers of The Wendy Williams Show for canceling it in favor of Shepherd's upcoming show Sherri, as well as the freezing of her bank accounts by Wells Fargo.