Wendy Williams Hires Ex-Husband Kevin Hunter's Lawyer To Fight Wells Fargo Over Frozen Bank Accounts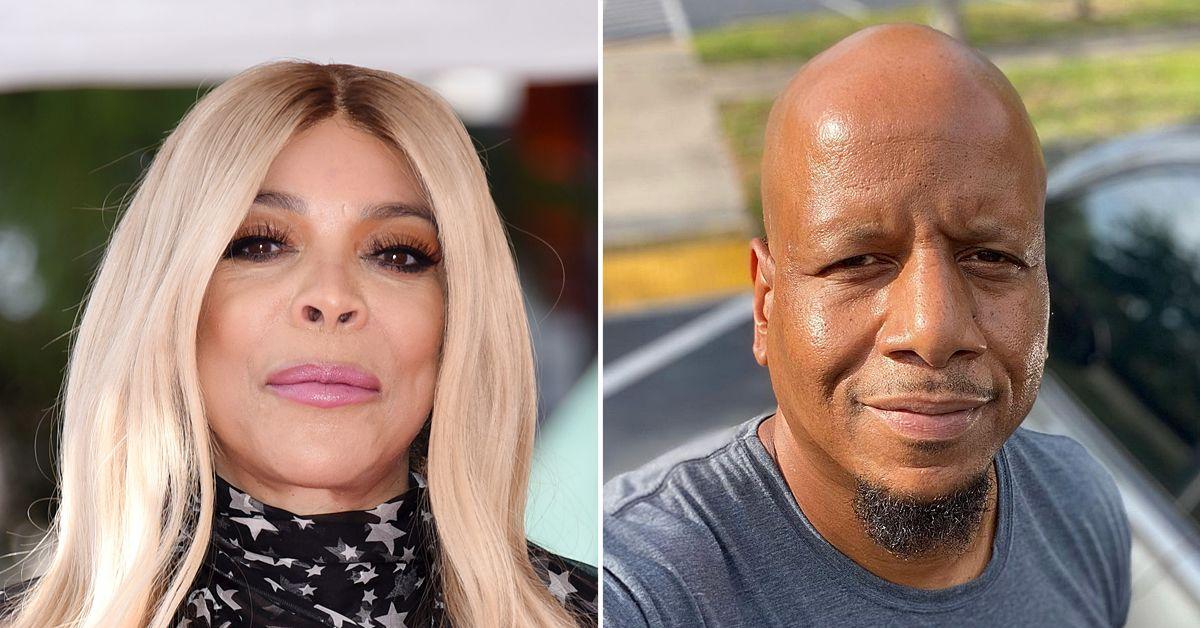 Wendy Williams is using her ex-husband Kevin Hunter's attorney to fight her bank — despite her leaving the marriage on bad terms due to his love child.
Article continues below advertisement
The 57-year-old talk show host hired Florida attorney LaShawn Thomas of Miami Entertainment Law Group. The Sun was the first to report the news.
The decision to hire the firm is interesting given they currently work with Kevin and represent his various businesses.
Article continues below advertisement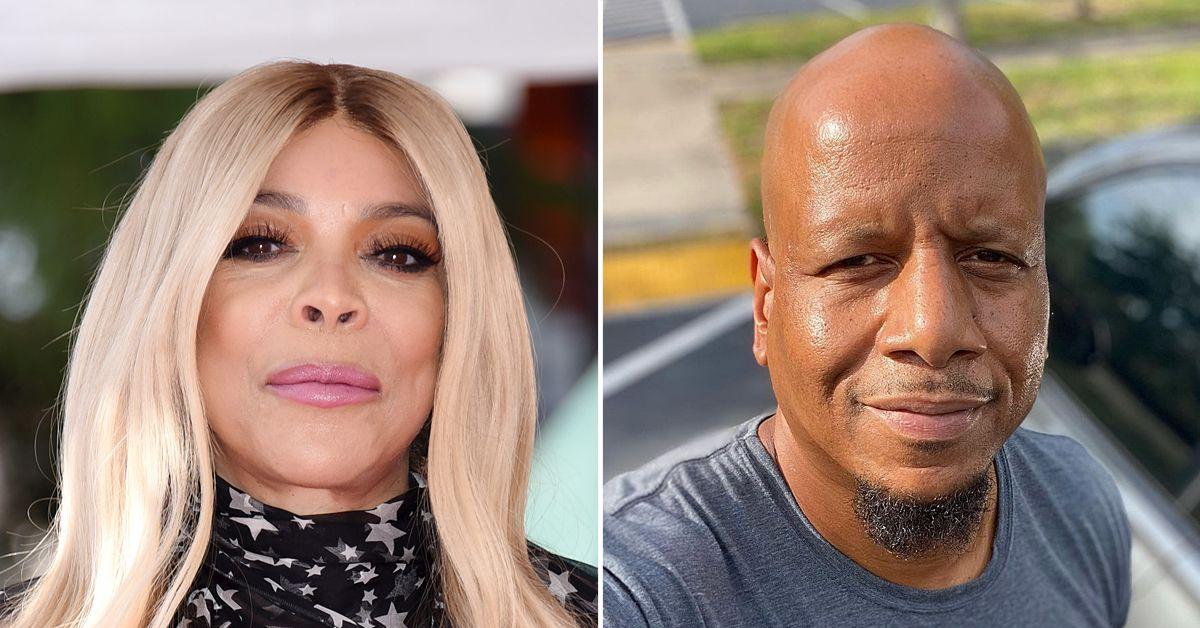 The Sun contacted Thomas to ask whether there were any conflicts of interest with her being general counsel for Kevin but also representing his ex-wife. The attorney denied there were any issues claiming the matters were completely separate.
Article continues below advertisement
Thomas' Linkedin reveals the lawyer also worked for Williams' production company Wendy Inc. Despite her apparent close business relationship with Hunter, Thomas claims she continued working at the company even after the couple divorced.
Her other clients are listed as Johnny Gill and Ralph Tresvant, New Edition and actress Demetria McKinney.
Article continues below advertisement
As RadarOnline.com previously reported, Williams is currently suing Wells Fargo accusing them of blocking her access to accounts. She claims they have not let her touch her money for several weeks.
Williams believes their decision was based on the advice of her former financial manager, Lori Schiller. The entertainer believes Schiller told the court she was of unsound mind.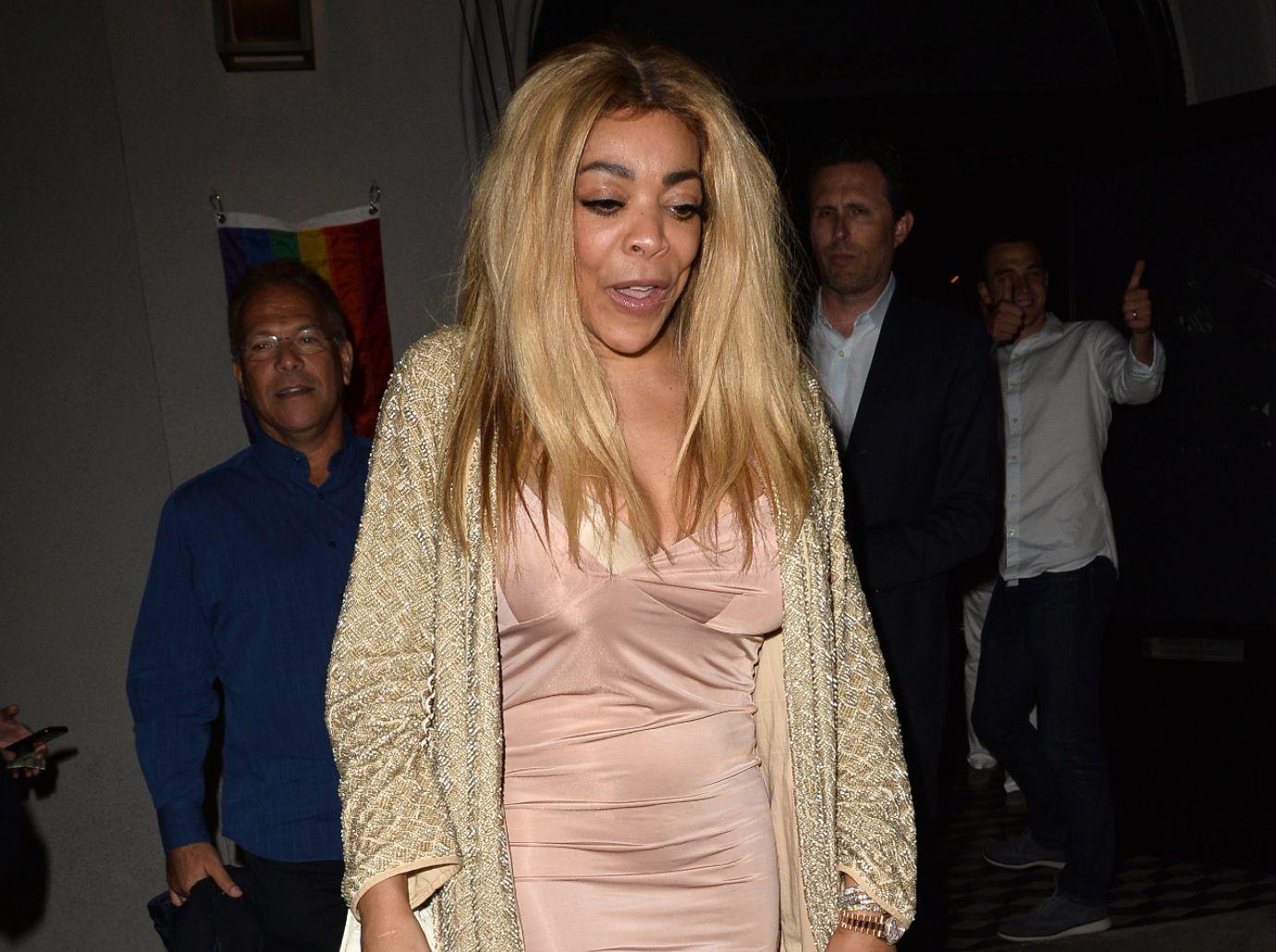 Article continues below advertisement
Williams claims that is nonsense and accuses Schiller of acting improperly in her role. She said the bank had no right to shut her out.
Thomas released a statement explaining, "Wendy wants the world to know that she strenuously denies all allegations about her mental health and well-being."
Article continues below advertisement
"Wendy had to, unfortunately, bring this action because Wells Fargo has refused to honor her Power of Attorney, granting her son authority to make inquiries to the bank on Wendy's behalf," she added. "Wendy further believes that all of the false narratives currently making the rounds derive from this source and she is saddened that she once considered this person a friend."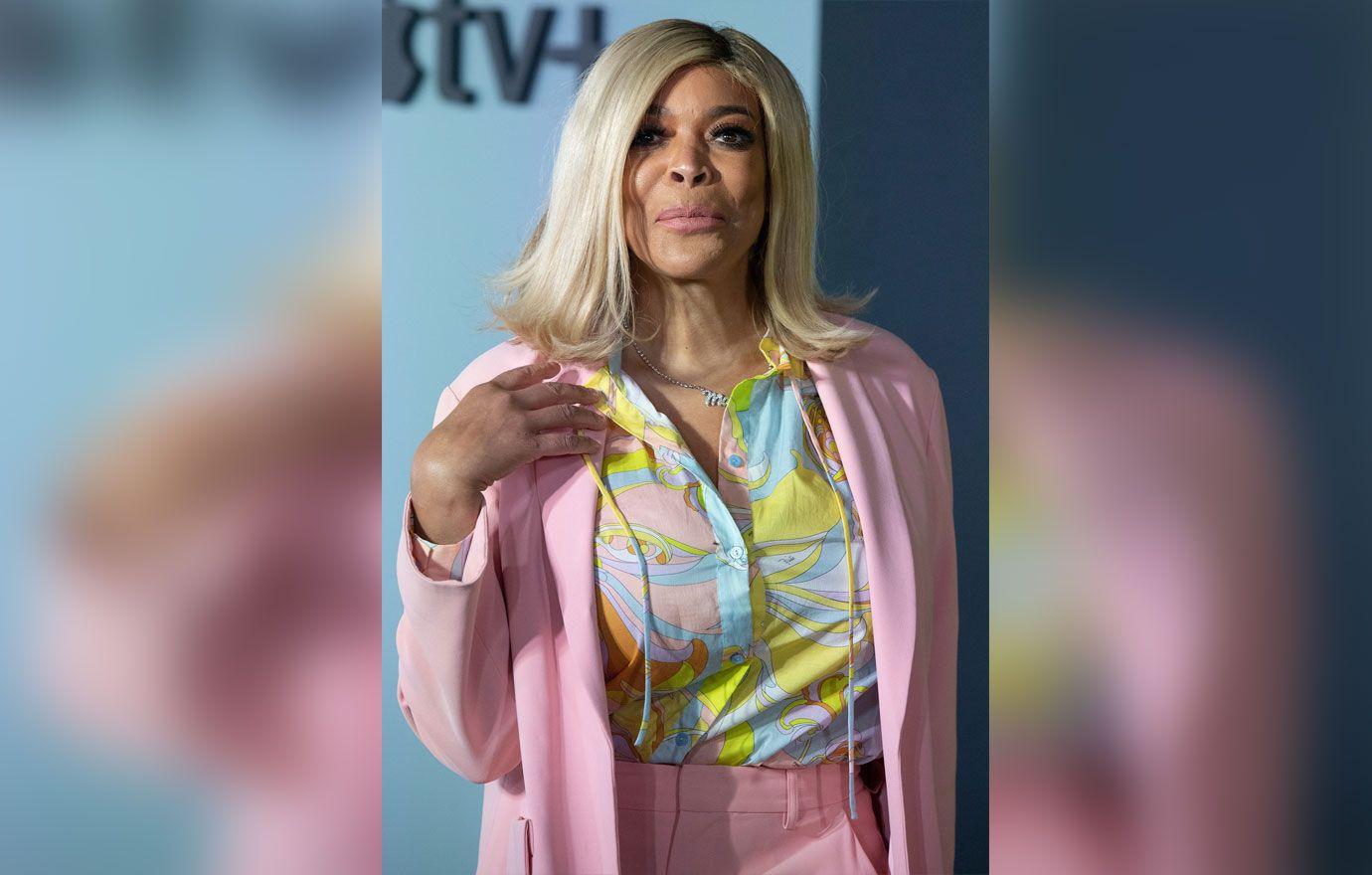 Article continues below advertisement
Wells Fargo has refused to back down from its stance. They claim Schiller was not the only person who came forward to warn them about potential "financial exploitation."
A hearing has been set for this week where the judge will hear arguments from both sides. Wells Fargo wants a guardian put in place to make decisions for Williams before they unfreeze her accounts.
Article continues below advertisement
Williams is not believed to be on good terms with Hunter. Their marriage ended after the talk show host learned that he had a love child with his alleged mistress/current financé, Sharina Hunter.